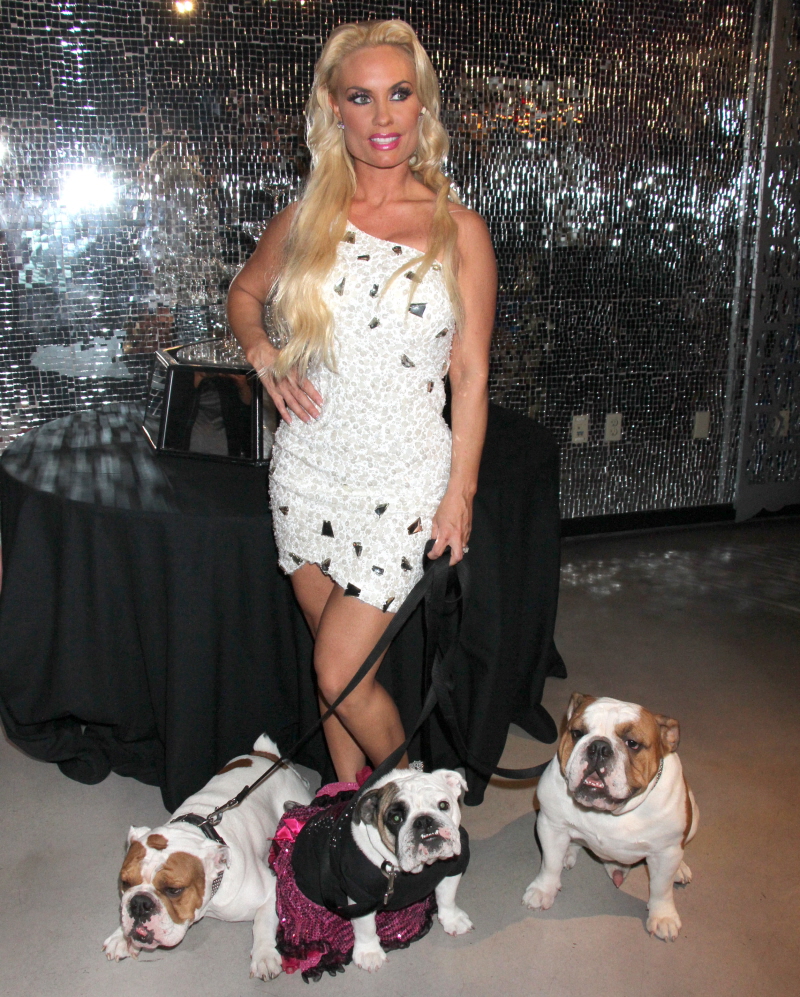 These are some photos of Coco Austin (wife of Ice-T, star of Ice Loves Coco) in Las Vegas two nights ago. The photos of Coco in the white dress are for her press photos before her show. The photos (at the end of the post) of Coco in some kind of bra and panties and fishnets ensemble are from her actual show, her gig playing "Bo Peep" in Peepshow at Las Vegas's Planet Hollywood Resort and Casino. The photos are technically SFW, but just know that there's a whole lotta Coco going on.
Coco spoke to Vegas.com about her stage debut: "It's an exhilarating feeling to be practically naked, but you know I was just hoping that people would like my body. I've been working out really hard lately. I never even thought about it. First of all, I don't have the body. I'm short, and I'm kind of stocky. So I would think, that will never happen. I always discussed it in dance class when I was nine-years-old. You know dancers, when you're that age, you're always trying to get to Vegas, that's the level you want to get to, but even though I talked about it I never thought I was really going to be there someday." Aw.
Unfortunately, I don't think Ice was there to see her debut. She's going to be on stage for three months (I think?) so chances are pretty good that Ice will be able to fly out and see his girl (and the puppies). But what if there are bigger problems in Ice and Coco's marriage? Two weekends ago, Ice called his wife out for taking inappropriate photos with a rapper named AP.9. And now AP.9 is trying to make the rumors stick:
Ice-T's gonna be pissed … 'cause rapper AP.9 is now strongly insinuating that he's banging T's wife Coco.

Of course, T already blasted his wife on Twitter after pics surfaced featuring Coco and AP.9 gettin' all kissy kissy during a night out in Vegas. T said the pics were "disrespectful and in bad taste."

Coco said the pics were harmless … and stated that she's "happily married."

But this weekend, AP.9 was shamelessly trying to breathe life back into the story … because when he was asked about the rumors he was still bangin' Coco, the rapper looked into the camera like he LOVED the attention and said, "That's a RUMOR? Is that a rumor?"

He added, "No comment man."

When asked if he was worried about retaliation from Ice — AP.9 shot back, "I'm from the hood … I'm not worried about nothin'."
From what I know of Ice (yes, I watch Ice Love Coco), he probably would give Coco a "WTF, girl?" look and just continue to ignore this wannabe. God, I hope this doesn't turn into something. I will truly give up on love entirely if Ice and Coco can't make it work. I'm not even f—king joking.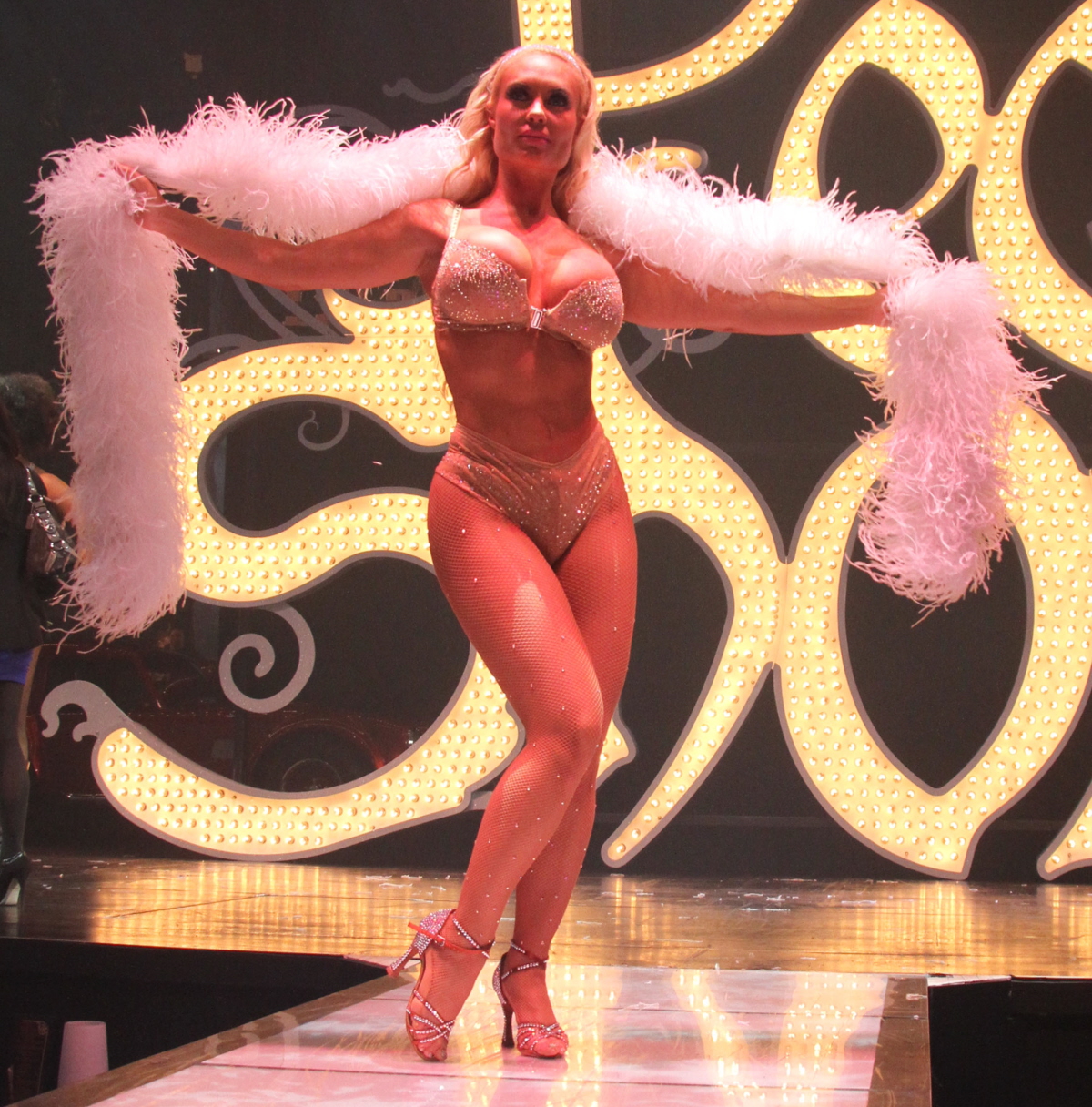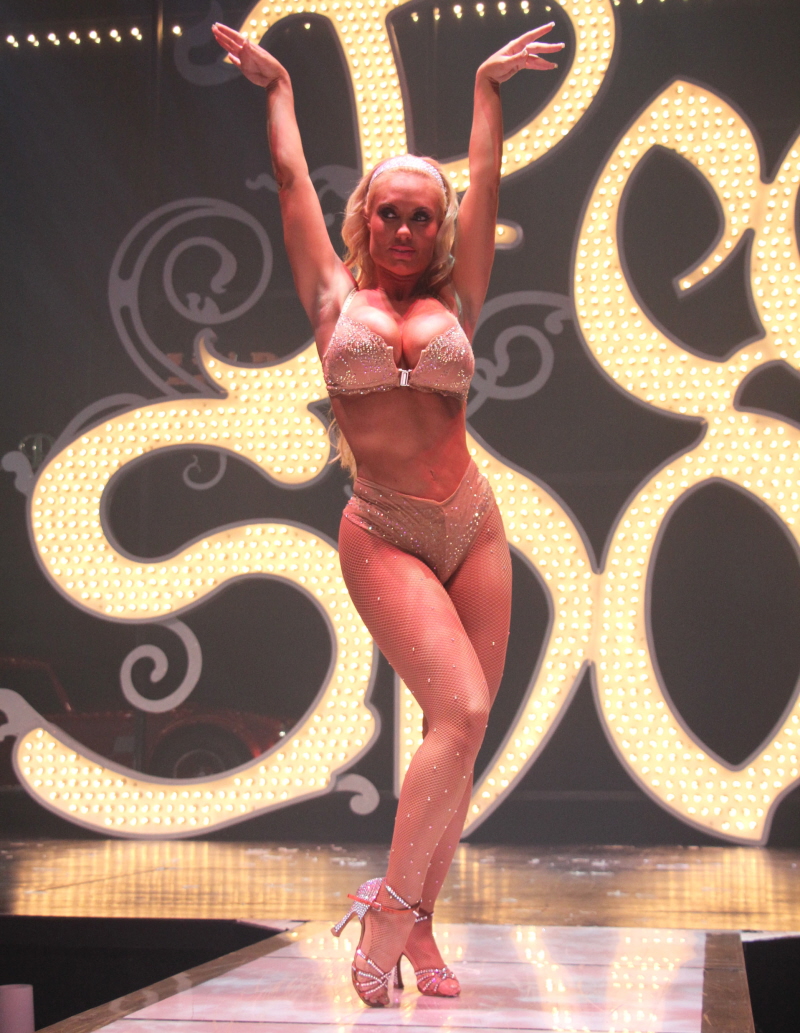 Photos courtesy of Fame/Flynet.