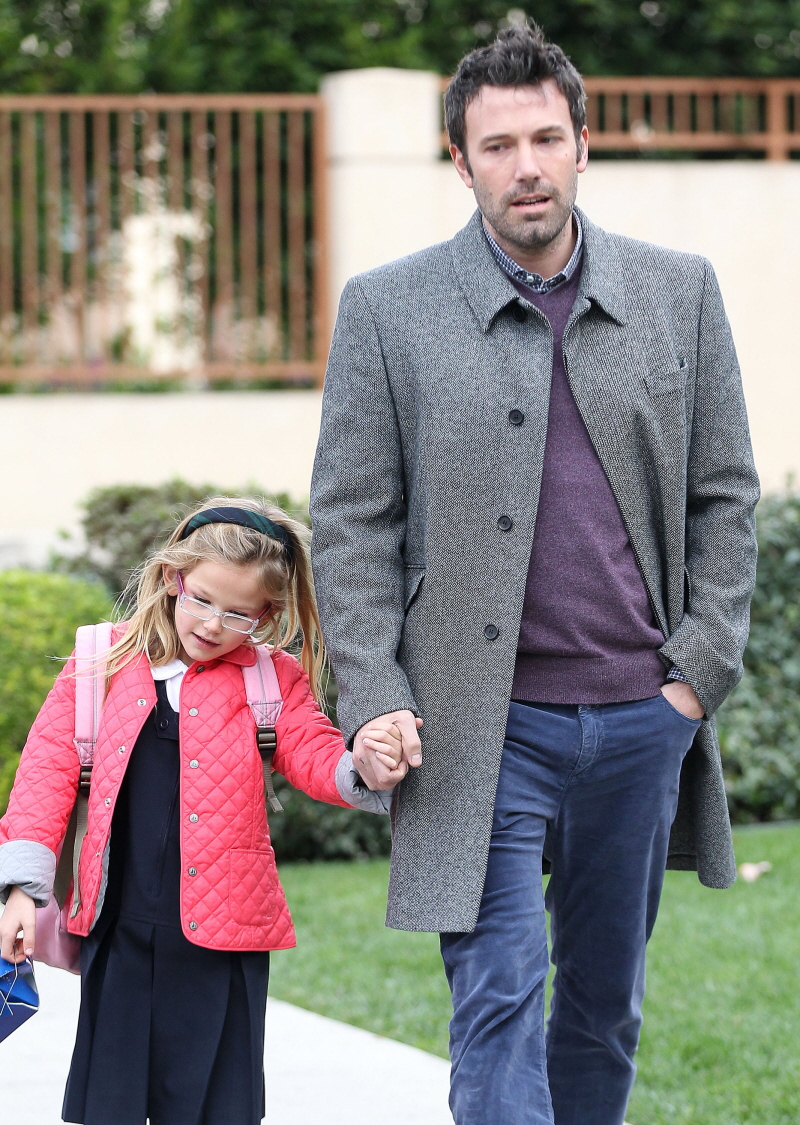 Remember when Ben Affleck had a mysterious black eye just days after Blake Lively's naked photos came out (and it was obvious that she had taken the photos while she was working on The Town)? I feel like that just happened again. I feel like Jennifer Garner had enough and she broke a wine bottle against a cabinet and shook the jagged glass at a cowering Ben. Jennifer muttered, "This is what will happen to you if you don't drop out of that stupid con artist movie with the trampire!!!" And so Ben Affleck has quietly pulled out of the lead role in Focus, which Kristen Stewart just signed on to last week.
With an increasingly busy schedule, Ben Affleck has fallen out of Warner Bros.' "Focus."

Sources close to Affleck tell Variety that while the actor very much wanted to do the film, the timing just couldn't be worked out.

The pic also stars Kristen Stewart, with "Crazy Stupid Love" helmers Glenn Ficarra and John Requa directing from their own script.

Story follows a veteran grifter who partners with a girl who's new to the life.

Affleck is focused on writing, directing, producing and staring in "Live by Night" and is also in development on "The Stand" and the untitled Whitey Bulger project. Add in all the award-season promoting he's been doing for "Argo," and insiders said an April start date on "Focus" just didn't look possible for Affleck.

Warners will now look for someone who can step in order to meet that spring start.
Ha. So… did Jennifer Garner really do that? Was she like, "Seriously? We're doing Happy Family Photo Ops every day and we're in the midst of your Oscar campaign and you sign on to do a film with THE TRAMPIRE?! Are you that dumb?" And honestly, Ben IS that dumb when it comes to women. While I think Ben's extracurricular type is more likely to be "trashy blonde waitress/stripper type," I could see something weird happening between Ben and Kristen. But I'm glad Ben isn't going to mess up his Oscar campaign. The poor guy almost ruined everything!
It will be interesting to see what happens next with this film. While Kristen has a lot of hype and a lot of public interest, I feel like studios are still very wary of letting her carry a film. They probably want someone with a big enough "name" to off-set Kristen a bit. Who should be cast opposite the lip-biter? Someone who can play a convincing con artist and a love interest for Kristen… maybe Ryan Gosling? Aaron Johnson would be good, but I get the feeling that the male character is supposed to be 30-something. Alex Skarsgard? Ooooo.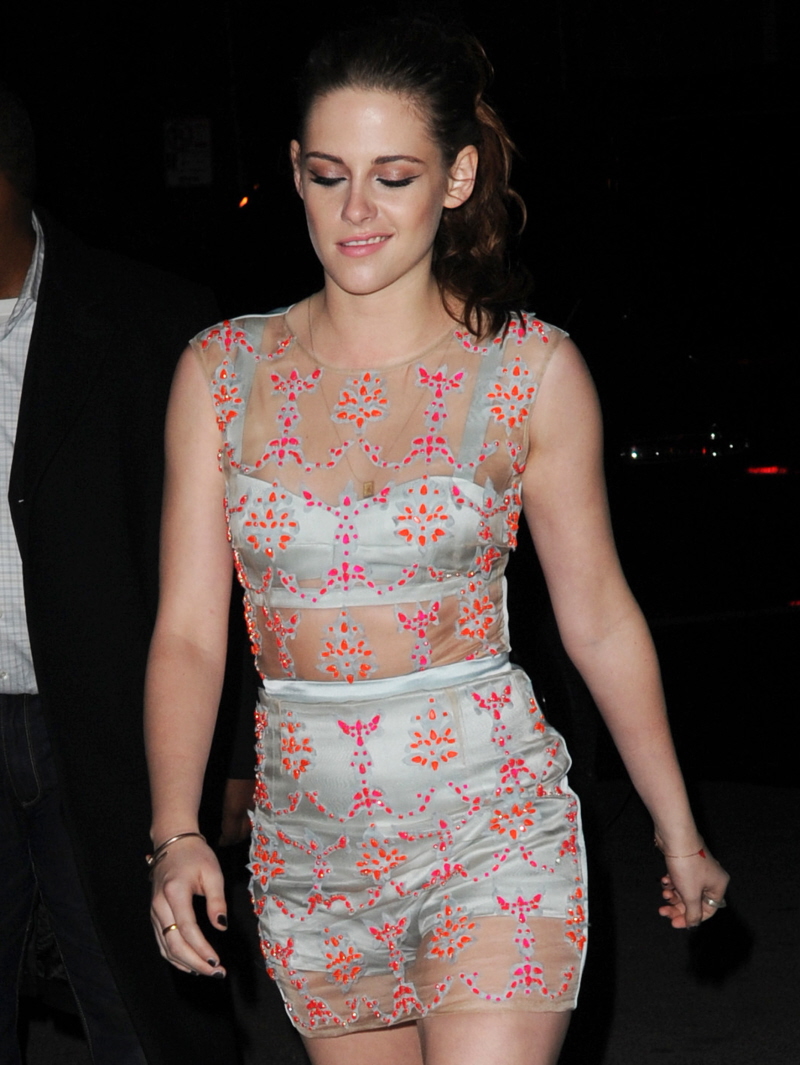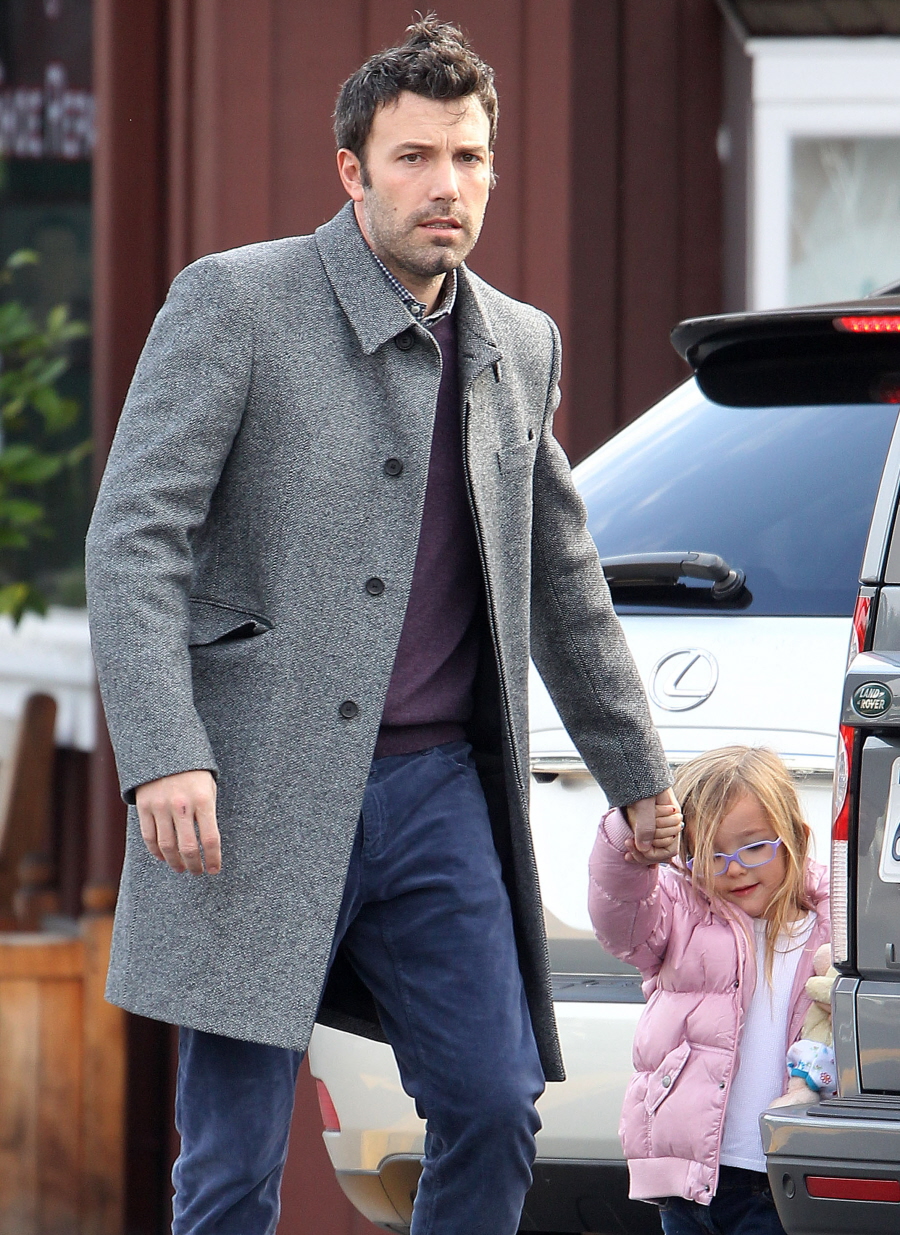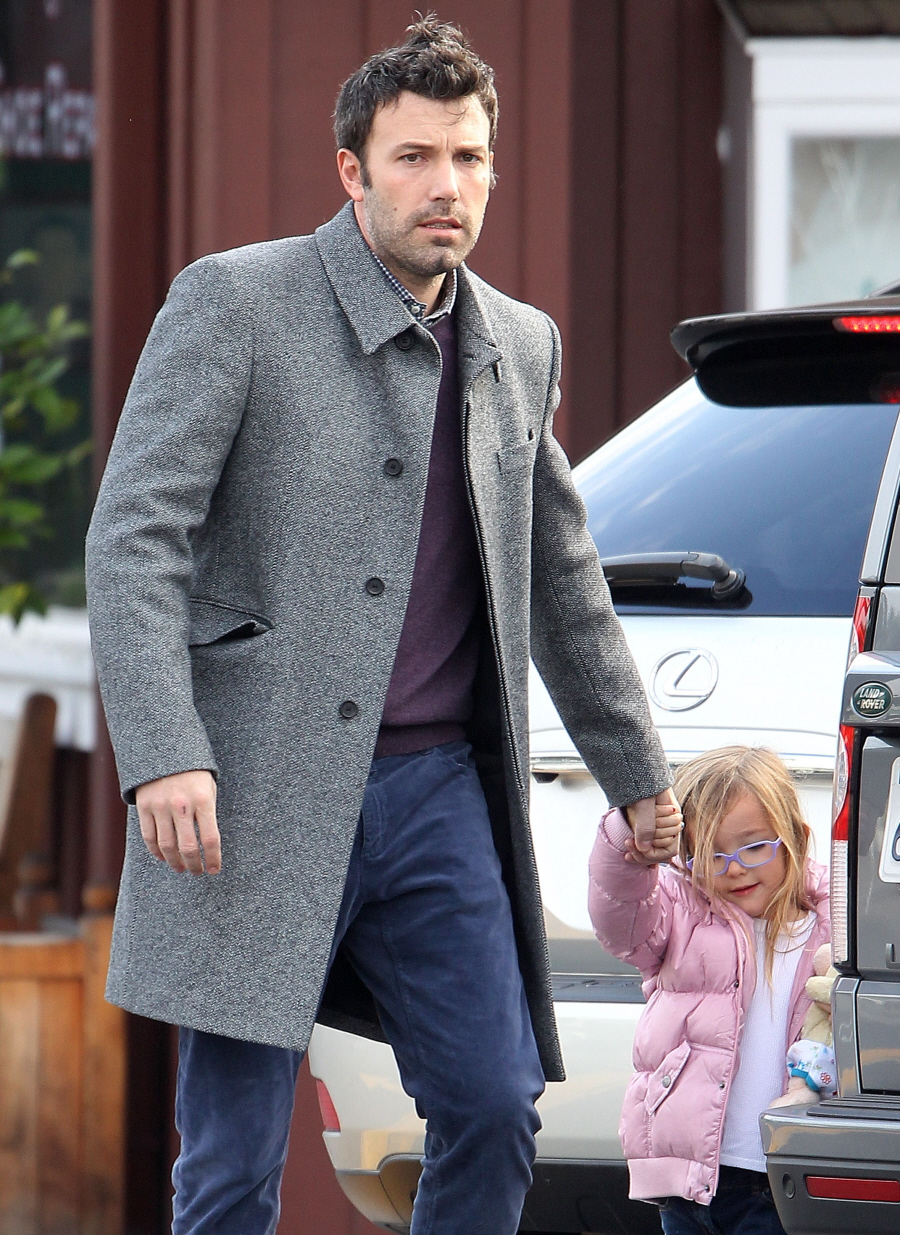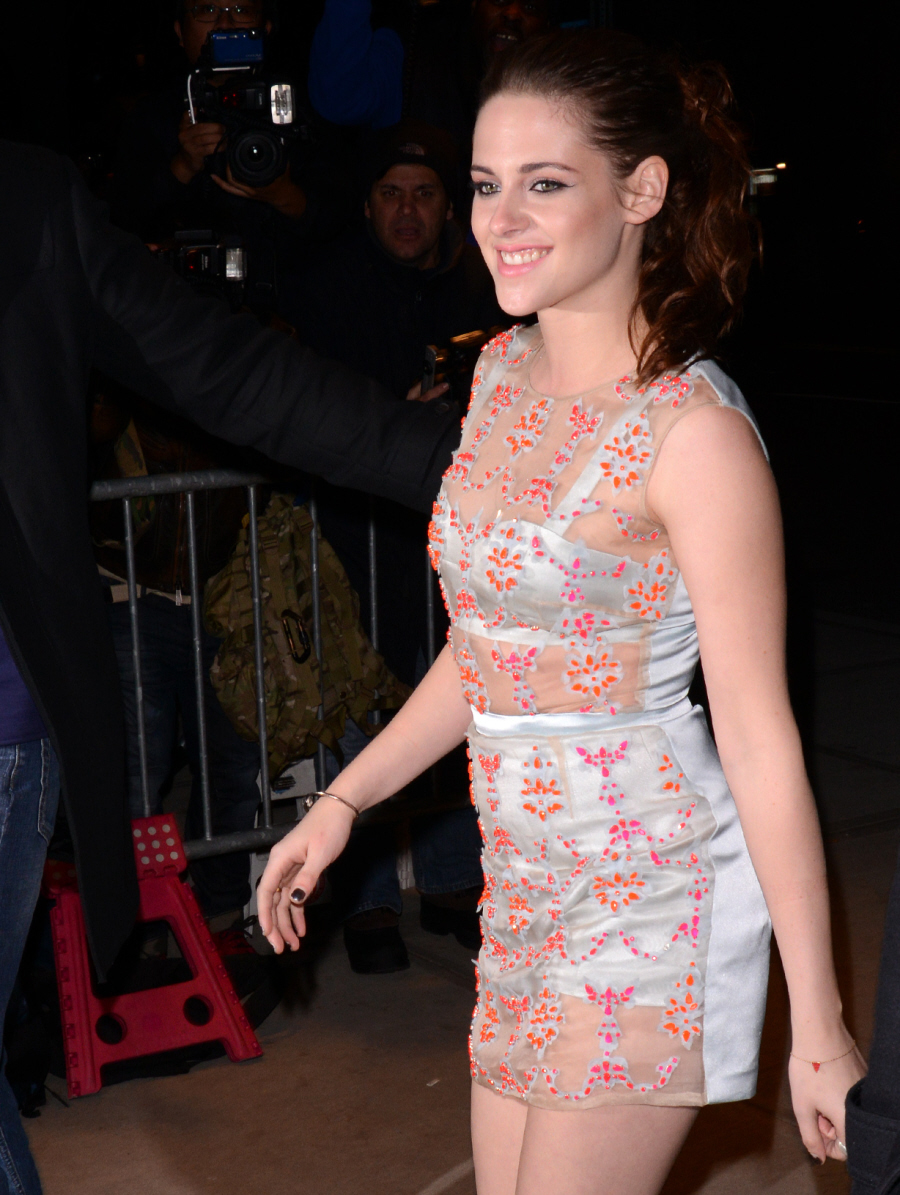 Photos courtesy of WENN, Fame/Flynet.