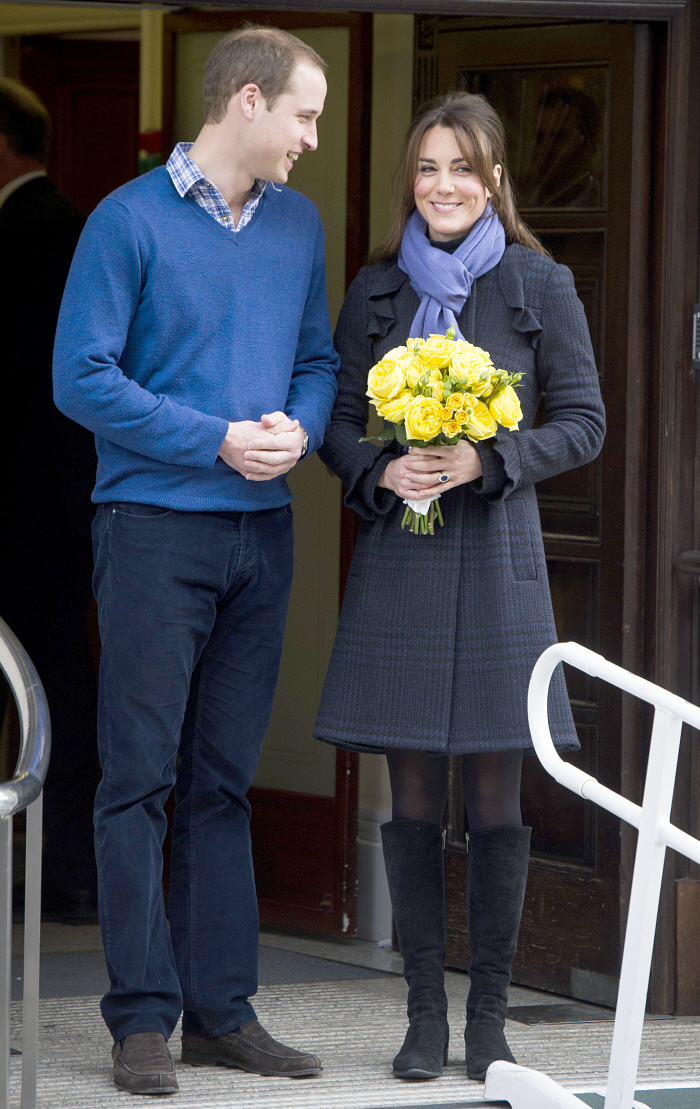 A few days before Christmas, St. James Palace announced the stunning news: Duchess Kate and Prince William would not be spending Christmas with the royal family at Sandringham. This is a BIG deal. If you are a member of the royal family (whether by birth or marriage), you always, always go to Sandringham for Christmas. It is a given. If you have commoner relations, you cannot spend Christmas with them. You are too busy doing ten costume changes at Sandringham with the Queen, who keeps the holidays going on a very strict time-table of events.
So how did Kate and William manage to break the royal pattern? Well, Kate is pregnant and super-barfy, and there were some concerns that A) she shouldn't even leave London, lest she need emergency care and B) that a woman in her condition really shouldn't have to adhere to the Queen's schedule, lest Kate need to spend Christmas with her head in the toilet. The Queen seemed understanding of those concerns, even extending an invitation to Sandringham to Carole and Michael Middleton (but not Kate's siblings, James and Pippa). But… at the end of the day, William and Kate chose a low-key Middleton Christmas. SHOCKING!
There's even a photo of Kate and William attending church in Englefield, Berkshire, which is close to the Middleton home. You can see the photo here. That photo is controversial, by the way. Apparently, the palace issued a request to all of the royal correspondents that Will & Kate's Christmas plans were "private" – but then Reuters and other agencies sent people to Berkshire anyway. Here's an editorial note from The Mail:
Last week, the Palace sent a note to hand-picked Royal correspondents saying the Duke and Duchess of Cambridge wished to spend Christmas privately with the Middleton family, and there would be no photo opportunities with the media.

Duly, the newspapers involved did not send photographers to Bucklebury, where the Royal couple are staying.

However, because some reputable news outlets – including Reuters – did not know of the request, they did send their staff to the village.

And, yesterday, they took pictures of Kate and William as they attended a church service with dozens of members of the public (all of whom could themselves have captured an image of what was a wonderful event).

Police had cleared a space for the Press to stand and even moved away some vehicles to give photographers clear sight of the church.

Yet, last night, the Palace insisted this very public event should remain private, and that none of the pictures be printed – a request we have reluctantly agreed to.

The Mail, of course, wishes the couple a happy and relaxing Christmas.

But we also hope the Palace understands the frustration it has caused by adopting such a baffling and illogical position.
I know it's super-American of me, but this bitchy editorial note made me laugh. The UK tabloids are bending over backwards to do whatever Will and Kate demand, only the tabs get c—kblocked by more legit news outlets, outlets that the Palace would never publicly berate. Who's running Will & Kate's press office these days? Because they're doing an awful job.
Meanwhile, Prince Harry celebrated Christmas at Camp Bastion in Afghanistan. Well wishes to all of the servicemen and servicewomen serving abroad!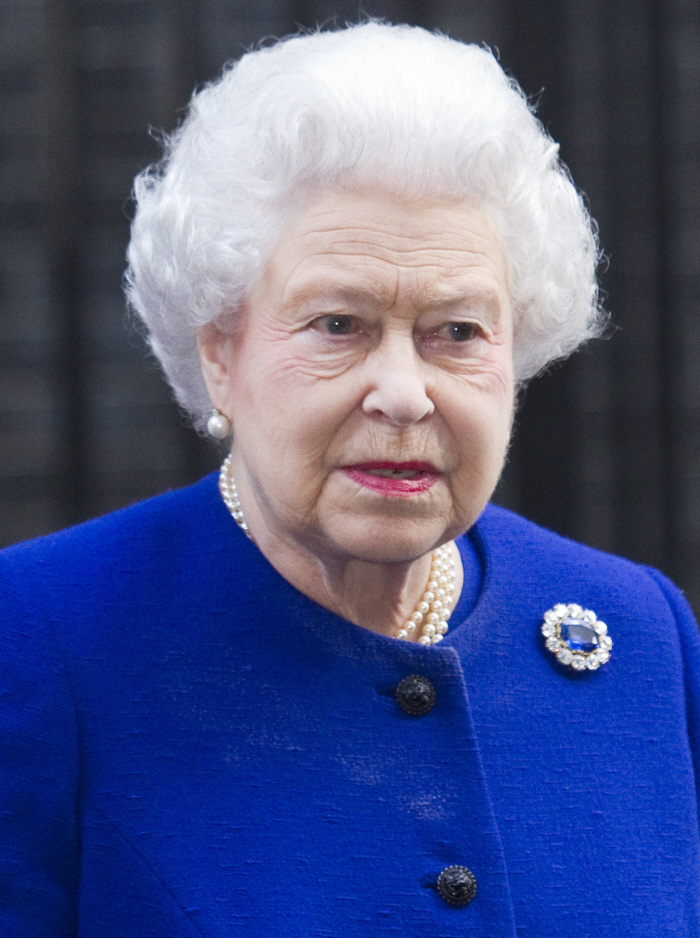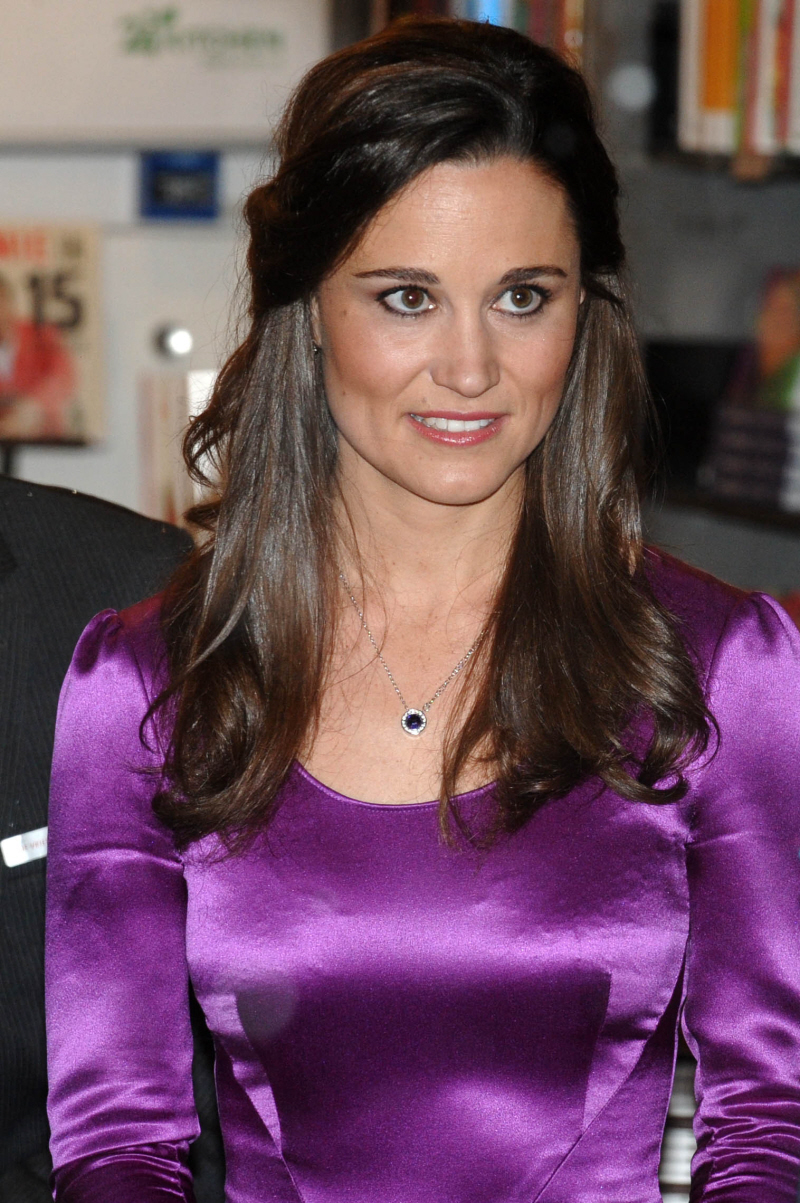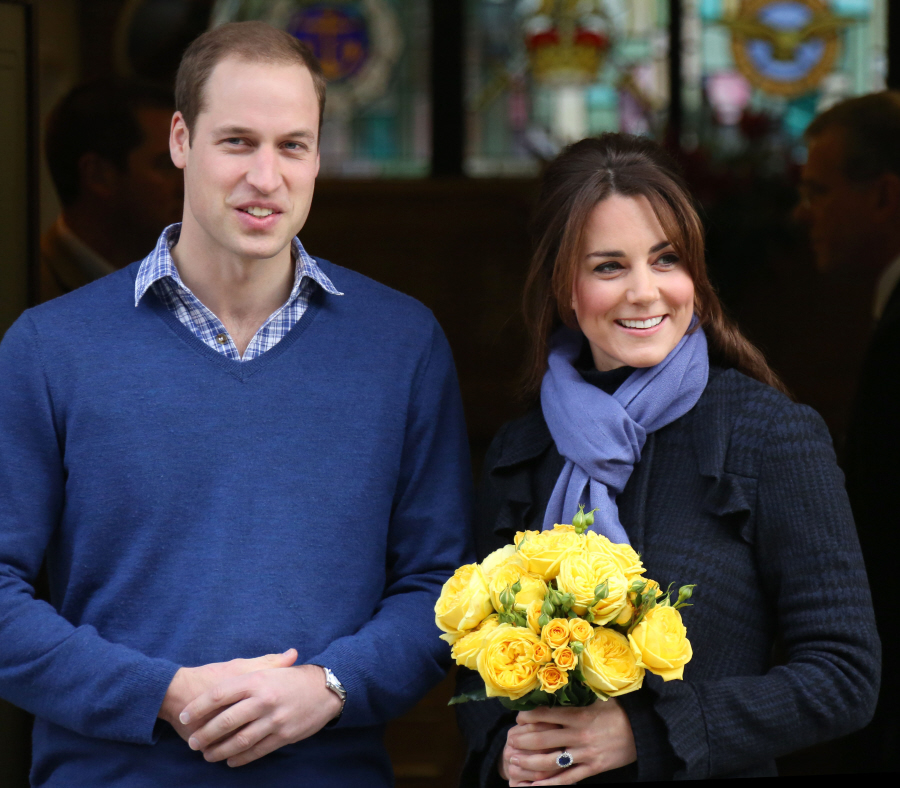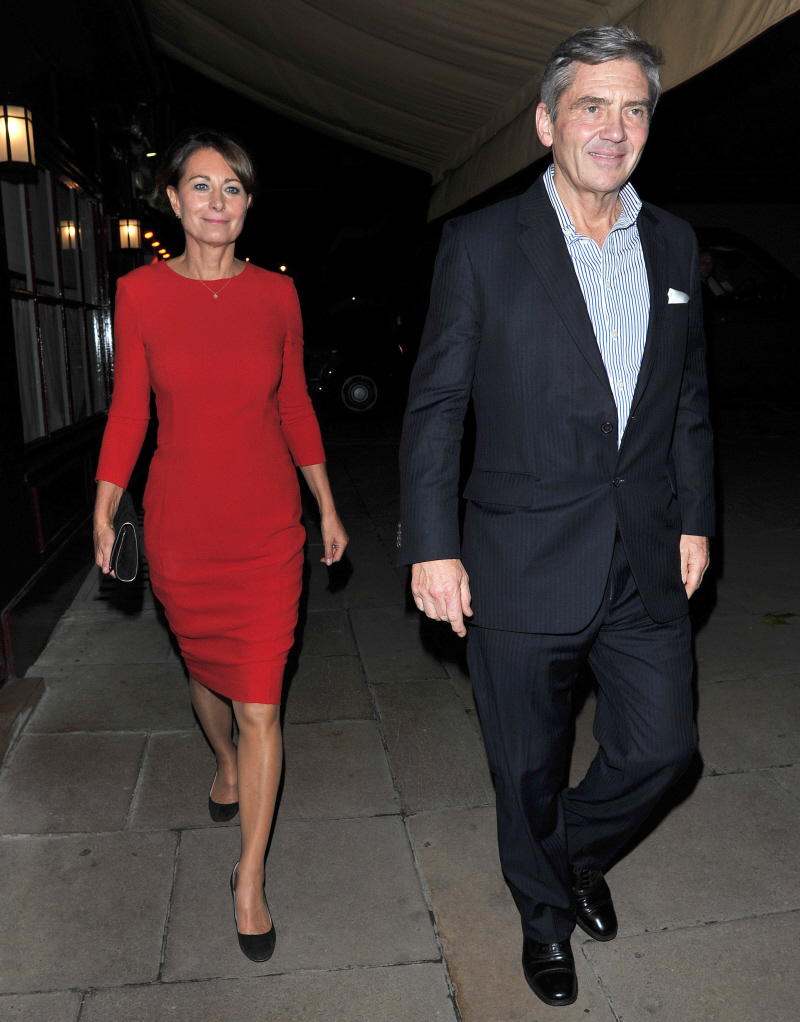 Photos courtesy of WENN.