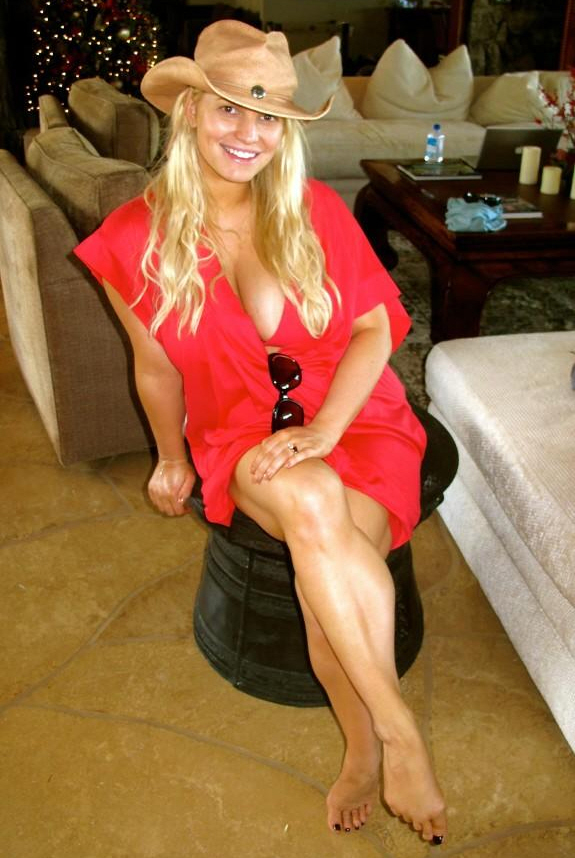 Jessica Simpson has been tweeting some photos while she's in Hawaii, on vacation with her family. The header photo is the one getting a lot of attention because… obviously. I have to defend Jessica Simpson a little bit, though. It's not like she was taking selfies of just her rack, you know? Sure, she put on a barely-there bikini top and a cute cover-up and posed for a photo, and then she posted said photo even when she saw that her left b00b was making a run for it… but in her defense, it's not as bad as it could be. I would be spilling out of that bikini and caftan too. The difference, I suppose, is that I wouldn't post the photo on my Twitter. I do think Jess looks really cute, though – I always think she looks so young and fresh without makeup.
Jessica tweeted this photo of herself and Eric a few days ago too: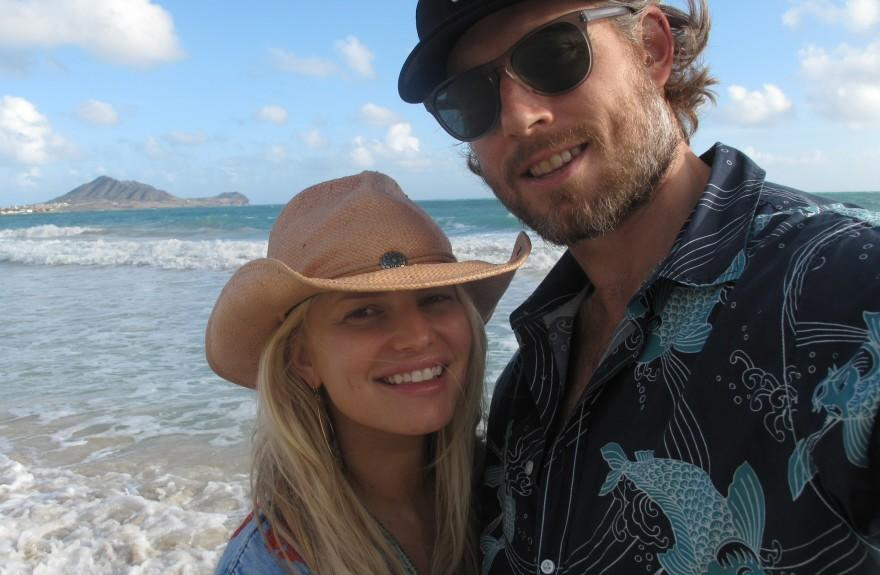 You know what? I'm going all-in on my bet that they're getting married in Hawaii. Like, within the next few days, we'll have an announcement. Here's the real question/bet though: will Eric shave for the Hawaiian wedding?
More photos of Eric and Jessica… Maxi is so adorable! She's really starting to look like Jessica, isn't she?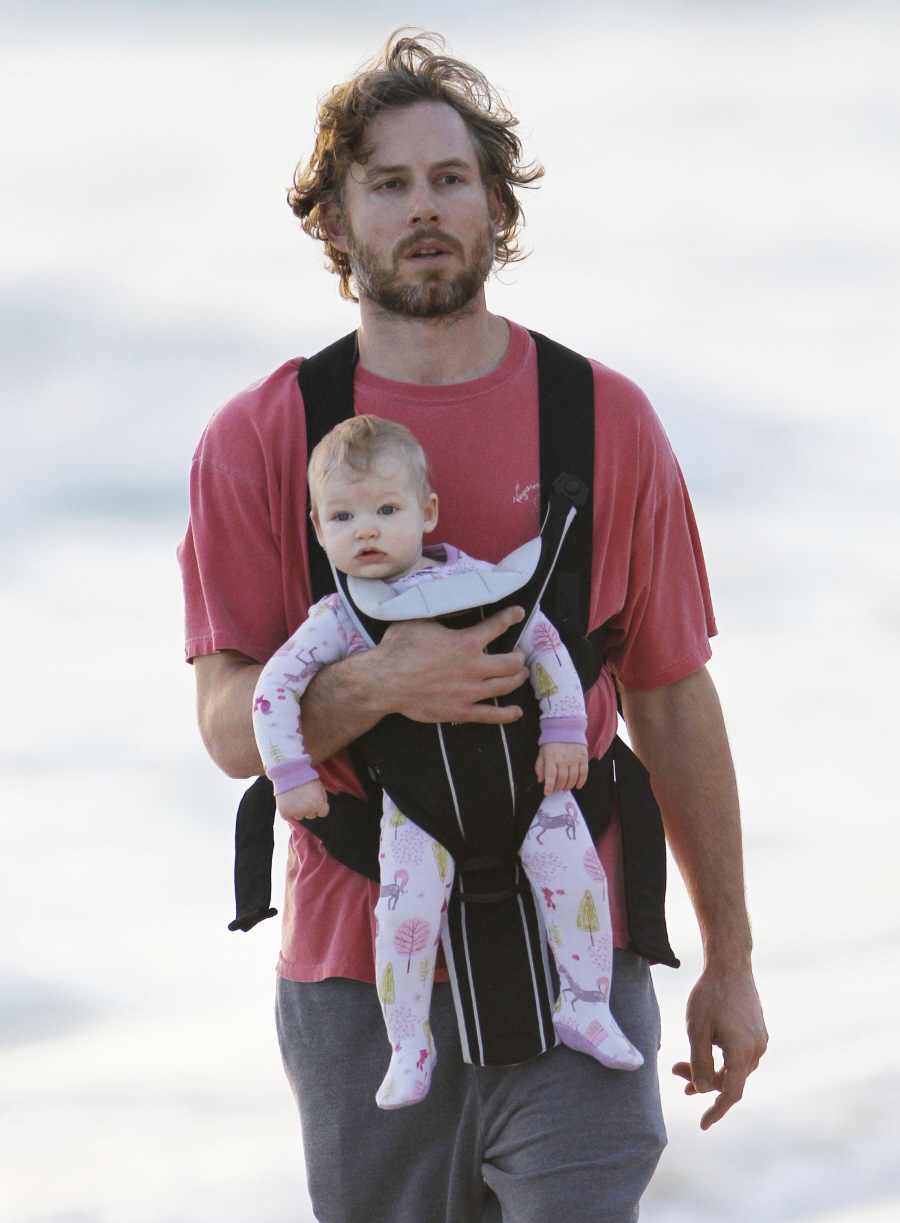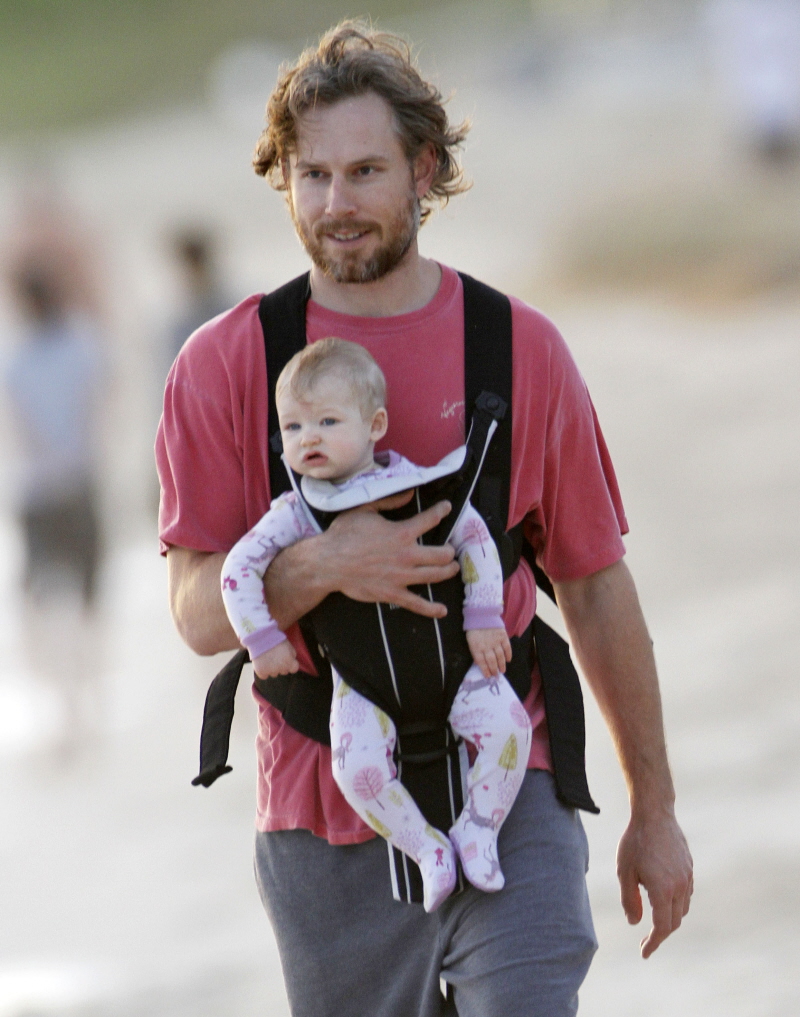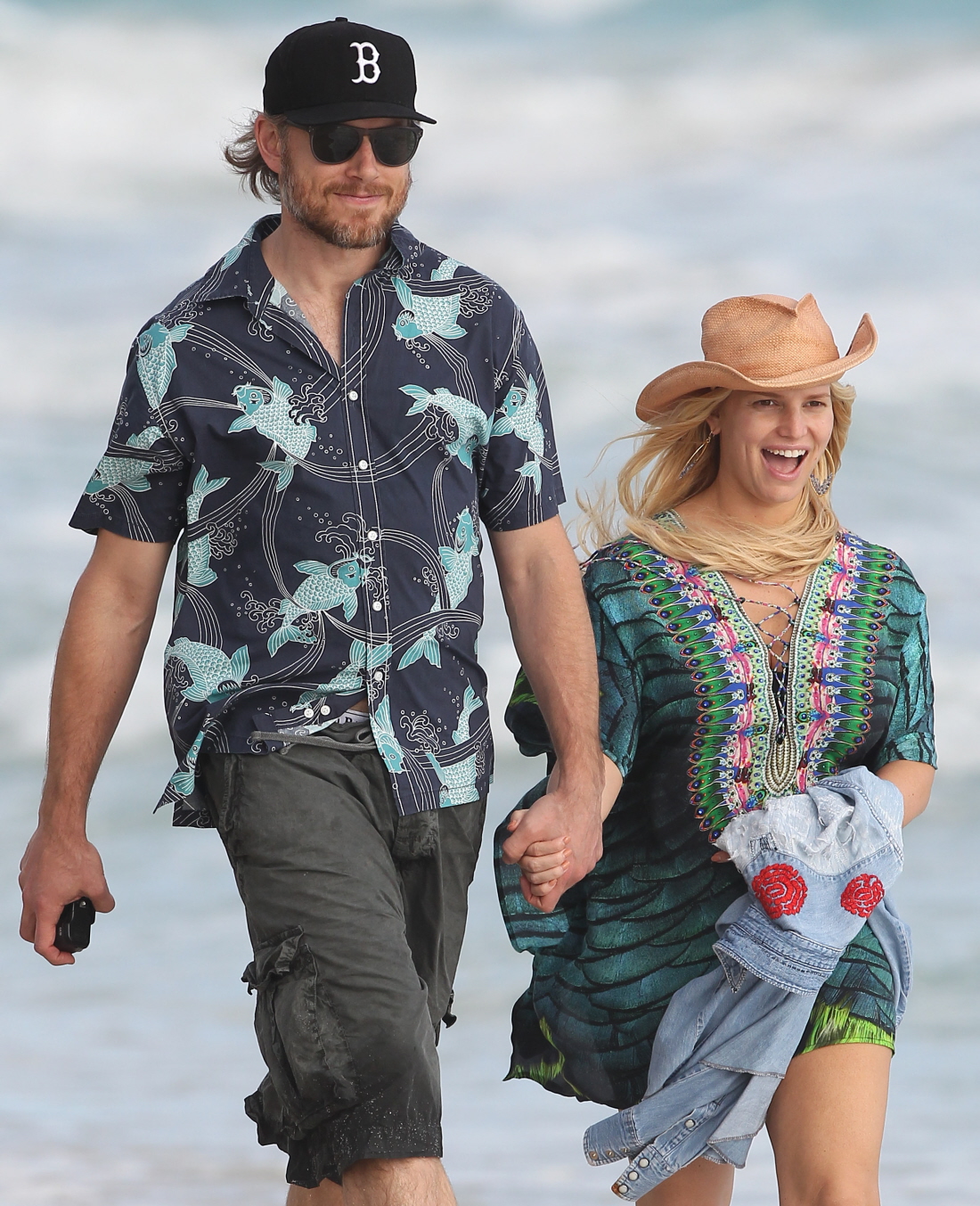 Photos courtesy of Fame/Flynet and Jessica's Twitter.