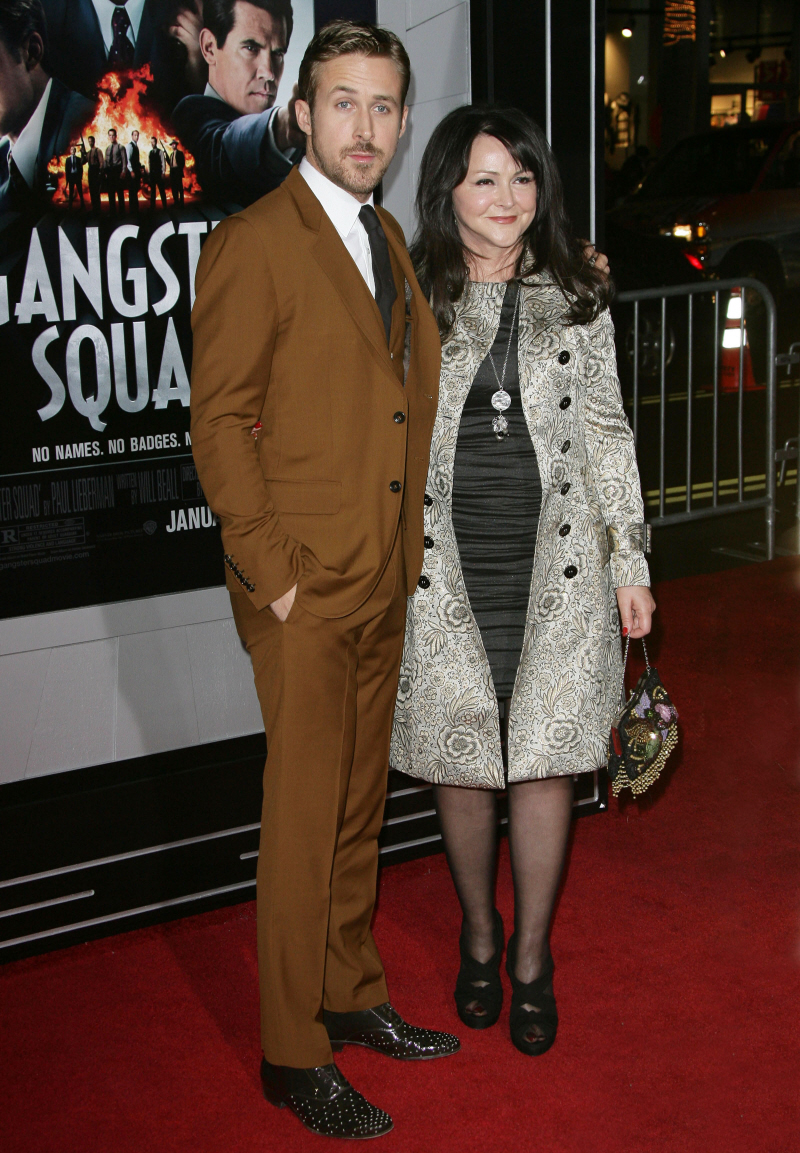 Here are the photos of the dudes of the Gangster Squad premiere last night in LA – I previously covered "the ladies" of the premiere, which amounted to Emma Stone and Mireille Enos. I'm turning this into a "who would you rather?" post because I was surprised to see that there was ONE dude that I actually wanted to bring home ("bring home" = bone). That one dude is Anthony Mackie. Sorry, Hey Girls, I'm just not feeling Ryan Gosling these days.
Can we even say that Gosling is looking good these days? Is he though? He looks the same, I guess, only the suits are getting uglier. This three-piece Gucci suit in what I like to call "baby poop brown" looks like it came out of 1970s. I honestly think my father had a suit like this before I was born. Ryan's date for the premiere was his mom Donna, who was wearing Eva Mendes' clothes! Ryan told E!: "My mother's wearing all my girlfriend's clothes." Donna confirmed: "I'm wearing Eva Mendes… She let me raid her closet." Is that sweet or is that kind of Norman Bates-ish? I can't decide.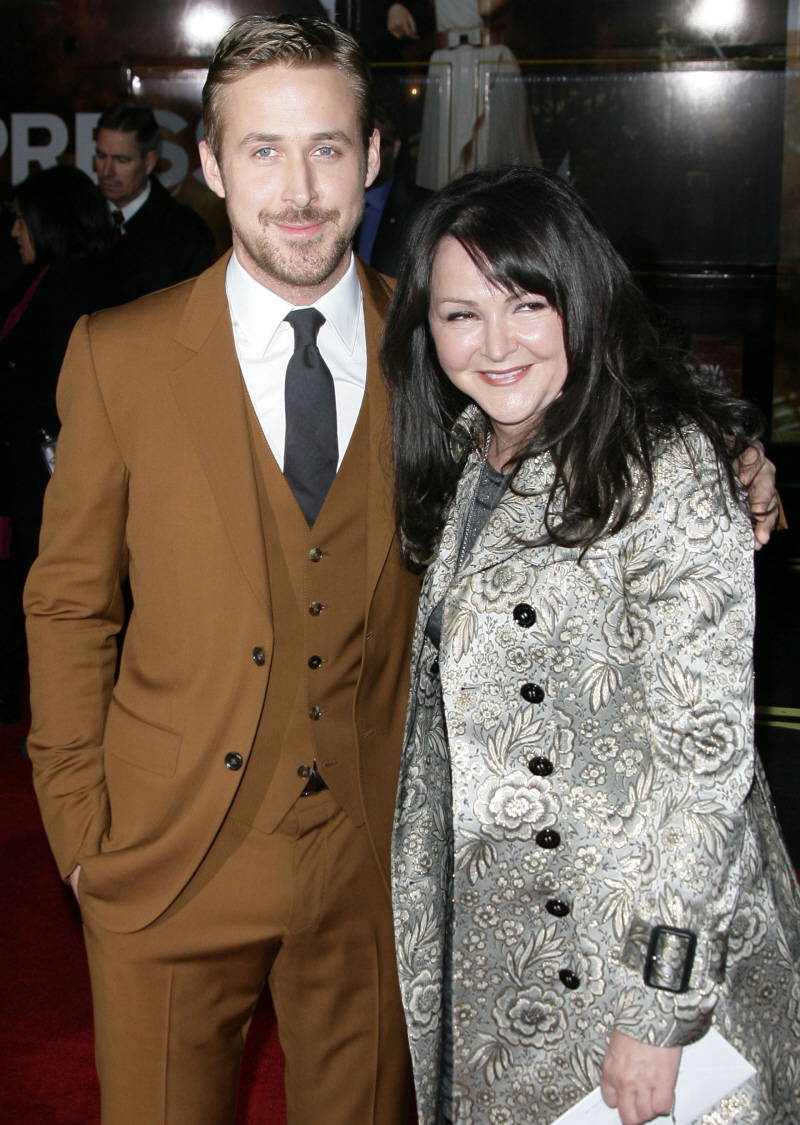 I'm also including photos of my beloved Anthony Mackie (whose smile lights up the world, as far as I'm concerned), Nick Nolte looking like a BOSS in a bathrobe, Giovanni Ribisi looking like a Dateline Predator, Michael Pena (cute, but I don't want to hit it) and the grossest pairing ever, Josh Brolin and Sean Penn. Penn's face looks like a side of ham. And Josh just looks… yikes.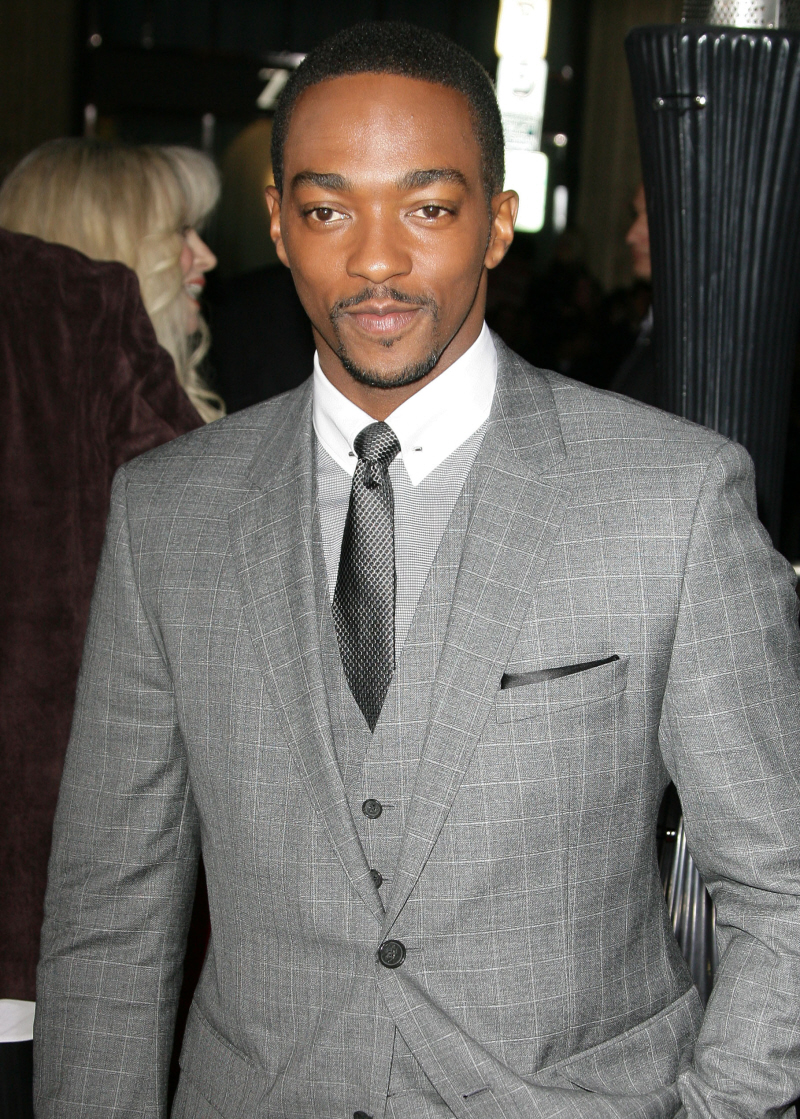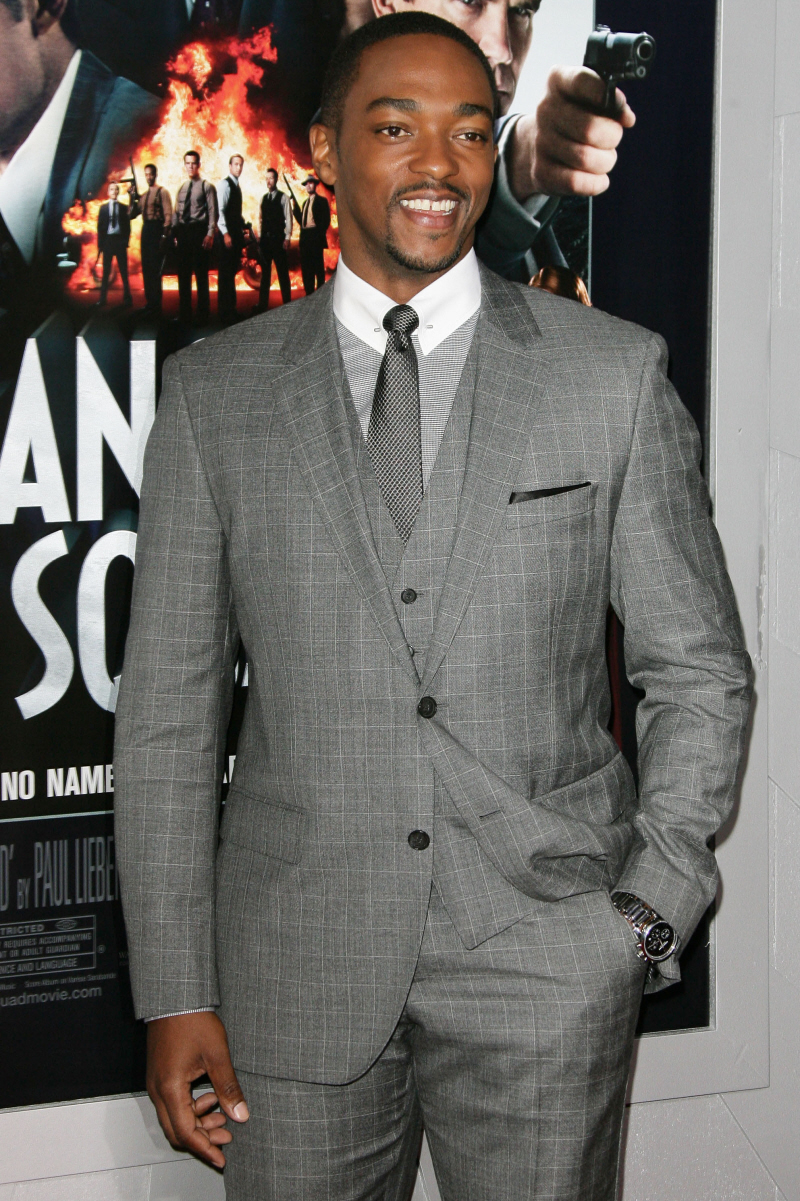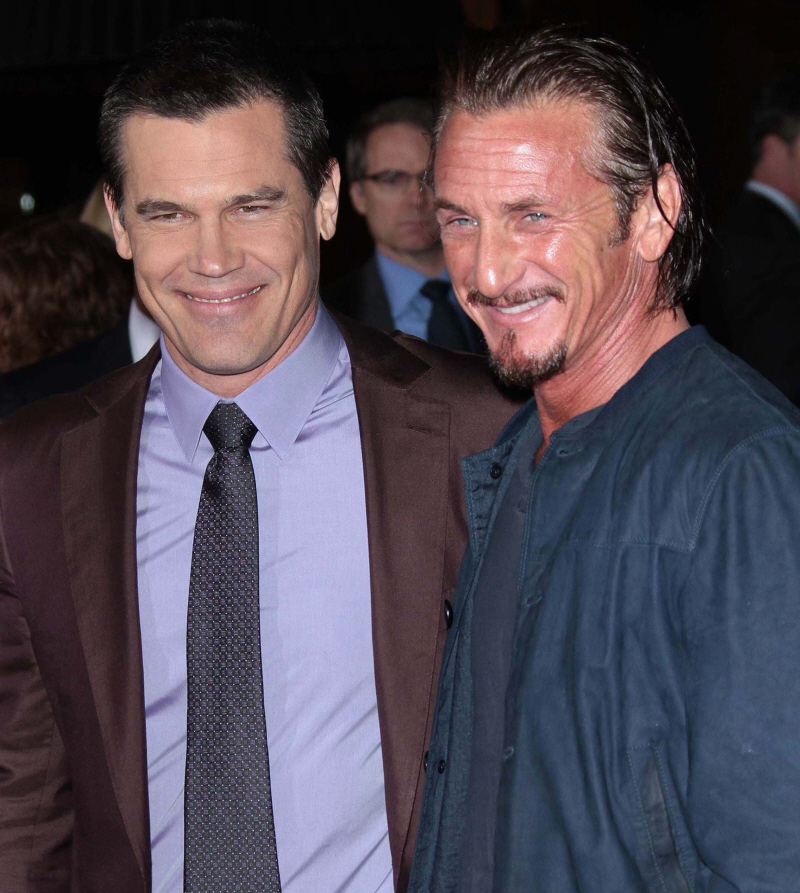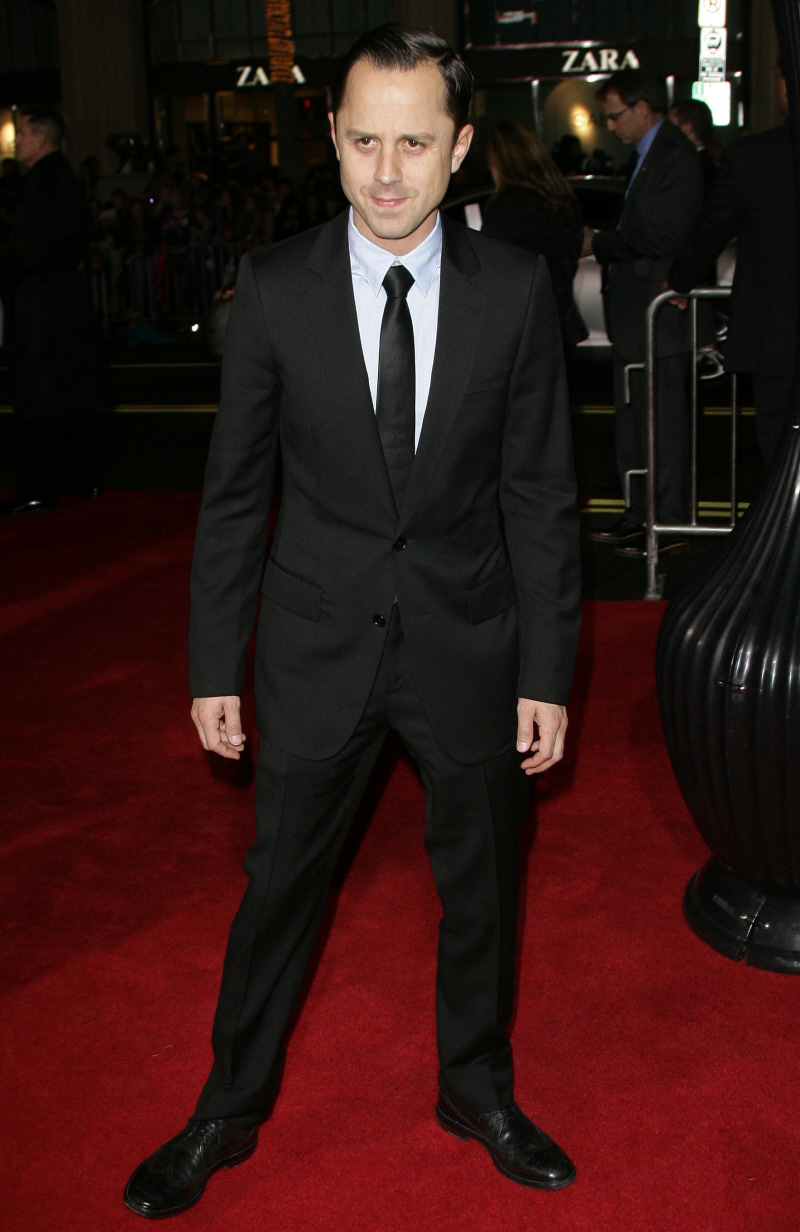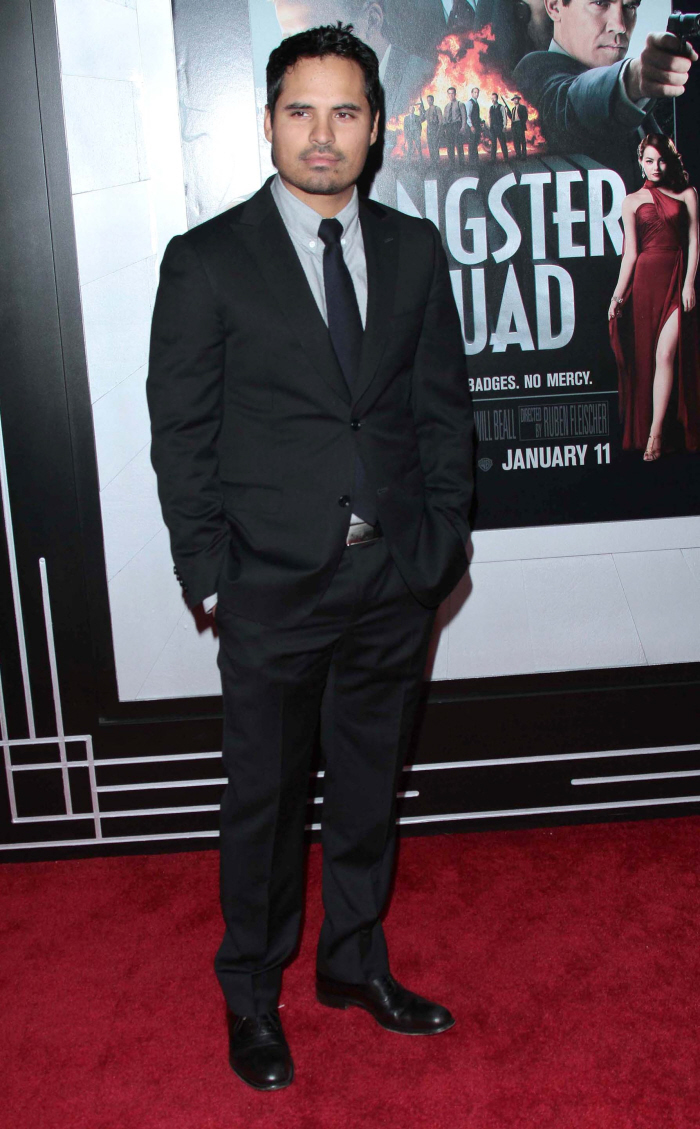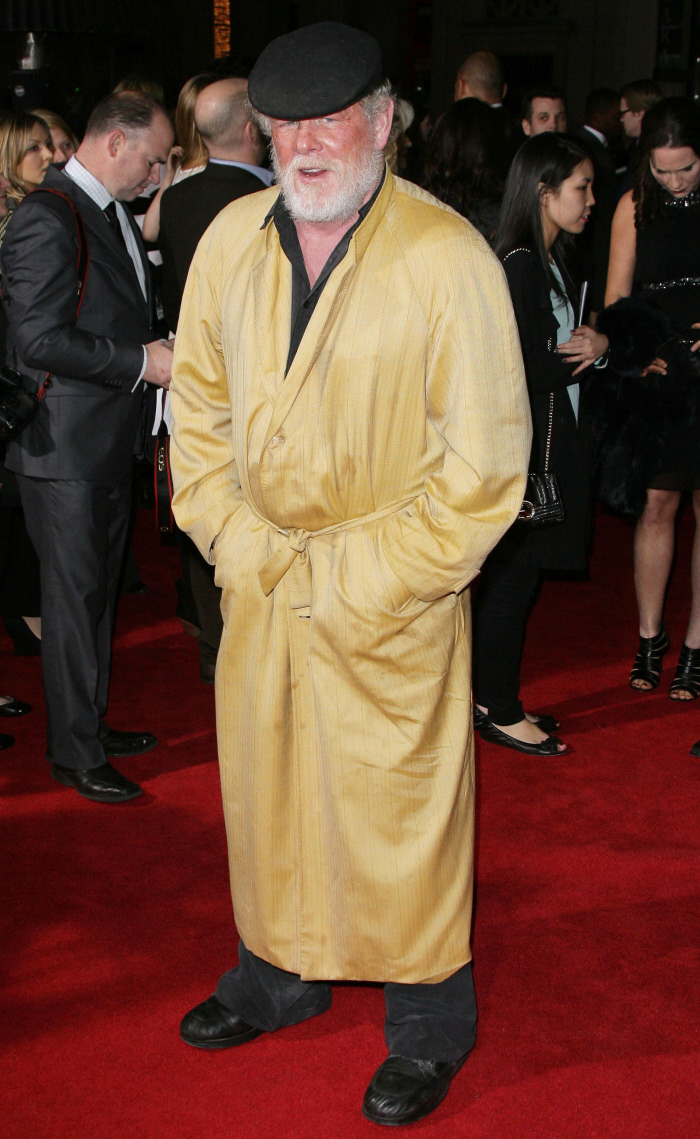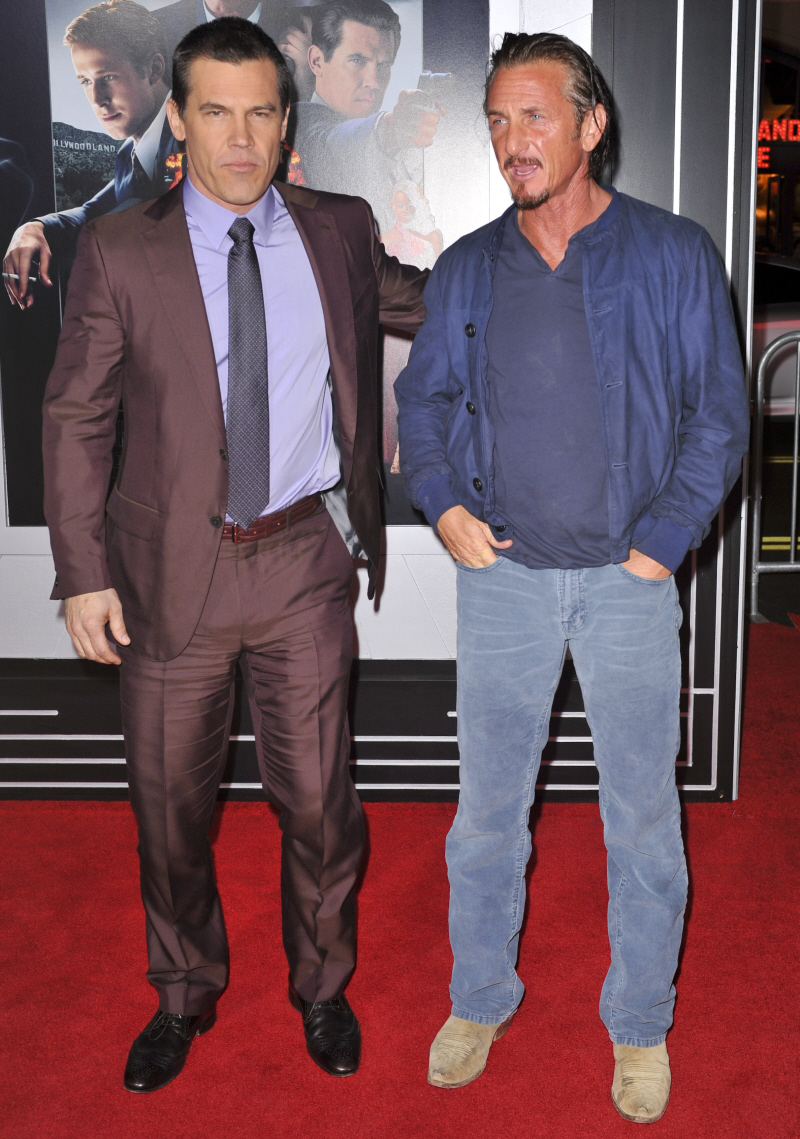 Photos courtesy of WENN.