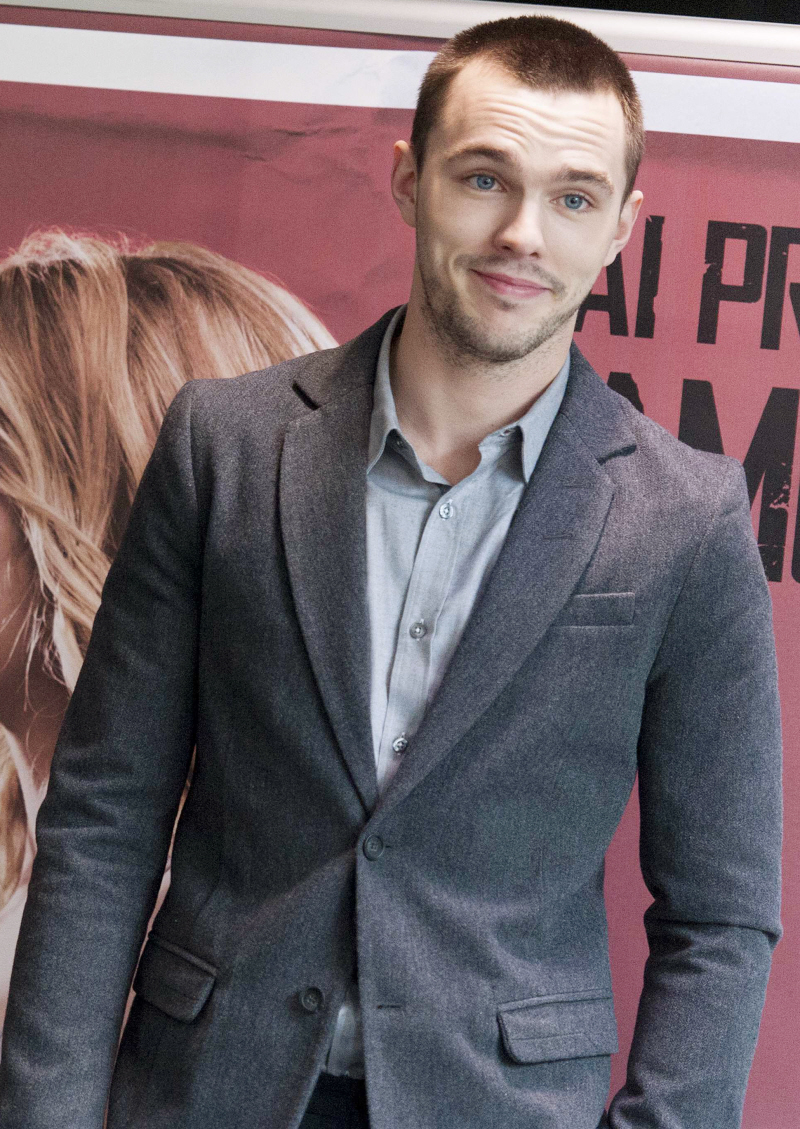 Here are some new photos of newly single Nicholas Hoult promoting his new film, Warm Bodies, in Rome. Warm Bodies is that tongue-in-cheek zombie movie where Hoult plays a zombie who kind of falls in love with a non-zombie girl played by Teresa Palmer. Warm Bodies comes out in America on February 1st – two weeks from now. Two long weeks of promotion in which Hoult is probably going to be asked about his breakup with Jennifer Lawrence. Last Friday, In Touch posted their exclusive on the breakup, and other sites followed with their own reporting – I got the feeling that Jennifer Lawrence's rep went around confirming it. A "source" claimed that Nicholas and Jennifer split because "They're young and grew apart… But they remain friends."
Unfortunately, just one day later, Nicholas's Warm Bodies costar Teresa Palmer posted some photos of herself and Nicholas on Twitter – you judge: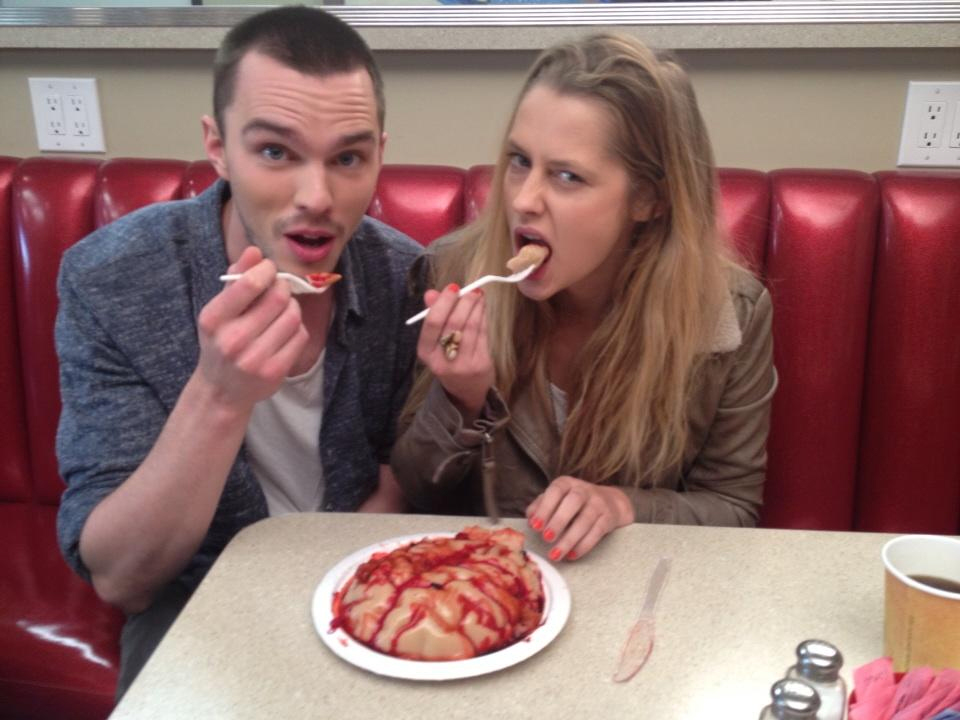 Does that look couple-y? Is Teresa marking her new territory and telling us that Nicholas is NOT single, that he just went from Jennifer to her? Or am I reading too much into it? It seemed like a territorial move given that the split announcement was barely 24 hours beforehand.
Anyway, I do love this boy. He's adorable, and I never would have dreamed that the kid with the bad haircut from About A Boy would grow up to be this lanky, handsome, sweet looking dude. So, yes, I would hit it. And unlike some of the younger guys that I feel queasy about crushing on, I actually think Nicholas might be into an older lady.
…. Oh, god. A thought just came to me… Taylor Swift is going to try to get on him, isn't she? AVOID HER LIKE THE PLAGUE, NICHOLAS.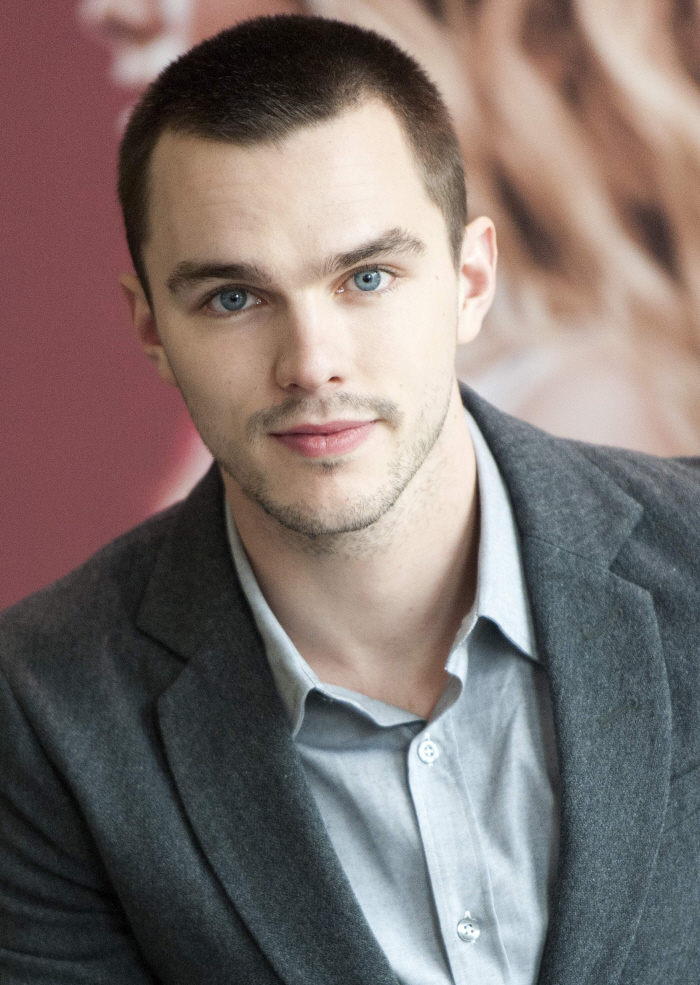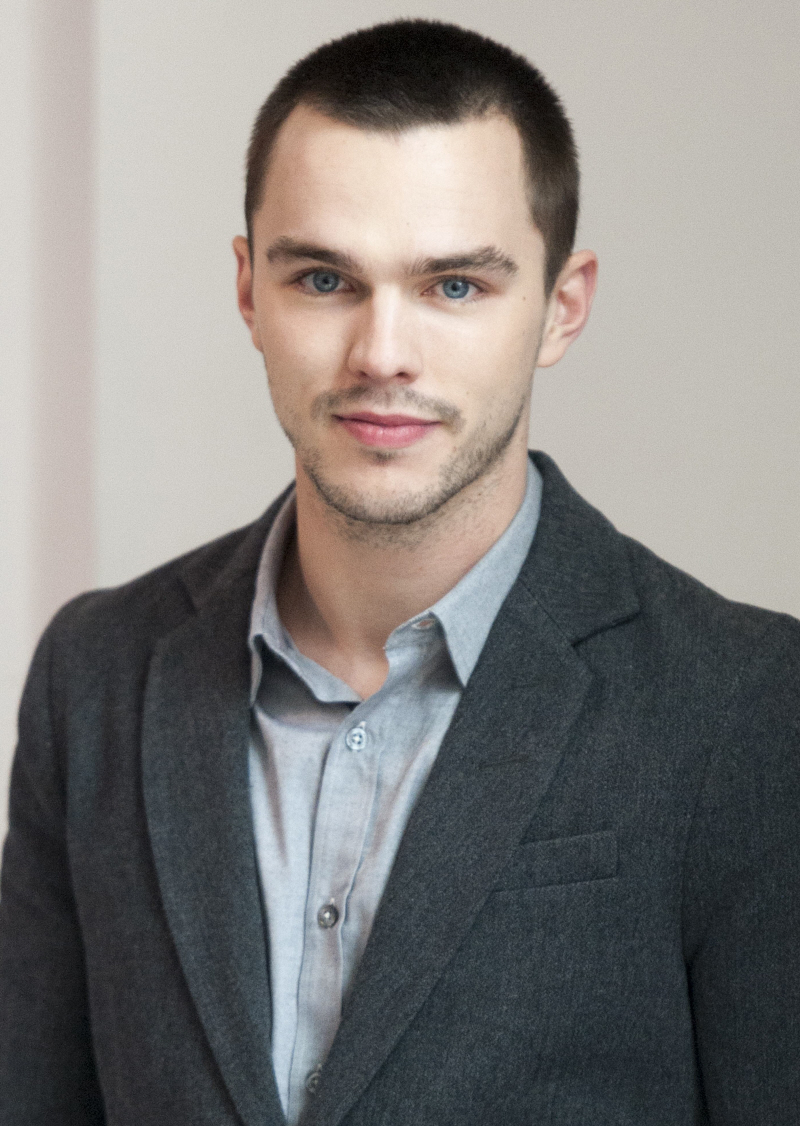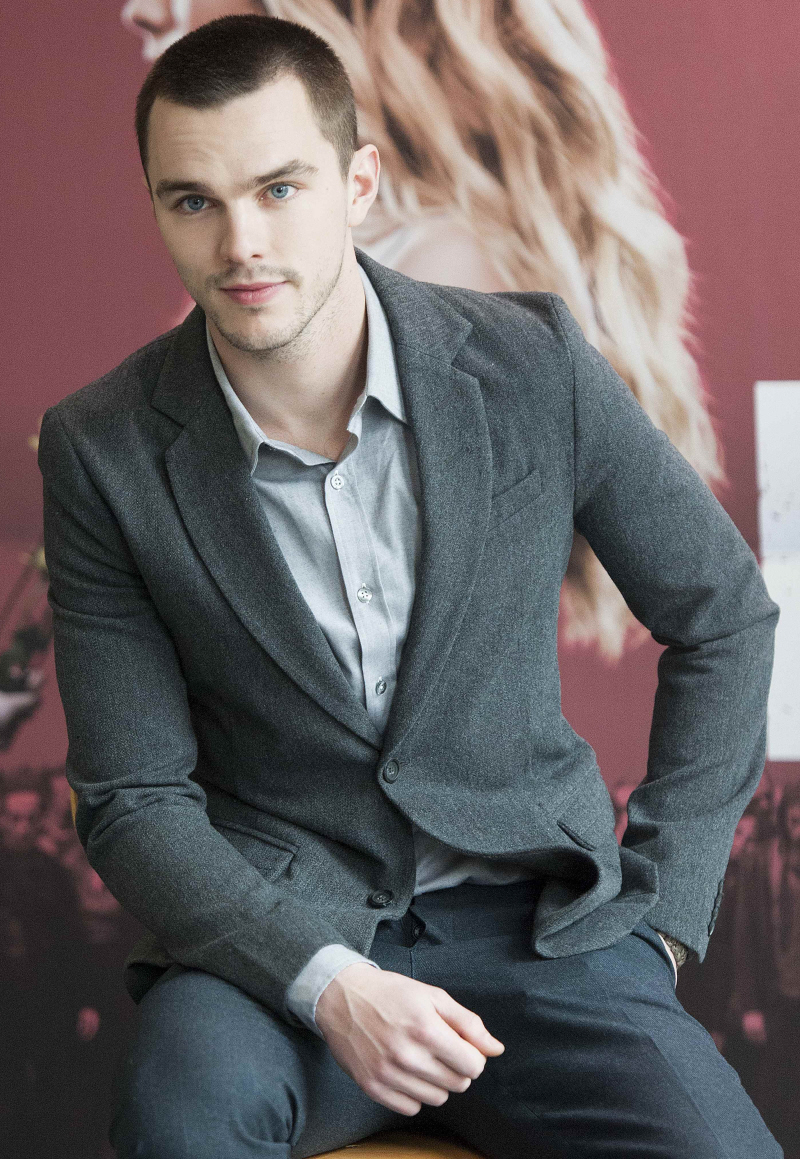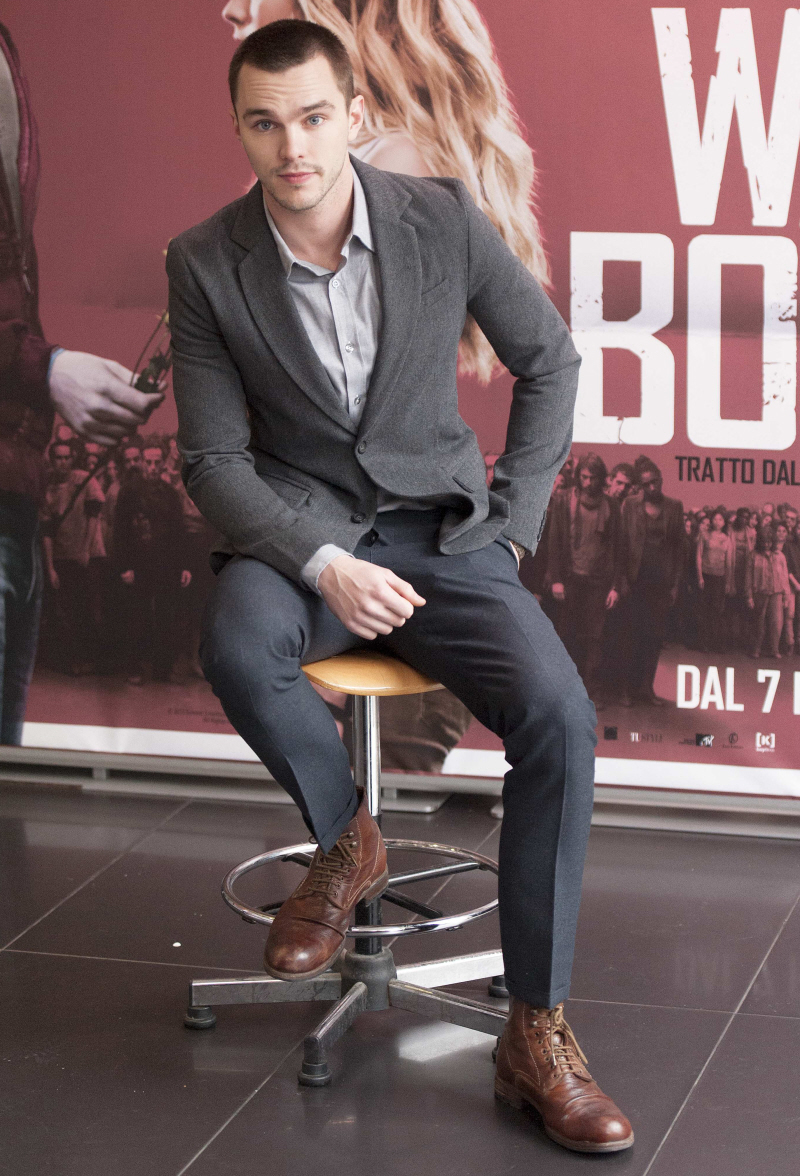 Photos courtesy of WENN.