I won't get into the reasons why I missed seeing Oprah's first part of her exclusive interview with Lance Armstrong last night. From what I can see… Lance came clean about everything, sort of. He nitpicked some of the details – like, he said he didn't make his teammates dope ("I didn't invent the culture, but I didn't try to stop the culture") – but Lance admitted to a slew of charges that have been leveled at him for years. He admitted to taking banned substances since the mid-1990s, he admitted to taking testosterone, EPO, human growth hormone. The scariest part is Oprah asked him a series of questions about whether he thought he was wrong to dope (at the time) and he said "No." When she asked if he felt like he was cheating, he said "No … I viewed it as a level playing field." Here are some video segments, but if you want to watch the actual OWN videos, go here.
When asked about all of the times he blatantly lied and sued the hell out of people who told the truth about him, Lance said: "I view this situation as one big lie that I repeated a lot of times… I know the truth. The truth isn't what was out there. The truth isn't what I said. I'm a flawed character, as I well know… All the fault and all the blame here falls on me." Lance also said he stopped doping in 2005 and that he competed in the Tours de France in 2009 & 2010 clean – convenient because 2005 was the cut-off point for possible perjury charges against Lance, although I think a clever prosecutor would be able to make a good case for "conspiracy to commit perjury" and "conspiracy to commit fraud" which might have a longer statute of limitations.
As for WHY Lance lied so much and so often, for years and years, Lance said: "It just gets going and I lost myself in all that." He called it his "flaw." He's such an a—hole.
USADA chief Travis Tygart released a statement after the interview aired – "Tonight, Lance Armstrong finally acknowledged that his cycling career was built on a powerful combination of doping and deceit…. His admission that he doped throughout his career is a small step in the right direction. But if he is sincere in his desire to correct his past mistakes, he will testify under oath about the full extent of his doping activities."
Go here to see one the coldest parts of the interview, in my opinion – Lance chuckling about how many people he sued when they told the truth about him.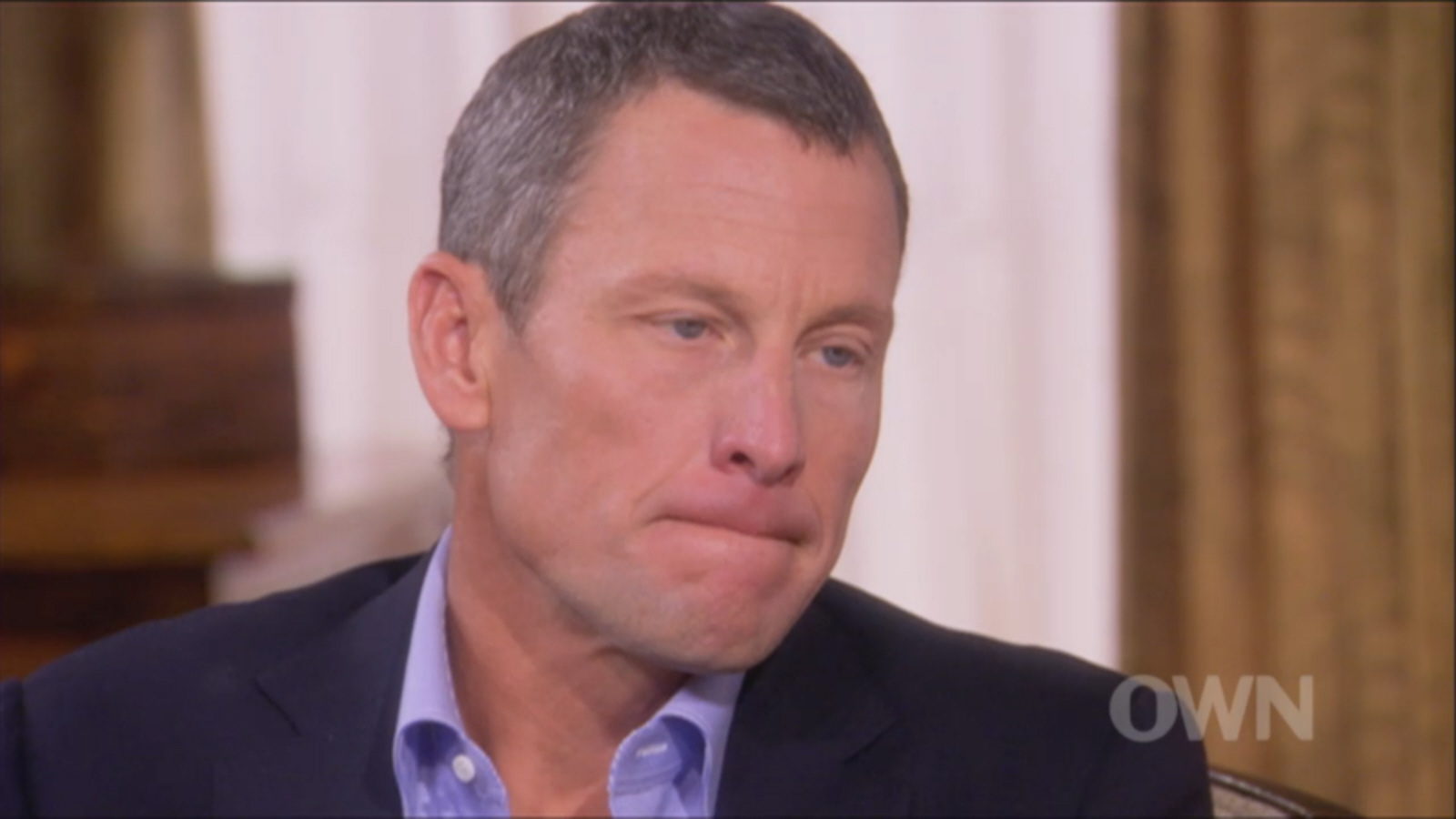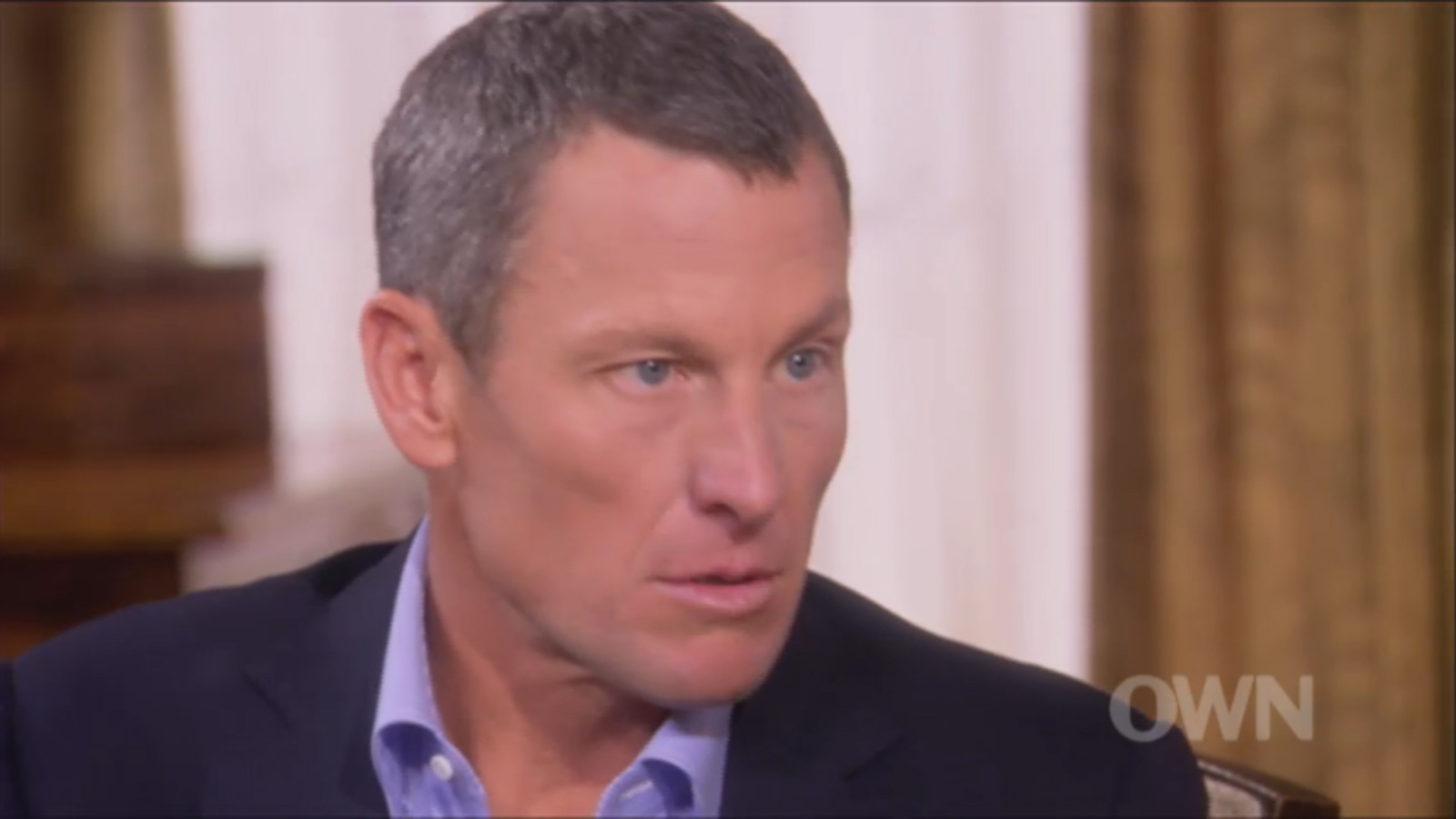 Photos courtesy of WENN, screencaps.