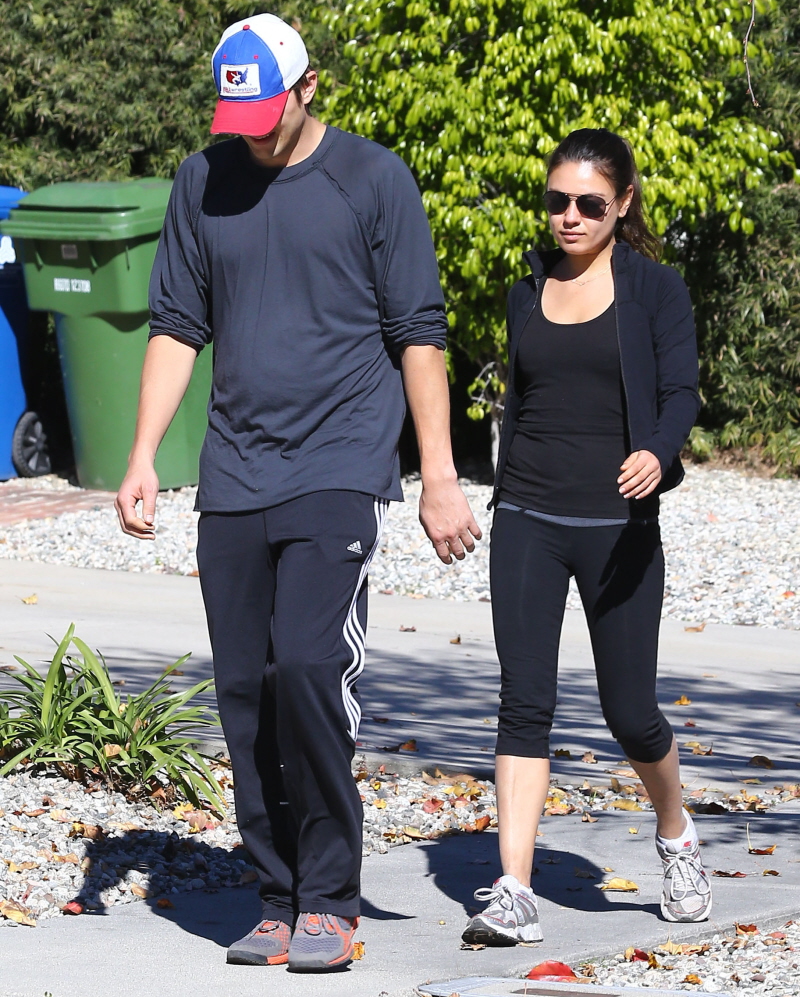 Here are some new photos of Mila Kunis and Ashton Kutcher taking a walk together in Hollywood on Saturday. Mila looks much better, doesn't she? We had photos of Mila and Ashton in December, and the photo set was so bad, the tabloids were spinning theories about Mila and Ashton for weeks, everything from pregnancy to a possible breakup to illness. It's likely that they were simply bad photos of a pretty woman who was just hungover or PMSing or something. Or maybe Mila lost some weight in a hurry, because doesn't she looks slimmer and less puffy in these pics? And the outfit helps too – a cute little workout ensemble.
In other Mila & Ashton news, In Touch Weekly recently claimed that they were househunting in Chicago. Because…?
In Touch has learned that Ashton Kutcher and Mila Kunis are on the hunt for a place to call home far from the hustle and bustle of Hollywood.

A source close to Ashton tells In Touch, on newsstands now, "They're looking to buy a place together in Chicago."

The couple fell in love with the Windy City while visiting during Christmas and have been busy checking out real estate ever since.

"They want a turn-key apartment overlooking Lake Michigan," says the source. Ashton, 34, and Mila, 29, also love that Chicago isn't too far from Ashton's hometown of Cedar Rapids, Iowa, where his family still lives.
Tabloids are always trying to make Chi-town "happen" as the perfect celebrity city for real estate purchases, I guess because it's in between NYC and LA. But in reality, very few celebrities actually DO buy real estate in Chicago. I think it's just, like, Oprah and Vince Vaughn. And Vince is from Chicago, isn't he? Kanye West is from Chicago too, but I don't think he owns any real estate there…? And if Ashton wants to be closer to his family… why not buy a home in Iowa? Whatever y'all – I just don't see them leaving LA or NYC. But… if they make it through Ashton divorce to Demi Moore, I wouldn't be surprised AT ALL if Ashton and Mila got married. Or if Mila got knocked up.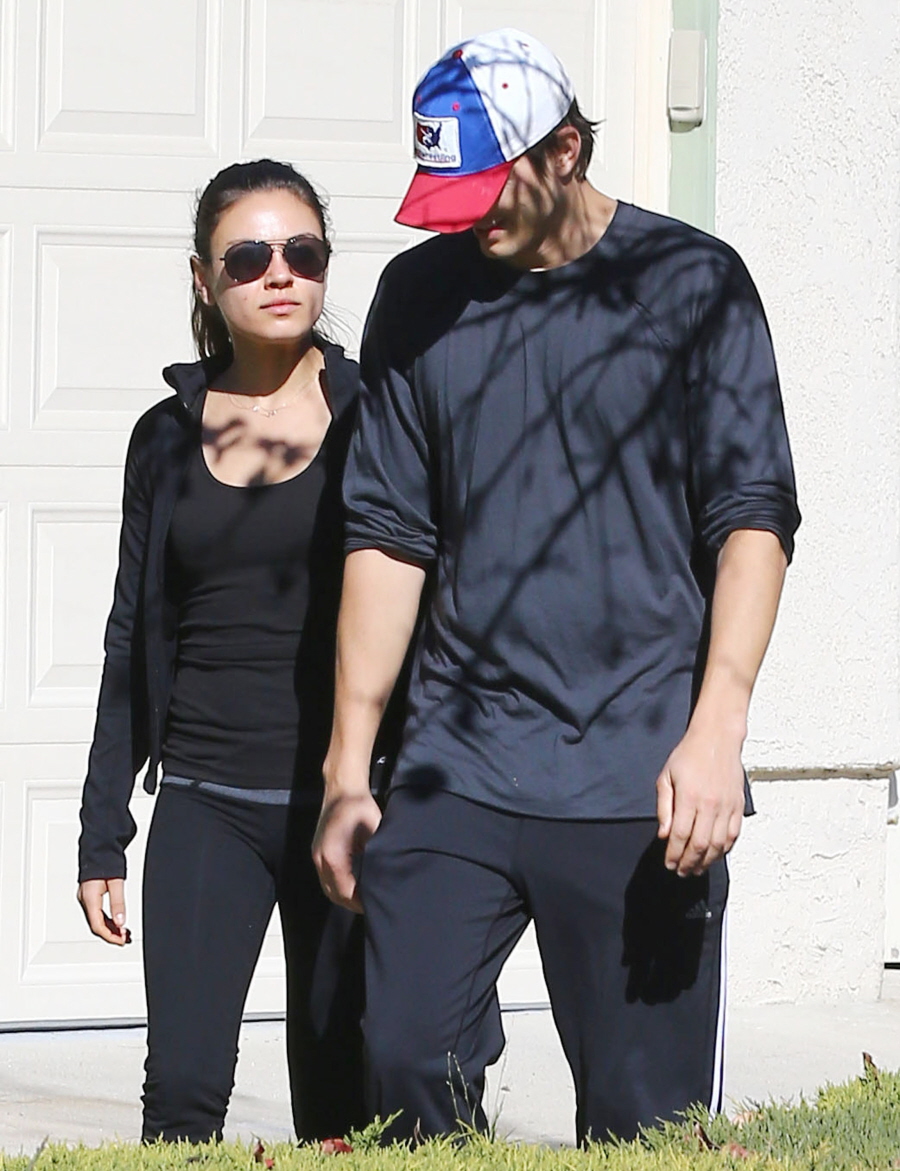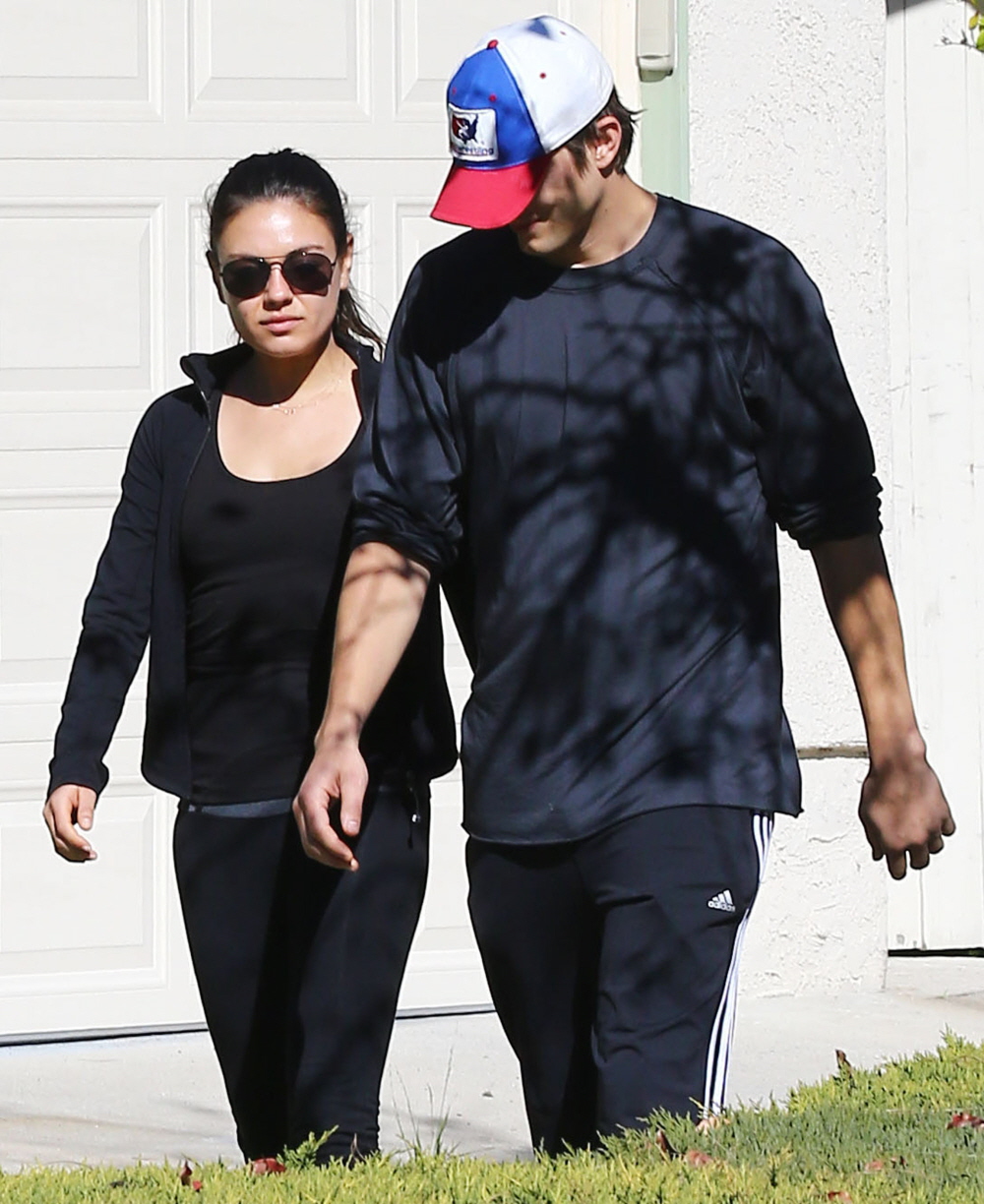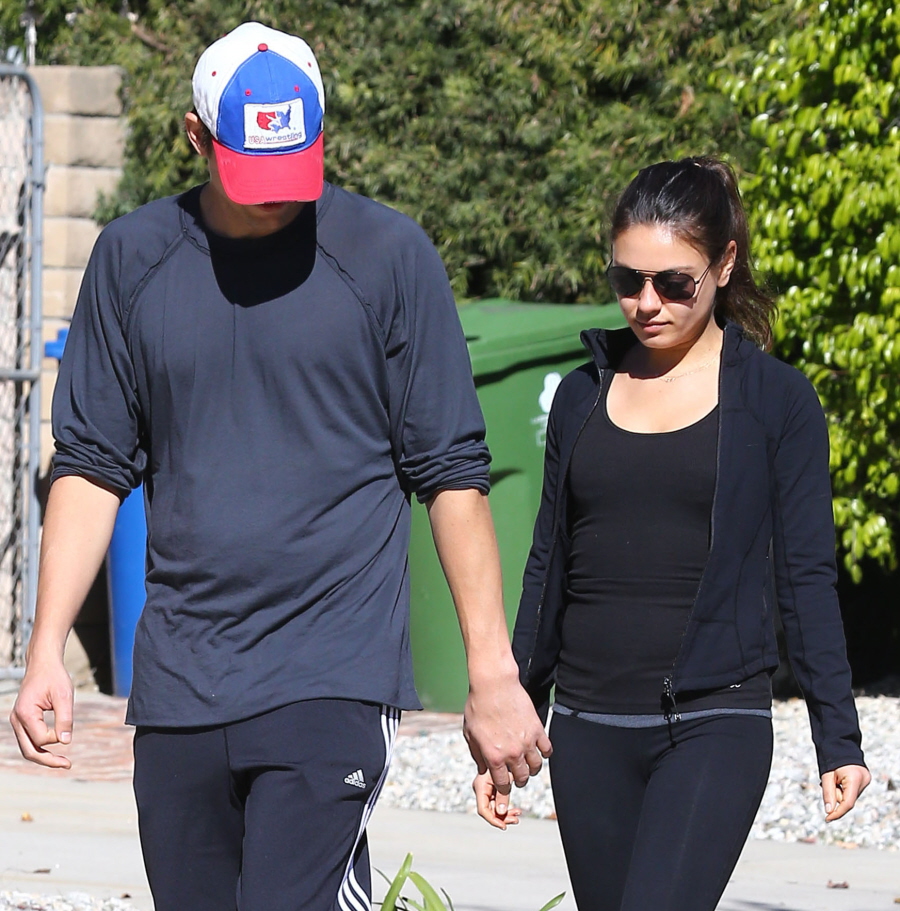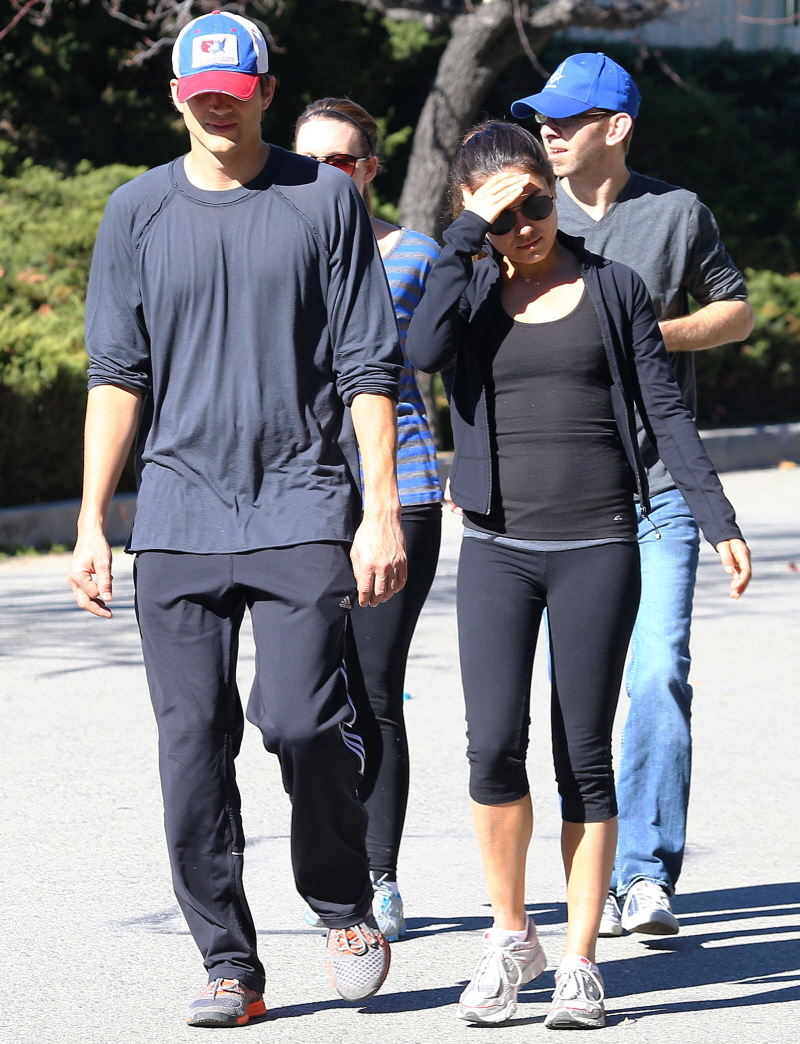 Photos courtesy of Fame/Flynet.