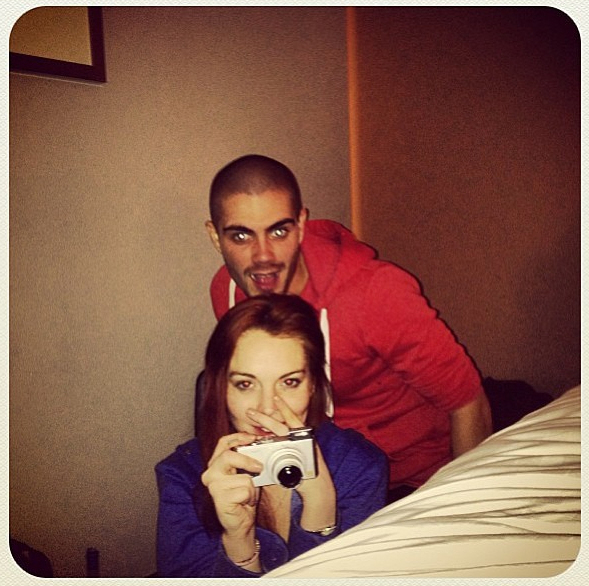 I stopped covering the Lindsay Lohan-Max George thing weeks ago because A) I genuinely thought it was over and B) I wasn't sure how much of the "relationship" was real and how much of it was just Lindsay crack-stalking some boy-bander. Well, it was real…? Sort of. Like, Lindsay and Max George (of The Wanted) were hanging out or fooling around or however you want to say it. Max chose to say it as "Lindsay is a groupie" and after that, she stopped pursuing him. For a few weeks. And then she started crack-stalking him again, and now she's posted a photo of the two of them together. Another victory for unhinged stalkers!
Whatever Lohan wants, Lohan gets. After pursuing Max George of The Wanted for weeks, she appears to have been victorious, tweeting an intimate shot of the couple in what appears to be a bedroom.

George has been publicly dismissive of the redheaded train wreck, calling her a "groupie" and saying, "She was good to party with, but there's definitely not going to be any babies on the horizon."

Indeed, Lohan didn't exactly make a good impression on their first night out together, when she attacked psychic Tiffany Mitchell inside of Manhattan's Avenue nightclub.

But she got a second chance and joined the boy band for several dates on their tour of the East Coast, before joining them in London.

She's since returned to NYC, and George already has another woman in his sights: Taylor Swift. "She's a very attractive," he recently told Life & Style.
OMG. Can you imagine the crazy cracktastrophe that would erupt if Lindsay Lohan felt like she had to compete with Taylor Swift for a boy? I mean, Swifty definitely has her own boy issues and stalking issues, but Swifty is WAY better than Lindsay Lohan at everything. And yet… I still think that if the average dude had to choose between the two of them… well, the average dude would rather cut his junk off and burn it in a cleansing fire rather than deal with these two ladies. But if we're talking about the average skeevy boy-bander, he's going to choose Lindsay Lohan, right?
Oh, and TMZ reports this morning that Lindsay rejected a $550,000 offer to compete on Dancing With the Stars. Because she's a dumb crackie who doesn't realize that she's broke-ass-broke.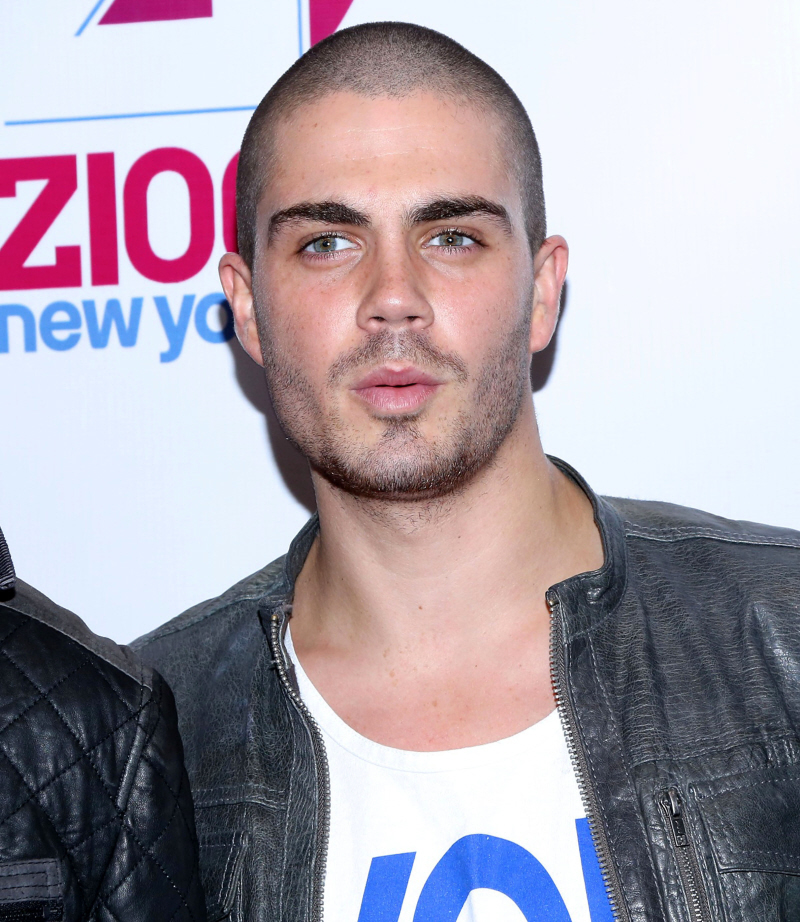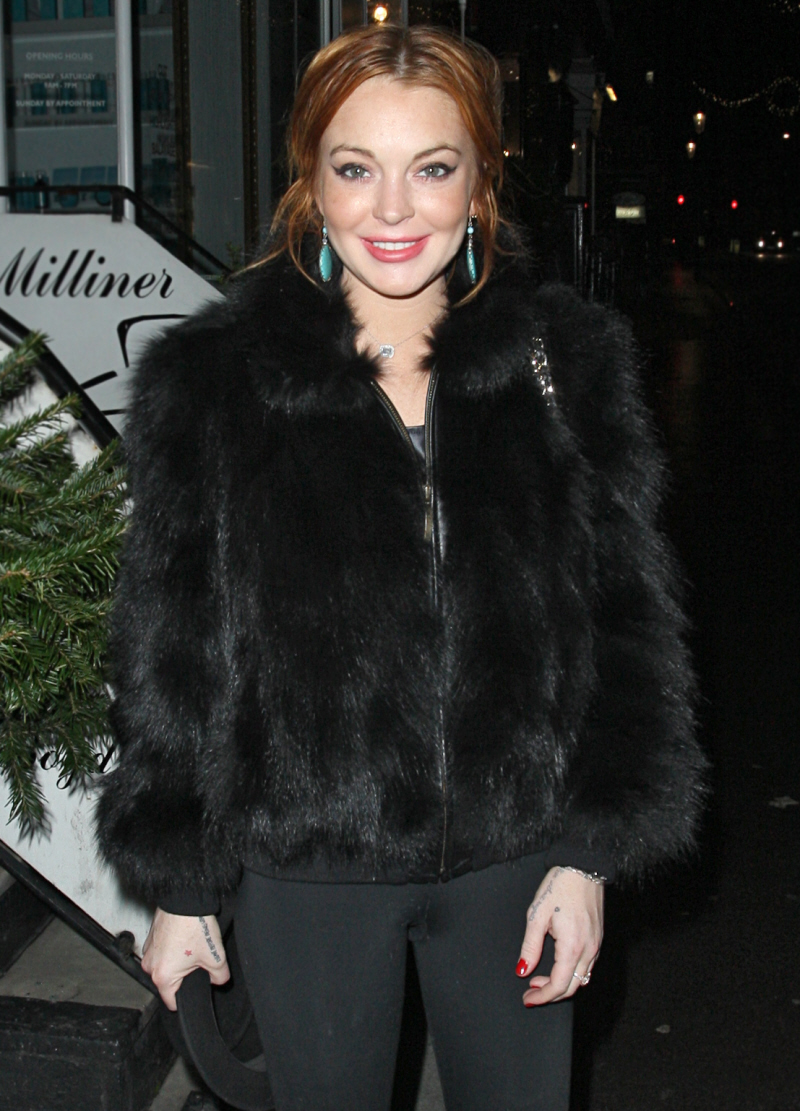 Photos courtesy of Lindsay Lohan's Instagram, WENN.