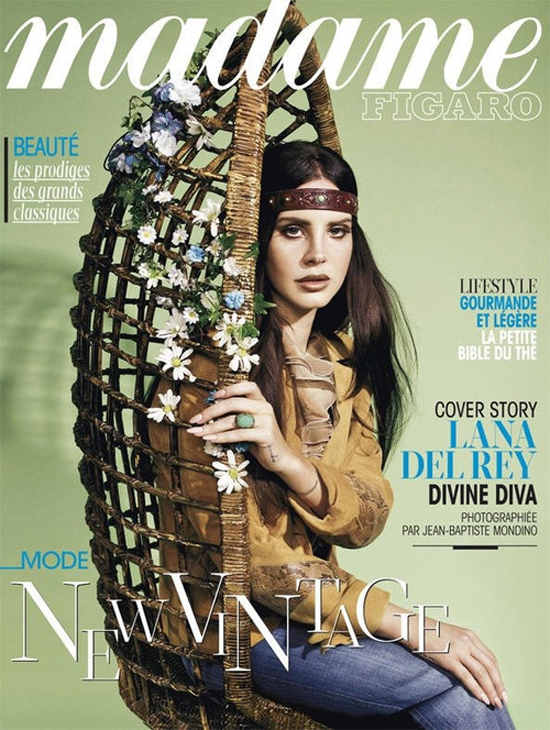 Lana Del Rey covers the February issue of Madame Figaro magazine, and she's been styled as a snake skin- and fur-wearing child of the 1960s. The look here is rather severe with Lana's new dark hair hanging limply around her face, which is filled and photoshopped into oblivion. Lana has had a pretty big past year though — she's appeared in an H&M campaign/homage to David Lynch, been named GQ UK's woman of the year, appeared on the cover of Vogue UK, and possibly hooked up with her childhood crush, Axl Rose — so her fans will probably eat this photoshoot up anyway. In the interview, Lana and her growing ego talk a bit about how she'd love to be like Angelina Jolie, which leads to an obvious remark about how her lips are already halfway there. She also touches a bit more upon her history with alcohol rehab while she was a teenager. Here are some excerpts: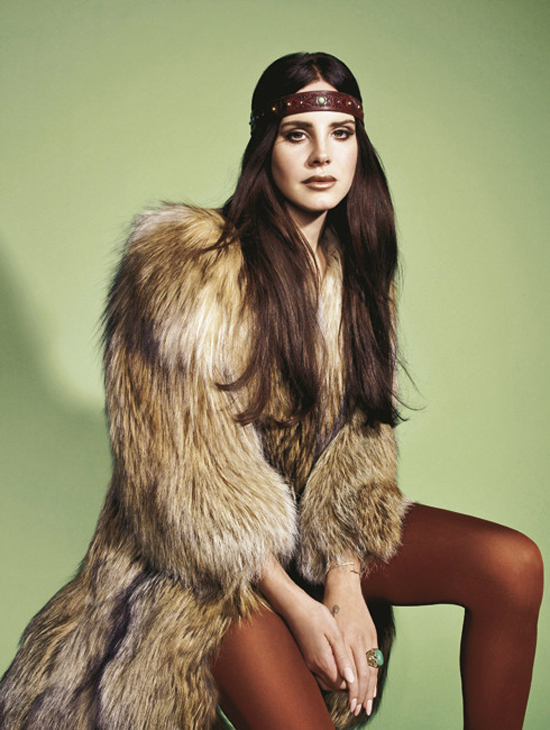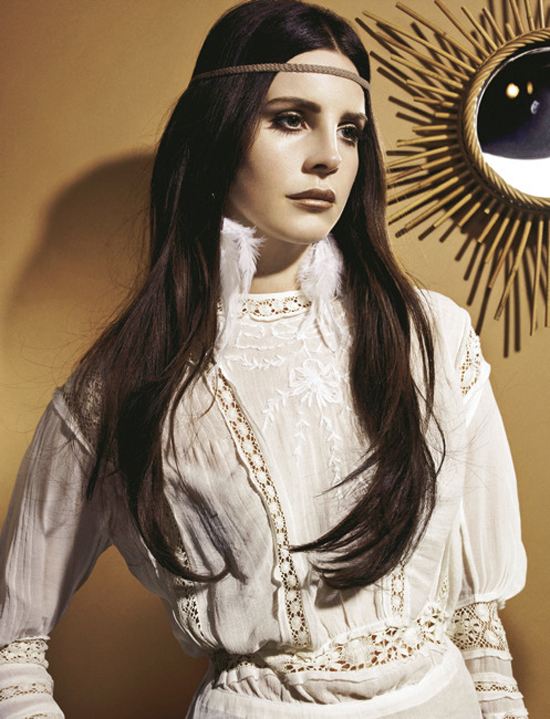 She's not just a fabricated face: "Music was my passion, but my work with this foundation is more important. I myself had the chance to be [helped by an establishment]. Helping others now feels like it's my turn to give something back. I want to become a sort of Angelina Jolie. Like her, I think fame is nothing in itself, but it can be put to good use – by using it to generate money for charity for example."

She's always been weird: "As a child, I felt different. I always wanted to make my life a work of art."

On her early issues with alcohol: "When you no longer drink, it is more difficult to celebrate. In fact, when I quit drinking, I lost my life. It took my all to reinvent myself. Find the roots. It was very difficult. At the same time, I had never felt rooted in whatever I've done or wherever I've been since."
[From Le Figaro]
The excerpts released thus far from the interview don't really clarify what Lana means by "this foundation," but I'd wager a guess that Lizzy Grant is merely trying to reinvent herself once again. I'm not sure whether she's also alluding to designs of being an actress (or merely a prospective humanitarian), but it wouldn't surprise me a bit if Lana wanted to use the latter as a means to achieve the former. Hell, she could slap on some Marchesa, and Harvey Weinstein would instantly be in the mix. Maybe he'd even produce one of her as-yet-unwritten screenplays for a very special price. One never knows.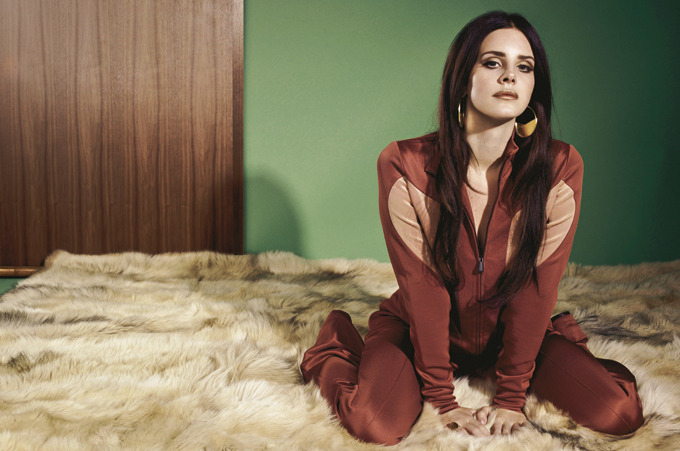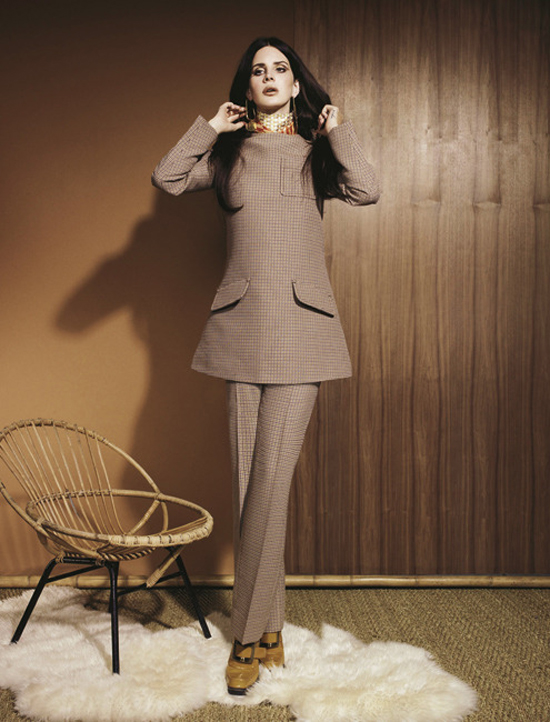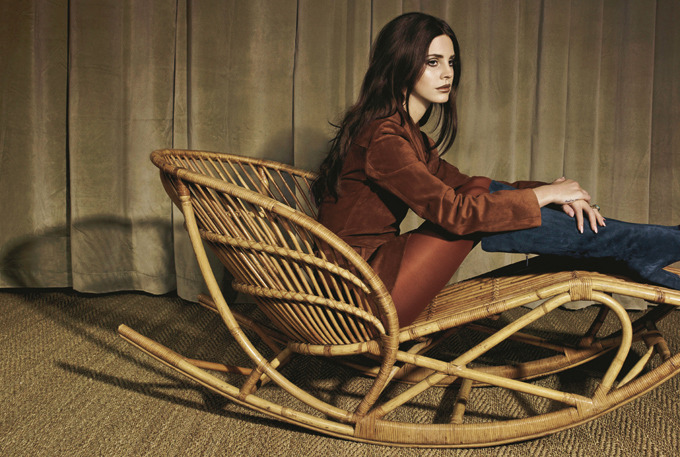 Photos courtesy of Madame Figaro