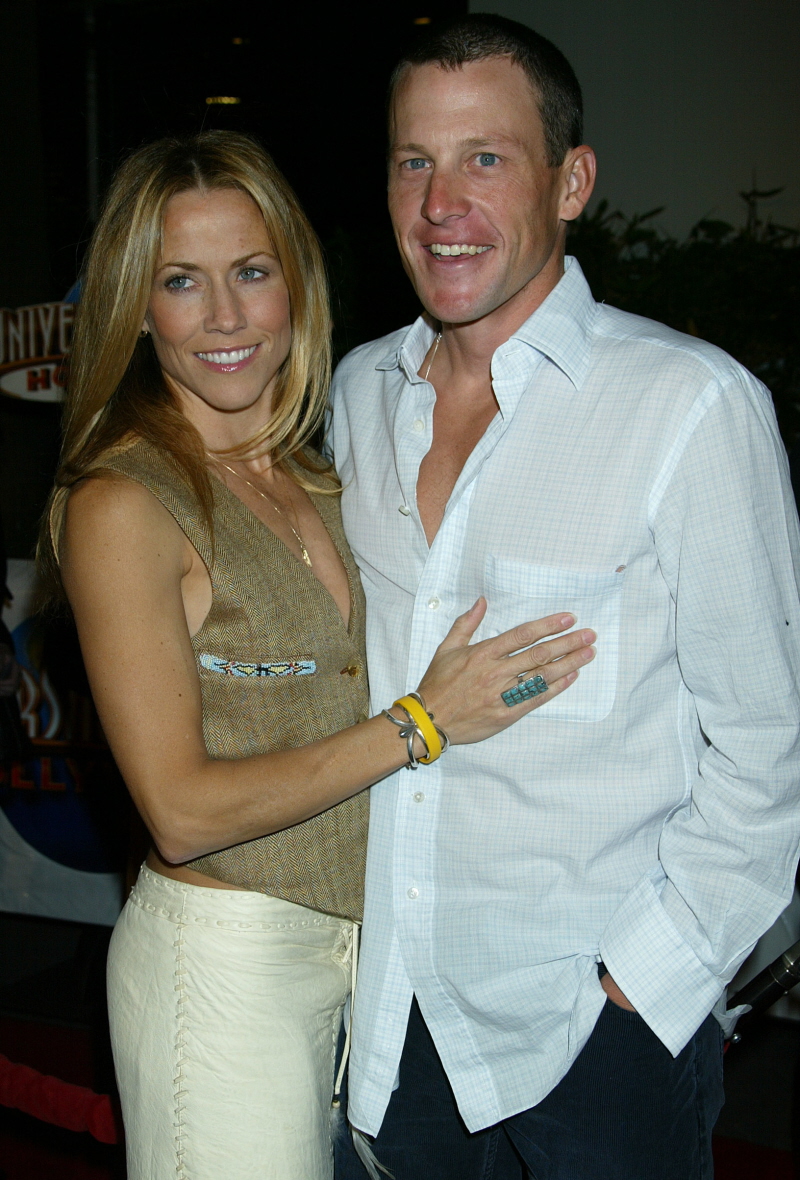 This might sounds completely Anti-Sisterhood, but I was never really into Sheryl Crow's music or Sheryl as a person. I didn't actively hate it or anything, and if I heard it on the radio, I would probably listen to it, but I just never really cared that much or fan-girl'd her at all. So when the Lance Armstrong exploded (or he imploded, either/or), I really didn't think about Sheryl until everybody began to say things like "Sheryl dodged a bullet" and "Sheryl's probably happy she got out." Sheryl and Lance dated from 2003 to 2006 and they were engaged for a while too. That time period was also known as "the sweet spot when Lance was doping like a mofo" – at least according to him. Which means that I have some questions for Sheryl about whether or not she knew what her boyfriend was doing with all of those needles and blood transfusions. But no one is asking her that. They're only asking her how she "feels". You can see Sheryl's first interview since Lance spoke to Oprah here:
Sheryl speaks. Sheryl Crow broke her silence on ex-boyfriend Lance Armstrong's shocking fall from grace to Entertainment Tonight on Monday Jan. 21. Addressing Armstrong's long-awaited confession — he admitted to using performance-enhancing drugs to Oprah Winfrey last week — the "Strong Enough" singer, 50, was philosophical about the athlete, whom she dated from 2003 to 2006.

"[It's] got to be really hard to walk around knowing that you're not telling the truth about something," Crow said of Armstrong, 41. "I think that honesty is always the best bet and that the truth will set you free," added the Grammy winner, who caught "bits and pieces" of her ex-fiance's interview with Oprah Winfrey. "To carry a weight like that around would be devastating in the long run…I always contend that the truth is the best way to go."

Telling Winfrey that he used a "cocktail" before cycling competitions (EPO, blood transfusions and testosterone), Armstrong told Winfrey: "I view this situation as one big lie that I repeated a lot of times. I know the truth. The truth isn't what was out there. The truth isn't what I said."

"I'm a flawed character, as I well know," Armstrong, who has been stripped of all his titles and endorsements, said. "All the fault and all the blame here falls on me."
Yeah. Eh. Does anyone else wonder if Sheryl knew more about Lance's situation and his lies a long time ago? Does anyone else wonder if Lance's real personality – his douchebaggery, his narcissism, his coldness, his vindictiveness – came out and Sheryl was like "Good God, he's a monster"? Some would say her relative silence is classy, and you could definitely make that argument. I would argue that if she knew he was engaging in illegal behavior AND lying about it AND suing anyone who told the truth about him, she should have spoken up.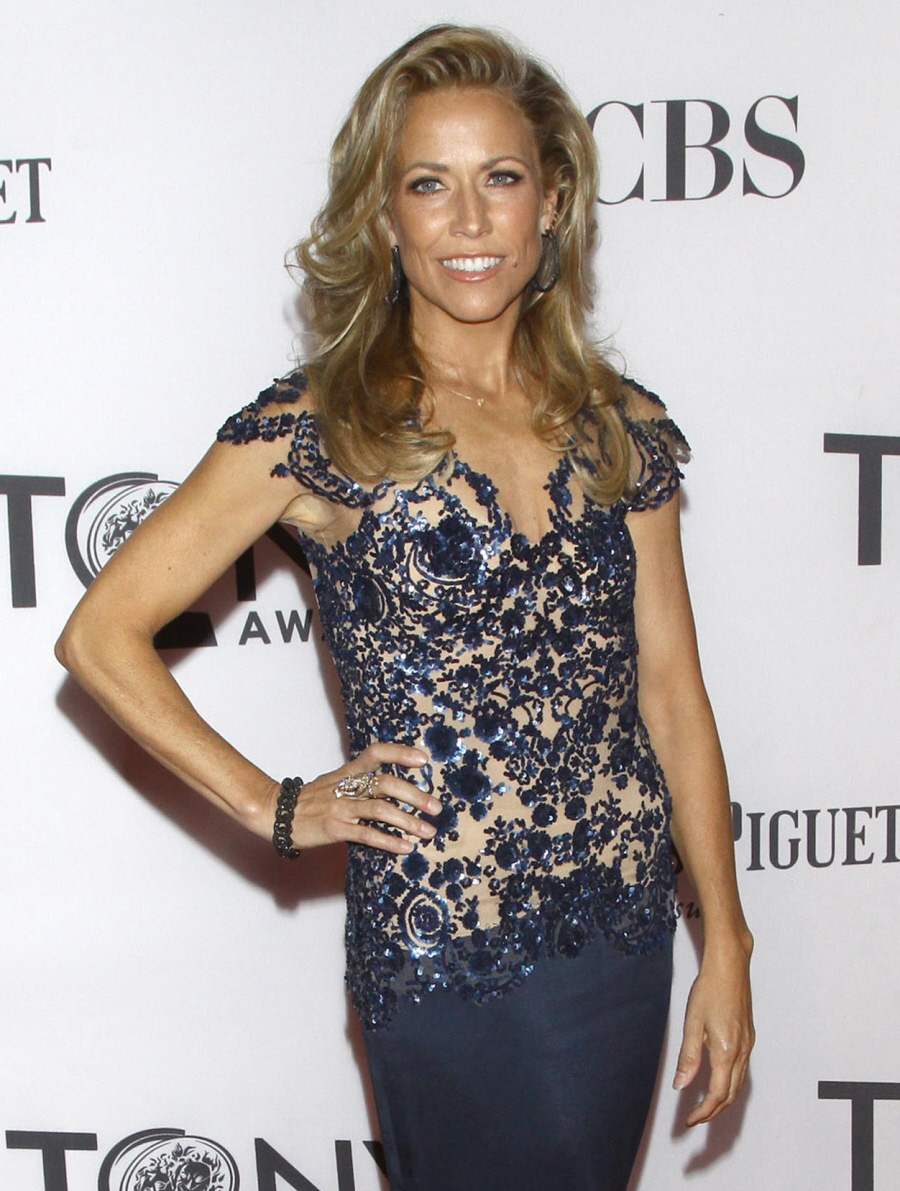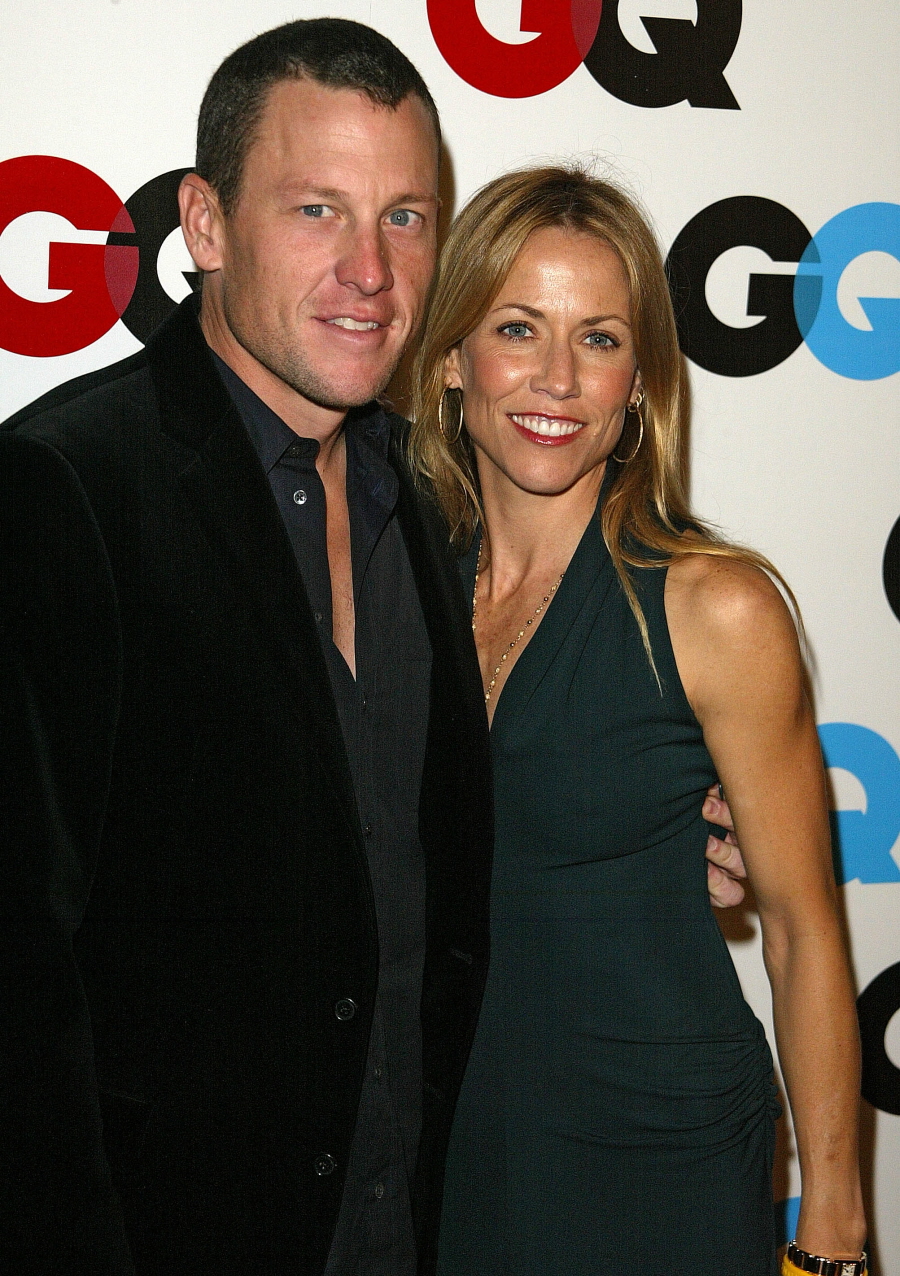 Photos courtesy of Fame/Flynet.