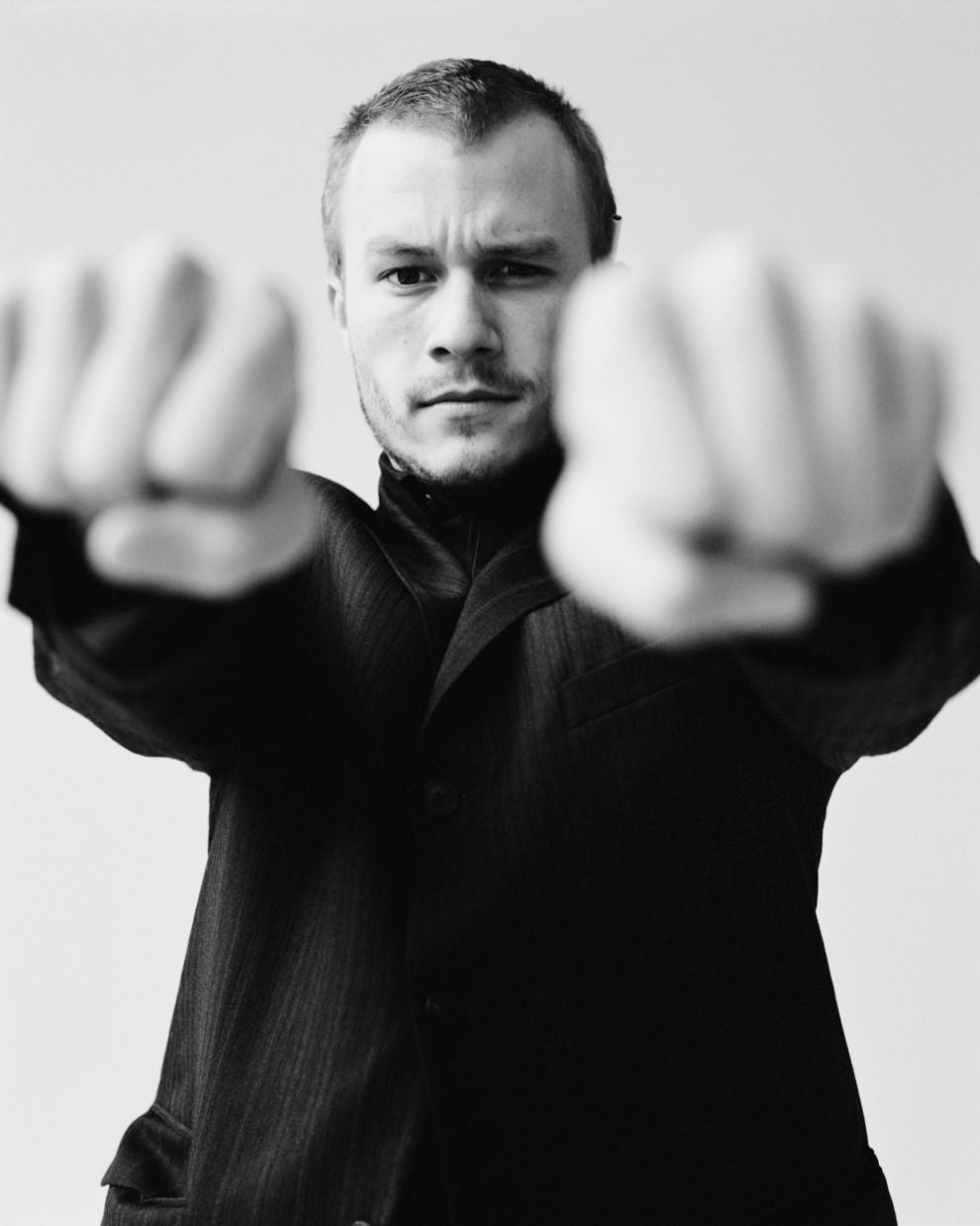 Five years ago yesterday, Heath Ledger passed away in NYC. The anniversary is a sad one, and I'm sure the people who knew and loved Heath would have wanted to remember his life rather than his death. Like, remember him on his birthday, or on Matilda's birthday, or on the anniversary of some special date which was close to his heart rather than the day that he died. But five years later, the cult of Heath and the posthumous worship of all things Heath Ledger still survives, especially in the hearts of the famewhores who want to desperately remind you that they were briefly connected to him in his last months. One of those famewhores? Lindsay Lohan. She tweeted this yesterday: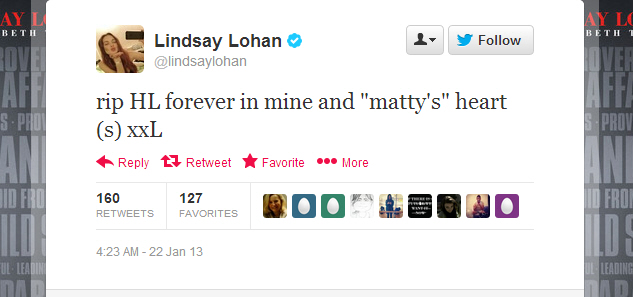 Is this a bitch move? Because my first thought was that Lindsay was equating her loss with Matilda Ledger's loss – like Lindsay and Matilda (excuse me, "Mattie") are the only ones who will properly remember Heath. And that's just rude and obnoxious to Heath's family and to Michelle Williams, who claimed ownership of "The Widow Ledger" mantle years and years ago.
This isn't the first time Lindsay has angled herself into Heath's life story. She apparently told her mother that Heath was "the love of her life" and Michael Lohan once taped a conversation between himself and Dina in which they discussed how messed up Lindsay was and is because of Heath's death. Other ladies that spent time with Heath in his last months: Lily Cole, MK Olsen, Gemma Ward, and several others. I'm just saying… you can honor his life and still acknowledge that he was screwing every young starlet/model in those last months.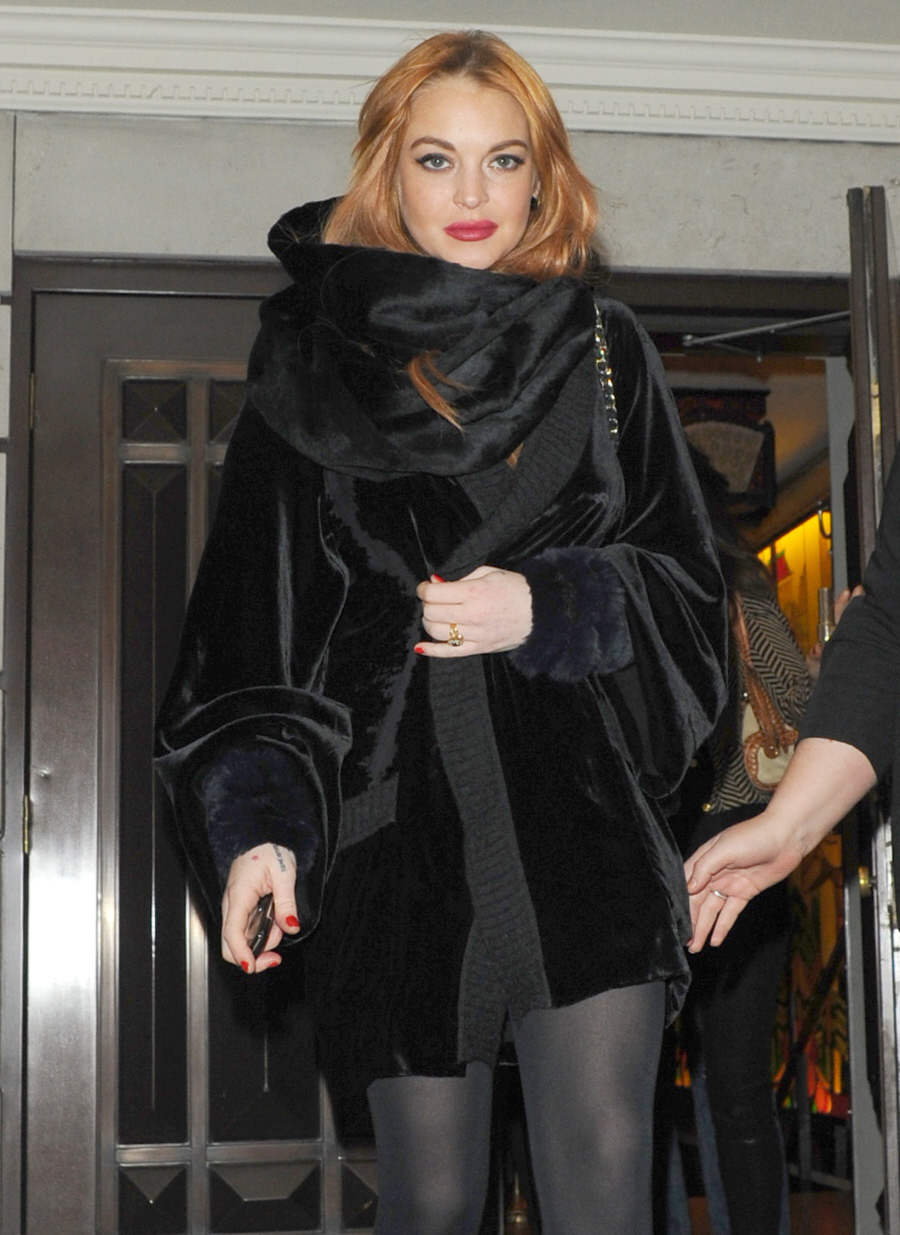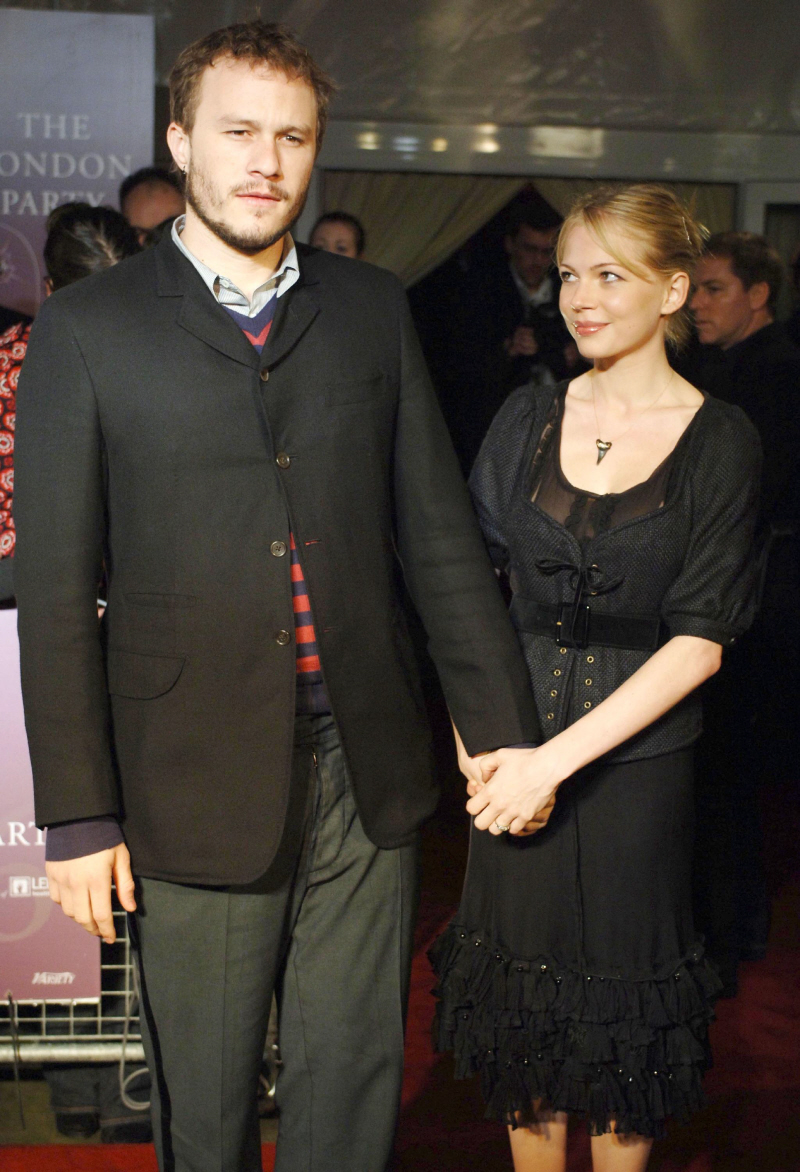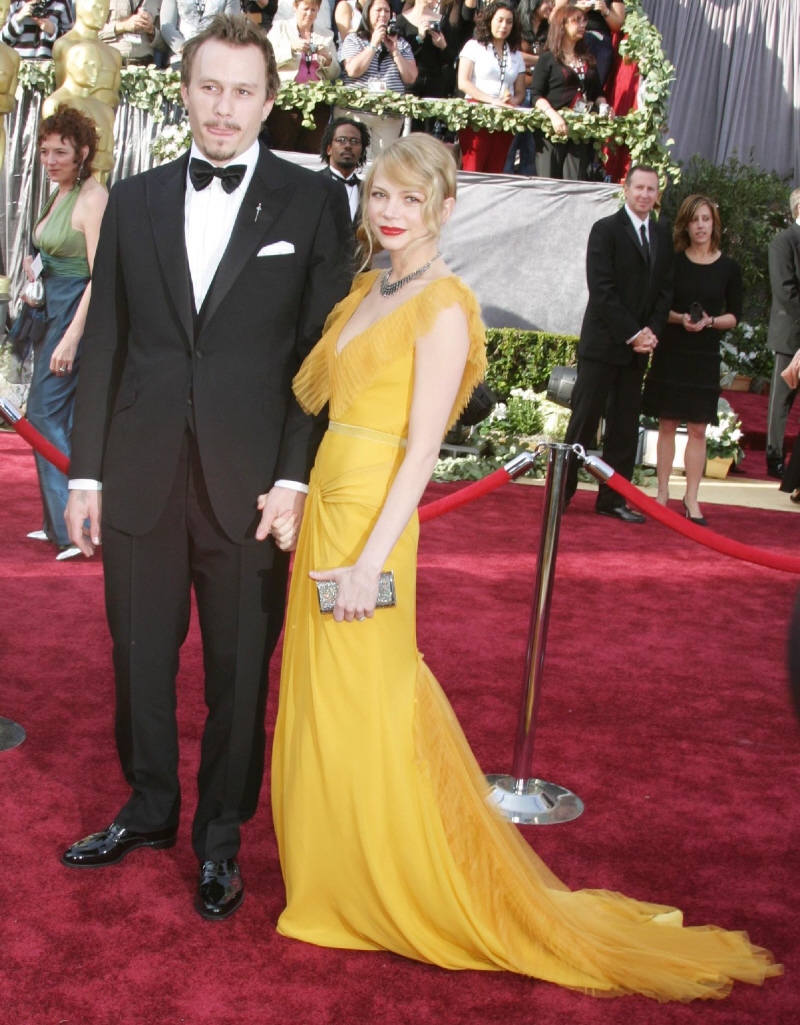 Photos courtesy of WENN.