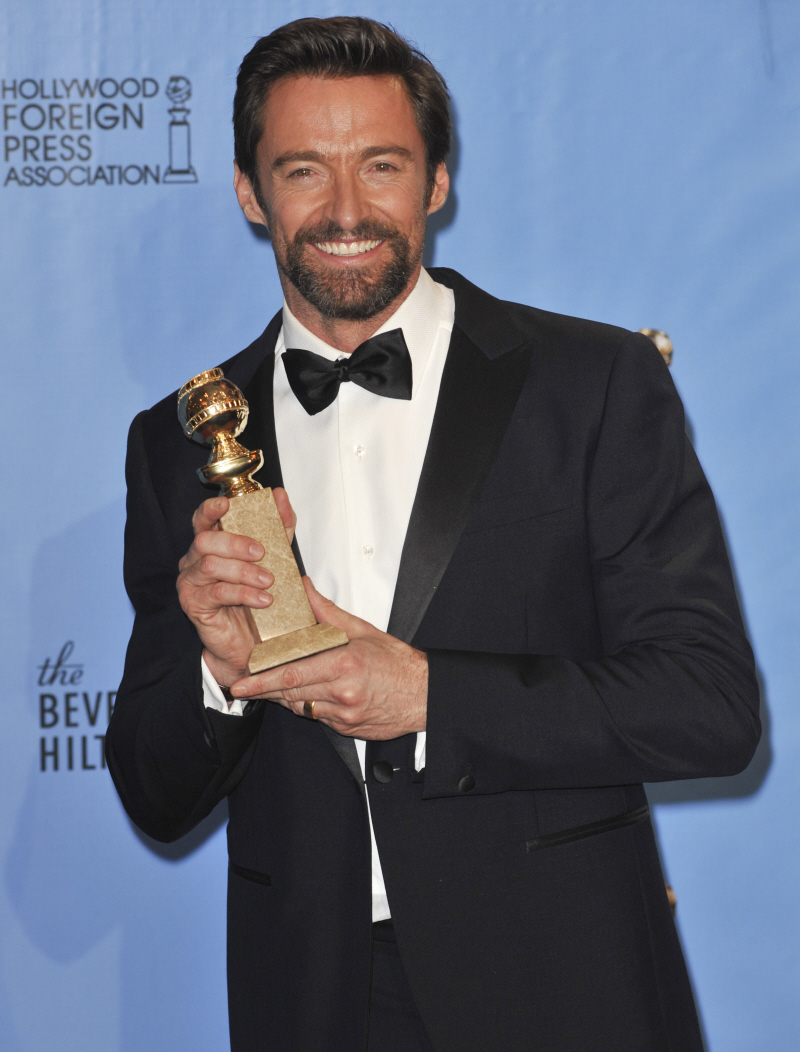 Here is your Open Post for tonight's Screen Actors Guild Awards. Generally, this awards show is somewhat low-key (compared to the Globes and the Oscars), but some years there will be some big news. Like, Angelina Jolie debuted her bump (when she was pregnant with the twins) at the SAGs in 2008. And last year at the SAGs she was apparently boozing it up with Tilda Swinton. Alas, I don't think we should expect anything that spectacular for this year's SAGs. And by that I mean, all of the drama will be left to who actually wins the awards, because none of them are sure things.
So I'm giving you the two biggest competitors for this year's Best Actor race – Daniel Day Lewis and Hugh Jackman. Hugh won the Globe for Comedy/Musical for Les Miserables and DDL won the Globe for Drama for Lincoln. I think DDL has come into this awards season as "the one to beat" and Hugh has been running a solid, look-at-my-happy-family, everybody-loves-me campaign. Hugh seems genuinely grateful and gratified when he wins something. Daniel seems… well, he's happy when he wins something too, and everybody likes and respects him. I think the instinct for a lot of people will be to give them both something, so it will be interesting to see who wins tonight. The SAGs are a great predictor for the acting awards at the Oscars.
So, if you had an Oscar ballot, who would you choose? I'm not sure! I would angle more towards Hugh just because… DDL already has two Oscars. But it will be fun to watch! And tomorrow we'll have all of the fashion & awards coverage!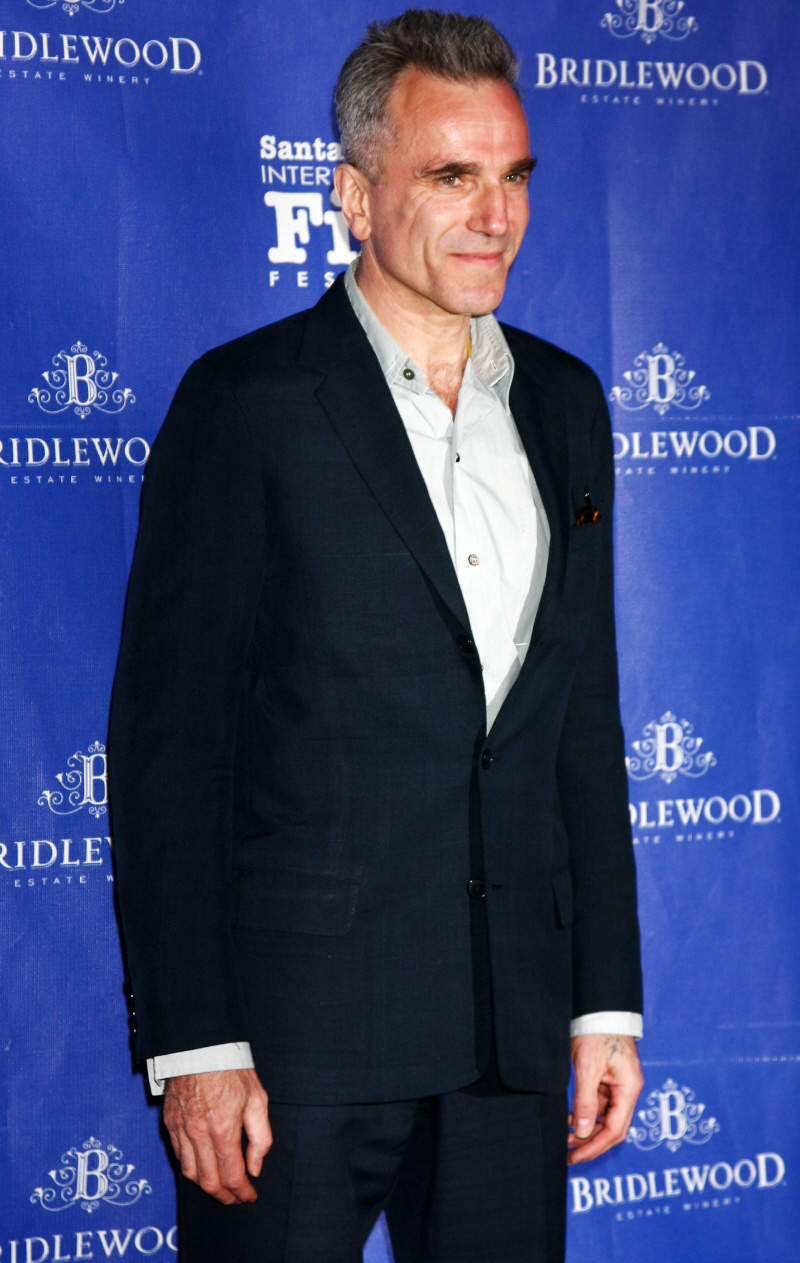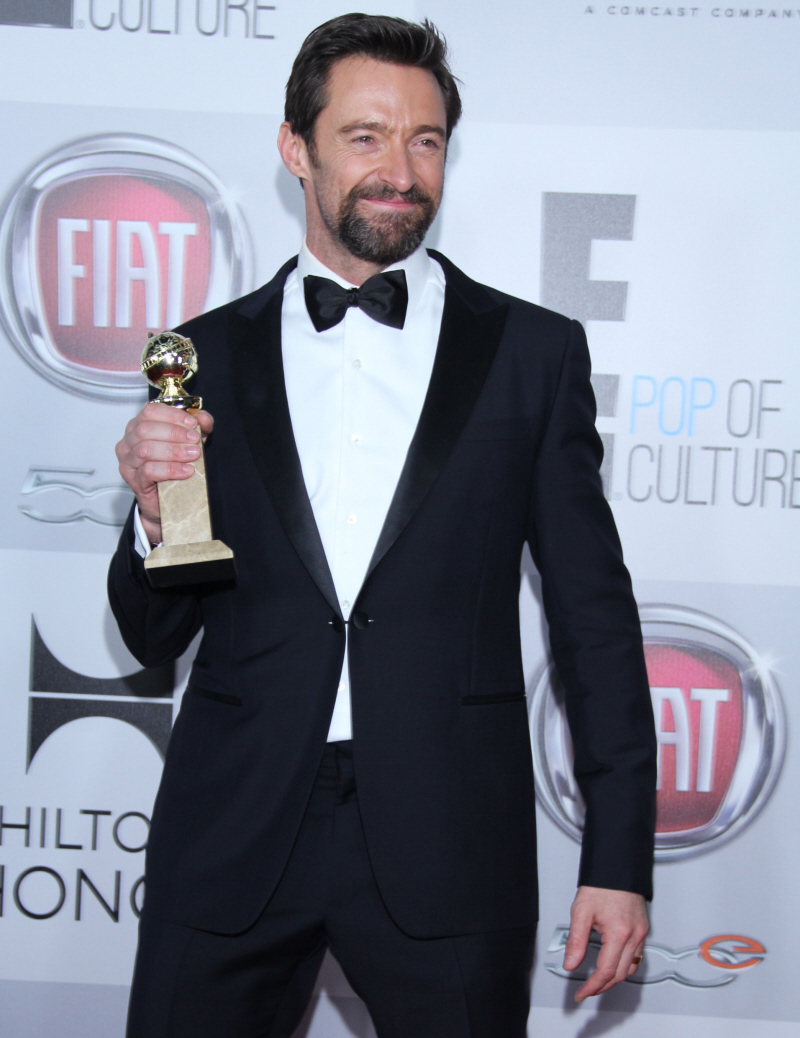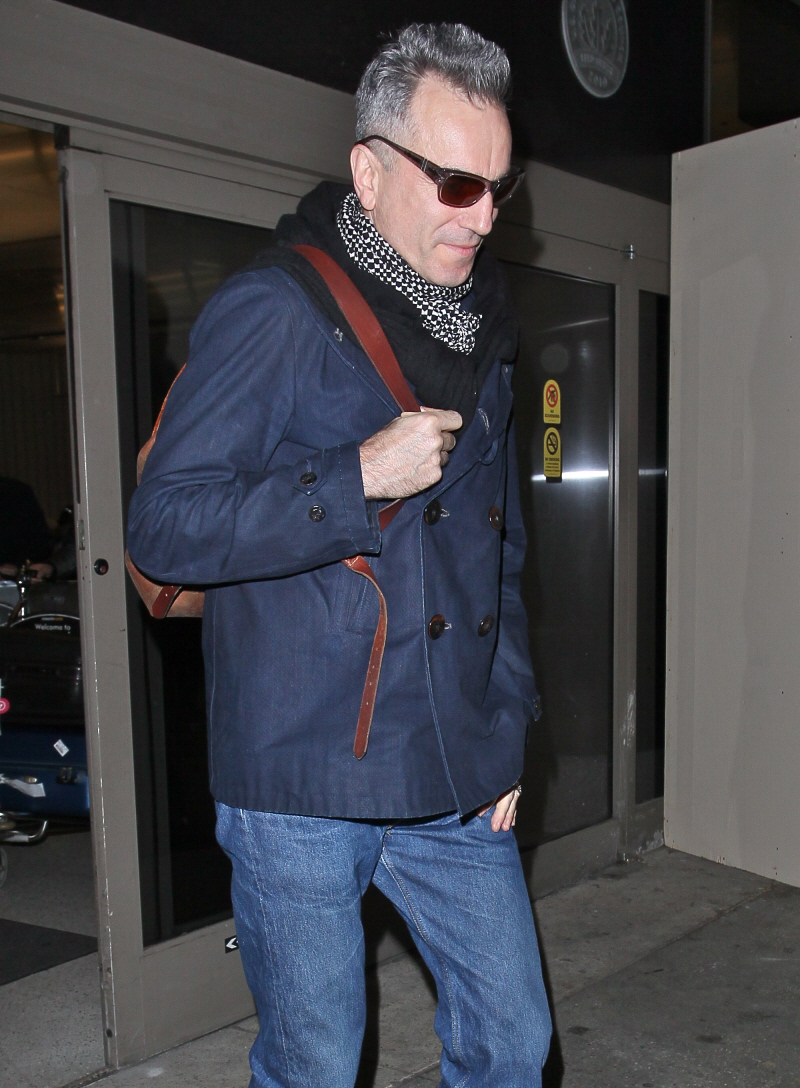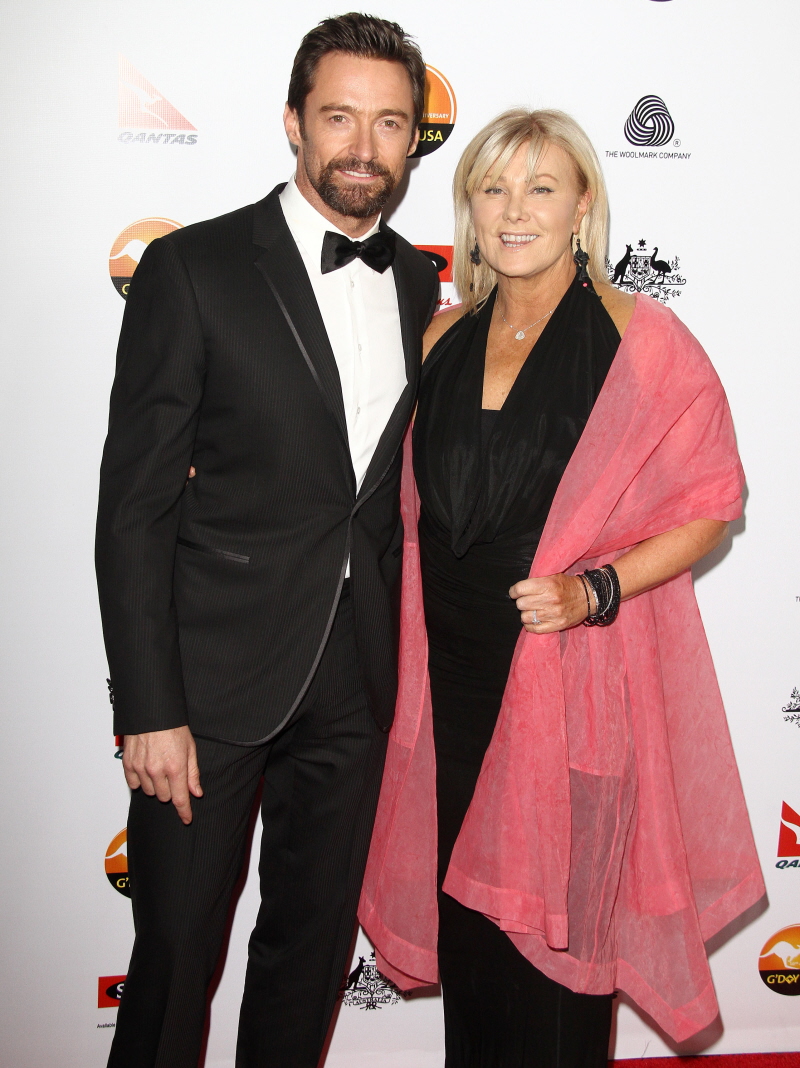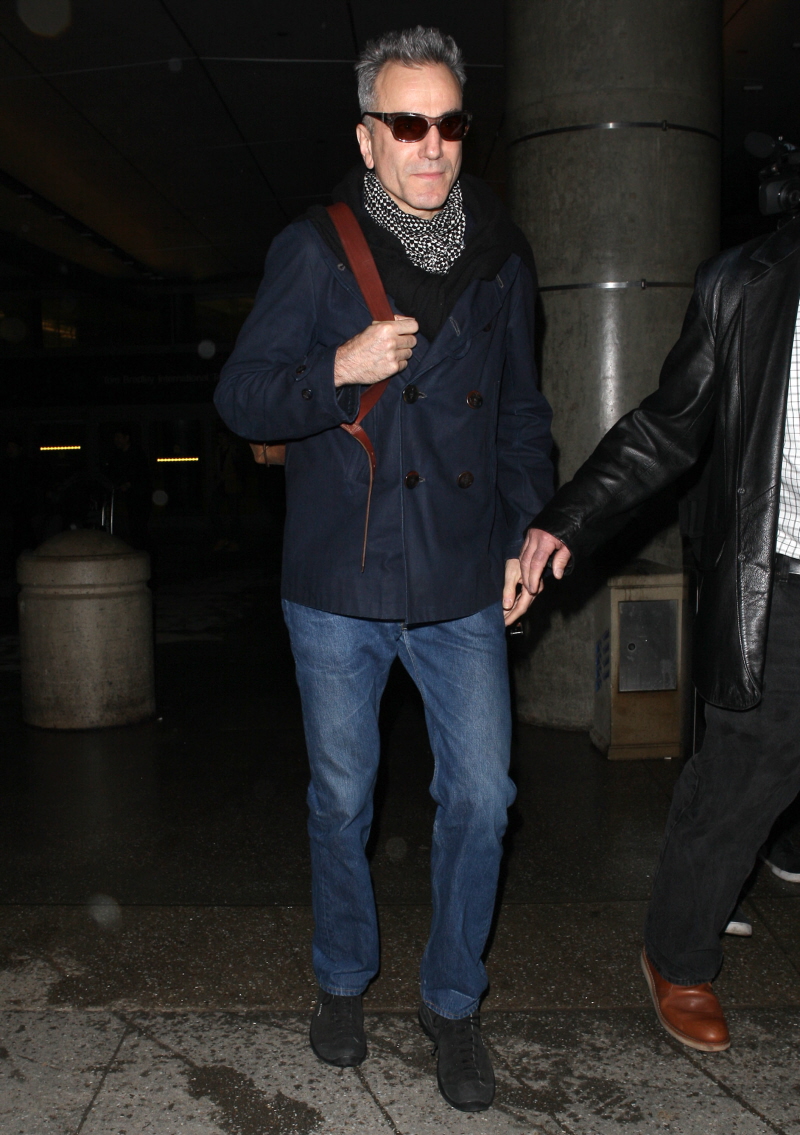 Photos courtesy of Fame/Flynet and WENN.