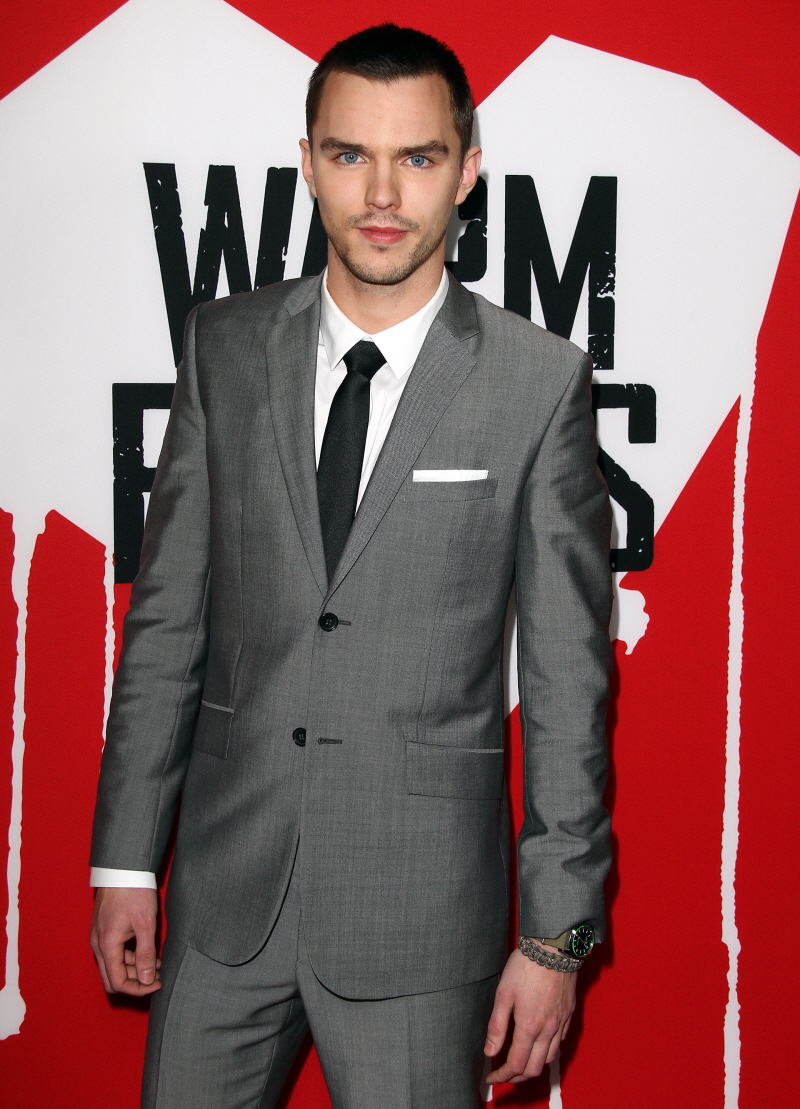 Yesterday was dominated stupidly by Lindsay Lohan's crack shenanigans, so I didn't get a chance to cover these photos. I was staring at them for most of the day because the photo sets were close to each other on WENN. Nicholas Hoult was at the LA premiere of Warm Bodies on Tuesday night, and then Eddie Redmayne was at the Santa Barbara International Film Festival on the same night. So here's a little "Who would rather?" game and I seriously can't decide.
First of all, I've really come around on Eddie. Last year I saw his creepy performance in Glorious 39, and it warped my vision of him. But he turned it around over the past few months because A) he's super-stylish and perhaps the best-dressed person of the awards season and B) he actually seems like a really lovely, sweet, amazing, professional young man and C) POCKET SQUARES! It's also notable that he's 31 years old and everyone thinks he's like 22. So, it feels like you're lusting after almost-jailbait, but he's a full-fledged MAN. Which is nice, I guess? Also: cheekbones to die for!
As for Nicholas… I've been into him for years now, since A Single Man, really. The boy from About a Boy grew up to be a lanky, enchanting hottie with gorgeous eyes and a flirtatious manner. He also has great taste in ladies – he dated Jennifer Lawrence for more than two years, and although they broke up recently, he's enough of a gentleman to praise her and talk about how "proud" he is that she's a big Oscar contender this year. Oh, and Hoult is 23 years old!
So, who would I rather? I can't even decide? I'm angling more towards Nicholas because he's more type, but Eddie has really been blowing me away lately with his sweetness, humor and style. Can I have them both? Please?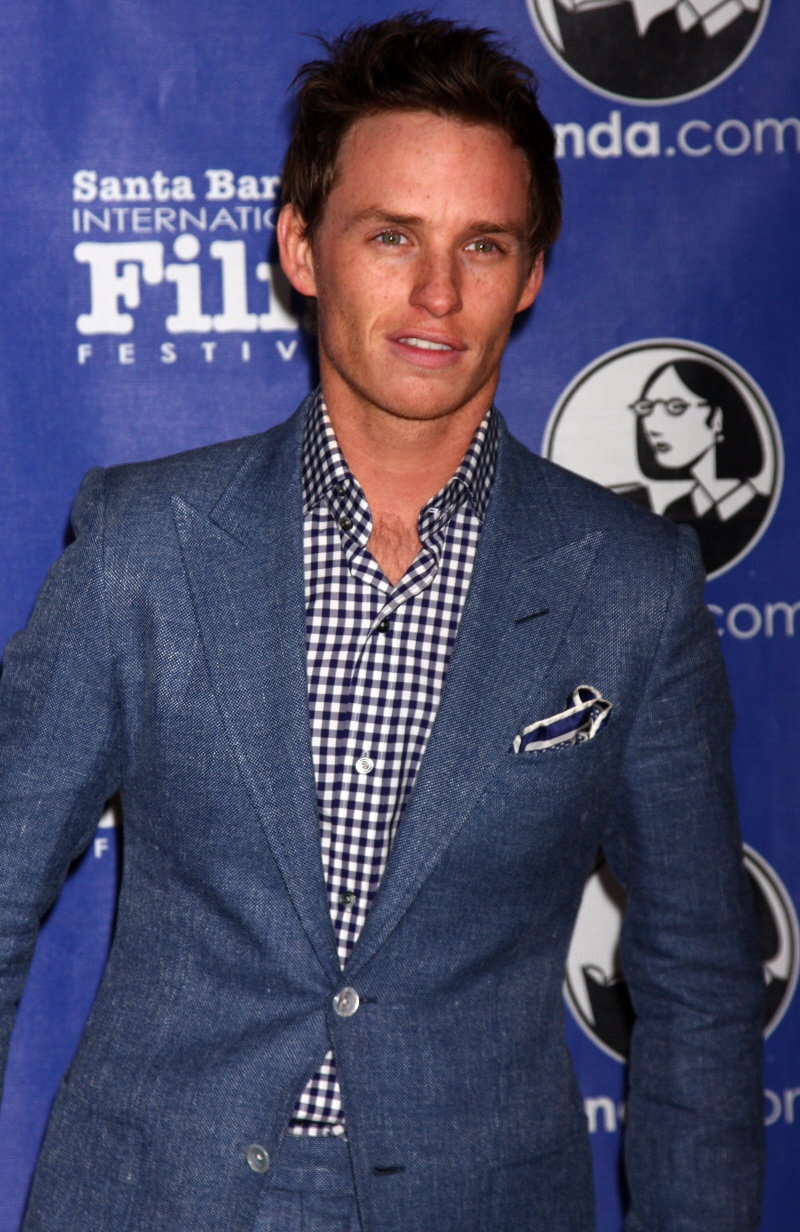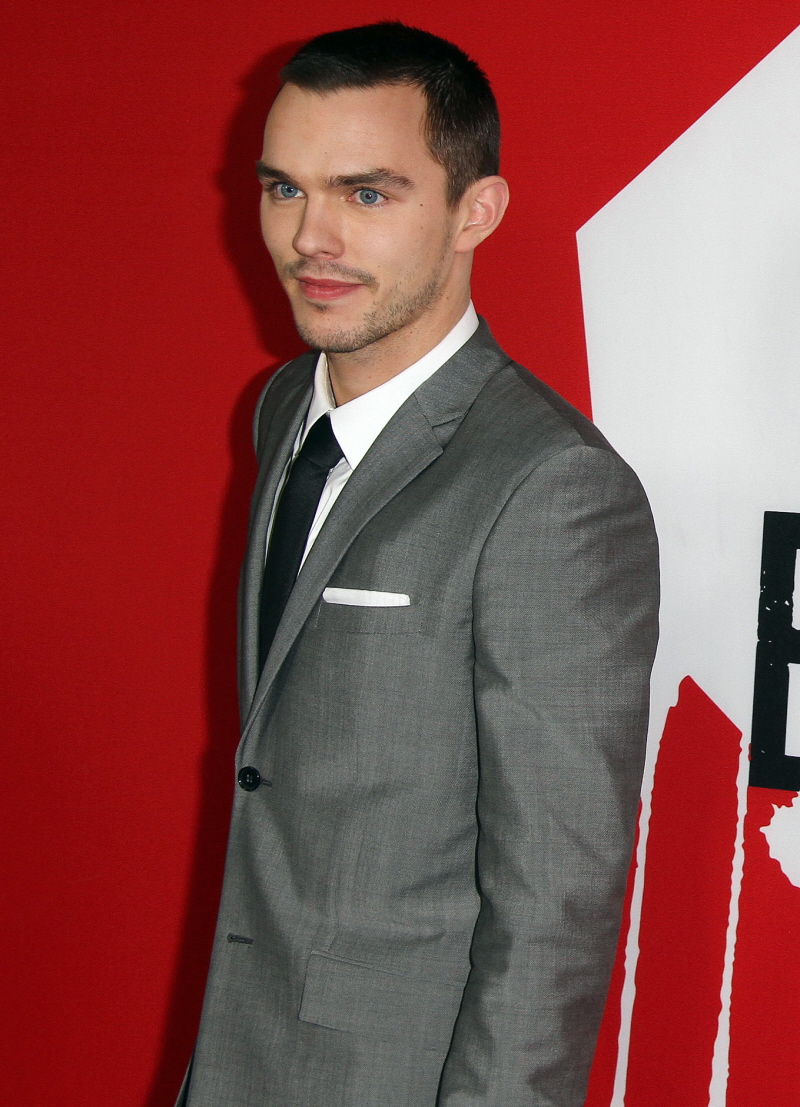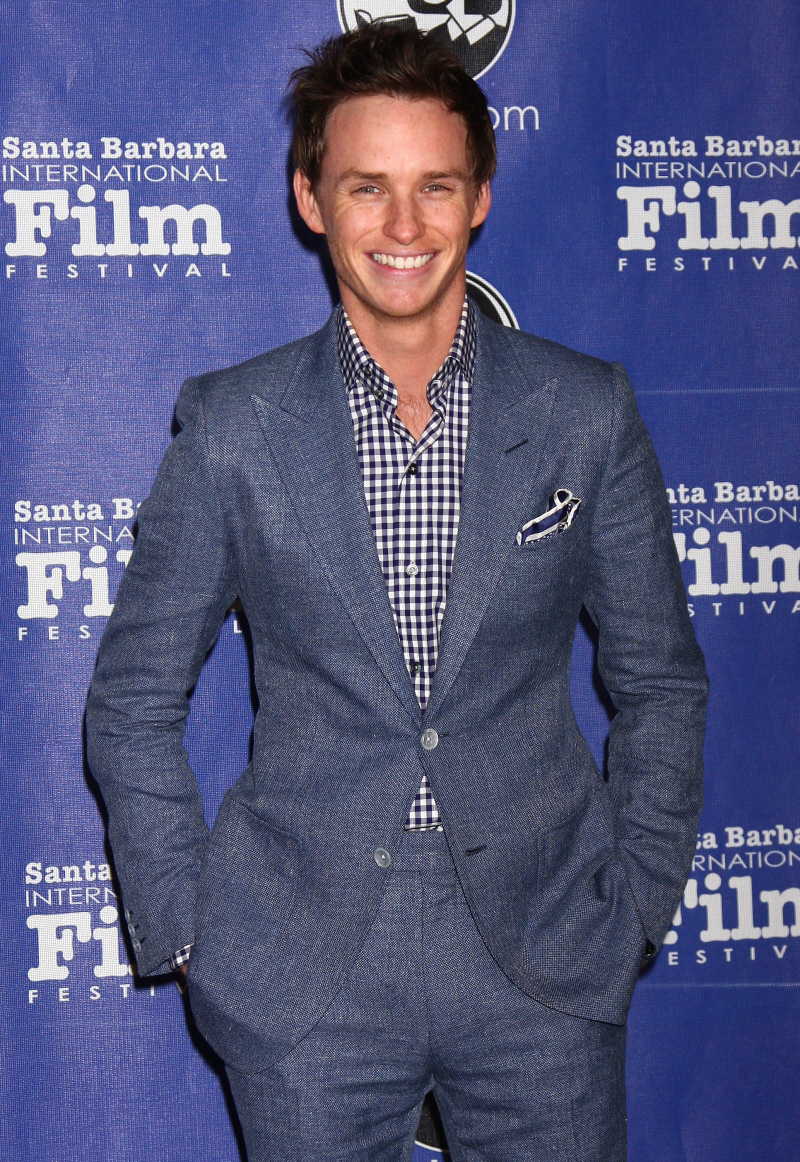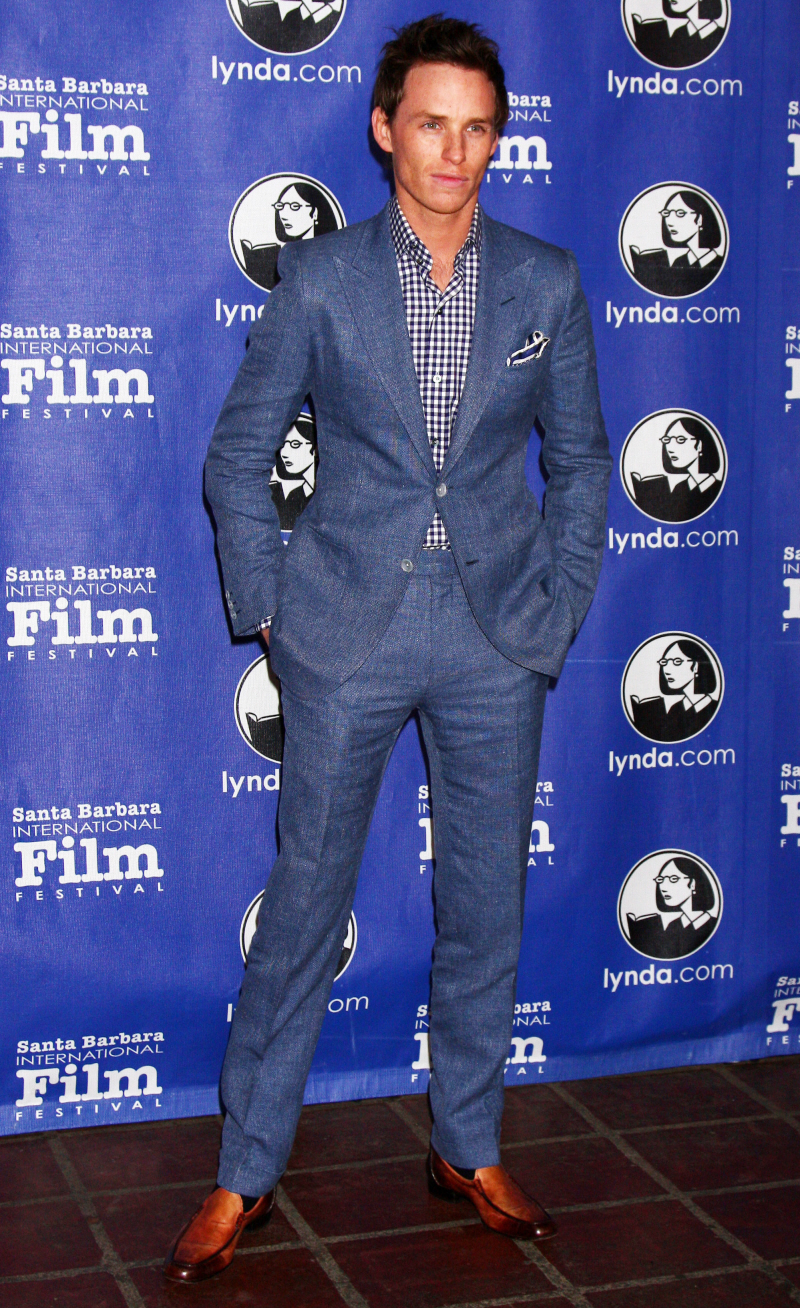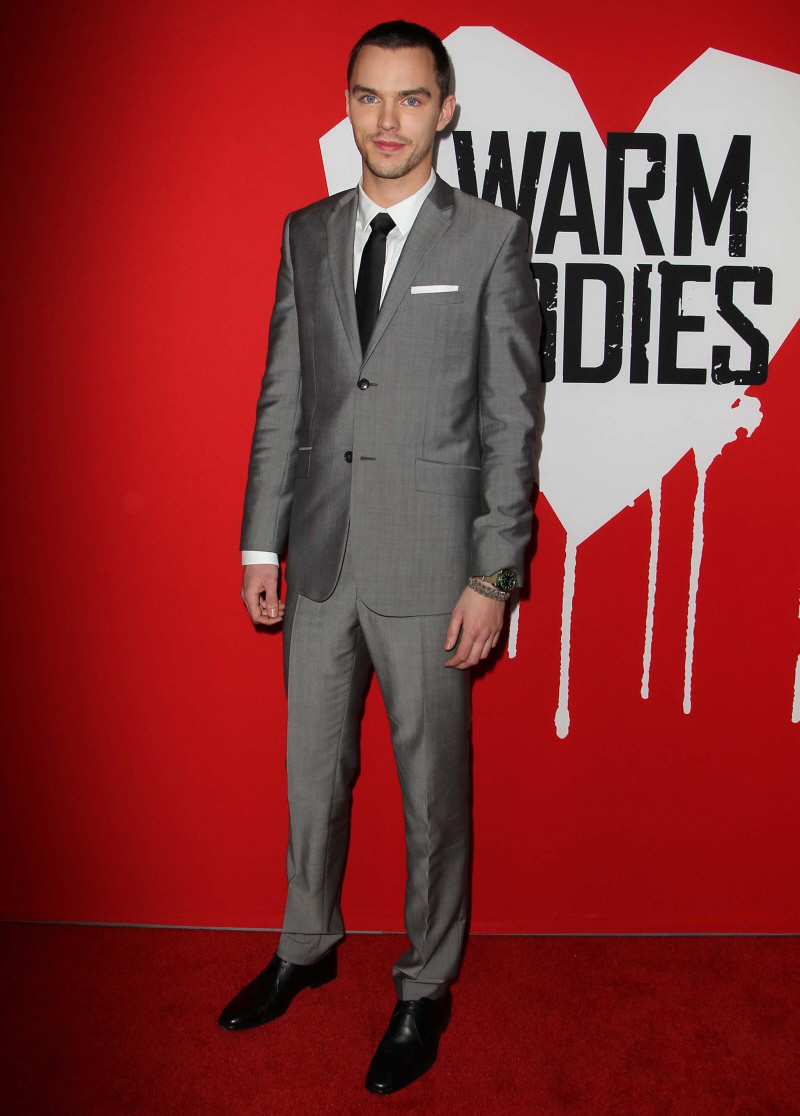 Photos courtesy of WENN, Fame/Flynet.