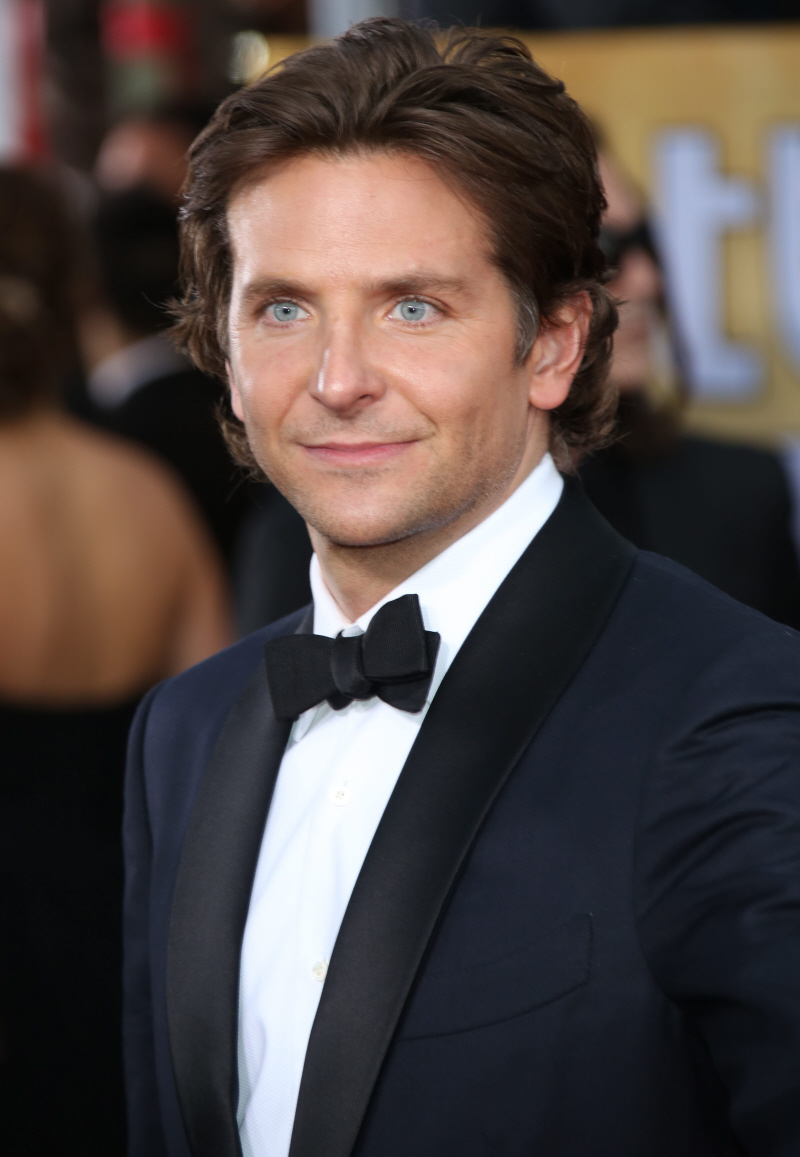 One of the worst kept secrets in Hollywood is that Quentin Tarantino has a major foot fetish. I doubt he's alone – I generally think that a significant number of dudes are into feet, which is fine with me. On the scale of "adorable" to "creepy," I tend to think foot fetishes are pretty harmless. I once went with a guy who had a thing about my ears – that was weird, but I found kind of cute too, because I would never think about being in love with a dude's ears.
Anyway, In Touch Weekly has a really funny story about Bradley Cooper maybe/probably/doubtfully having a thing about feet. Specifically the feet of his "girlfriend" who we're only hearing about now because she dumped him for his foot fetish!
Bradley Cooper just can't catch a break in the dating department. After his recent breakup with actress Zoë Saldana, 34, his Silver Linings Playbook co-star Jennifer Lawrence, 22, stepped in and set him up with a friend, model Laura Simpson, 28.

But In Touch has learned that romance has gone sour. "After a bunch of dates, things got very awkward," a source tells the new issue of In Touch, on stands now.

The source claims Bradley, 38, has a thing for feet and would often ask Laura to text him pictures of hers. "He was always touching her feet," the friend explains. "It was weird, so she broke it off."

According to the source, the duo had "six real dates and were hooking up for about a month," when Laura pulled the plug.
Yes, the problem is that some dudes ONLY care about the feet. Like, they can't even look up and see the rest of your body. They can't even look into your eyes because they are so enchanted by your feet. Is Bradley That Guy? That Guy Who Concentrates Too Hard On Feet? Well… I doubt it. I think this story was probably just made up by some famewhore who was maybe negotiating a contract with Bradley and he didn't know where to look so he just went with FEET!
Am I alone in thinking that a foot fetish is not a dealbreaker? Imagine it was Michael Fassbender who was into your feet. Or Benedict Cumberbatch. Or Hugh Jackman. See? All of a sudden, your feet are like, "Hello sailor!"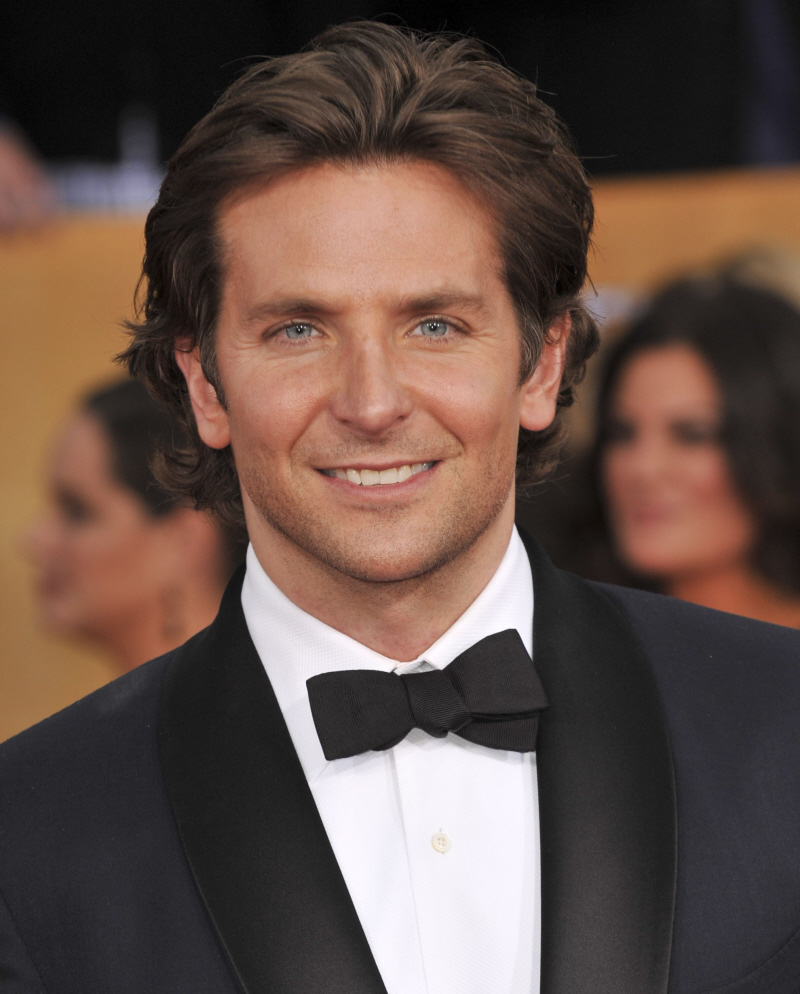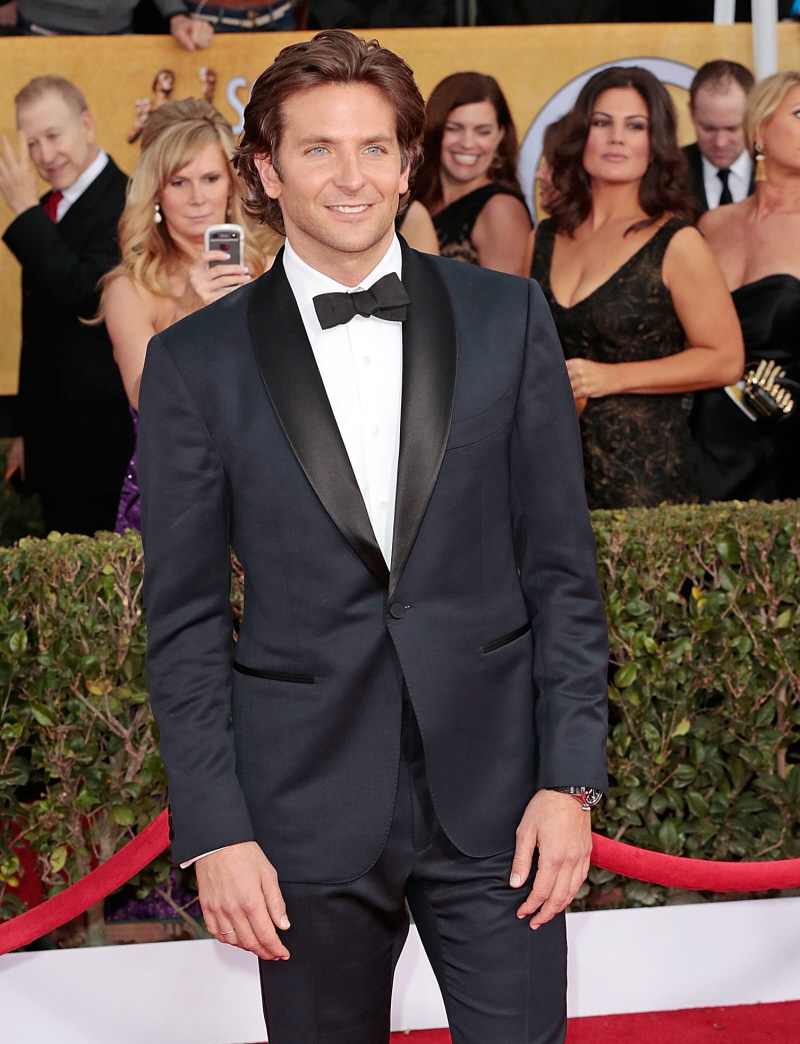 Photos courtesy of WENN.