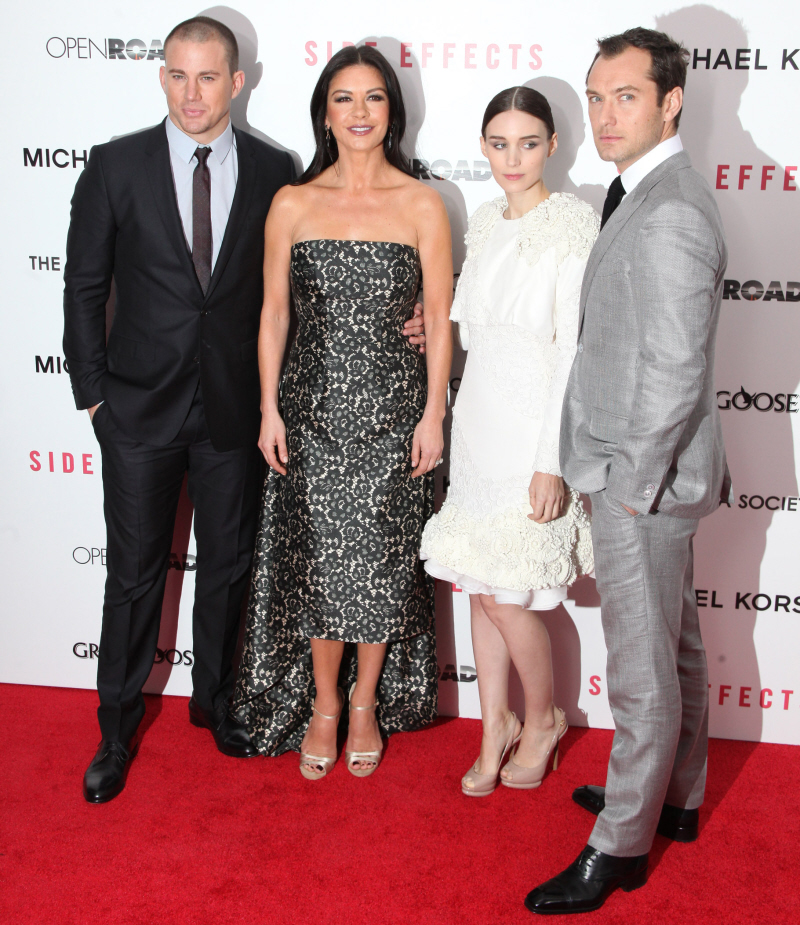 Here are some photos from last night's NYC premiere of Side Effects, that Steven Soderbergh film which looks surprisingly good. I'm not sure if the film is actually supposed to be a suspense/thriller (as opposed to a straight drama), but that's the way the commercials make it seem, and I'm up for it. Also surprising: everybody looked pretty good at the premiere. I think Catherine Zeta Jones looked the best – she wore this Michael Kors gown which looks stunning on her. Zeta killed it!
Rooney Mara, the controversial "star" of the film (Soderbergh wanted Blake Lively originally), wore white Alexander McQueen for her big premiere. You know what? I don't hate it. I think this would have looked awful on most women, but it kind of works on someone with Rooney's slight build. The middle-part/slicked-down hair is bad – I would love to see her hair with some body, some fluff, something different. But the dress is okay and it's interesting.
As for the boys – Channing looked nice in his Dolce & Gabbana suit, although I'm not really crazy about his recently-shorn head. He just looks better with hair. This hairstyle makes him look even more meathead-ish. And Jude… well, Jude Law is making love to the cameras. Jude Law is the business. There's a reason why he keeps getting ladies pregnant.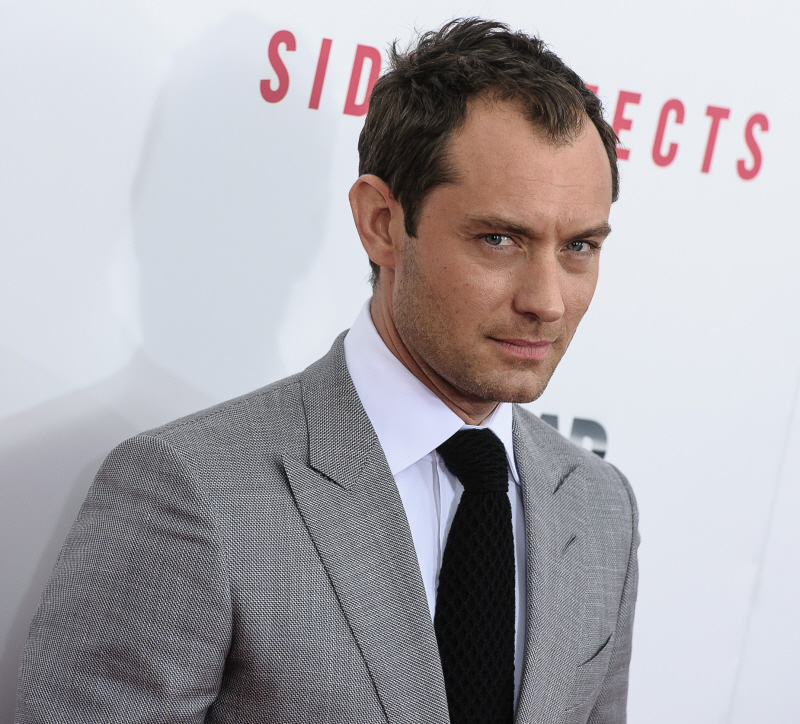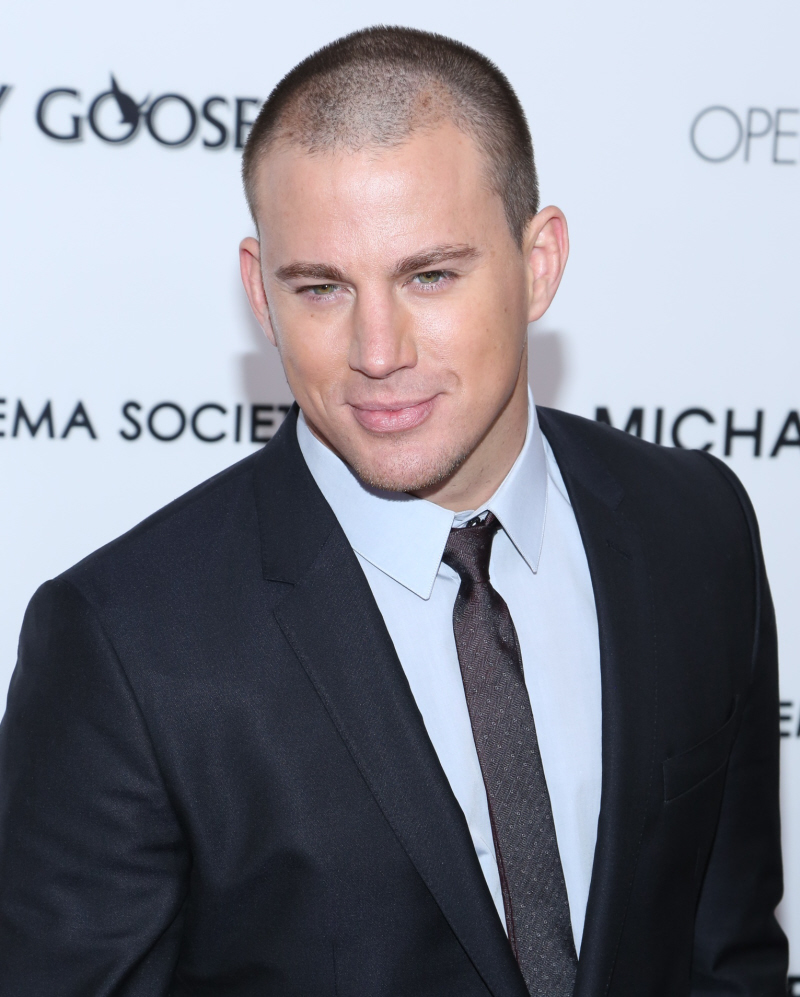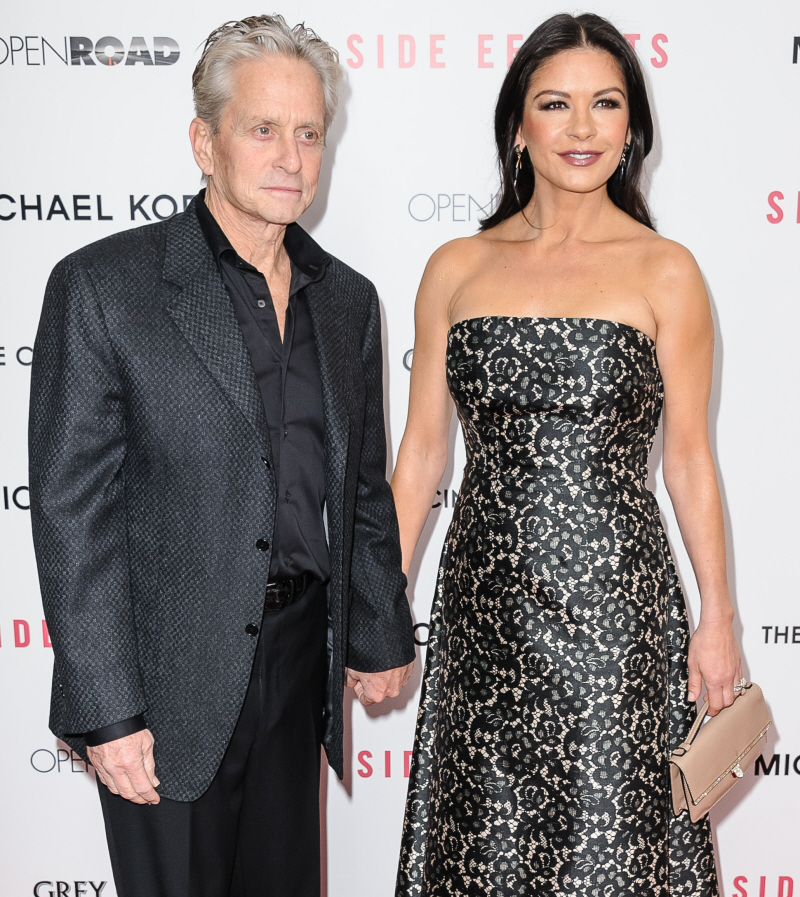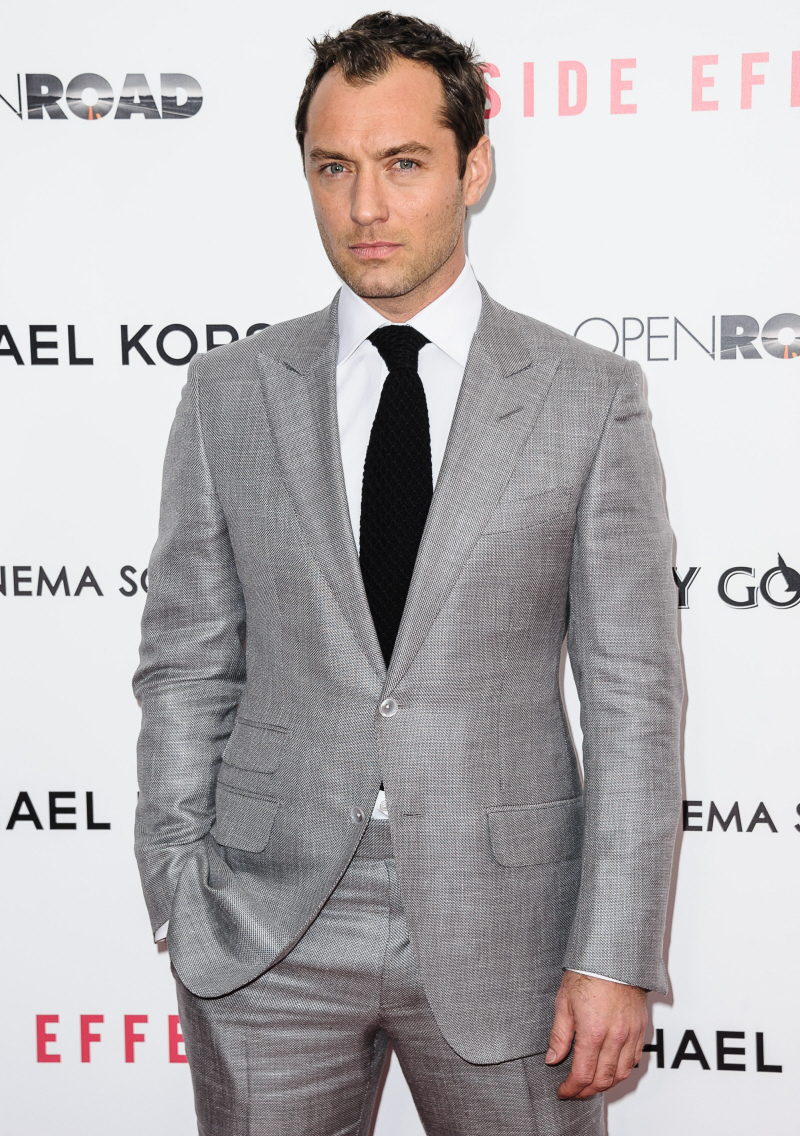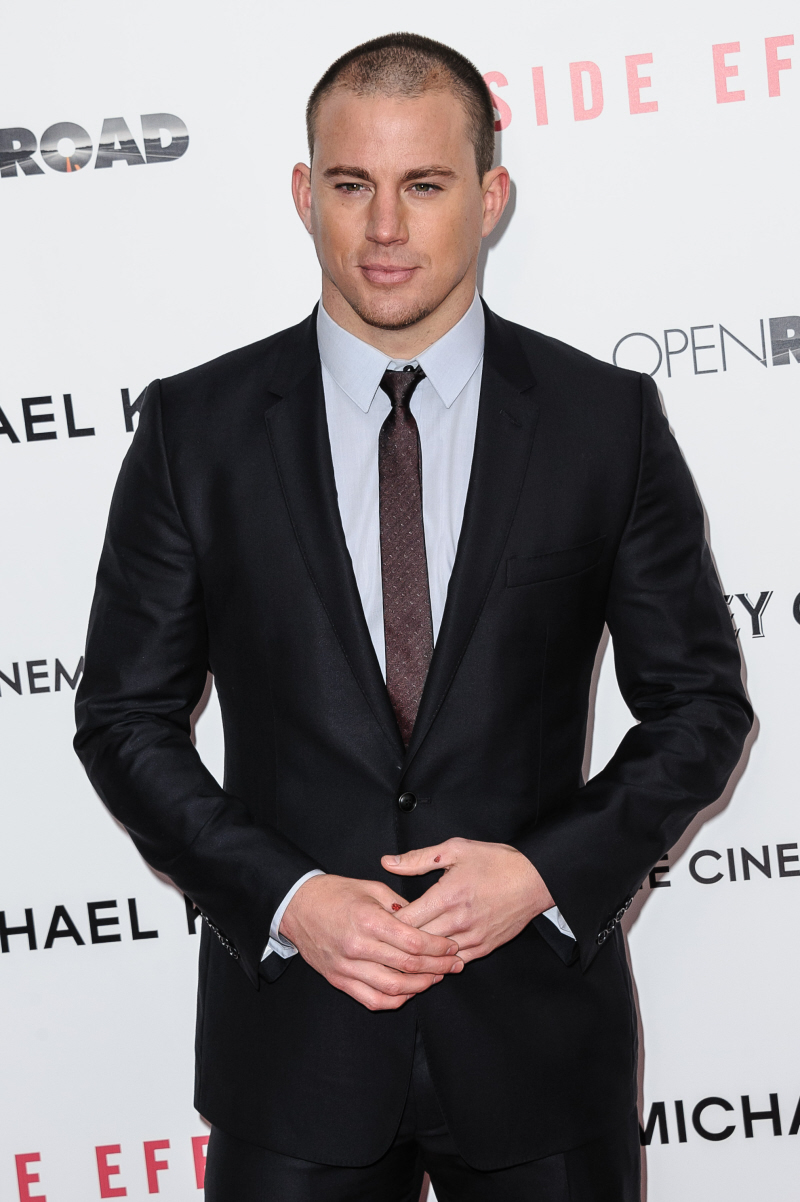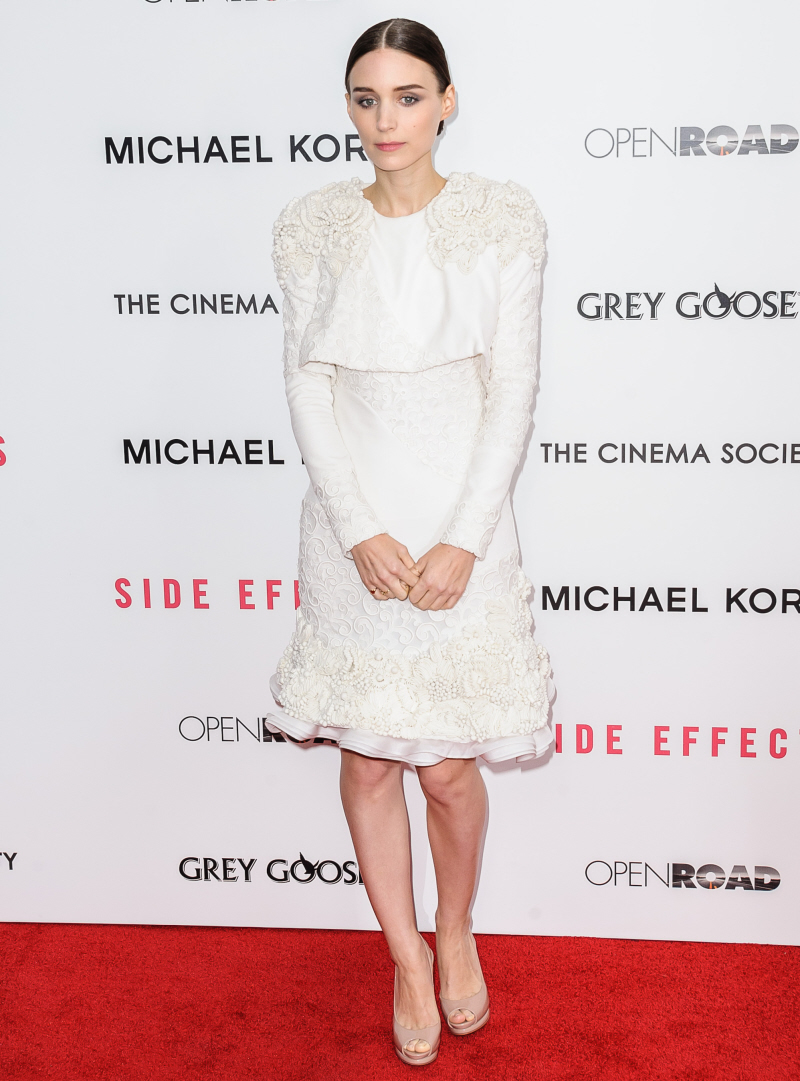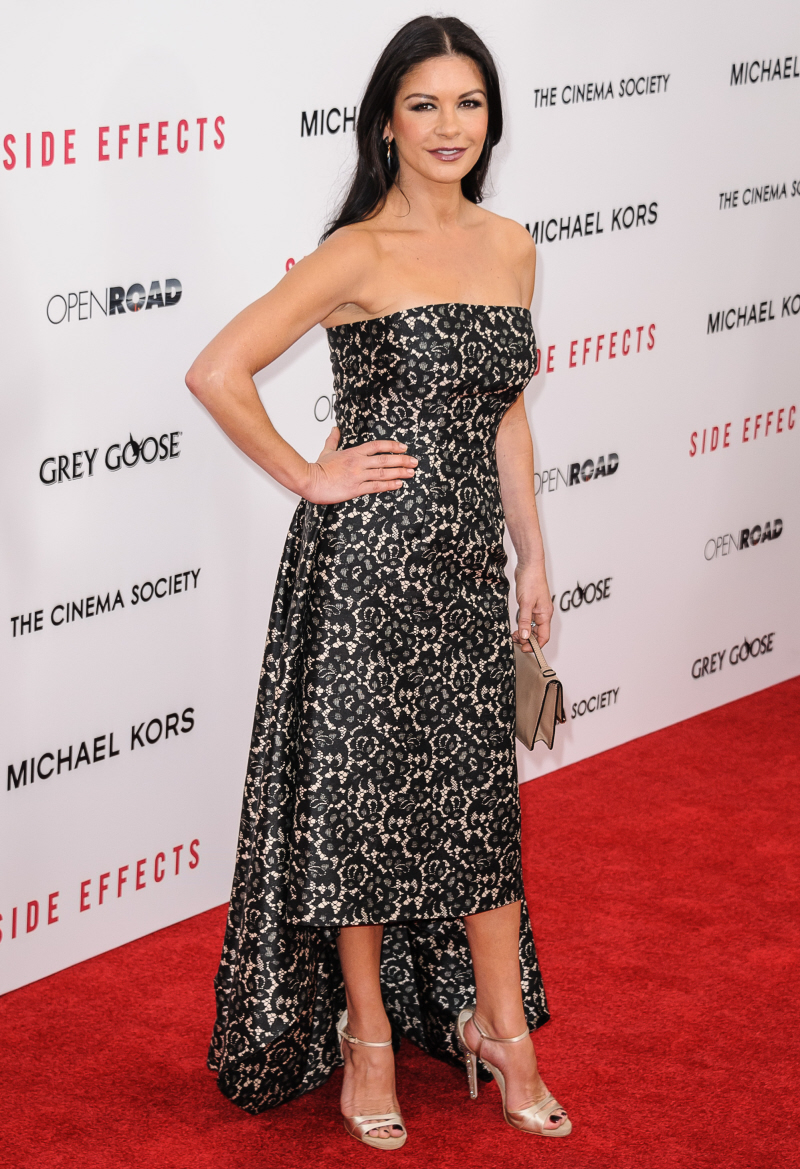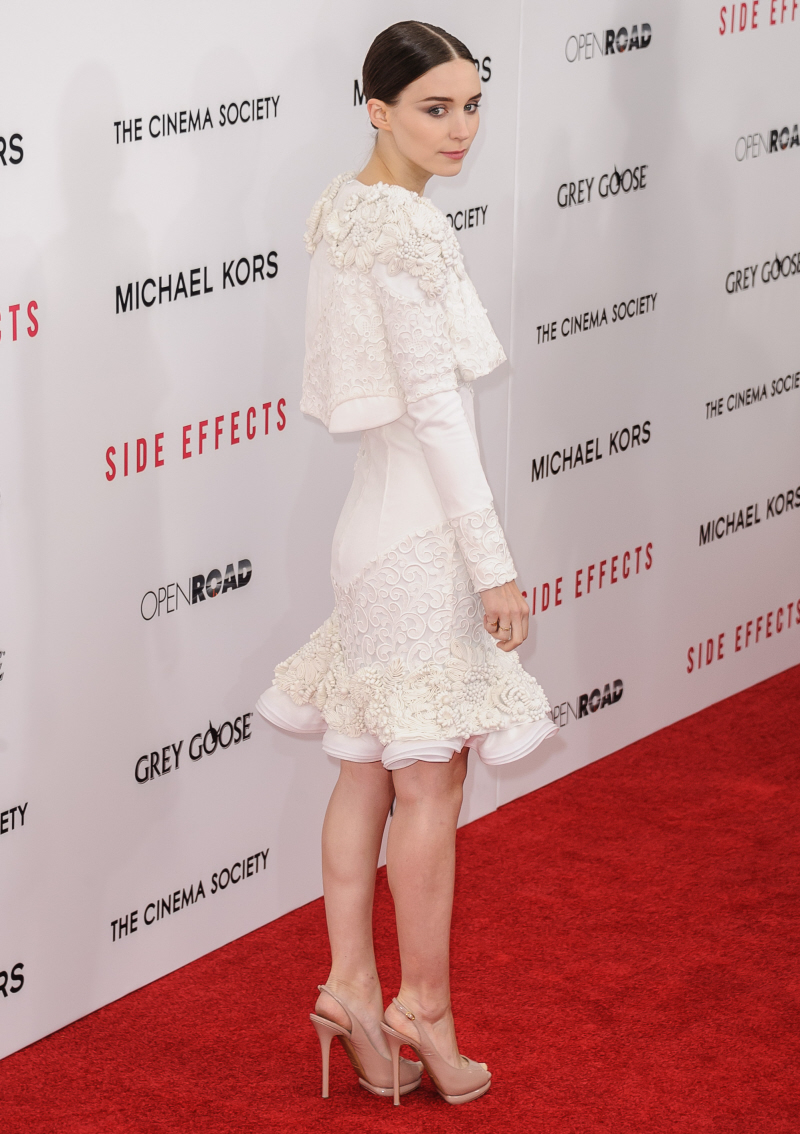 Photos courtesy of Andres Otero/WENN.com.