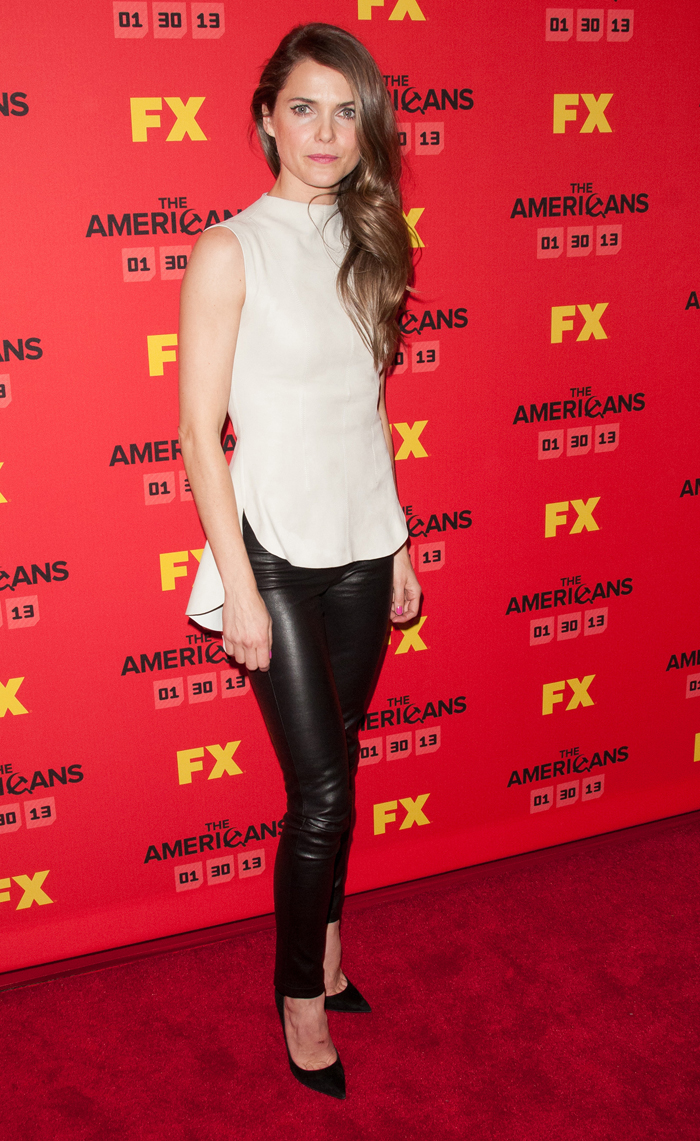 Keri Russell sat down with Parade magazine to promote her role in "The Americans," which is the new FX drama/thriller that features Keri and Matthew Rhys as undercover KGB spies in the 1980s. FX has been pushing this show pretty hard, and I'll admit that it sounds more than halfway decent even though I am notoriously hesitant to try out new television programming. Reviews of the show's first few episodes are mostly positive though and speak to the "intriguing and exciting start" of the story following an arranged marriage between the two leads as they pretend to be normal, middle-class U.S. citizens and still go about their various missions.
For certain, this is a departure from Keri's old television show and her main claim to fame, "Felicity." Does anyone else remember how that show's ratings took a huge nosedive once Keri chopped off her luscious, curly locks? That was a little embarrassing and unnecessary, but television audiences are a fickle bunch. In these photos, Keri looks tinier than I recall at "The Americans" premiere a few weeks ago. Here are some excerpts from Parade where she talks about balancing work and family: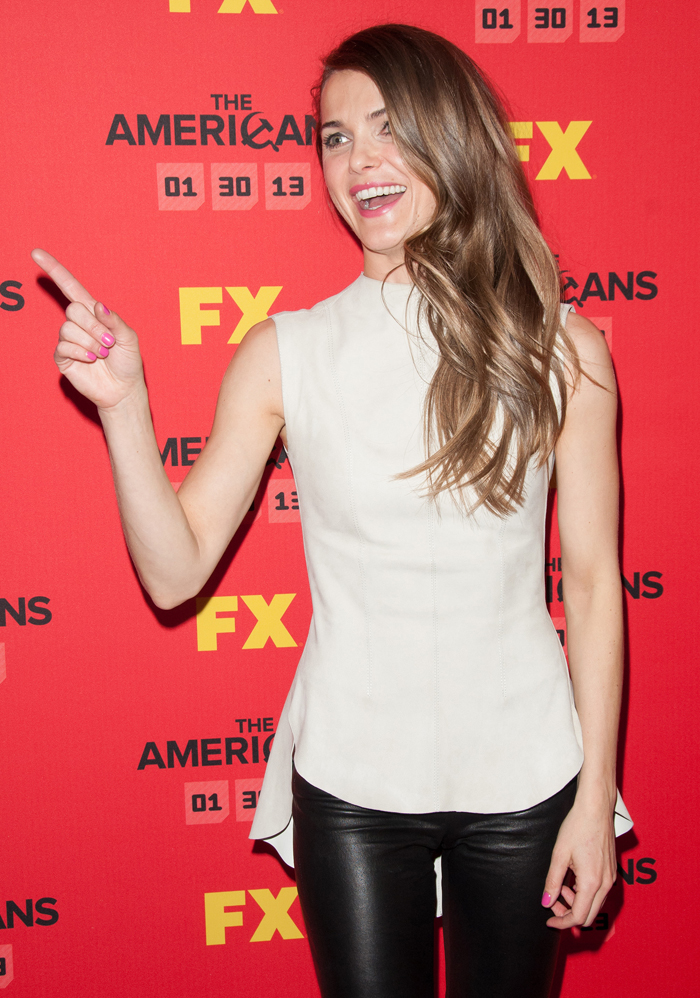 She's not big on technology & digs the 1980s era: "I'm never on my cell phone. I don't even know why I have one. It's been fun to go back to this period of time. The actors who play my kids had never seen a rotary phone before!"

On her career breaks: "I like working hard, but my life outside of my career is equally important to me. Maybe I'm not ambitious enough, but I'm just as interested in my friends and my relationship with my family."

How has motherhood changed her? "You instantly become less selfish. You can't be the biggest person in the world anymore–they are. It really grounds you."

How she spends her free time: "With my girlfriends, adult beverages, and delicious food!
"

On the "Felicity" experience: "It was a really sweet, heartfelt show and it's funny because the creators were both men in their thirties when they wrote it. I think what people really related to was that time in your life when everything is possible. College is such a monumental time when your path in life is being decided, and it can go so many different ways, and every relationship you're forming can affect that and I think the show just really captured that."
[From Parade]
Keri is now mother to a 5-year-old boy, River, and 1-year-old girl, Willa. What she says about the transformation of motherhood is absolutely correct in my experience except that I'd add that the change might not always be because of newfound selflessness in the parents themselves. It's more of a forced change because you simply no longer have the choice on whose needs come first, but it's also a welcome adjustment in most ways. I'm sure some parents will still say they never think of their own needs and never feel a nagging twinge because they can't do everything they want to do while being a parent. More power to them.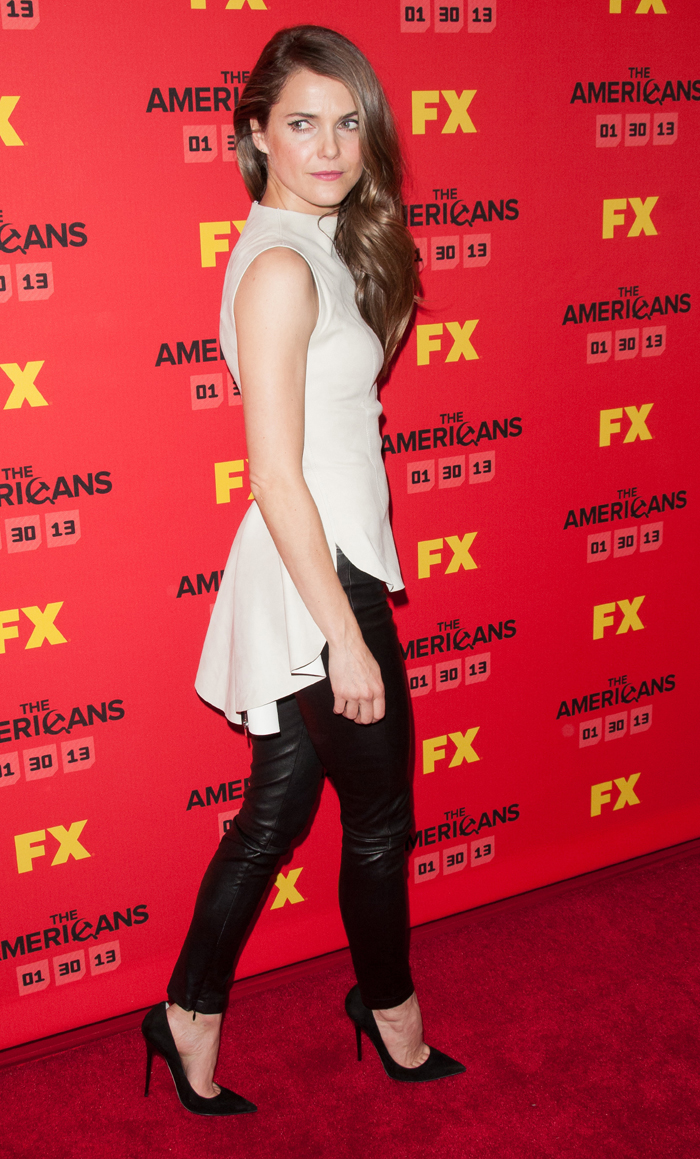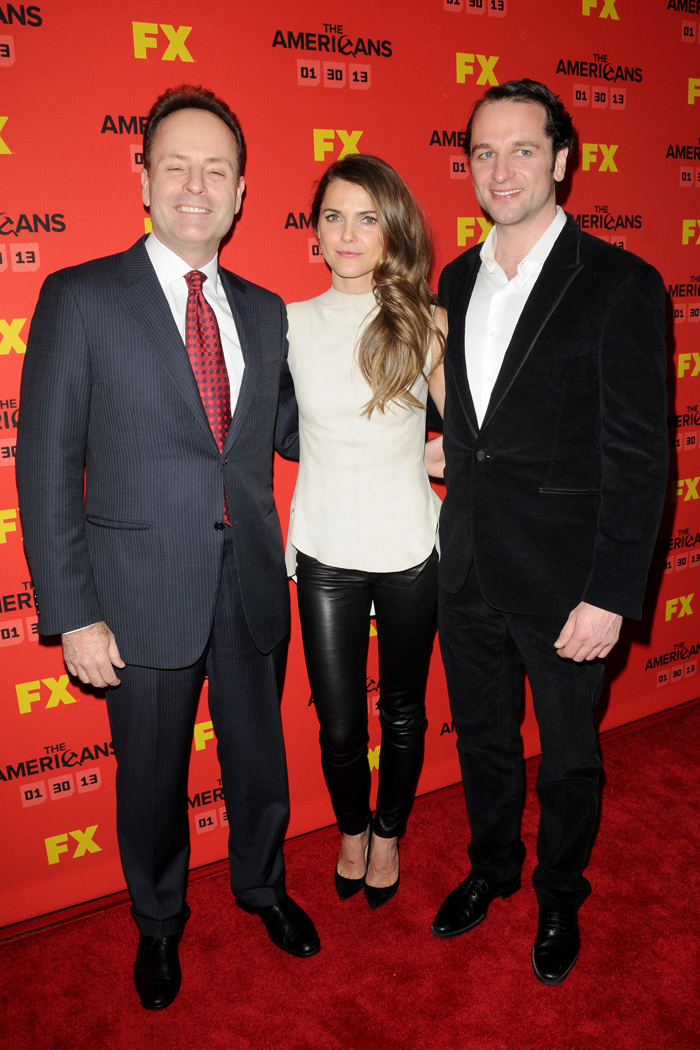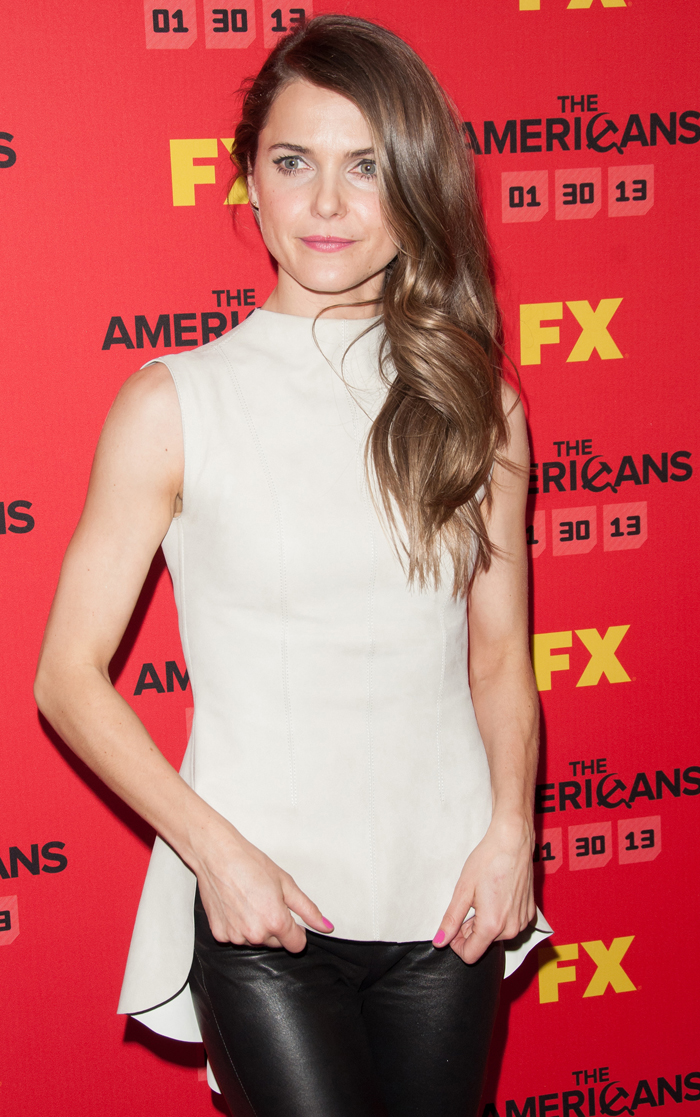 Photos courtesy of WENN