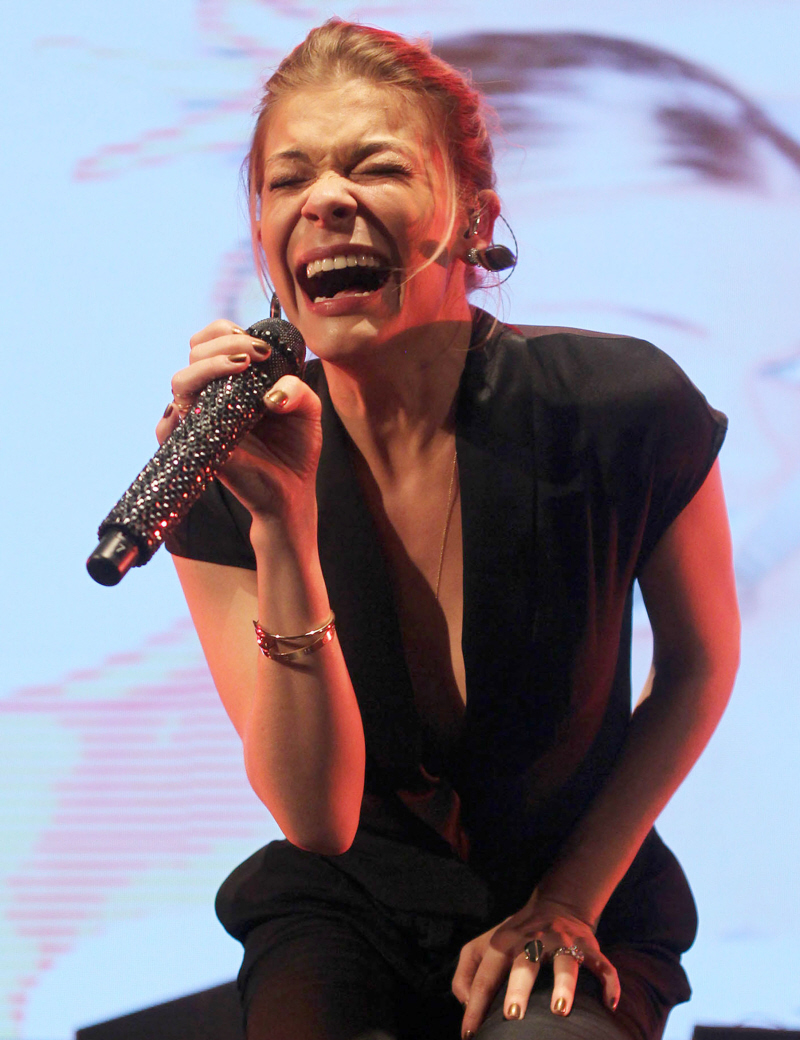 Over the years, LeAnn has used "dental drama" as an excuse to get out of lots of things. When she was on Twitter 24 hours a day, she would often complain of toothaches and dentist appointments, and she used those excuses to get out of concerts, appearances and just for plain sympathy. I always thought she was playing up the drama because… you know, she's a drama queen. Like, she would cancel an appearance and complain of the flu or a toothache or something and then hours later she would be tweeting photos from the beach. Well, as it turns out… she might have actually been having genuine dental drama! LeAnn just sued her dentist.
LeAnn Rimes is suing her dentist, claiming he botched up her mouth so bad … it's messing up her career.

In the lawsuit … obtained by TMZ … Rimes claims she went to Dr. Duane C. McKay for various dental work over 3 years. Some of the work included upper front veneers and crowns that the dentist promised would address her TMJ-related pain as well as improve her appearance.

Rimes claims rather than helping, the dentist messed her mouth up bad, causing tremendous pain and bleeding. Back in October, she tweeted, "I feel like I got hit in my right side of my face with a baseball bat."

Rimes says she's had to undergo 9 root canals and bone grafting. She's also had a temporary bridge and needed physical therapy as well.

Rimes says in the suit she will have a "permanent cosmetic deficiency."

Rimes says the dental work is so bad it has been screwing with her career … impeding her ability to perform.

In her malpractice lawsuit, LeAnn is seeking unspecified damages for physical, emotional and psychiatric injuries. She also wants money for loss of past and future earnings.
I don't really understand how front veneers could lead to 9 root canals, etc, but please don't even describe it to me dental-know-it-alls. I have a gag reflex about certain things, and dental drama is one of them (one of my other gag reflexes: stories about childbirth). I need to get my wisdom teeth taken out but every year I put it off because the just the thought of it makes me want to vom. As for LeAnn… I actually do have sympathy for this. But you would think that after just SOME of that drama, she would have tried a different dentist, right? But she loves to sue people. I'm surprised that she didn't serve her dentist with a cease & desist too.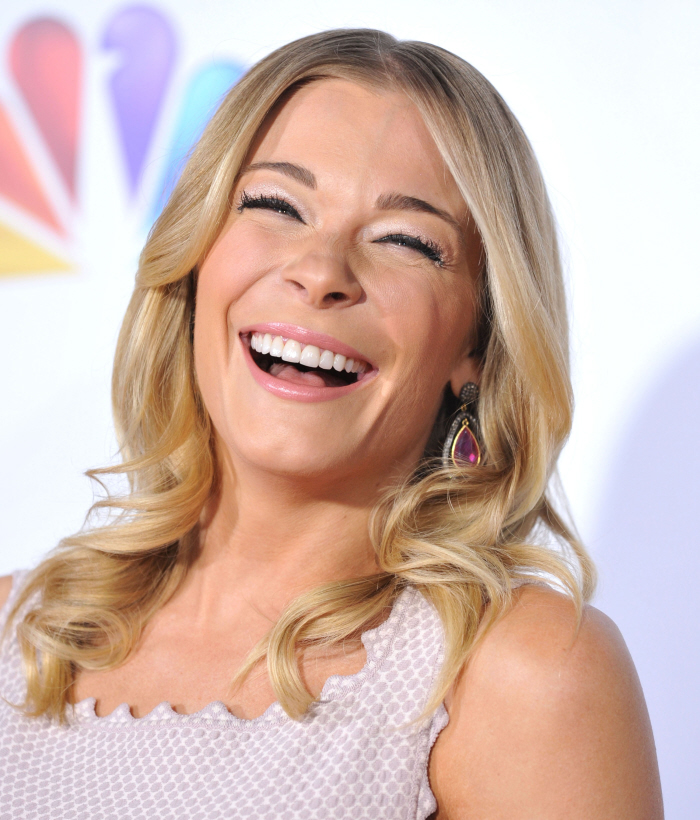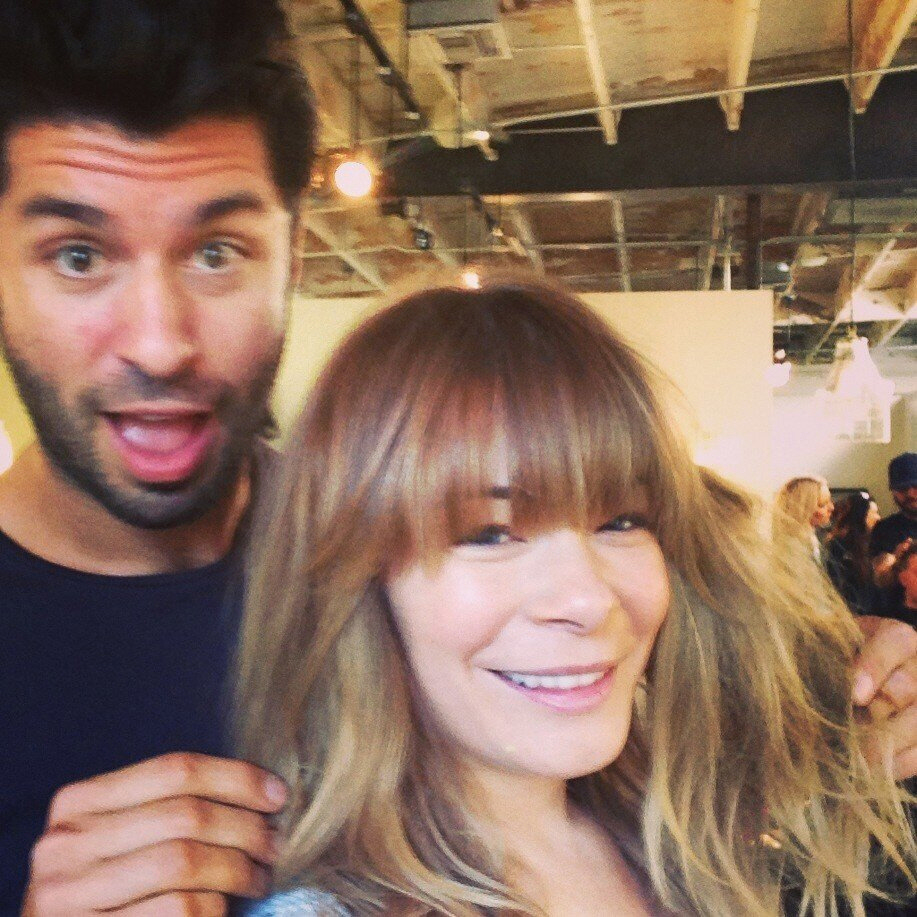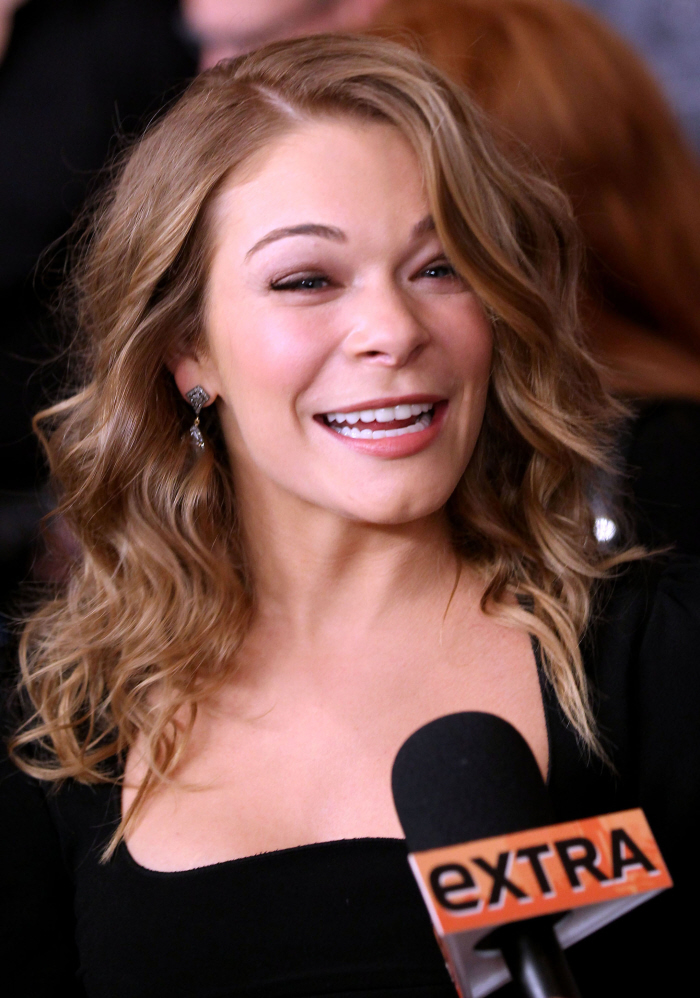 Photos courtesy of WENN, LeAnn's Twitter.