Something weird is happening with Twihard-friendly tabloid media – they don't know how to play some recent developments between Robert Pattinson and Kristen Stewart. Like, most of the more tabloid-y media will spin whatever K-Stew or Sparkles story to make it sound like it's always true love or that Kristen has done something wrong but that Sparkles still loves her. But Rob has been in Australia for WEEKS and Kristen still hasn't gone to visit him and it's looking more and more like they're in the midst of some kind of break. But the Twihard-Industrial-Complex doesn't want to come out and say it, so it's almost like they're trying to ease into the news.
First, The Sun (blah!) reported that Kristen has been "bombarding Rob with phone calls" while he's been away, but that he's not taking any of her calls. You know why? Because he's on the phone with Liberty Ross! Allegedly. Probably not. The Sun claims Rob "has been providing a shoulder to cry on since Liberty started divorce proceedings with her husband because of his affair with Kristen… Funnily enough Robert's always thought Liberty was gorgeous since he first spotted her in a magazine as a teen. They're keen to meet up when they're both in London in March." Yeah… I don't understand why that's a theory that's getting so much play. I will believe most conspiracies about Rob and Kristen, but I just flat-out doubt Rob gives a crap about Liberty Ross in any way.
But! Hollywood Life (Twihard Central) is now claiming that Kristen "considers herself single now". EPIC.
It looks like the trial separation Robert Pattinson asked Kristen Stewart for has led to a complete split — the 22-year-old actress now considers herself a single woman, a source close to the Twilight star reveals to HollywoodLife.com EXCLUSIVELY.

Rob was battling the trust issues he was still holding on to after her affair with Rupert Sanders, he thought it would be best to separate from Kristen, especially while he was so far away for work. But a source tells HollywoodLife.com that Kristen has been so fed up with Rob keeping her at arm's length, she's starting to move on.

"Rob has pushed Kristen away too much — she considers herself single now," a source told HollywoodLife.com EXCLUSIVELY.

But even though things are done with Rob for the moment, Kristen isn't dwelling on the past — she's ready to move on with the right guy.

"She would totally date to get her mind off of him, but she doesn't want to be seen out on first dates by the paparazzi — she's very private. She wants to be with someone who wants her, and she's done apologizing for cheating. If she goes to Australia at this point, it will simply be to get closure — they're both done," the source adds.
God, I hope this is true. I would really, really like to see the celebrity ecosystem with a single Sparkles and a single Kristen mixing it up. I have the feeling that Kristen will get a boyfriend again very quickly, and that the Twihards will make the new guy's life a living hell. And I think Rob will date around for a while, and that it will get very, very interesting because there will be a TON of celebrity women trying to ride the Sparkles Train.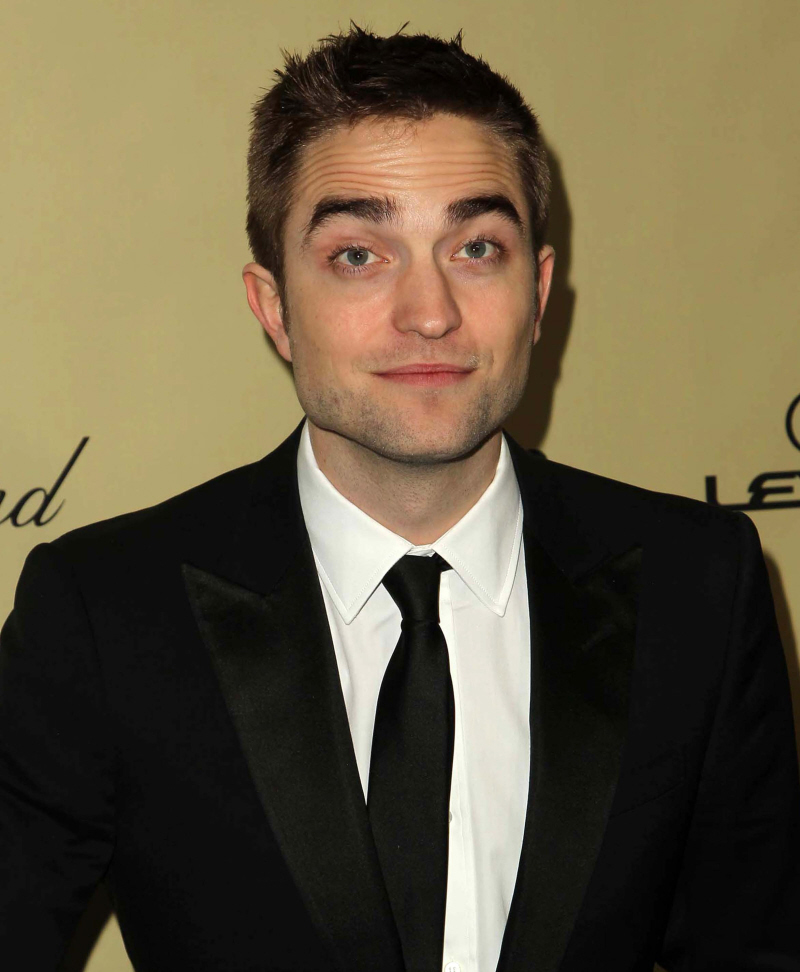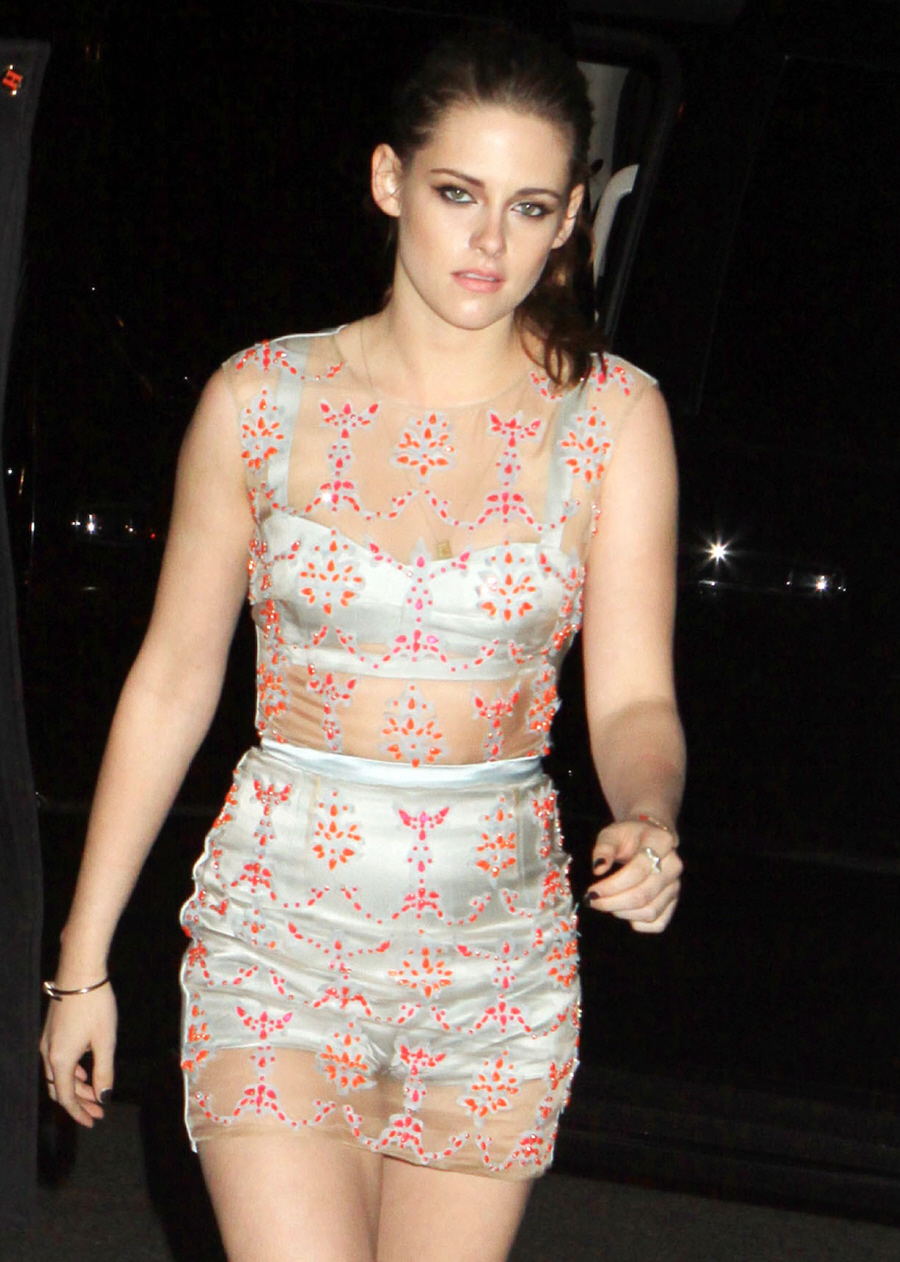 Photos courtesy of Pacific Coast News and WENN.