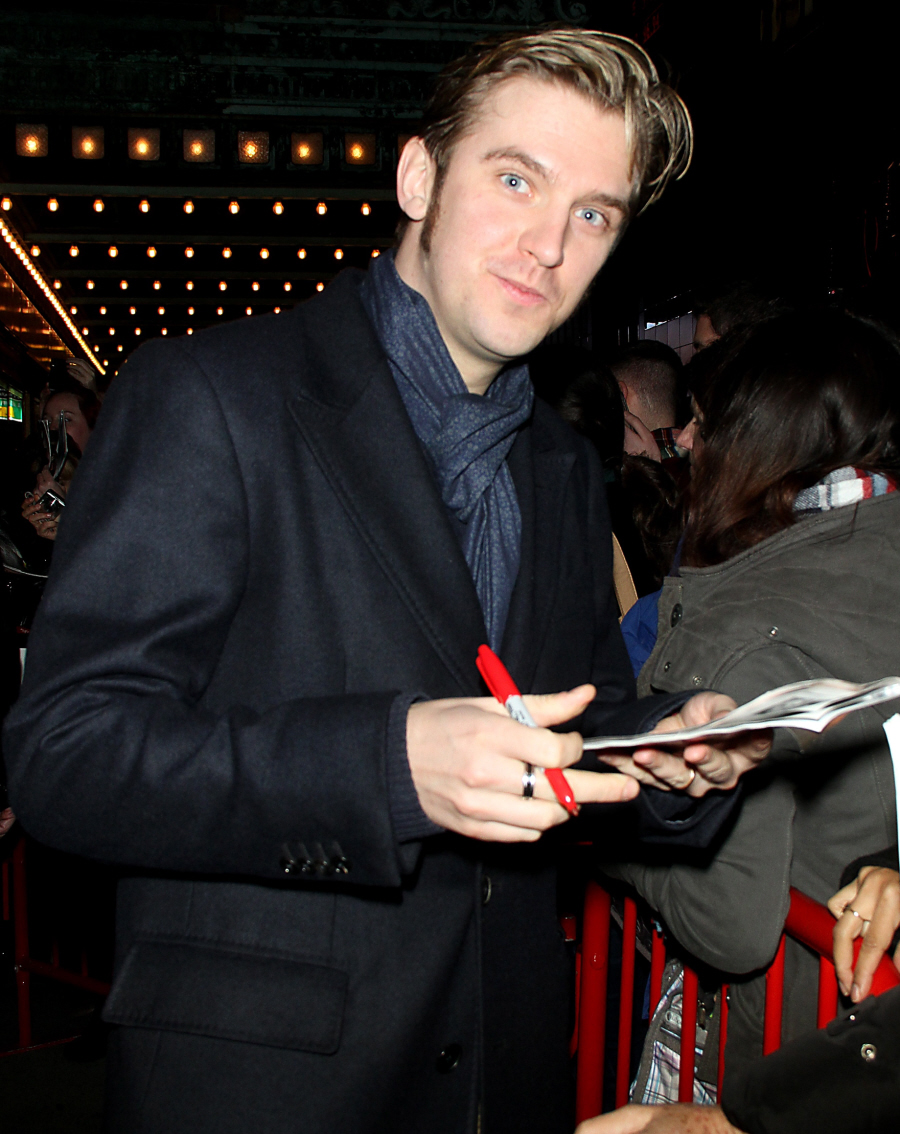 **********SPOILERS for the finale of Downton Abbey throughout this post.
Last night was the PBS/Masterpiece finale of Downton Abbey here in America, so I think everybody knows at this point who died and who is not coming back next season and the issues which will be in the mix next season. The finale was super-melodramatic and they had to deal with the fact that Dan Stevens wanted to leave the show. So they just flat-out killed him off in a weird car accident just a few hours after his first and only child was born. It definitely felt like Season 3 was a bloodbath, right? First Lady Sybil and then Matthew? Yikes. Season 4 might be a mess. Prepare yourselves. Anyway, go ahead and talk about the finale below!
Also – here is the full video of Maggie's 60 Minutes interview which aired last night (we previewed it on Friday). It was really enjoyable! Maggie rarely gives interviews, and she's just so funny and interesting. I didn't know anything about her private life before this interview, so I was fascinated by the fact that she's been married twice (divorced once and widowed once), she has two kids and a bunch of grandchildren. She also says she has no interest in retiring (she's 78 years old) and Downton Abbey's creator Julian Fellowes says that he will never, ever kill off the Dowager Countess. If you have a spare 15 minutes today, you should totally watch this. Also: she has no Botox. She hasn't had a facelift. Her face is gloriously lined and wrinkled and wonderful. I love her.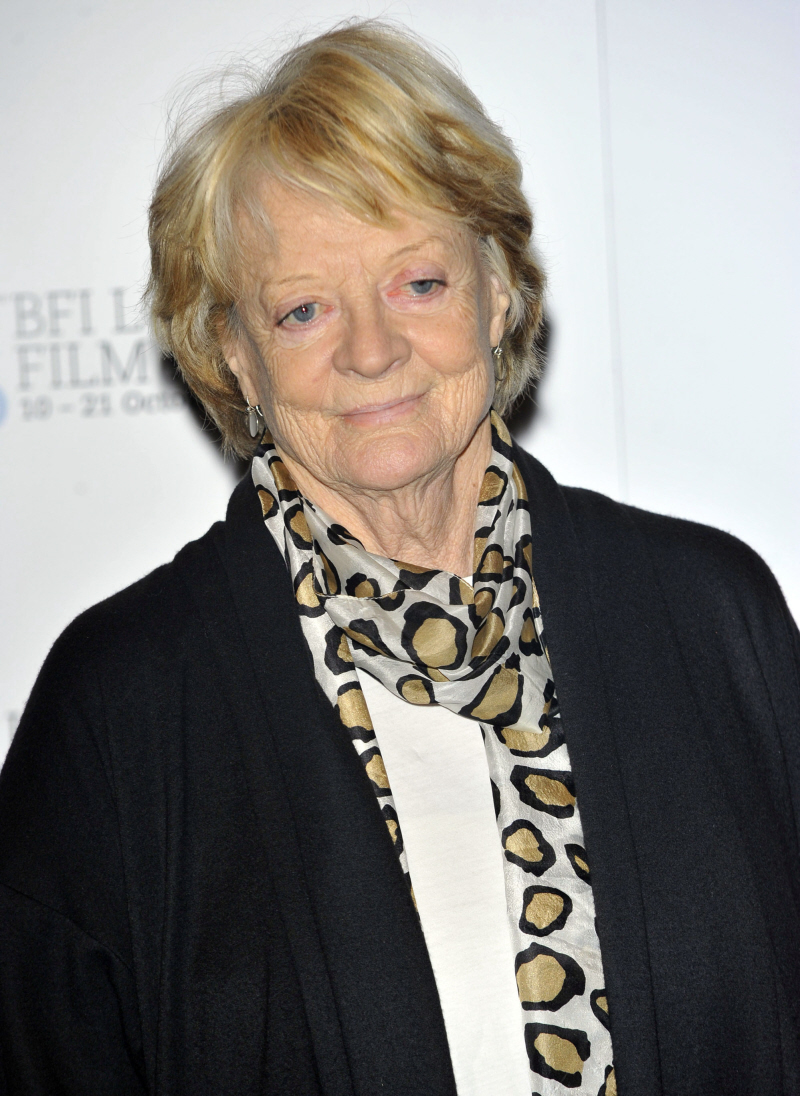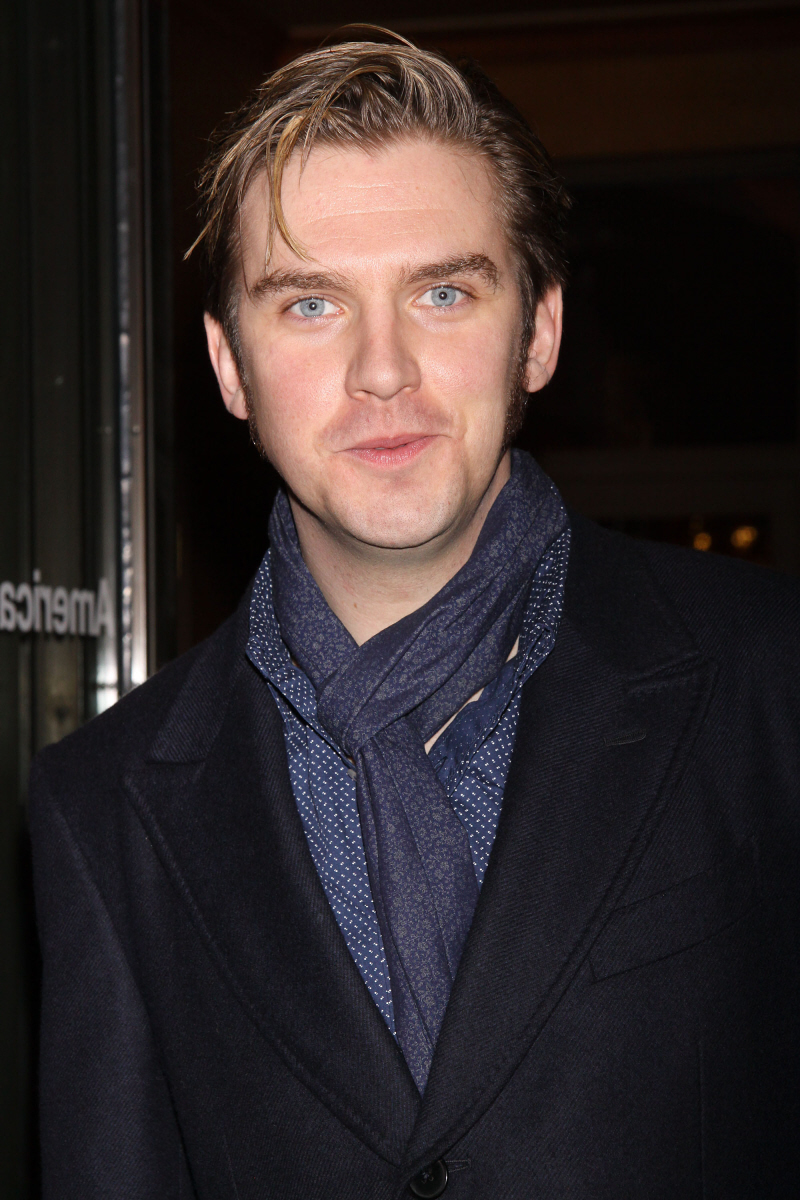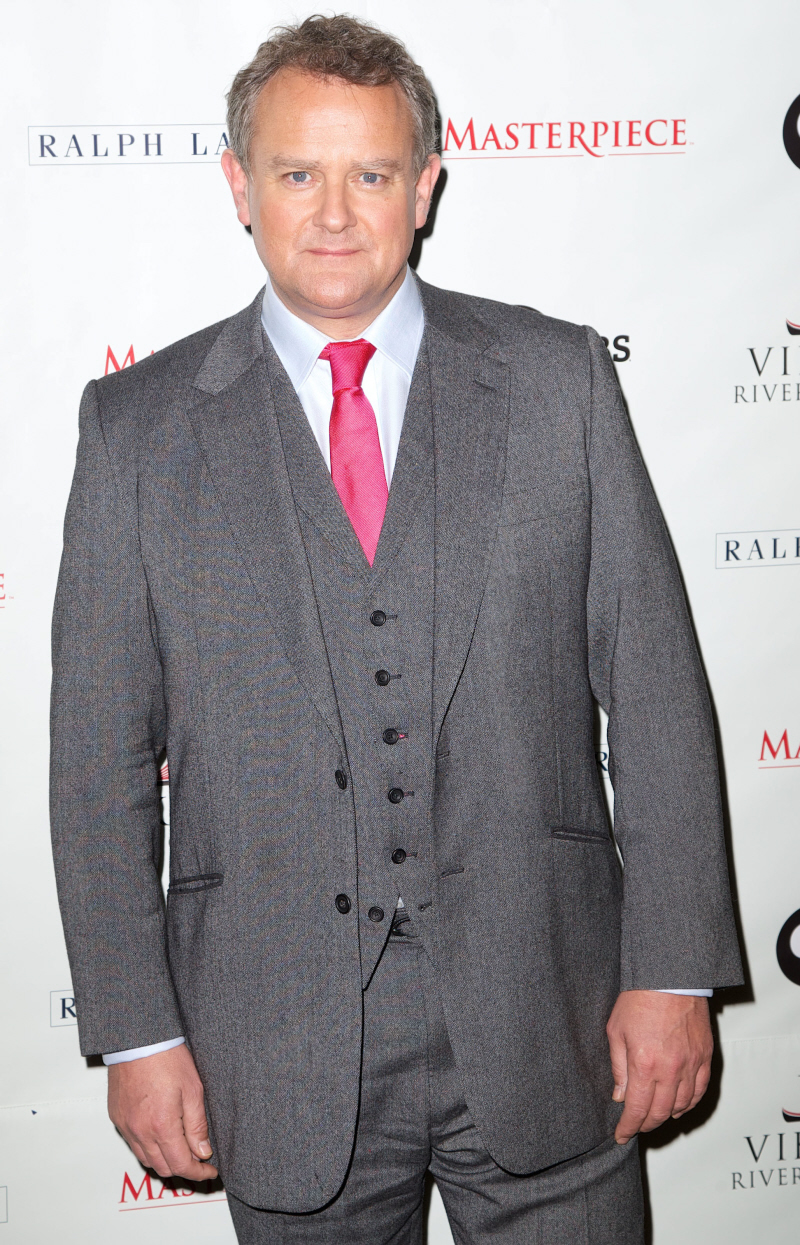 Photos courtesy of WENN.