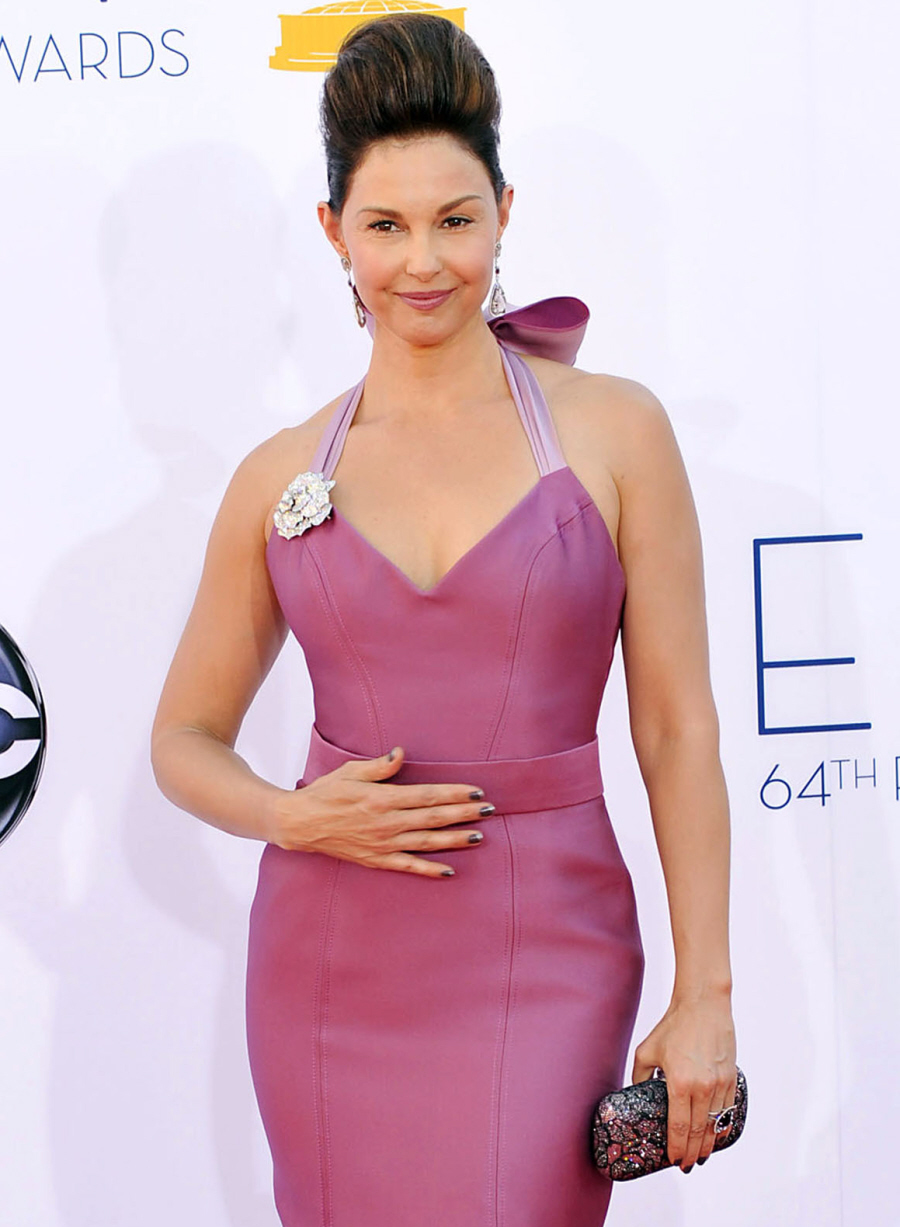 Soon after the 2012 election, the pundit class began discussing the election cycle for 2014. It happens every time and we fall for it every time! No one ever stops and takes a breath anymore. Anyway, Ashley Judd was quickly named as a possible candidate for a much-agonized-over Senate seat in Kentucky. The Senate seat is currently occupied by Sen. Mitch McConnell, the Senate Minority leader. Democrats see McConnell as an obstructionist and as a leader who is incapable of controlling his caucus. Republicans see McConnell as "too friendly" to the Democratic Party and "not conservative enough." Which means that McConnell is probably going to have a Republican primary challenge, and then if he wins that (which isn't a sure thing), then he'll have to face Ashley Judd in a general election.
As of December, Ashley seemed to be weighing her options, considering what it would take to run for statewide office. A few months have passed, and people are STILL talking about Ashley and what a great candidate she would make, and I'm completely astonished that no one has even brought up the fact that she would be – to put it conservatively – an extremely flawed candidate for state-wide office in the South. It's not just that she's in the middle of a divorce. It's not just that she's seen as "Hollywood". It's that she's flat-out cray. But Ashley has now met with the Democratic Senatorial Campaign Committee and OMG.
Ashley Judd 2014? The actress, 44, met this week with the Democratic Senatorial Campaign Committee in Washington, D.C., Politico reports. The DSCC helps support Democratic candidates running for Senate — furthering suspicions that the Double Jeopardy star may indeed be interested in running against Mitch McConnell, the current Republican Senator of her home state, who is up for re-election next year.

More clues? Judd also dined with prominent Kentucky Democrats on Thursday in Louisville, with local TV station WHAS 11 reporting that Judd is told Congressman John Yarmuth and other VIPs that she is "leaning toward" running for Senate, and may decide by Derby Day, May 6.

Judd is even targeted in an attack ad from McConnell, in which he mocks the lack of viable Democratic opponents for the Senatorial seat and characterizes Judd as a "radical."

The buzz around Judd's political aspiration began last November, immediately after President Barack Obama"s re-election. "I cherish Kentucky, heart and soul, and while I'm very honored by the consideration, we have just finished an election, so let's focus on coming together to keep moving America's families, and especially our kids, forward," Judd told Us Weekly in a statement.

Either way, it's a time of transition for the star. Late last month, she and race car driver husband Dario Franchitti announced the end of their 10-year marriage. "We'll always be family and continue to cherish our relationship based on the special love, integrity, and respect we have always enjoyed," a rep for the couple said.
I just don't see how this is a good idea. At all. Too much baggage, she's getting divorced, she can't make it through a ten-minute interview without spouting out a jumble of nonsense words, and let's face it – she IS "radical" for Kentucky. She's a liberal Democrat by Hollywood standards, which makes her a communist in Kentucky. If the DSCC decides to push Judd for the Democratic primary, the GOP will be celebrating. Trust me.
And just so you don't think it's completely anti-woman or anti-strong-female-candidates… the Enquirer has an interesting story about Eva Longoria also considering a run for political office in her home state of Texas. Allegedly, Eva has already been in contact with the Texas Democratic Party about a possible run for a Congressional seat. And you know what? She should do it! She would be an amazing candidate and public servant.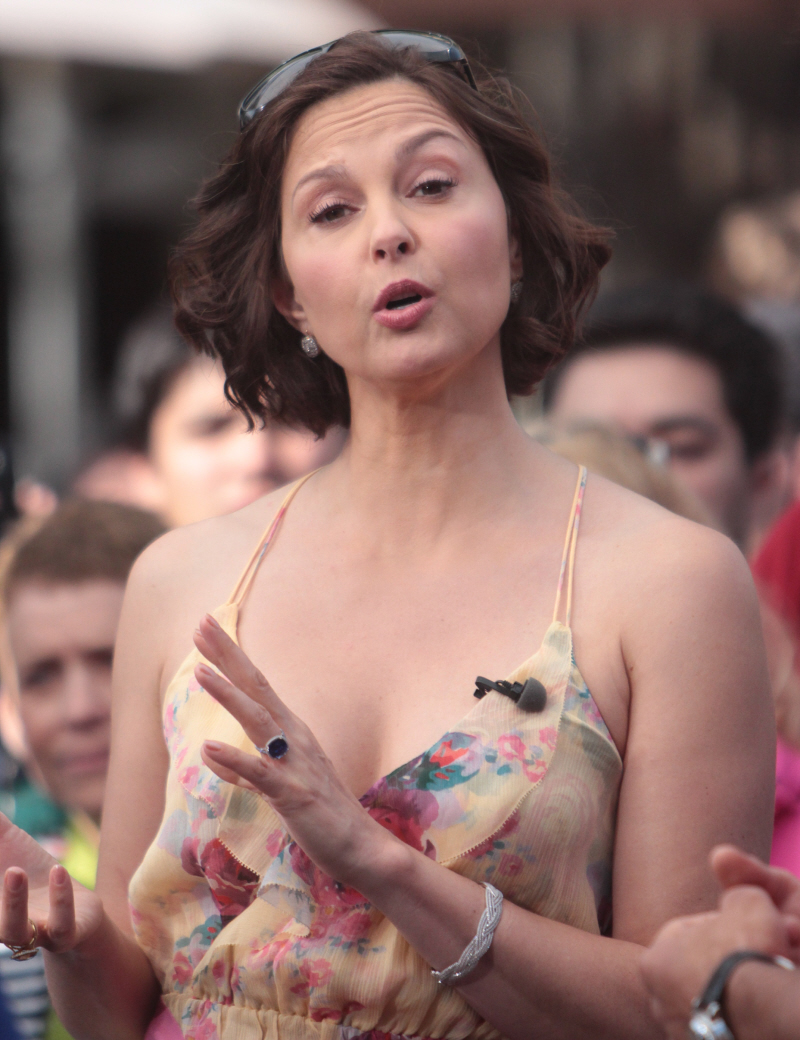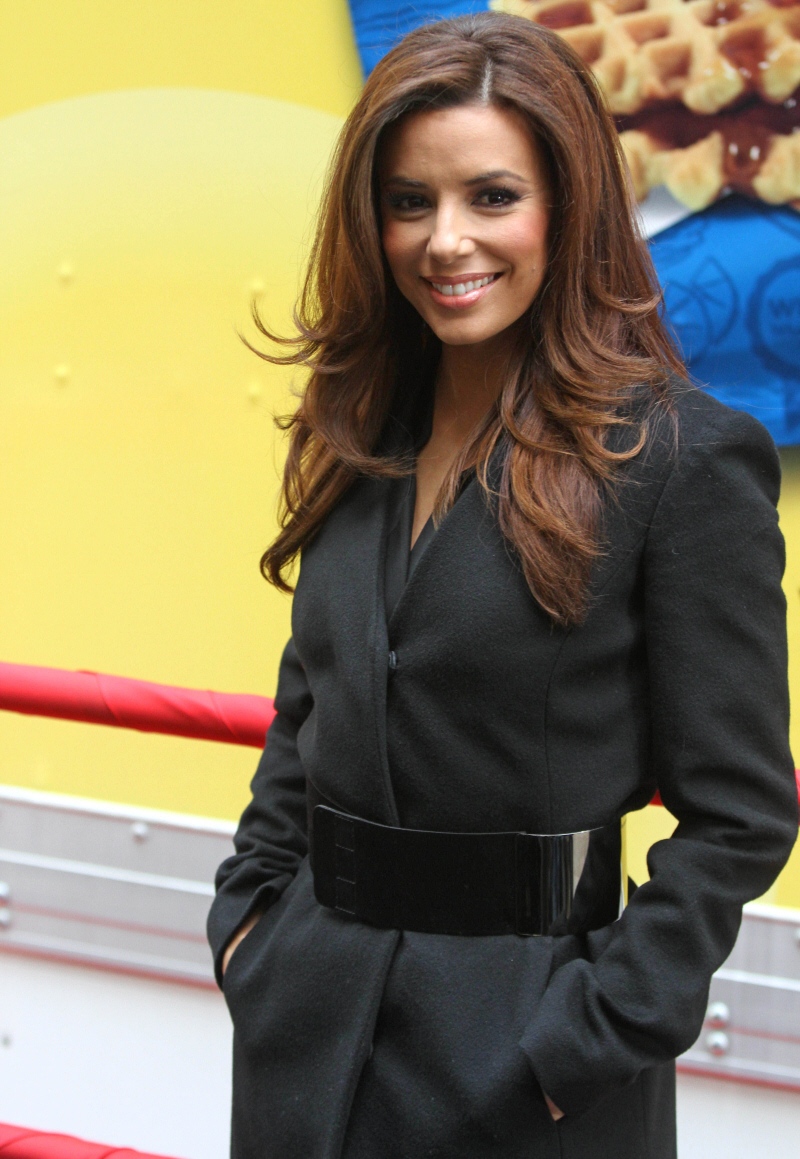 Photos courtesy of WENN.