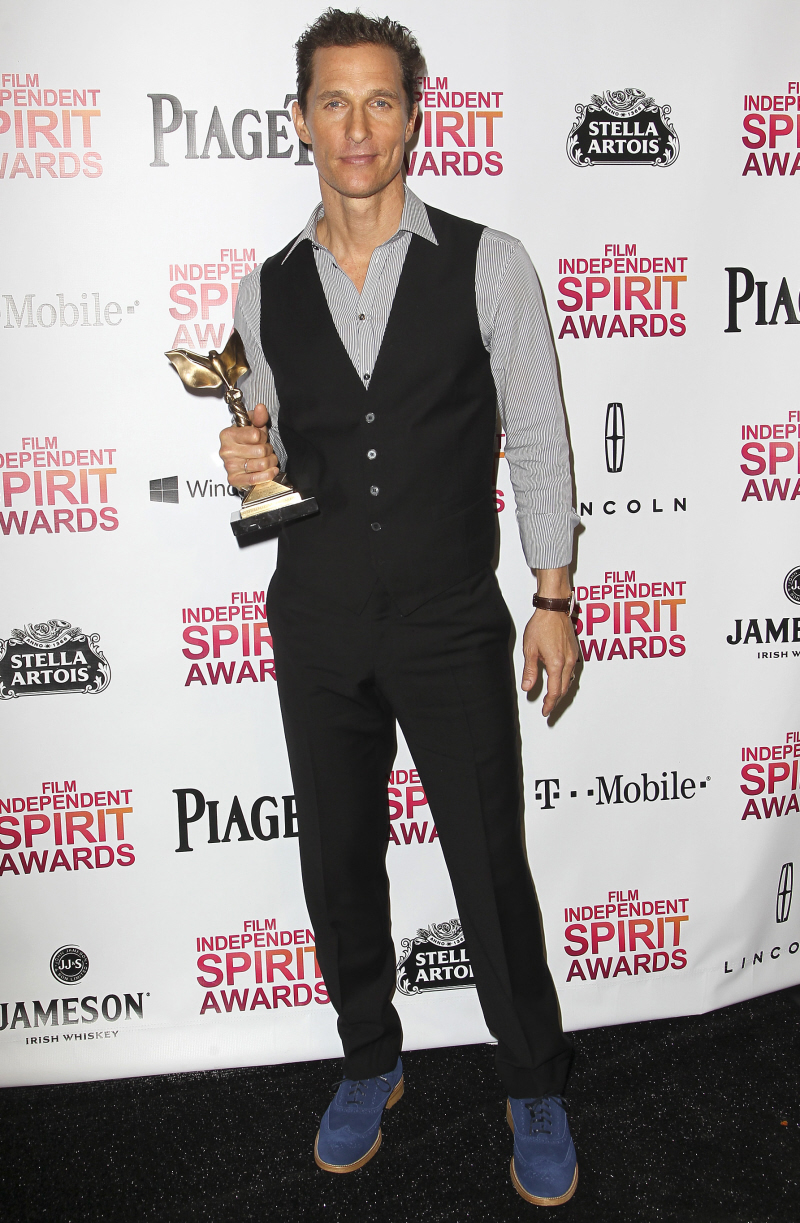 Here are some of the hot dudes of the Spirit Awards. Hopefully more hot dudes will show up at the Oscars, because the Spirits didn't seem as dong-tastic as they have in years past. But here's some good news: Matthew McConaughey was there, he's gained some weight back AND he won Best Supporting Actor for Magic Mike, so things are looking pretty good for Ol' JK Livin'. Plus, he'll probably end 2013 with a slew of nominations for The Dallas Buys Club too, so we are in the midst of The Year of McConaughey.
Other things to mention – I can't help it, I adore Jeremy Renner. He's my pocket boyfriend, and he's lovely. There are rumors that his ex-girlfriend gave birth to a baby girl, but nothing has been confirmed. Let's see… Bradley Cooper desperately needs to shave. I hope someone tells him that before the Oscars. I don't know why Bruce Willis was there, but he's looking pretty good. I'm also including photos of Daniel Radcliffe (love), John Hawkes (he won Best Actor for The Sessions), Common (I LOVE HIM), Paul Rudd (who is hiding his ageless face underneath a bad beard), and Ron Livingston (just because he's so handsome).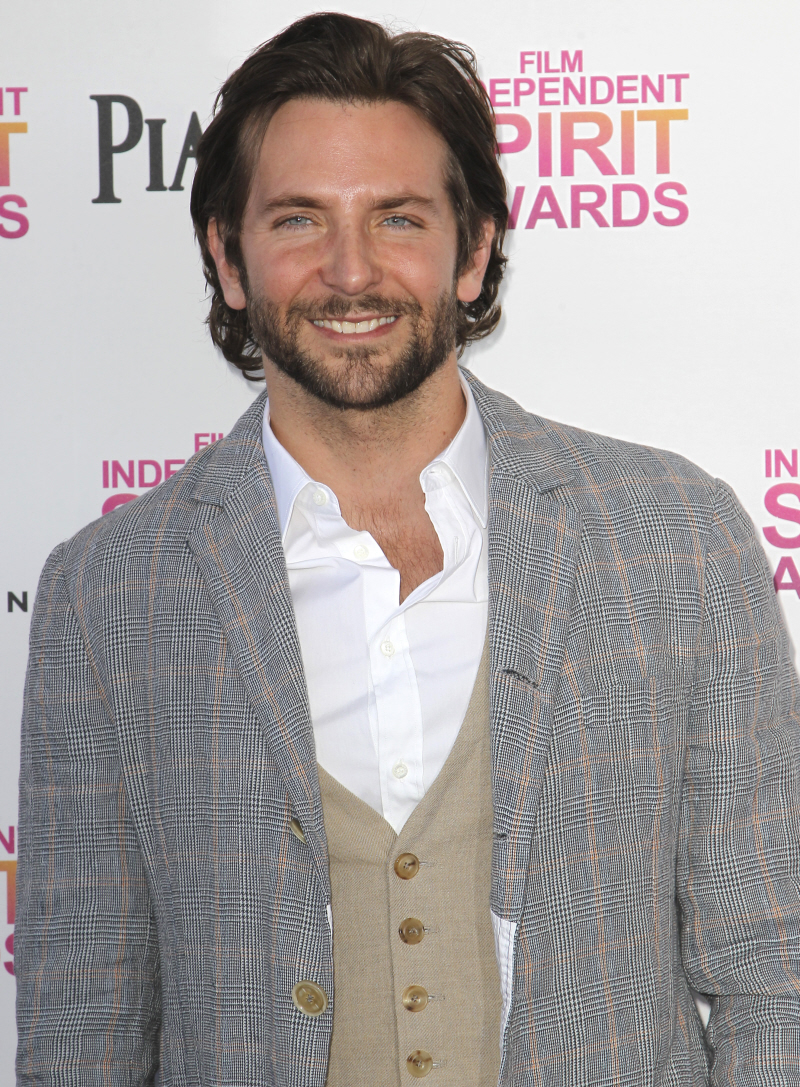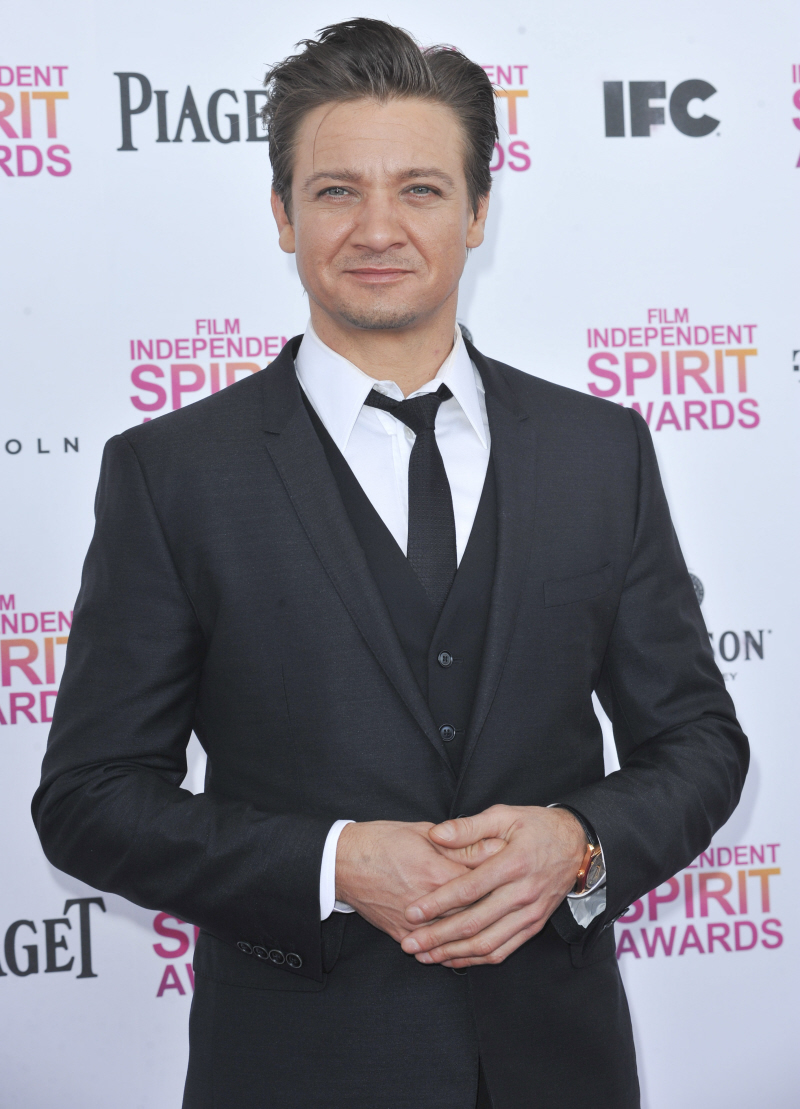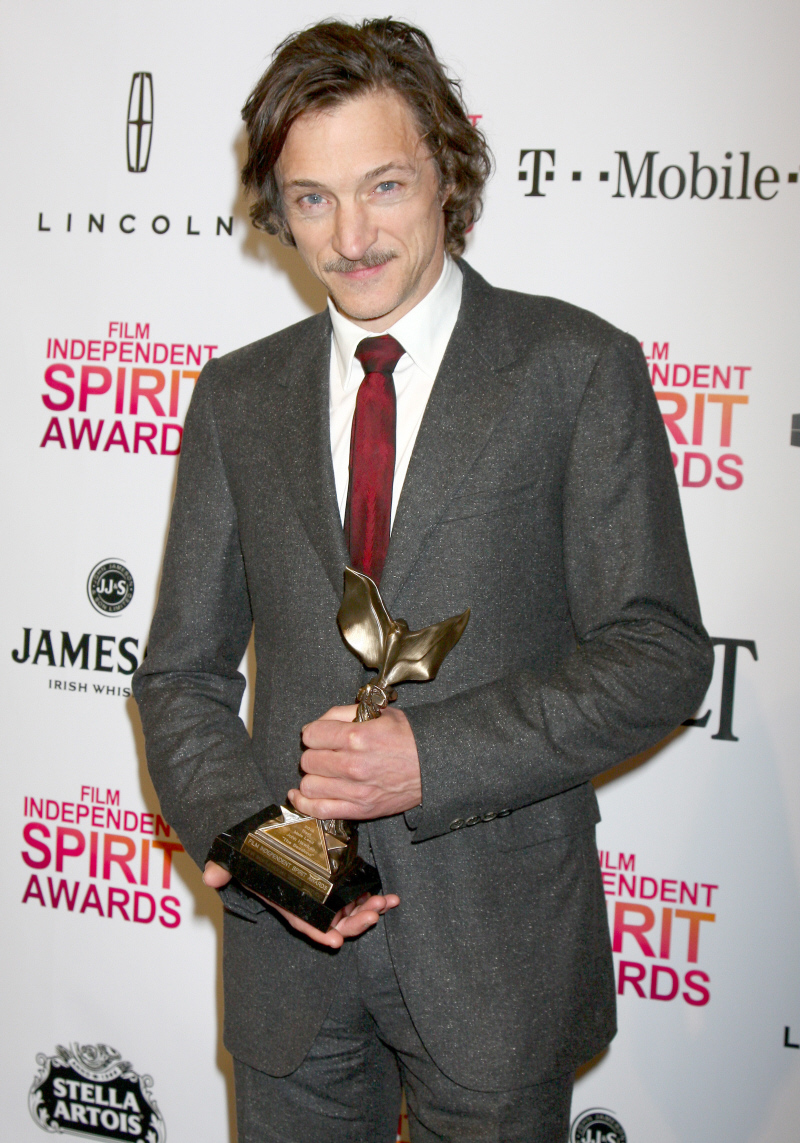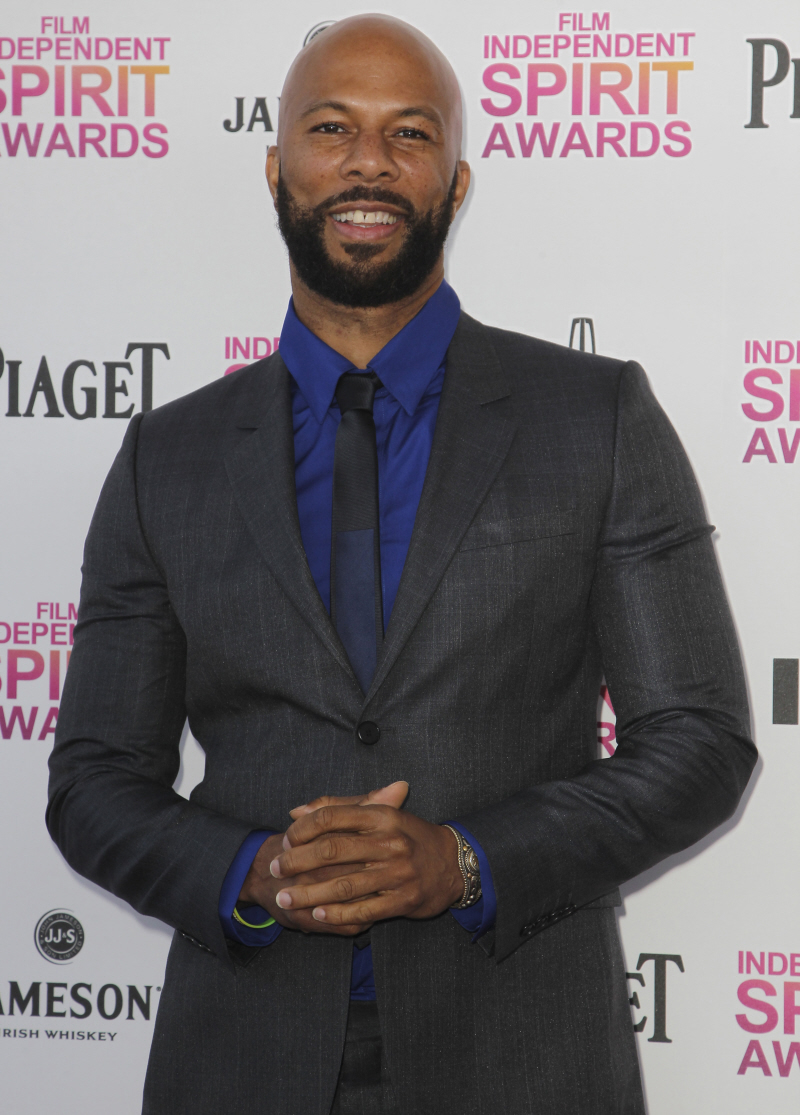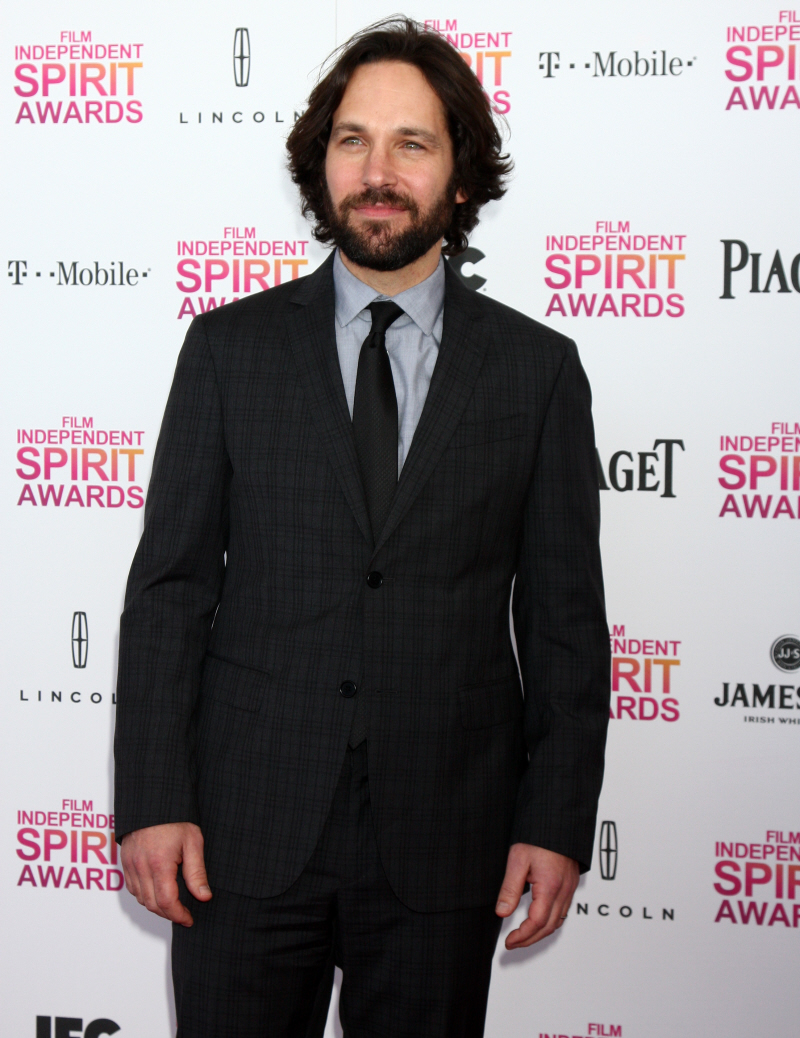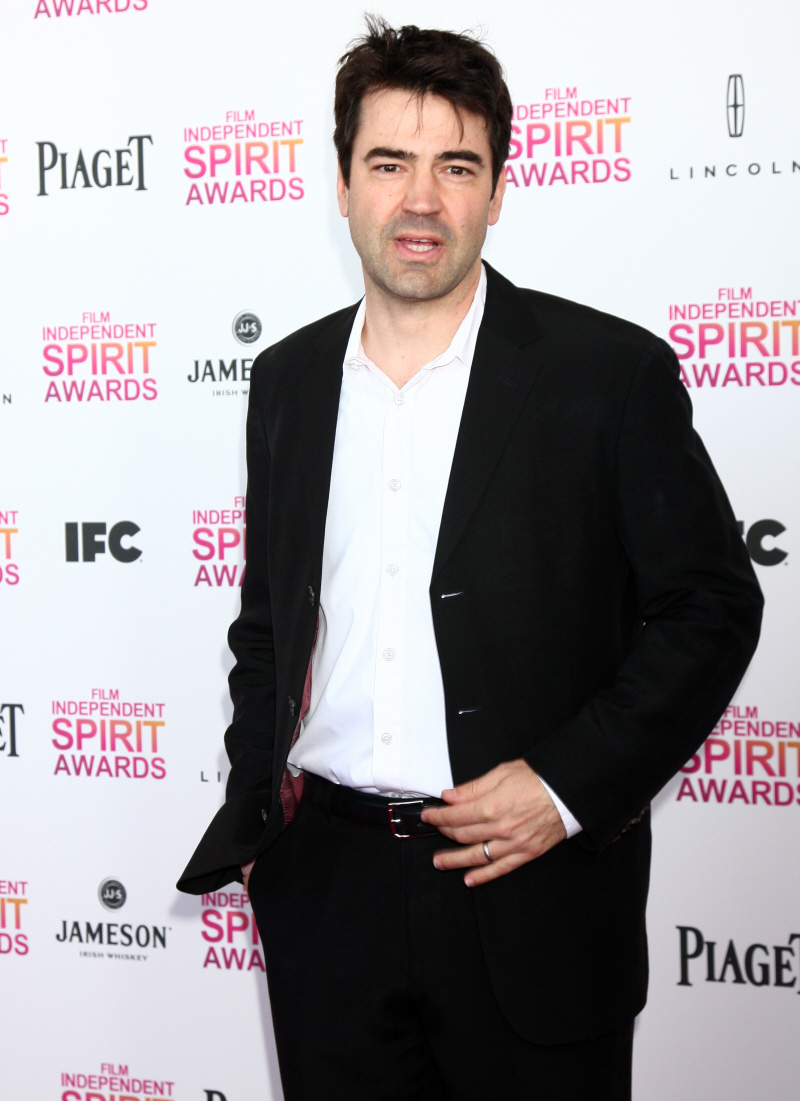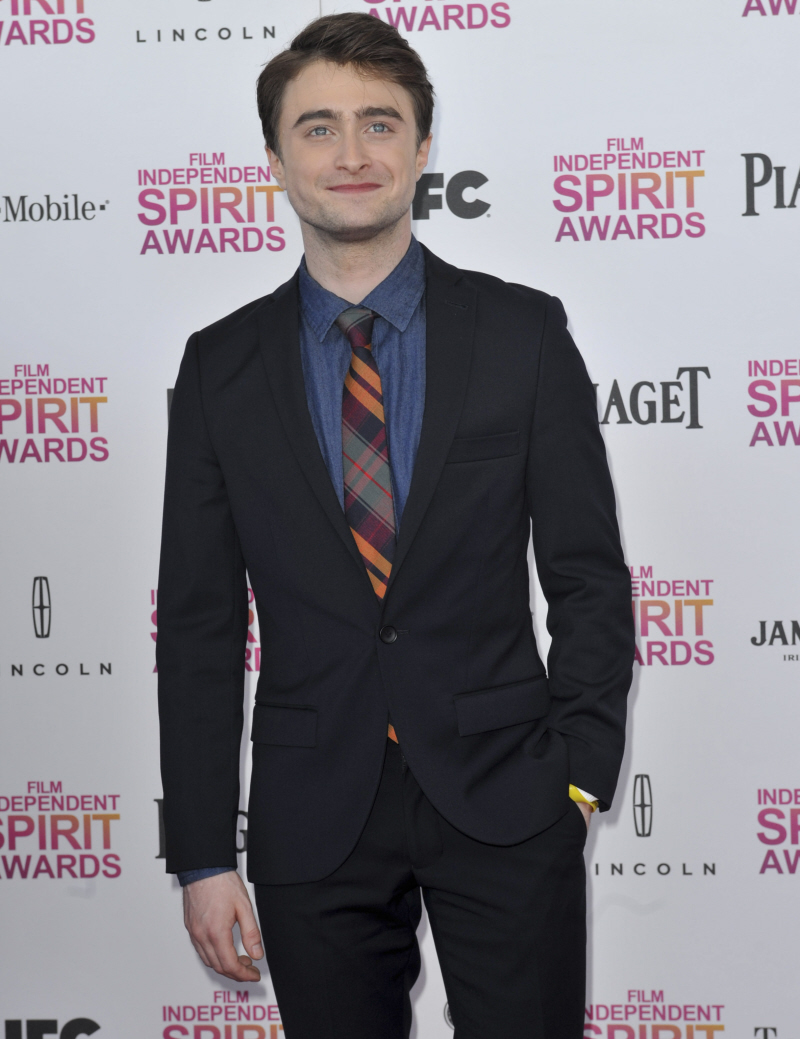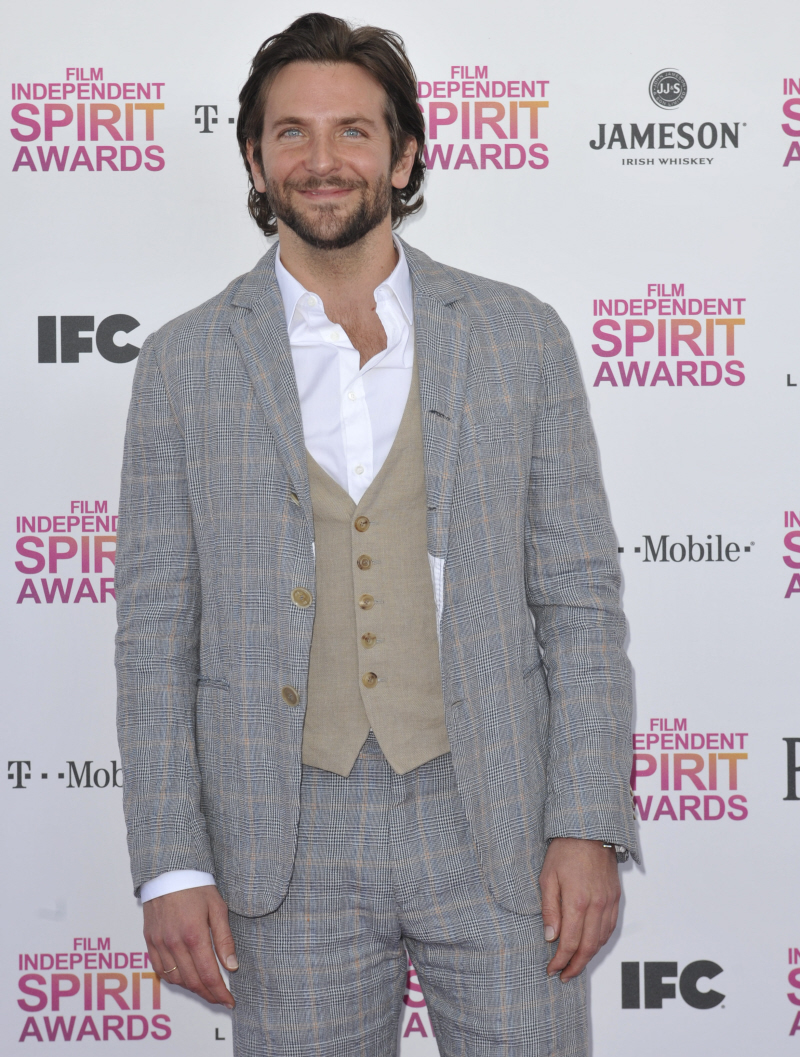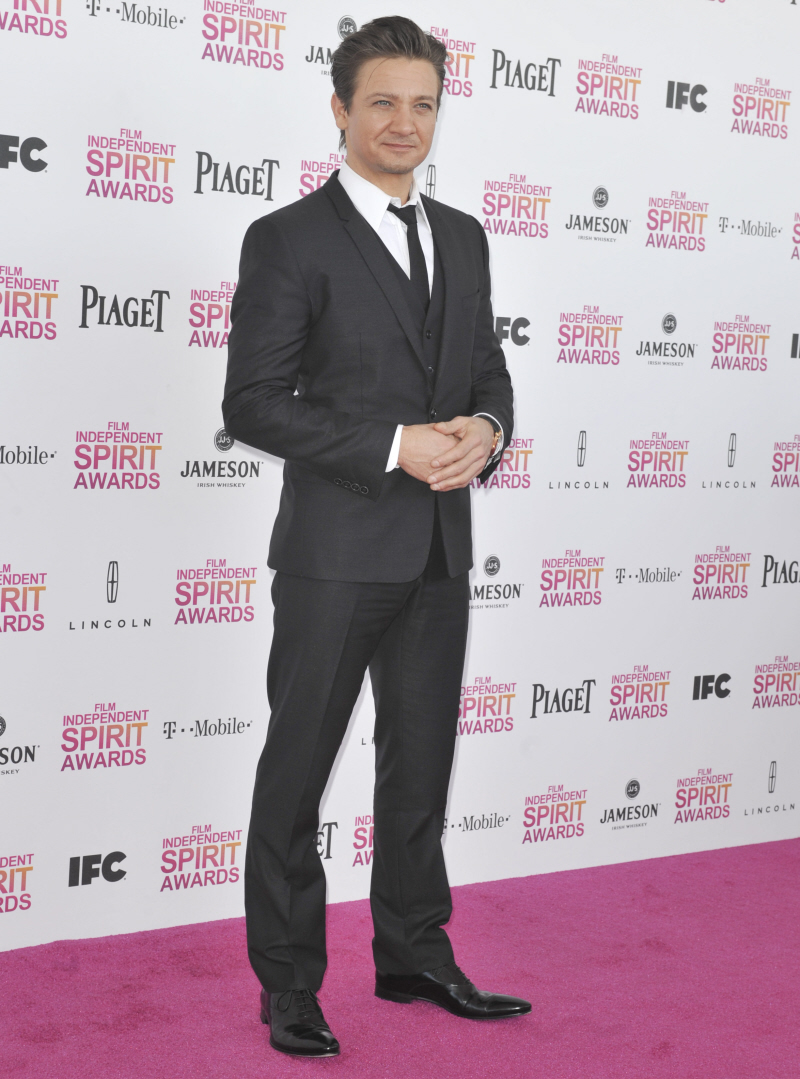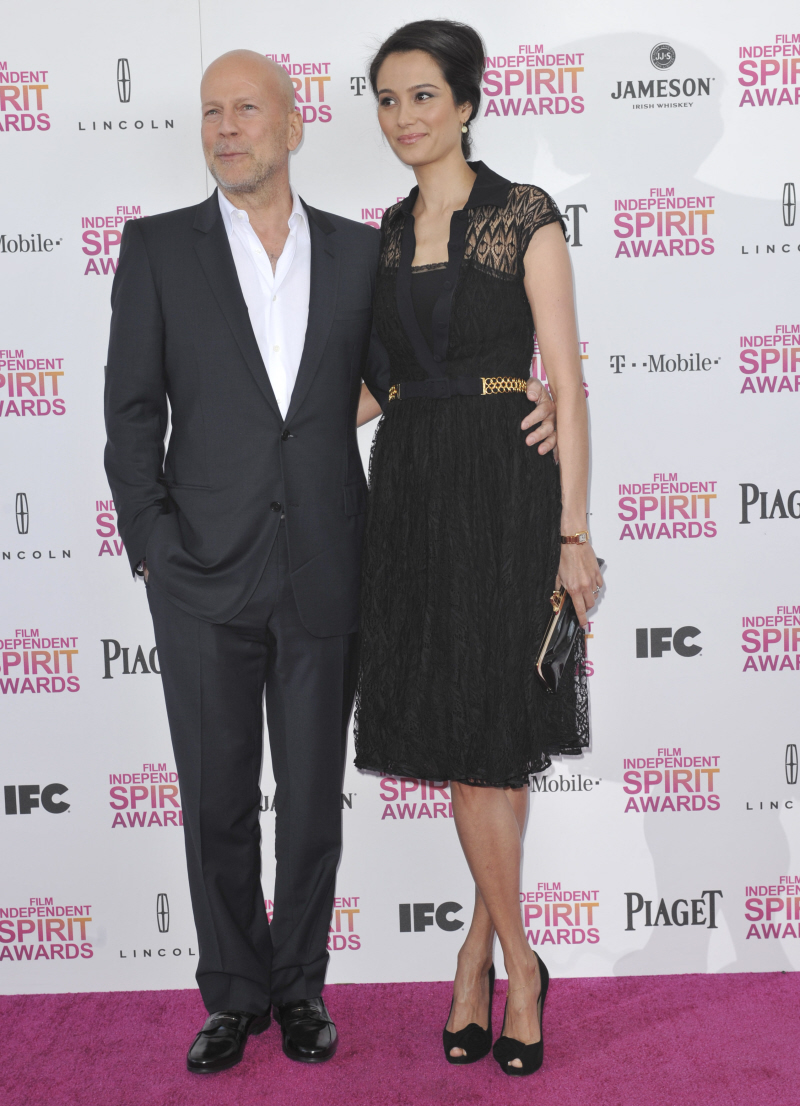 Photos courtesy of WENN.