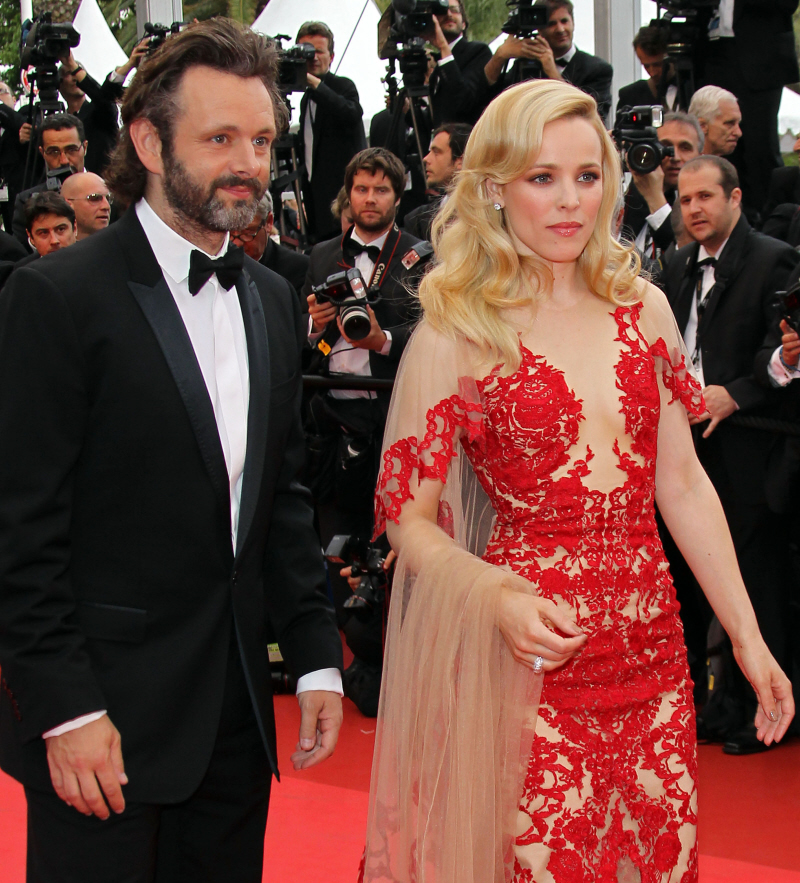 I'm really glad that my theory about Rachel McAdams and Michael Sheen's breakup didn't create some kind of fan-war. I wasn't making some kind of judgment on Rachel or on ladies in general, I was talking about this case specifically, and I still think that Rachel and Michael split up because he was fine with the way things were – dating, living together, nothing formal – and she wanted marriage and babies and a more "traditional" arrangement. And now here's People Magazine confirming my theory – they say Michael didn't want any more kids (he has a teenage daughter with Kate Beckinsale) and he wants to focus on his career.
There's no bad blood between Rachel McAdams and Michael Sheen. The exes simply "have different visions for the future," a source tells PEOPLE about the pair, whose split was confirmed on Wednesday after two years of dating.

"Rachel wants to settle down and is dreaming of having a family. Michael always seemed content with their relationship. Since he already has a daughter [Lily, 14, with Kate Beckinsale], he feels no need to have more children. He wants to focus on his career."

"They still have some contact and are friendly," the source adds, but it was their differences that eventually led to the demise of their relationship.

"They tried to work things out, but at the end they just couldn't agree," the insider says. "It caused some frustration and they thought it was better to go separate ways."

McAdams, 34, and Sheen, 45, first met on the set of Woody Allen's 2010 romantic comedy Midnight in Paris. They acknowledged their romance in 2011 by walking arm-in-arm at the Cannes Film Festival.
I don't really get fan-girly about Rachel McAdams most of the time – I like her a lot but I've just never considered her one of my main Celebrities To Love – but I think Michael is making a huge mistake by letting Rachel go. SHE is the girl a man wants to marry, you know? This is the girl for settling down and having babies. And I'll say it – I think less of Michael because he's letting her go and not putting up a fight. She's worth more than that. God, I feel like writing a romantic comedy about this. This is the part where Rachel cries in the bathtub while listening to Adele. In the second act, she meets Tom Hardy/Eric Bana/ Joseph Gordon Levitt and they have a really hot one night stand and then there's confusion and weirdness the morning after and they don't reunite until the third act when he proposes and we tie this business up with a wedding. Also: in my rom-com, she should either be a redhead or a brunette. I'm tired of this blonde crap. It doesn't suit her.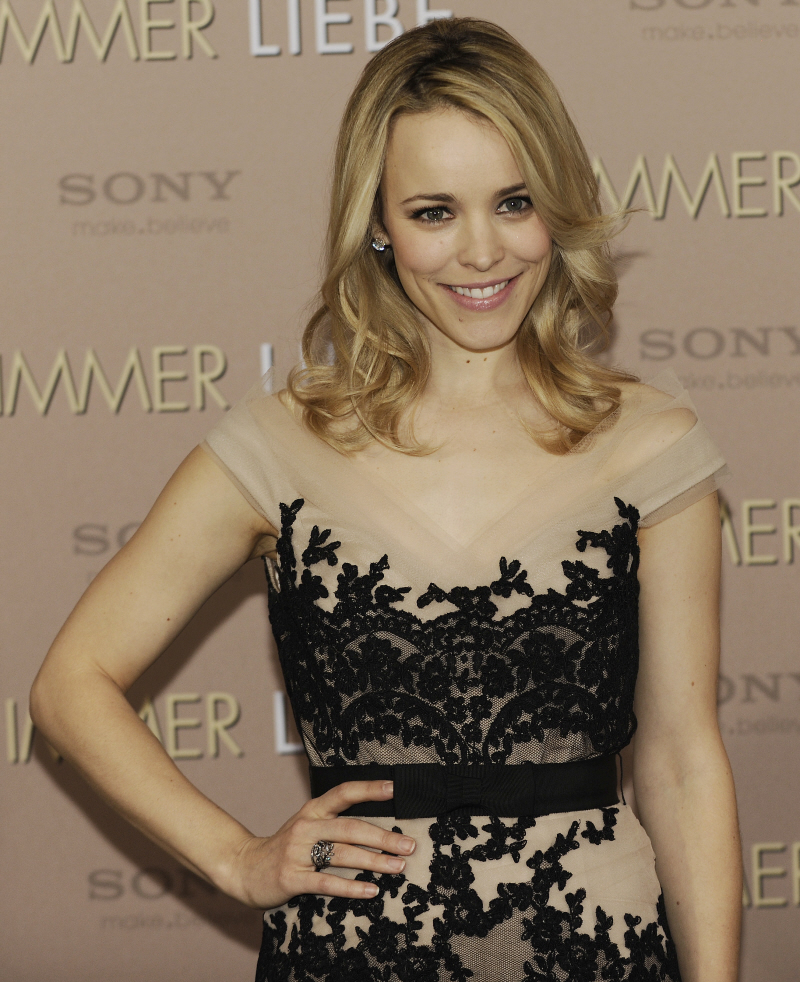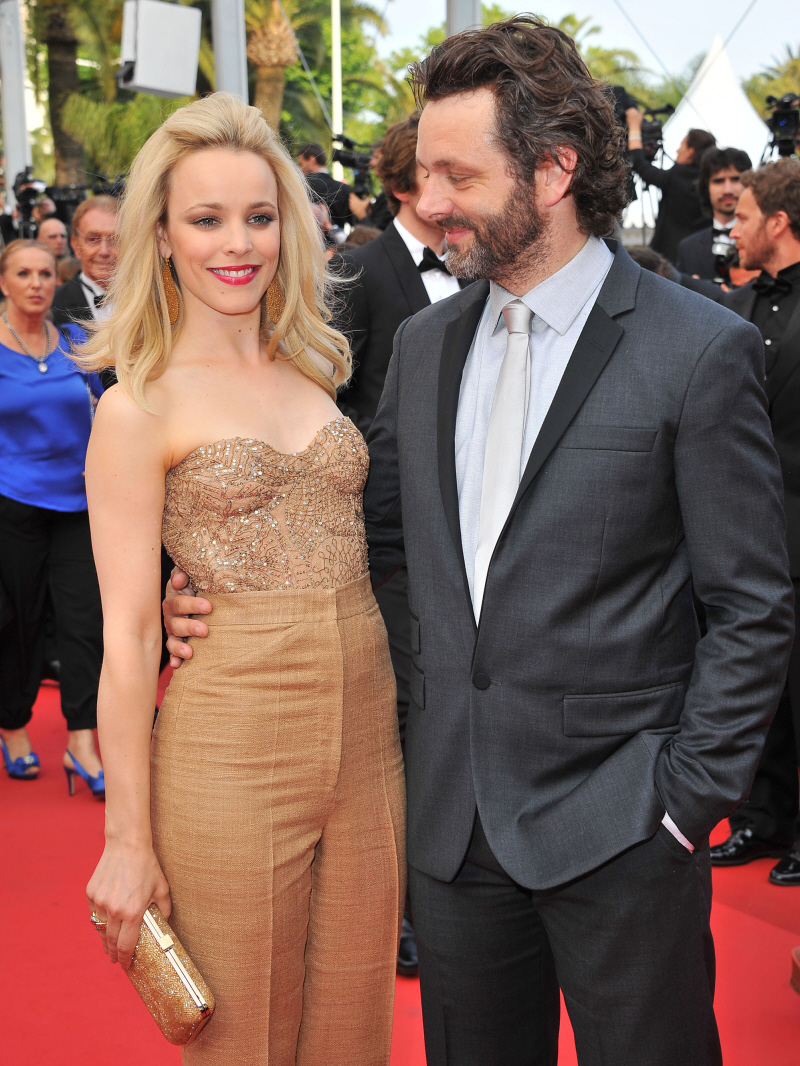 Photos courtesy of WENN.