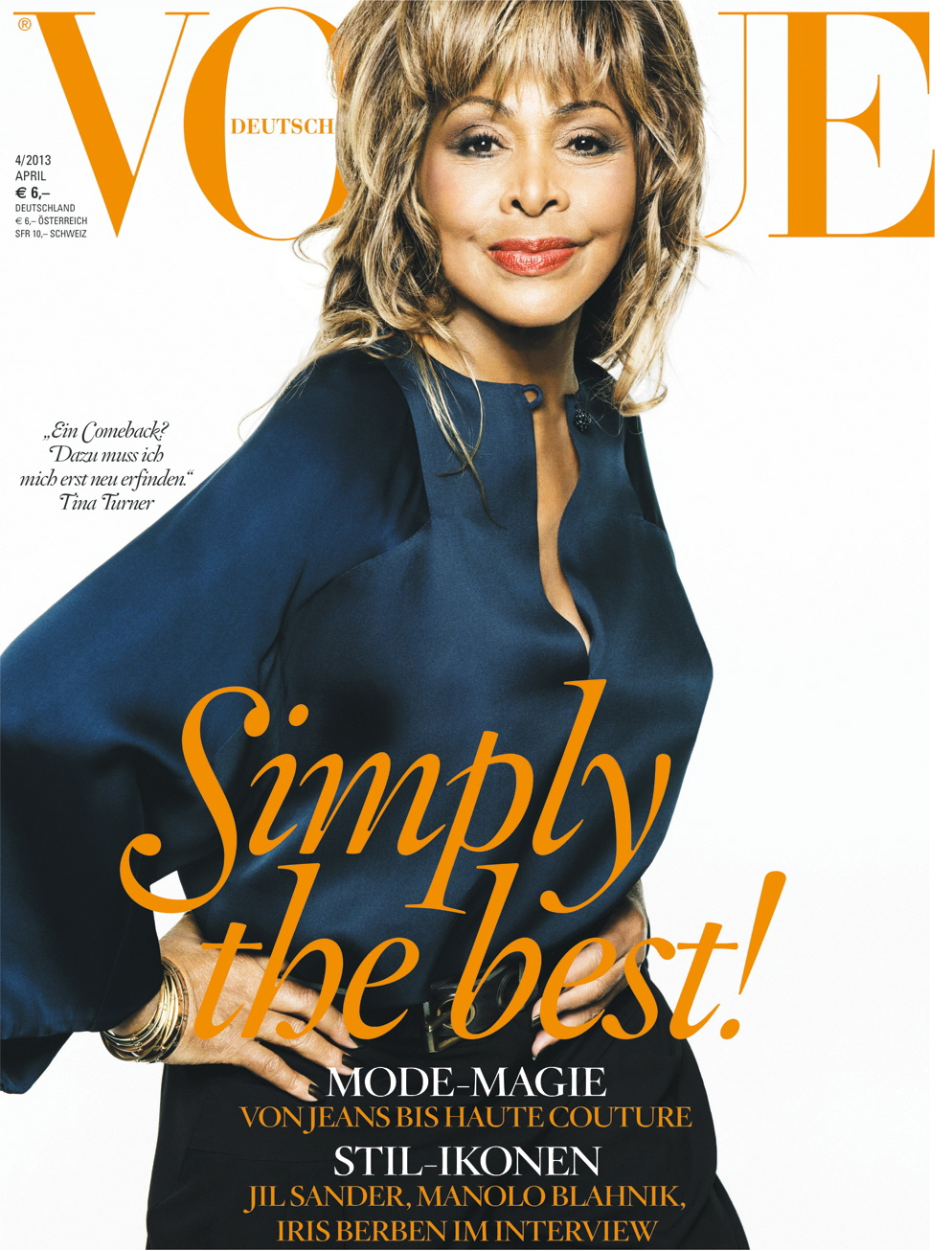 Tina Turner scored her first-ever Vogue Magazine cover with the April issue of Vogue Germany. Can you believe it? Can you believe that this is the first time any edition of Vogue Magazine ever thought to Tina on the cover?! Tina is 73 years old, and with this cover, she has become the oldest woman to ever grace the cover of Vogue, beating out Meryl Streep's January 2012 cover when Meryl was 62.
Tina was shot by photographers Claudia Knoepfel & Stefan Indlekofer and she wears an Armani gown on the cover. Tina is close with Giorgio Armani – he created the costumes for her 50th anniversary tour in 2008. While I think Tina definitely looks amazing and it's wonderful to see her on the cover of Vogue, I do think she's had some subtle work done, right? Am I hallucinating or do her eyes look different?
That's all that I really know about this Vogue piece! I haven't seen any interview excerpts or anything, but rumors are going strong that Tina is currently recording a new album for a possible release this year. Why not? Tina is desperately needed these days. She's TINA! What else, what else… she has applied for Swiss citizenship after living in the country since the mid-1990s. Apparently, she will have to renounce her American citizenship (no dual citizenship for Tina, maybe?), and she's already passed the civics test.
Some photos of Tina from 2011: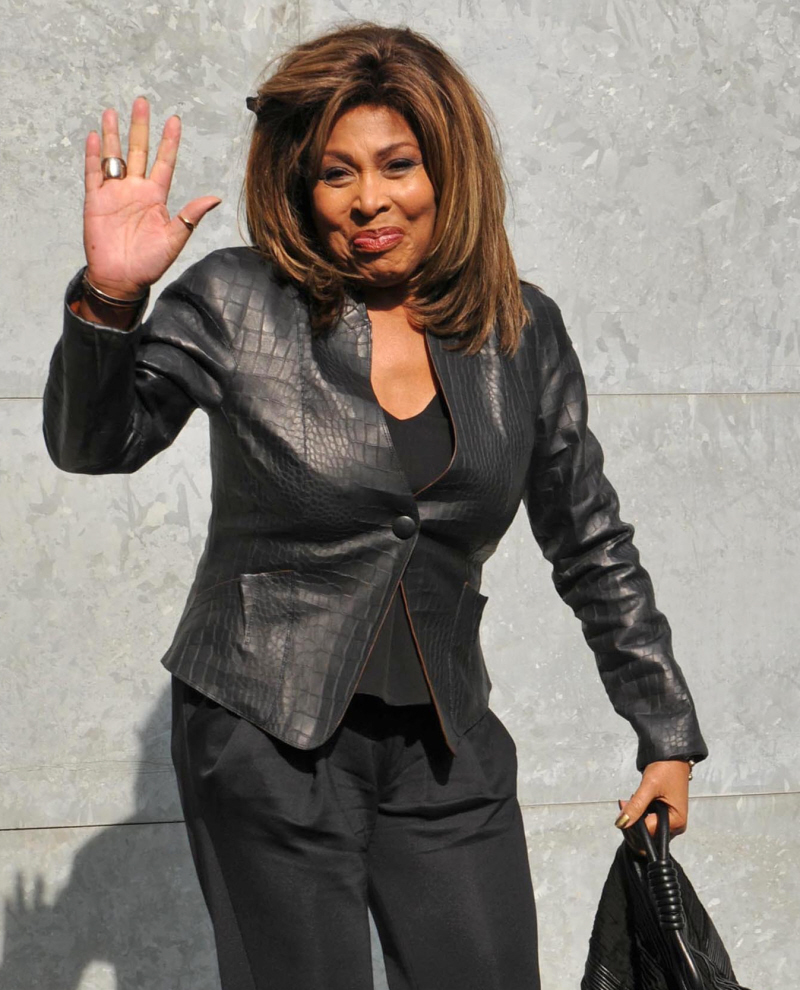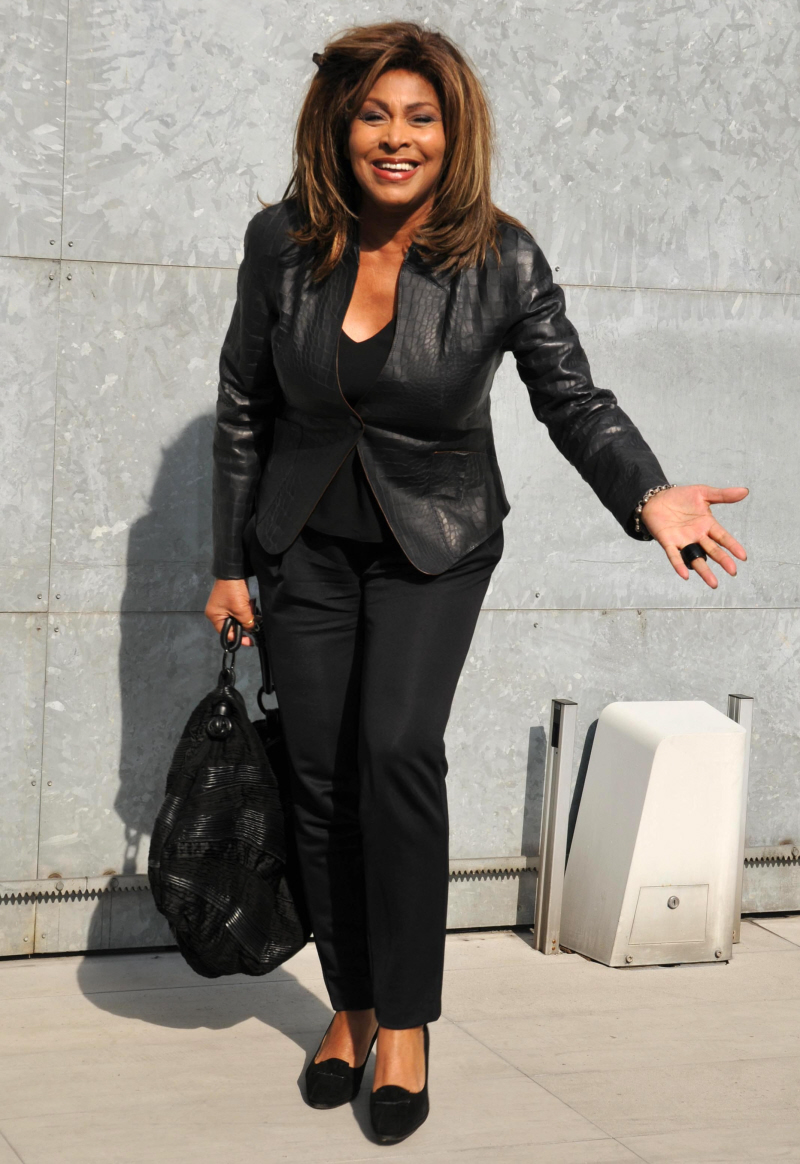 Photos courtesy of WENN.