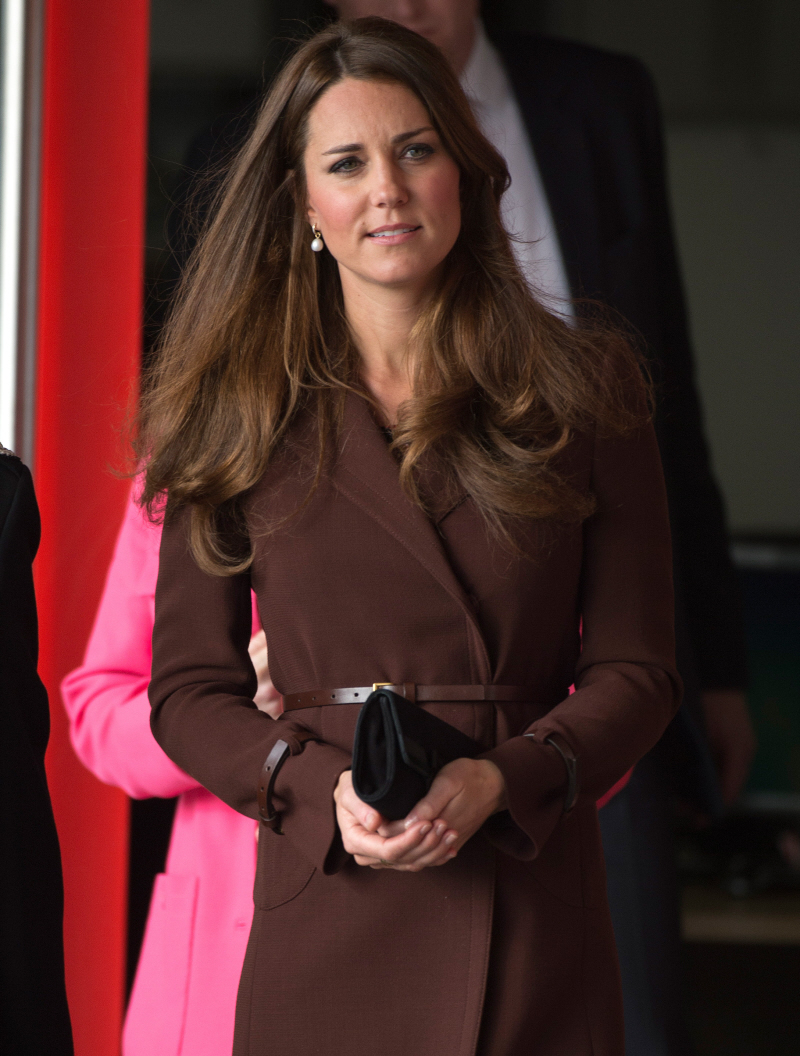 Back in February, English author Hilary Mantel gave a speech about Duchess Kate which was widely covered and excerpted. Mantel seemed to be slamming Kate as "a jointed doll on which certain rags are hung… with no personality of her own, entirely defined by what she wore… painfully thin as anyone could wish, without quirks, without oddities, without the risk of the emergence of character… She appears precision-made, machine-made, so different from Diana whose human awkwardness and emotional incontinence showed in her every gesture." Mantel compared Kate unfavorably to Anne Boleyn, saying that Boleyn had been "a power player, a clever and determined woman" but at the end of the day, a royal wife is "valued for her body parts, not her intellect or her soul; it was her womb that was central to her story… a royal lady is a royal vagina… at the most basic, they are breeding stock, collections of organs."
Mantel's comments were a big deal – Mantel is a respected and award-winning historical novelist (specializing in royal historical fiction) and most media outlets reported Mantel's speech as "author slams poor Duchess Kate". Even David Cameron chimed in. It was a big deal. But Hilary Mantel defended her comments last week, and now she's claiming that she was merely shading the media and not Kate:
Award-winning novelist Hilary Mantel has defended her comments on the Duchess of Cambridge after saying she was becoming "a shop-window mannequin" who was "designed to breed". The author insisted she had nothing to apologise for. The double Booker Prize winner hit the headlines last month when she referred to the duchess during a lecture at the British Museum as having no personality and appearing to have been "glossed-varnished" with a perfect smile.

In an interview on BBC Radio 3's Night Waves programme on Thursday night, she said her words had been taken out of context and had no regrets about her comments.

"My lecture and the subsequent essay was actually supportive of the royal family and when I used those words about the Duchess of Cambridge, I was describing the perception of her which has been set up in the tabloid press," she told presenter Anne McElvoy. "My speech ended with a plea to the press and to the media in general. I said 'back off and don't be brutes. Don't do to this young woman what you did to Diana'. My whole theme was the way we maltreat royal persons, making them one superhuman and yet less than human."

Mantel, whose latest novels are set in the Tudor court, said she believed she had been set up. She told the radio programme: "I don't believe for one moment that there was any lack of clarity, after all, I have been practising my trade for a number of years now. It was a matter of taking the words completely out of context – twisting the context – and setting me up as a hate figure. I have absolutely no regrets. What I said was crystal clear."

During the controversial lecture, organised by London Review of Books a month after her latest novel Bring up the Bodies won the Costa prize, Mantel suggested that "painfully thin" Kate was selected for her role of princess because she posed no risk of showing any character.

But she said on Radio 3: "I do think that the Duchess of Cambridge is an intelligent young woman who, if she cares to read my essay, will see that I meant nothing but good to her."
While I don't doubt that Mantel's full speech was nuanced and media-bashing, I think she's playing it too coy by half by claiming that her speech was completely supportive of Kate and the royal family. You know why? Because Kate and the royal family have a lot of control over their PR images, especially in the UK media. They are not mere celebrities angling for favorable coverage. They have a huge press machine promoting certain images, and Mantel was dead-on about Kate's image: In the image they push of her, Kate is only a royal body, a clothes hanger lacking in personality. And that is how the royals want her to be seen. And that's how they promote her – like a second coming of Diana, only without the humanity, heart, work ethic, audacity, modernity or mess. Basically, Kate's "like Diana" because they both liked clothes.
Meanwhile, "bashing Kate" is the new thing in England. A comedian named Sandi Toksvig recently did a bit in which she said Kate is so basic and meek, she's like a character out of Jane Austen. She said: "Kate Middleton is not enough for me. We used to admire women who got their place in life through marriage and having children, but I like to think we've grown up a bit. I can't think of a single opinion she holds – it's very Jane Austen." That's an insult to Austen and her characters! Elizabeth Bennett is one of the great heroines of English literature, and Lizzie had more guts than Kate. Same for Marianne Dashwood and Emma Woodhouse and especially Anne Elliott. Austen wrote complicated, beautiful and flawed women. This woman doesn't know what she's talking about.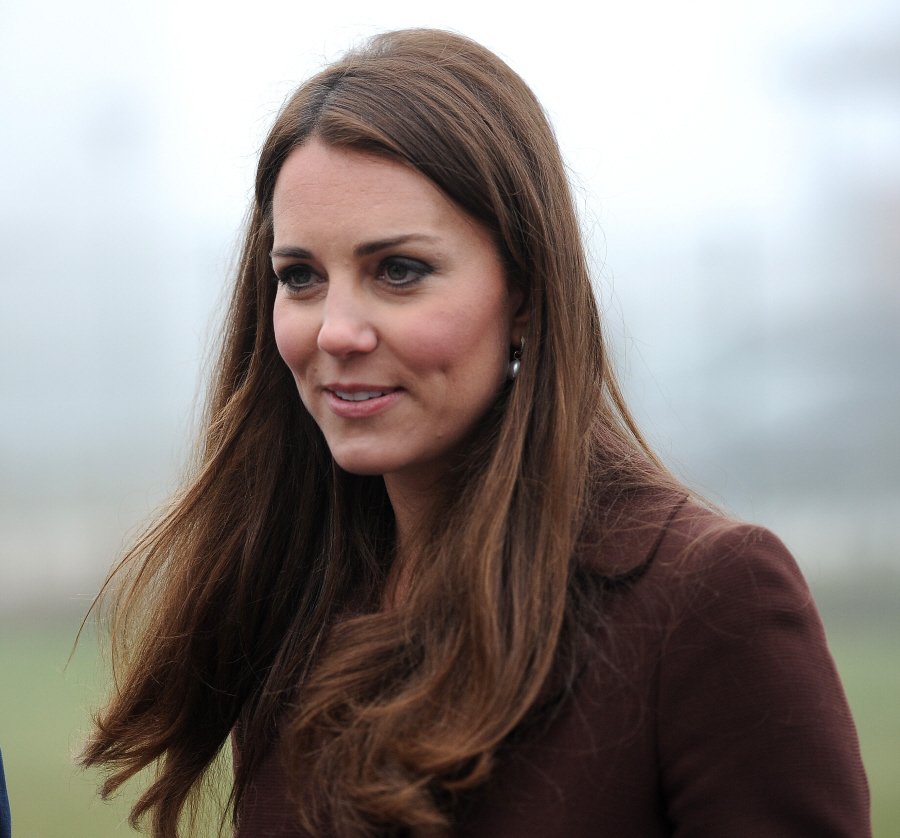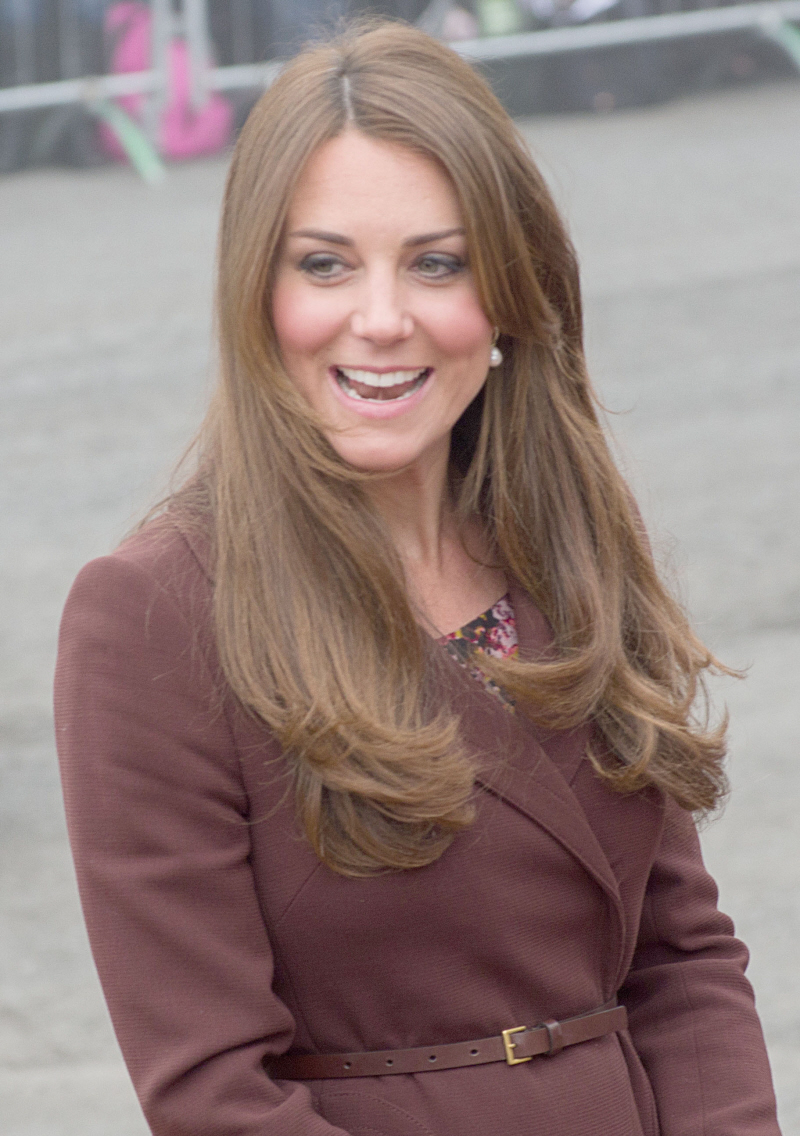 Photos courtesy of WENN.