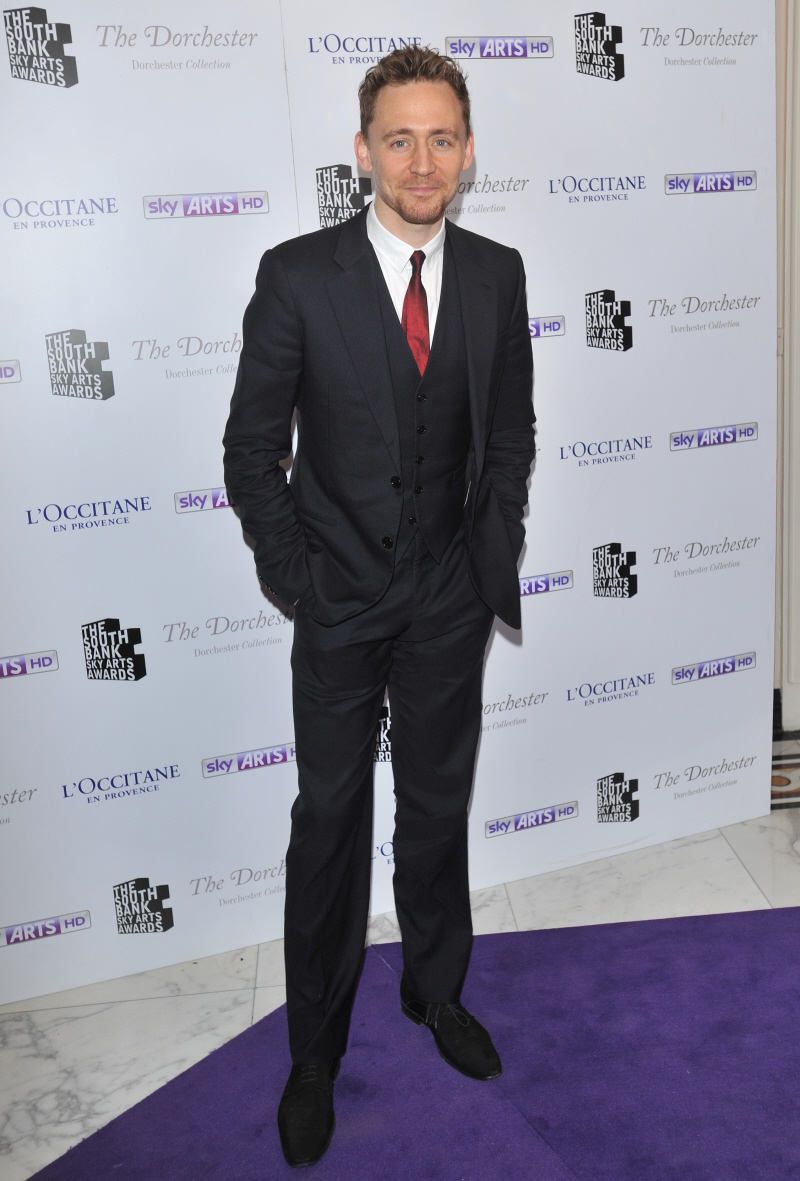 These are some photos from last night's South Bank Sky Arts Awards held at the Dorchester in London. I don't want to oversell this, but three of my favorite guys in the world were in the same place at the same time. Tom Hiddleston, James McAvoy and Benedict Cumberbatch were all there! James was with his wife Anne-Marie Duff, but it seems like both Hiddles and Cumby were flying solo. You know they're close in real life too, so I imagine that there was some partying for them. I would like to be invited to that party. I imagine there's a lot of wonderful dancing and drinking and flirting. Sigh…
As for who I personally would rather… even though Hiddles is looking really great in these photos and I flat-out love McAvoy's ginger beard, I'm still going to say Cumberbatch. I would do absolutely filthy things to Cumberbatch. It's his voice, of course, but it's something else… like, I know this probably has no basis in reality, but I think Cumby might actually be into me if we met. Think about it – we're both judgy bitches who love to talk smack about people. We'd get along so well!
Also – Cumby sort-of confirmed that Sherlock is not just going to have a third season (which they're filming now), but that he and Martin Freeman have signed on to a fourth season too. EPIC OMG I CANNOT WAIT. Cumby also says that Sherlock's "resurrection" is a "stonker". This photo was tweeted of the Sherlock Season 3 read-through (I squealed):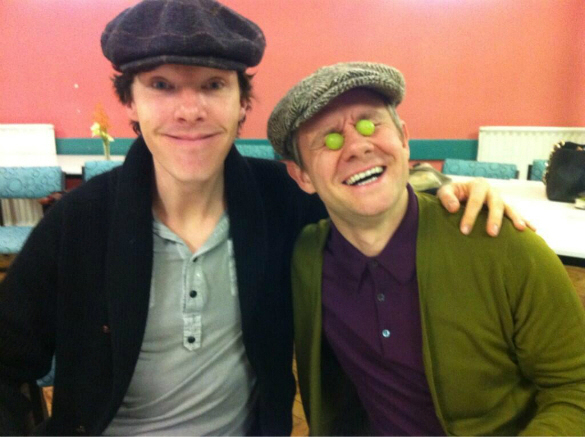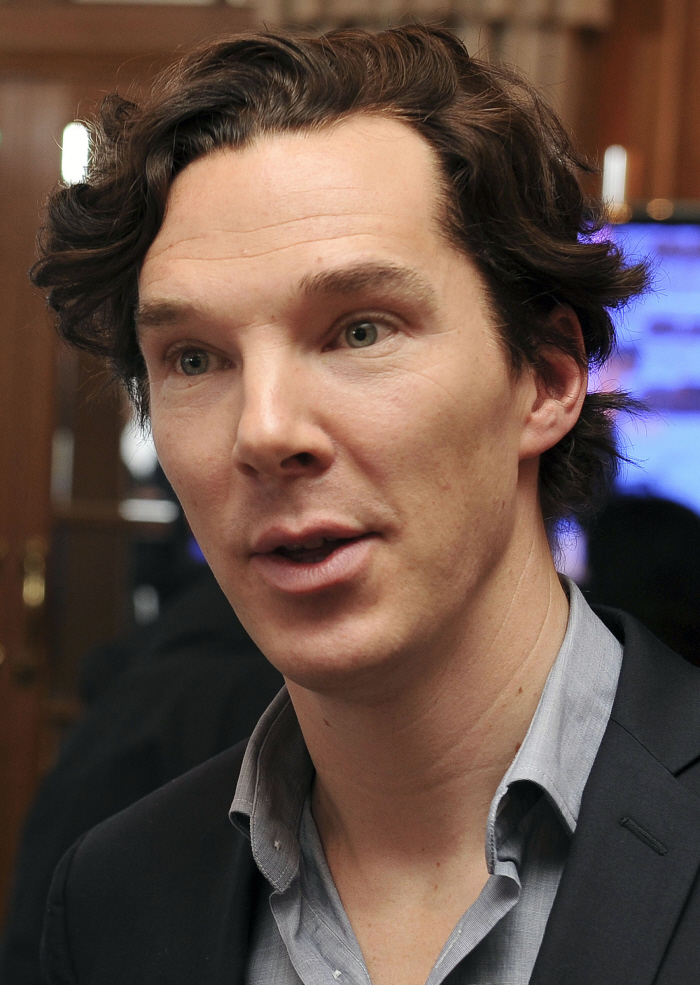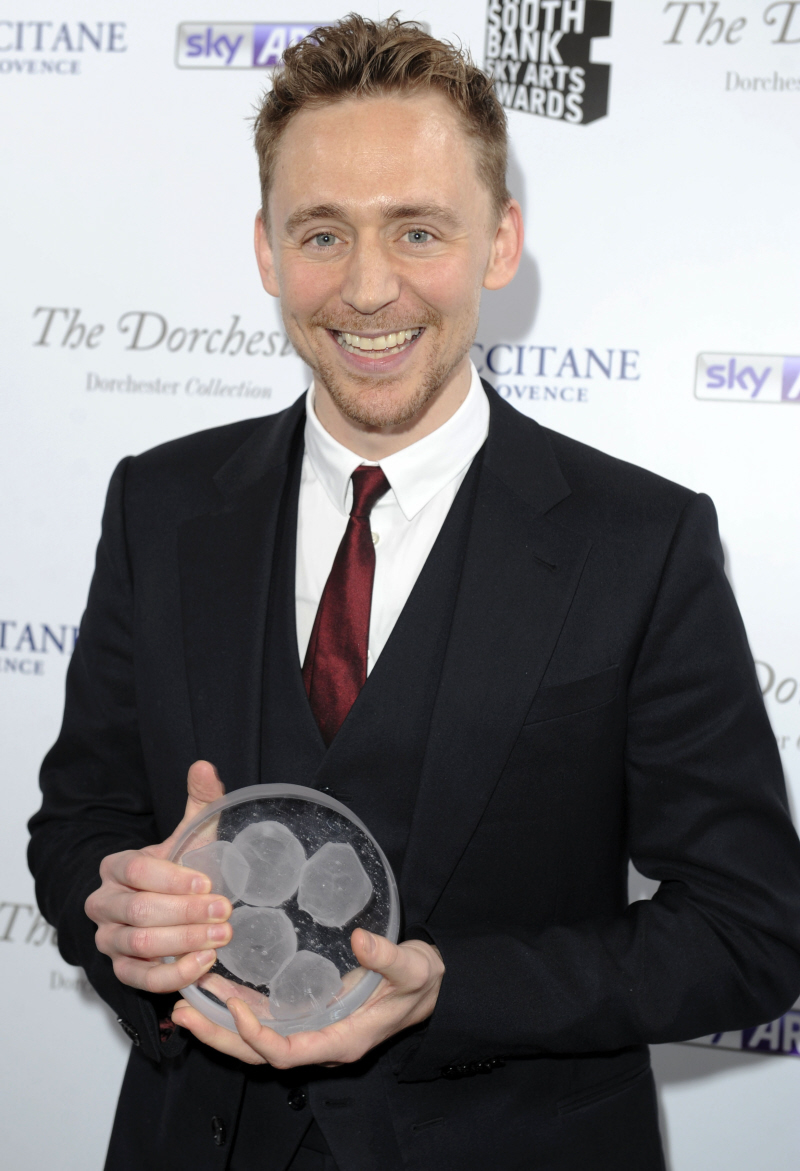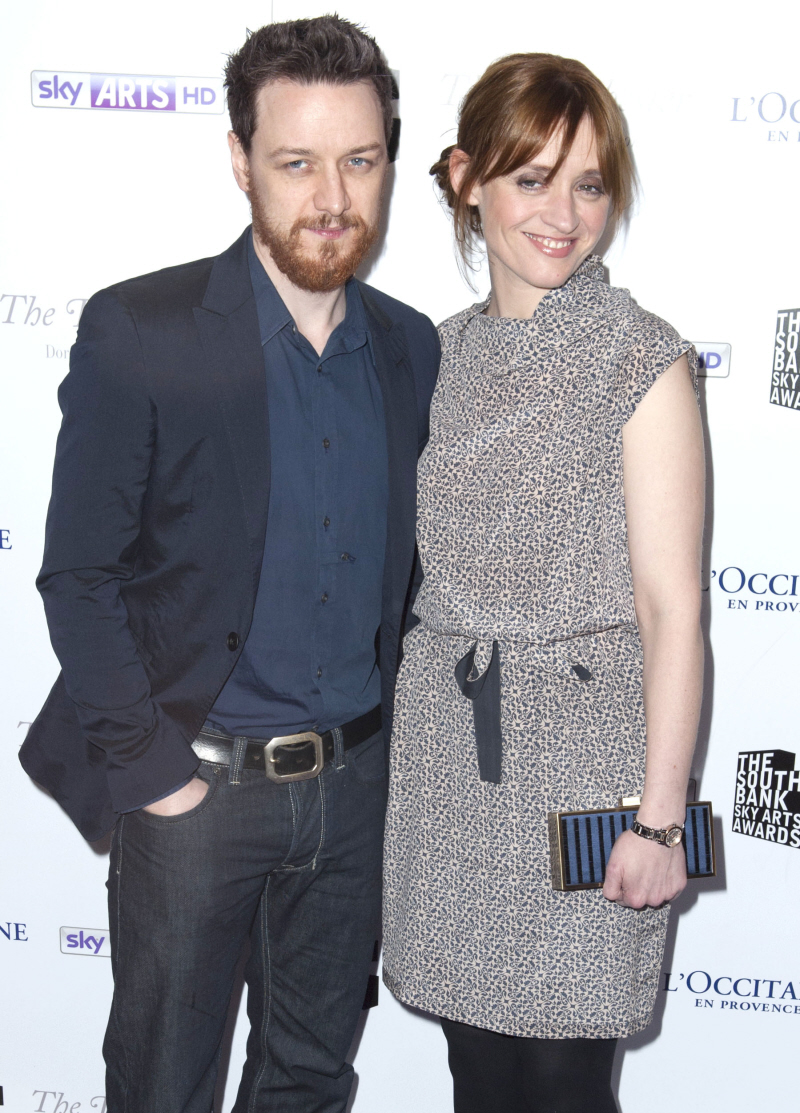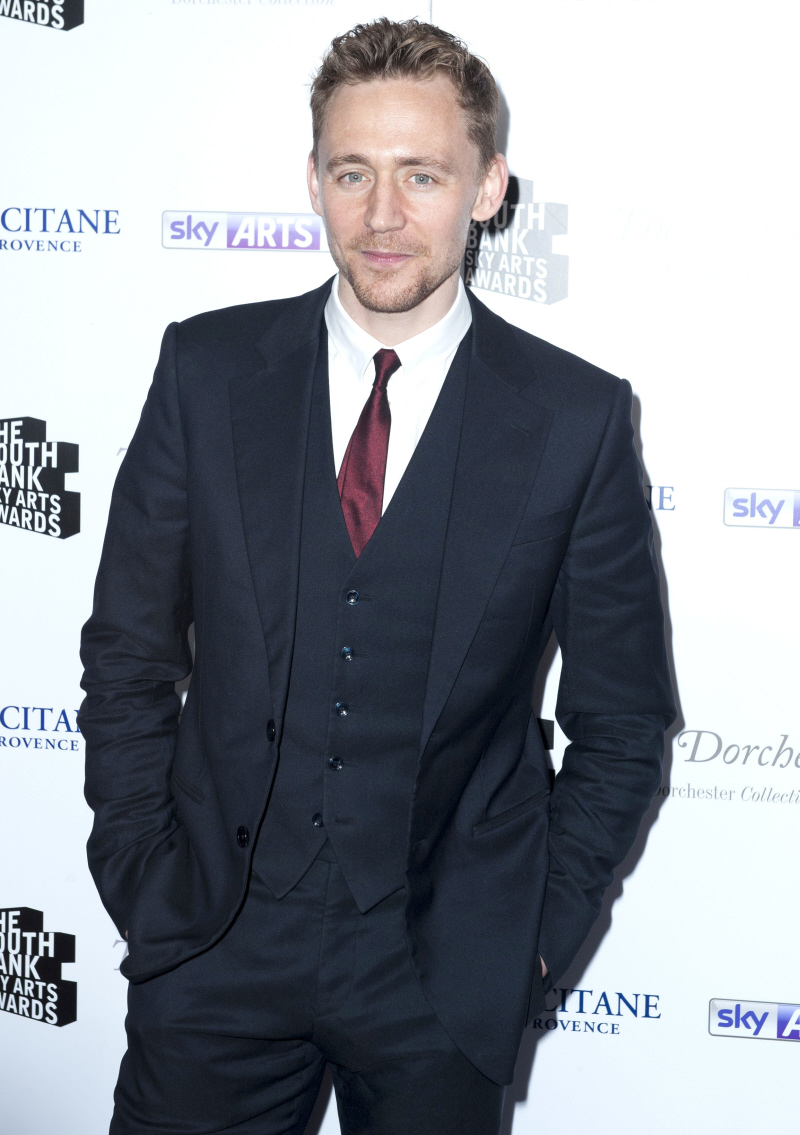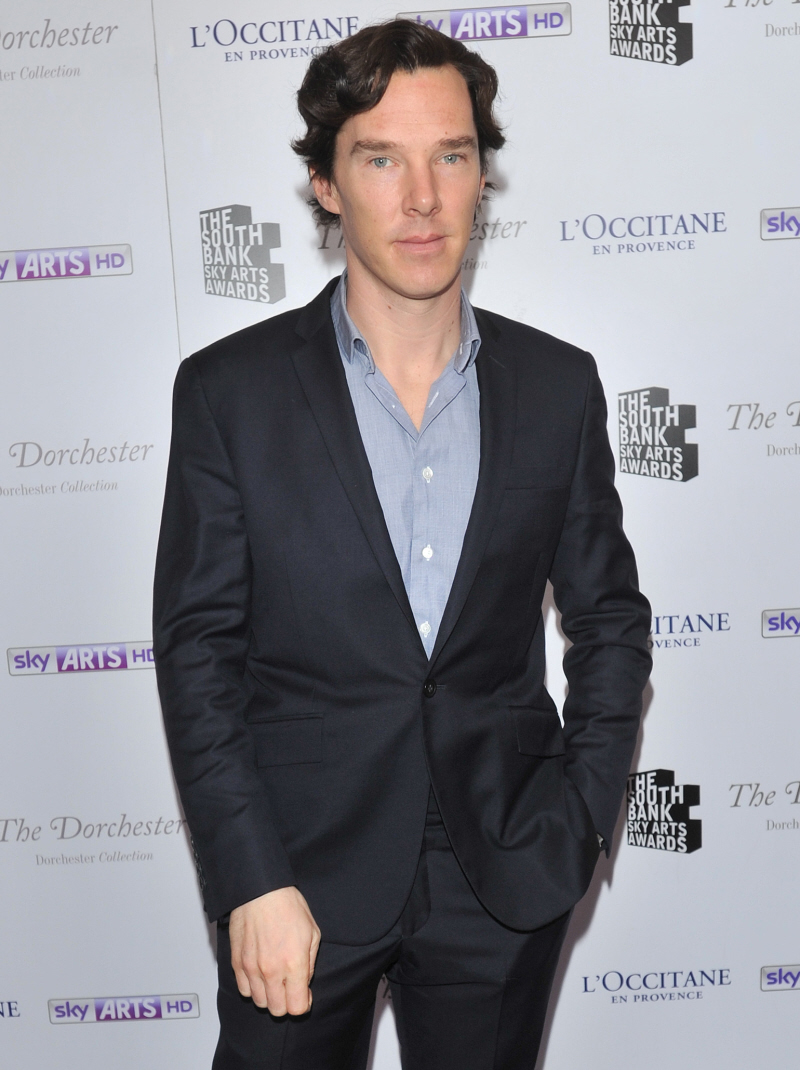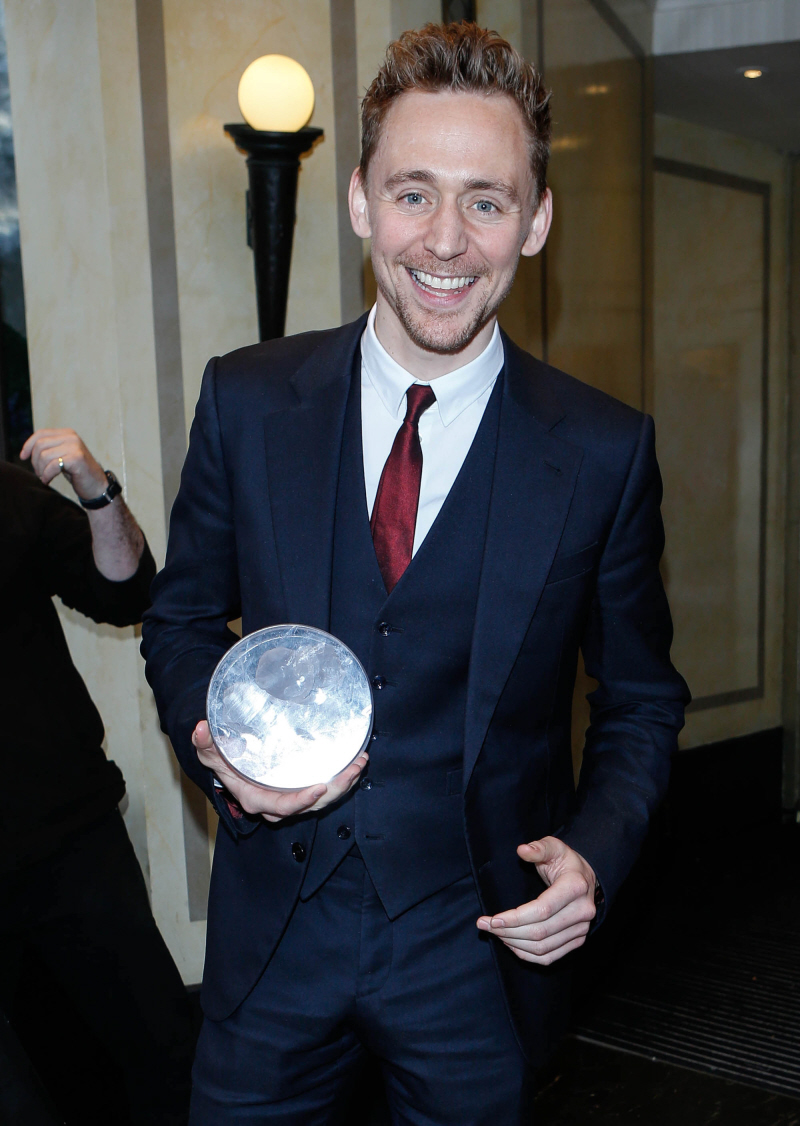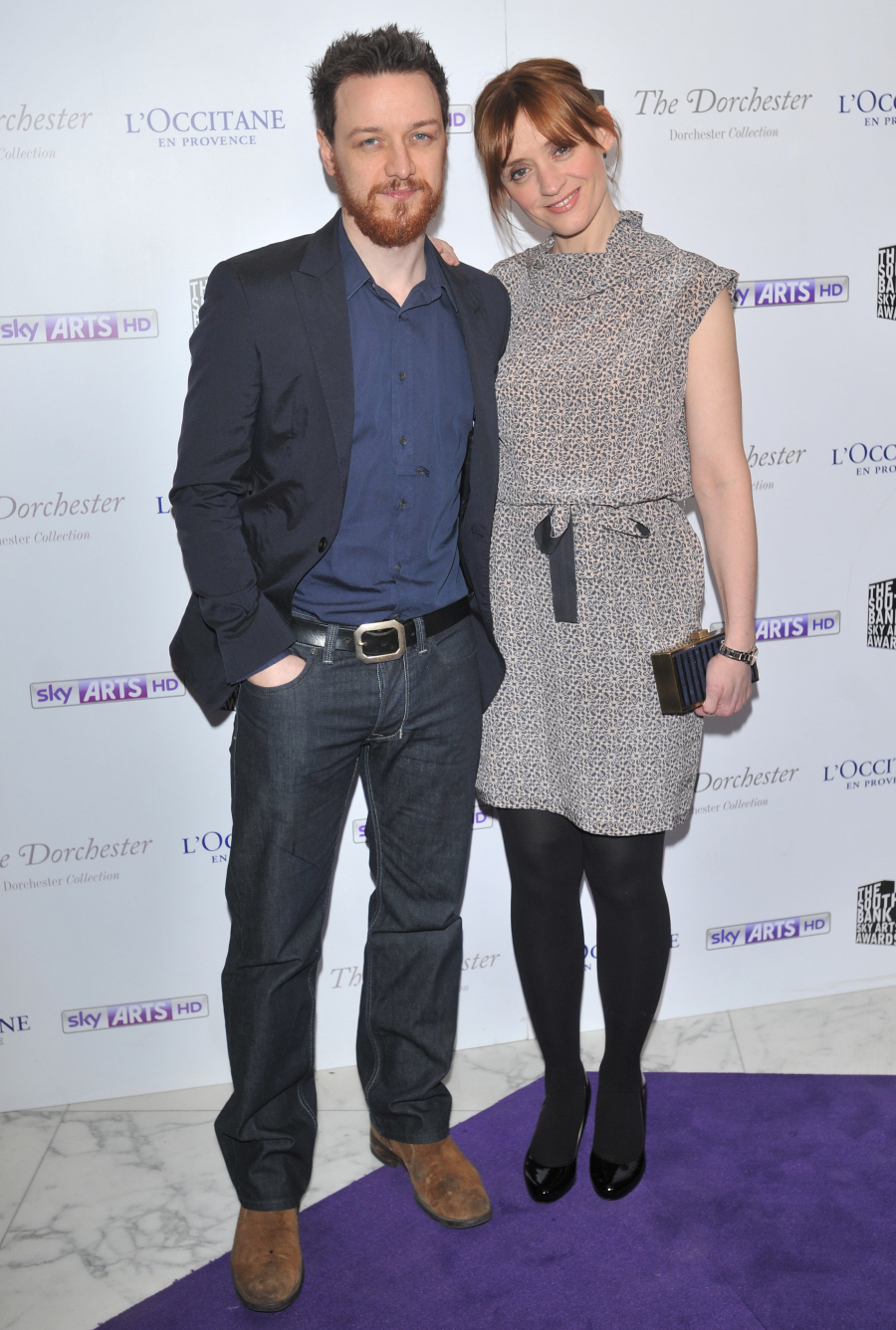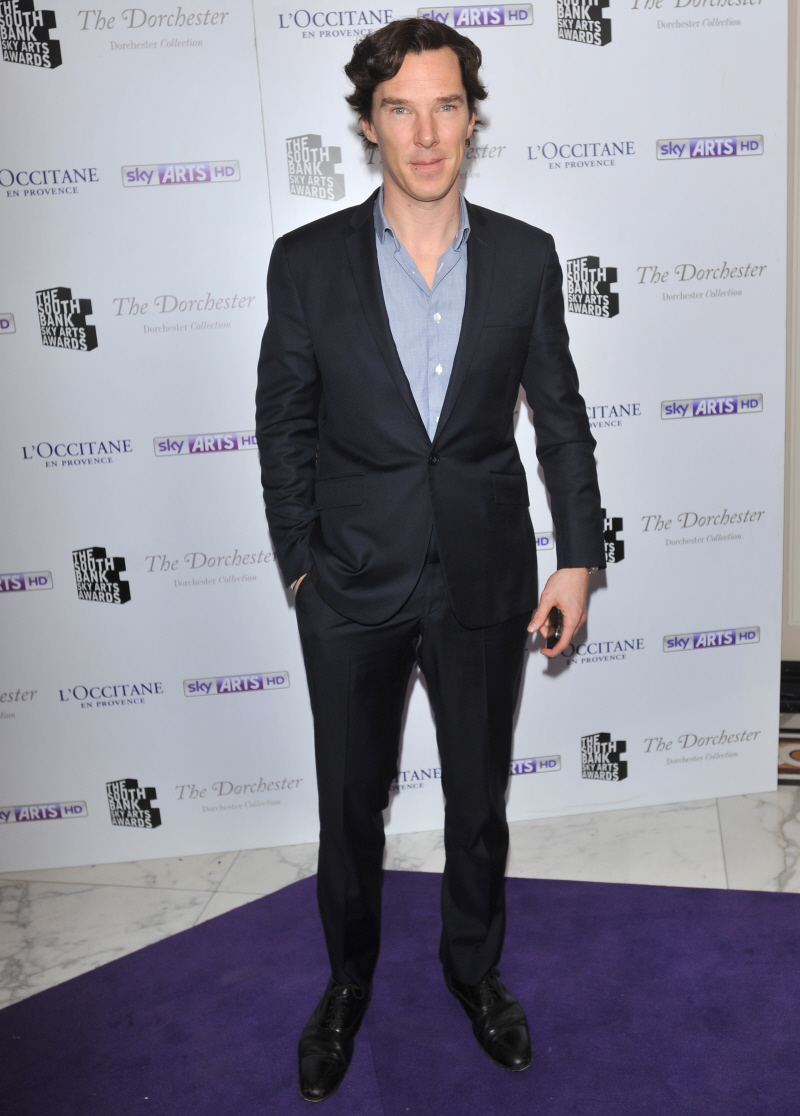 Photos courtesy of WENN.