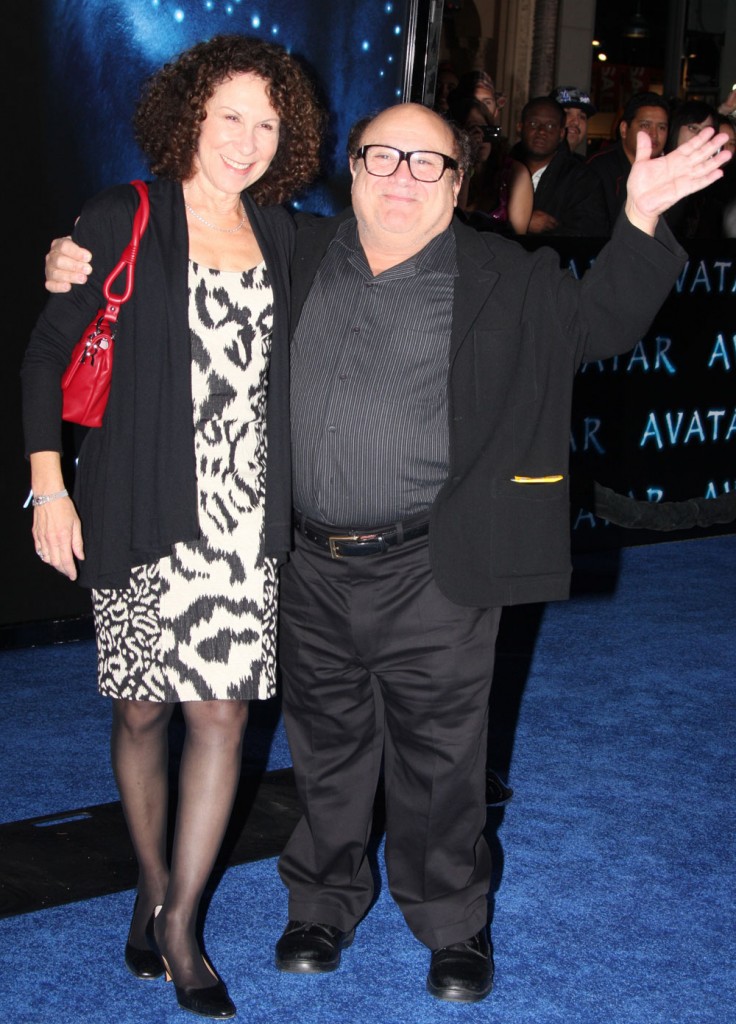 I love a good reunion story, which is why I squeed a little when the news came out last week that Danny DeVito, 68, and Rhea Perlman, 64, weren't giving up on their over 30 year marriage. We've just known this couple for so long, and it felt like a loss when we heard about their split last October. There were rumors that DeVito was a wildly inappropriate flirter, if not a full blown cheater. (It was hinted that he was, but I think the tabloids would have gone further with it if there was any evidence. Still, he's a celebrity so I would believe it.) Now comes a story that not only are Danny and Rhea back together, they're possibly considering renewing their wedding vows. I hope they don't do it! Here's more, thanks to Radar:
Danny DeVito and Rhea Perlman are considering renewing their wedding vows – just 5 months after announcing their separation, RadarOnline.com is exclusively reporting.

The pair, who shocked the world when they said they were splitting up after 30-years of marriage back in October, is now as happy as "love-struck teenagers," according to a source close to the couple.

And Danny, 68, has asked Rhea, 64, if she would be interested in walking down the aisle for a second time to cement their union.

"Danny thinks it would be the ultimate in romantic gestures to renew his wedding vows with Rhea," the insider tells Radar.

"He suggested it to Rhea, who wasn't against the idea, and told her it's something they should definitely consider.

"Rhea's not one to make a fuss, so she may say there's no need, but she does like the idea of being romanced by Danny all over again and is happy with the effort he's putting in to repair their marriage.

"They are as happy as teenagers in love at the moment, so anything's possible.

"If it did happen, it wouldn't be a glitzy affair and would likely just be Danny and Rhea, as well as their three kids, Lucy, Daniel and Grace, who would attend the ceremony.

"But Danny put it out there, and if they continue to go from strength to strength in their relationship it's something that could happen in the near future," the insider reveals.

As RadarOnline.com exclusively reported, Danny and Rhea called off their divorce after quietly working on their marriage.

The actor decided he couldn't live without his soul mate and in the last 5 months pulled out all the stops to make sure Rhea is happy.
Well I love to hear that they're happy and that Danny worked to woo Rhea back. Radar goes on to report that he's been pampering her with spa treatments, nice dinners, and generally going all out. They don't need to do a vow renewal, though! I get that it seems romantic and like they're reaffirming their commitment, but it just seems like the kiss of death for so many couples. Just go on a nice vacation, enjoy your time together and don't push it. That's just my take. I've always found vow renewals to be over the top and too demonstrative.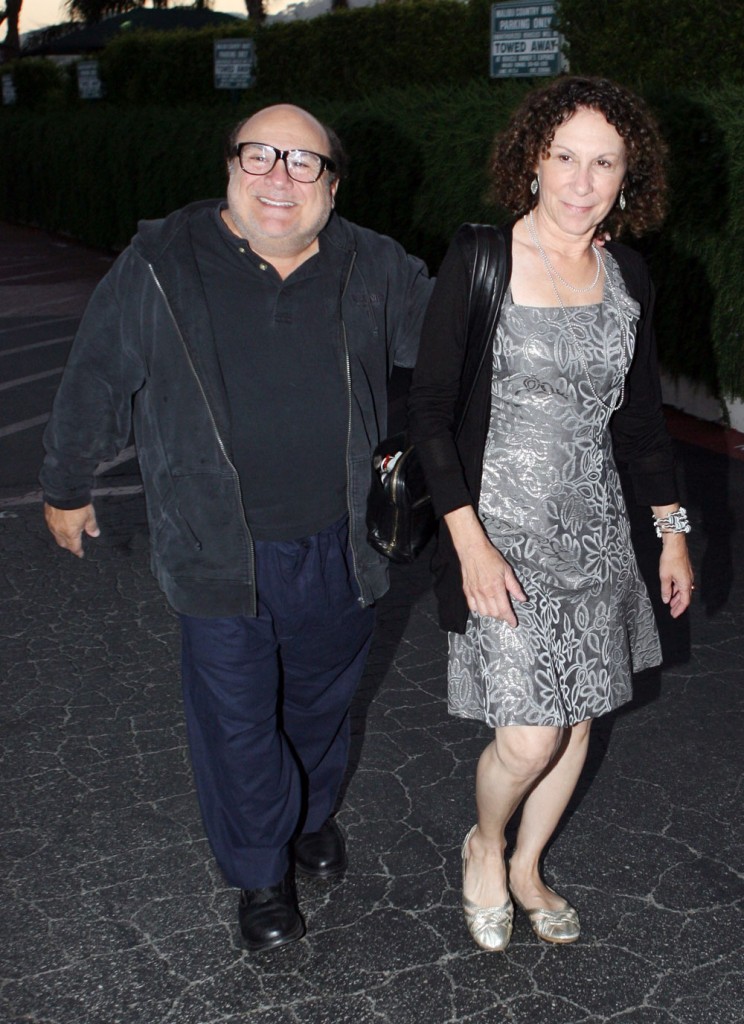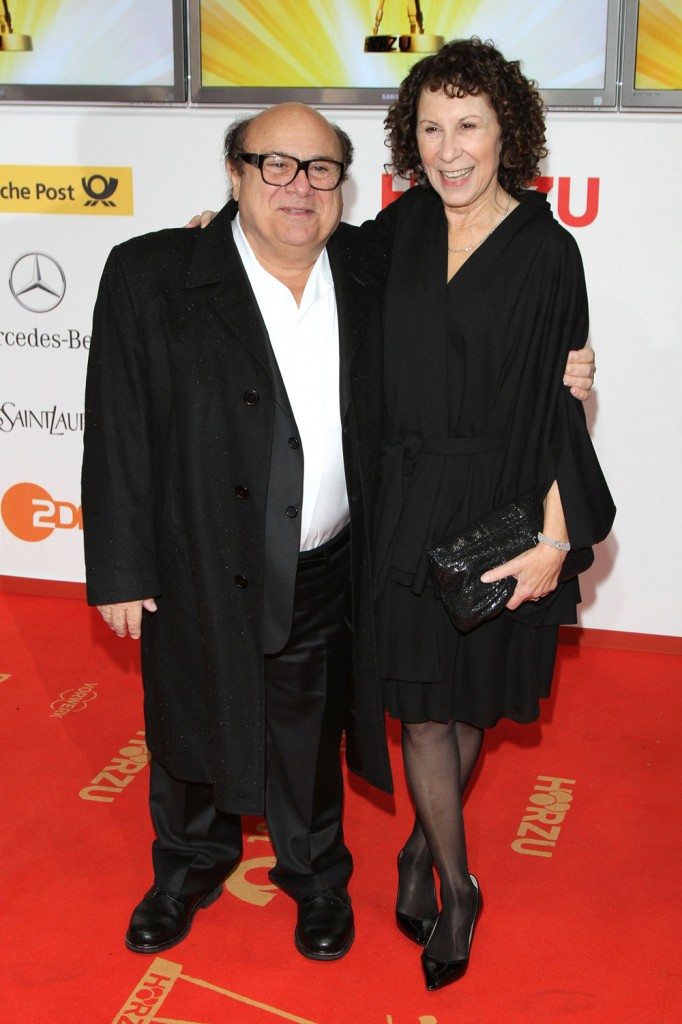 These photos are from 2011, 2009 and 2008. Credit: FameFlynet