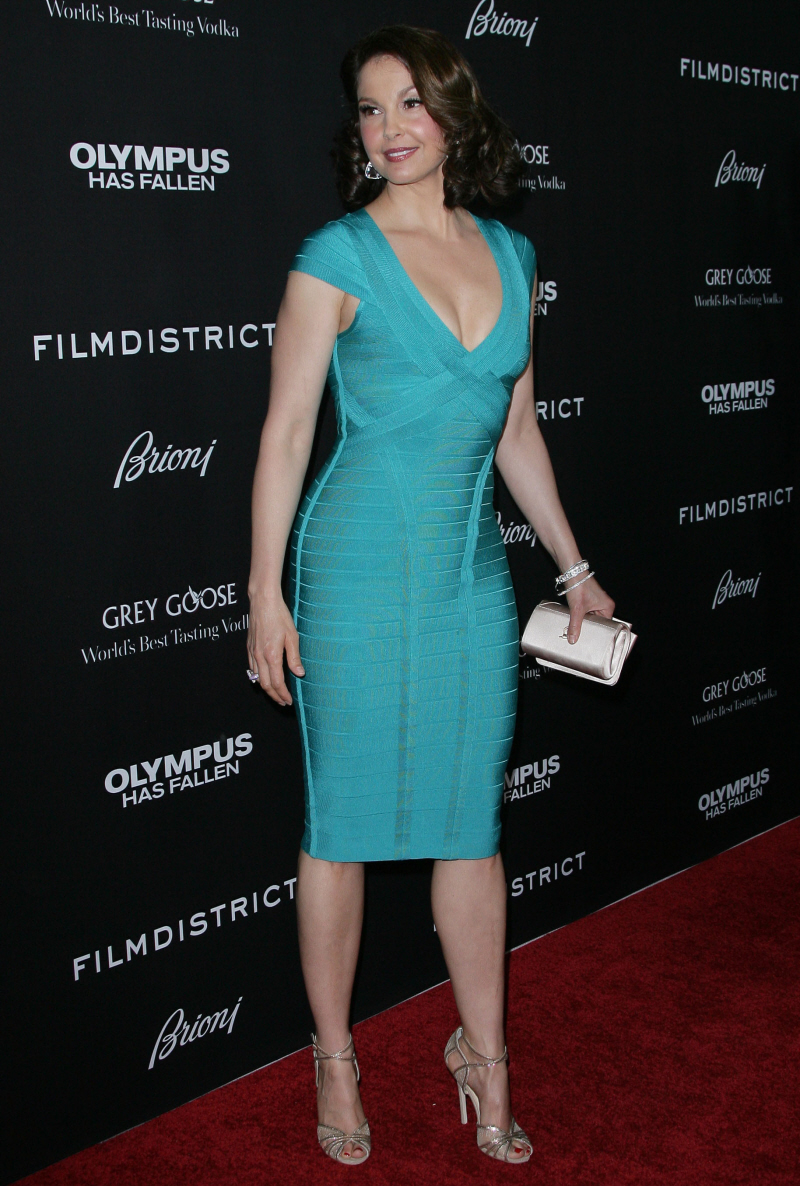 Here are some photos of Ashley Judd and Gerard Butler at last night's LA premiere of Olympus Has Fallen, that stupid-looking movie where Gerry (I think?) plays a Secret Service agent trying to save the White House from an air assault or something. All I can remember from the trailer is that a plane takes out the Washington Monument, which is probably one of the most potent "Castrated America" images in the history of filmmaking.
I didn't even know Ashley Judd was in the movie, so this is a bit of a shock. She plays the fictional FLOTUS apparently. Ashley looked pretty good on the carpet – I can't find the designer ID, but I'm assuming it's Herve Leger because it looks exactly like a Herve Leger dress. It's a pretty color on her, and I like her hair length these days.
Ashley is the reason I wanted to cover these photos – I know most of you don't care, but I've been following Ashley's movements to become the Democratic Party's nominee for the 2014 Senate race in Kentucky. She still hasn't announced, although she does seem to be making all the right motions – she's meeting with DNC people, she's gauging the interest level within Kentucky, and I think she's probably cleaning up whatever chaos and drama remains in her personal life. I still think Ashley would be a trainwreck as a candidate for state-wide office. The issue isn't that she's a Hollywood actress (although that won't help in Kentucky) – the issue is that I feel strongly that she has some mental health issues. But regardless of my concerns, it does seem like Ashley is going to do it, and as such, the right-wing media machine has already spun into action to mock her. Here's what happened at CPAC a few days ago:
Fox News contributor and comedian Steven Crowder mocked liberal actress Ashley Judd on Saturday during a conservative gathering, claiming she was strangely fixated on rape.

"By the way, in breaking news, Ashley Judd just tweeted that buying Apple products, again, is akin to rape," he said at the Conservative Political Action Conference. "From her iPhone. Rape — now she knows how my brain felt after Divine Secrets of the Ya-Ya Sisterhood. Oh, she said it. What is this obsession with Ashley Judd and rape? It's pretty unnerving."

As Mother Jones noted, Judd was sexually abused as a young girl.

Crowder was referring to an opinion piece Judd wrote in 2010, in which the actress lamented she was inadvertently supporting rape by purchasing Apple products and other electronics. The mining industry of the Democratic Republic of the Congo frequently employs violence, including rape, to coerce workers into producing the materials needed to manufacture electronics.

"My electronics, received as gifts or purchased, profit armed militias and support slavery," Judd wrote. "I am financing mass rape as I enjoy these ridiculously Global North ultra-efficiencies and conveniences, for large scale rape is the preferred predation mining interests use to humiliate and terrify local populations, in order to control resource areas."

Judd is rumored to be considering a run for the U.S. Senate in Kentucky. She would face Republican Minority Leader Mitch McConnell.
Yeah. This douche is just some Fox News "comedian" (who has a history of saying really "funny" misogynistic stuff), so it's not like this is coming out of Mitch McConnell's mouth. But if Ashley gets into the race and she ends up going head-to-head with McConnell… oh, God. It's going to be so much worse for her.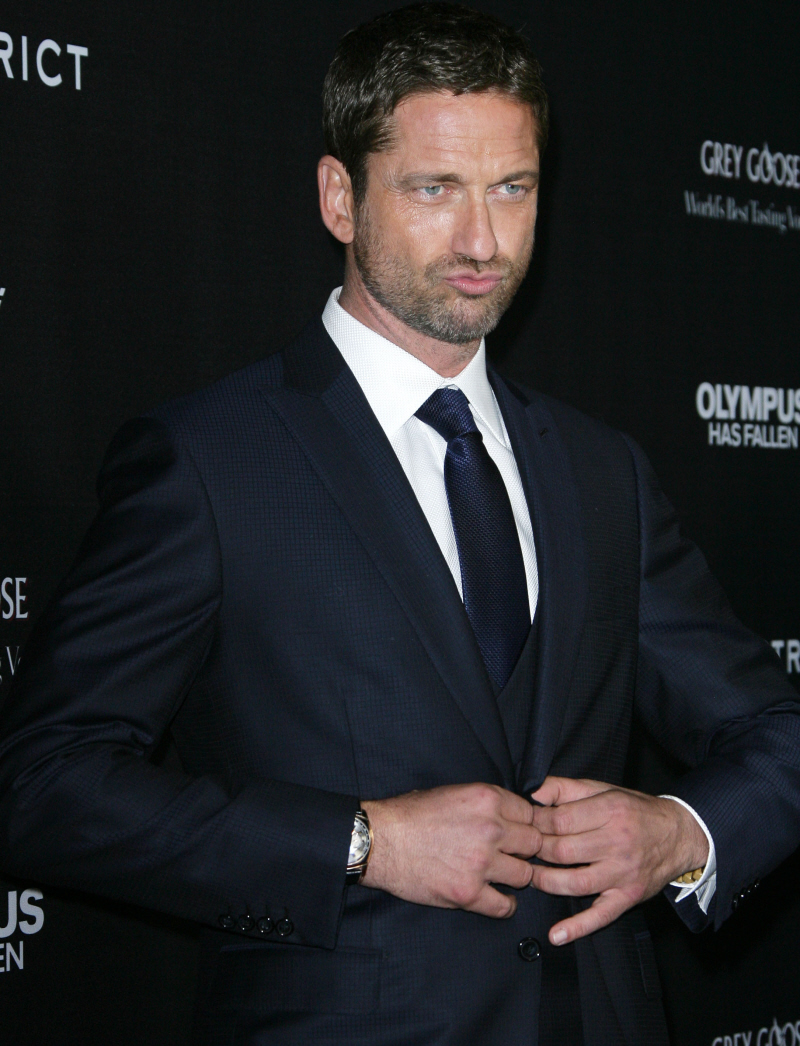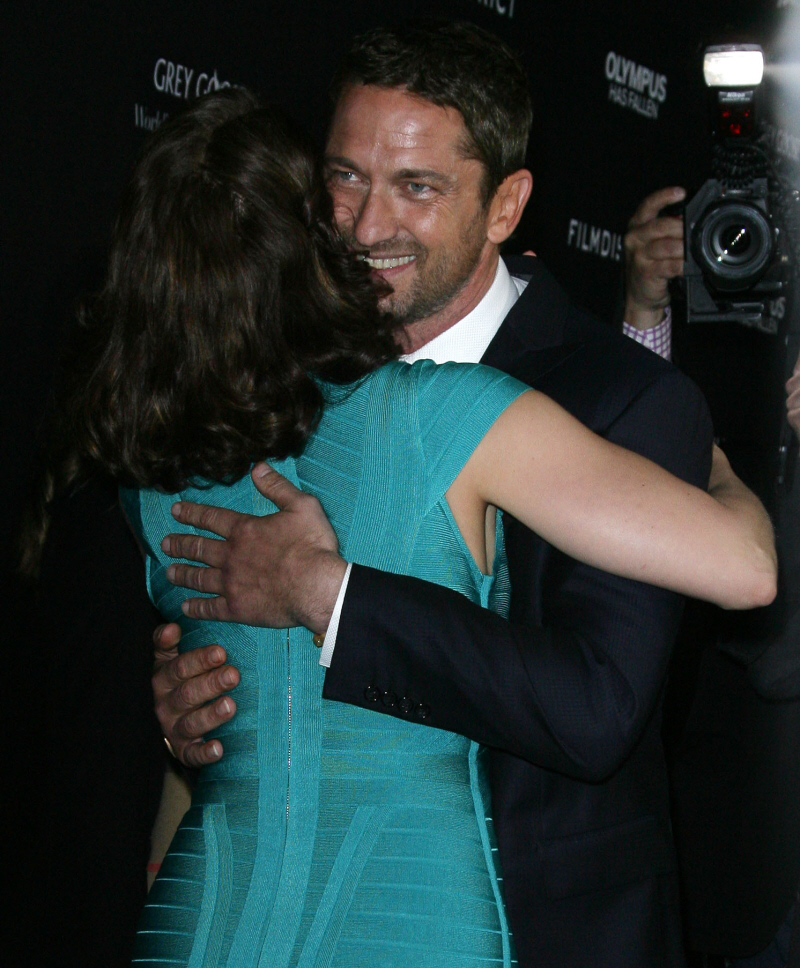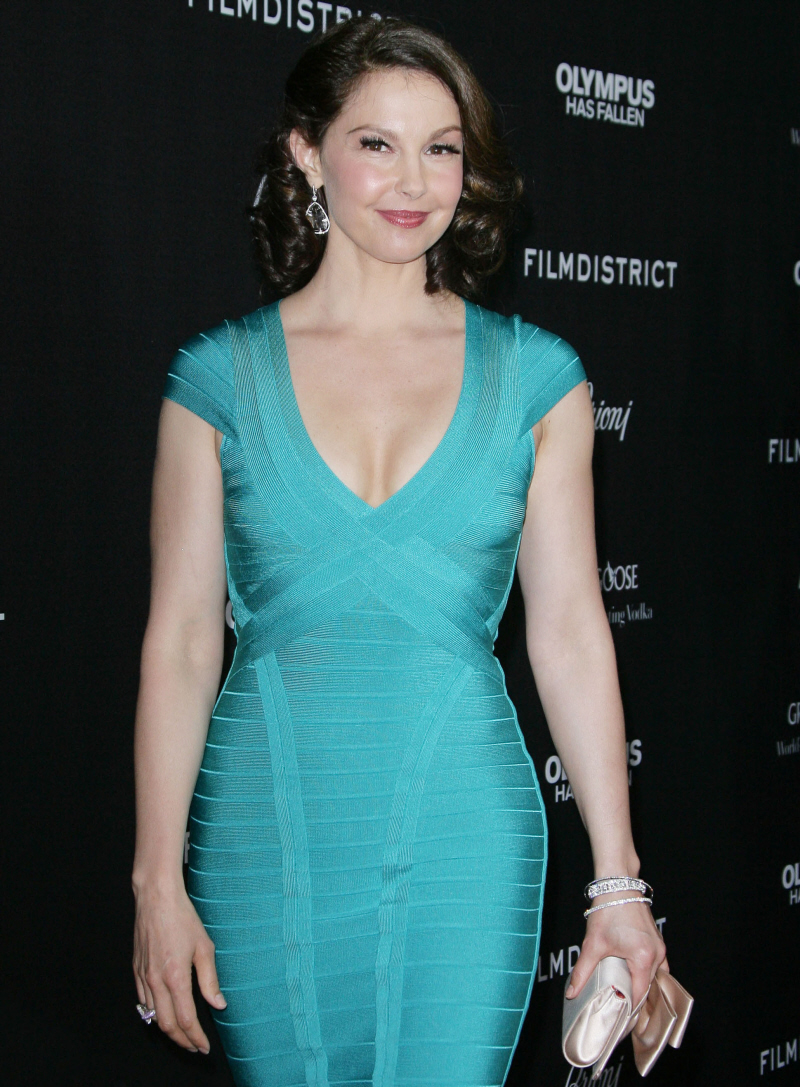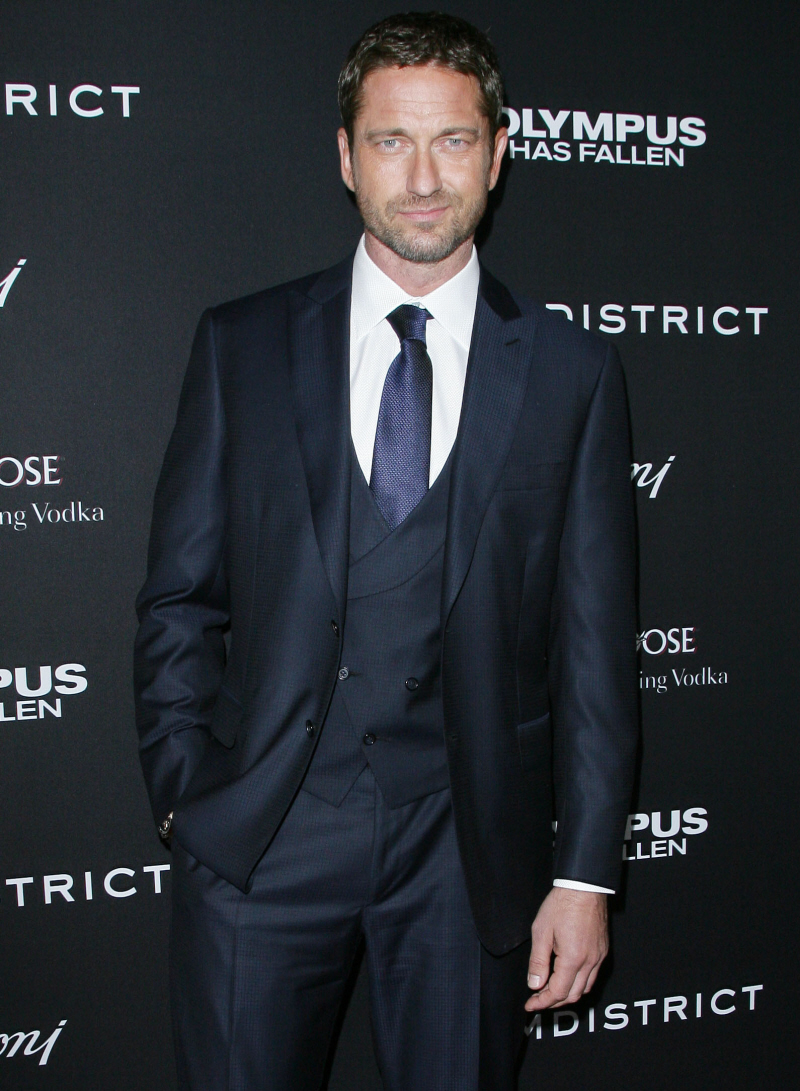 Photos courtesy of WENN.