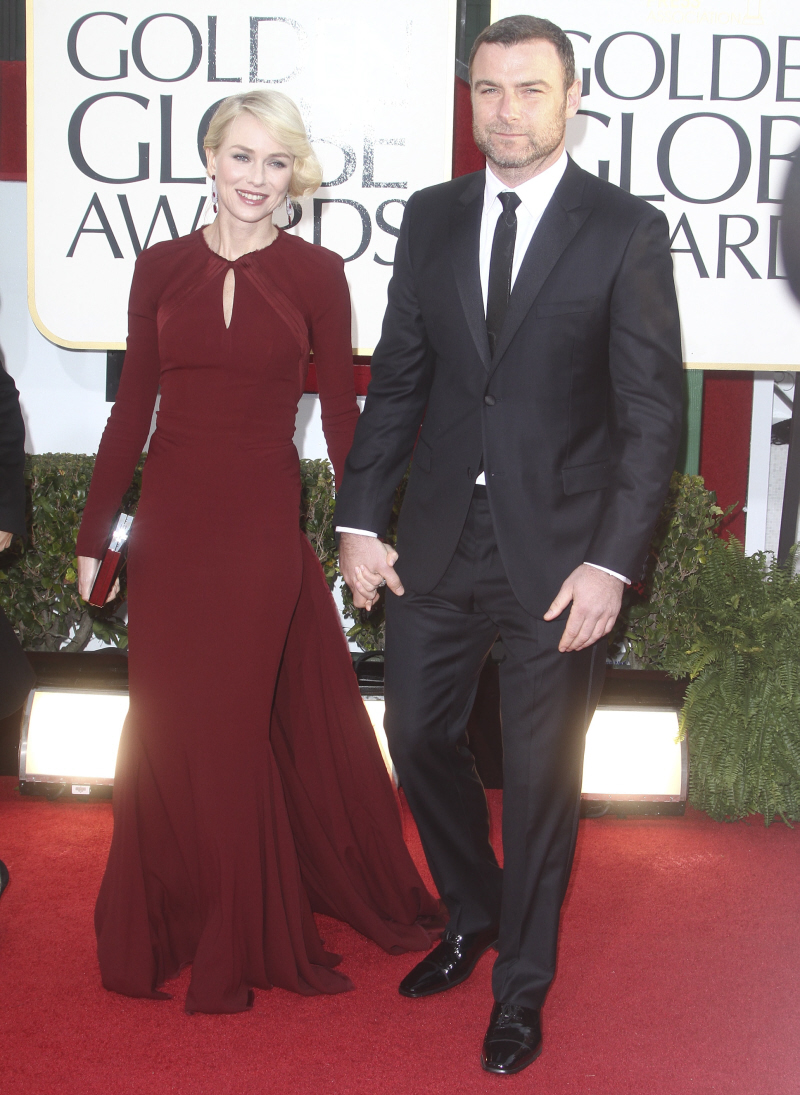 I think Naomi Watts has become one of the most consistently well-dressed women on the red carpet. She wasn't always – I remember when she first came on the scene in the early aughts, her style could be hit-or-miss. While she still occasionally "phones it in" or errs on the side of wearing too many neutrals, Naomi's style just gets better and better. It's really only the neutral thing that bugs me personally – I wish she would stop wearing so many beiges, sand colors, and off-whites (see: the blah dress she wore at the SAGs, at the end of the post). Sometimes they look great, sometimes they was her out but she simply does that neutral color scheme too often. But as I discovered with Naomi's People Magazine interview, she doesn't care for one bold color that shows up on every carpet:
We didn't think there was a single thing Naomi Watts couldn't wear, but the Academy Award-nominated actress, 44, informs us that there's just one shade she won't sport.

"I won't wear red on the red carpet … I just never think blondes look good in red." Watts told PEOPLE Wednesday at The Hollywood Reporter and Jimmy Choo's 25 Most Powerful Stylists luncheon in West Hollywood. "I think it's good for dark haired girls and dark skinned girls. But for some reason, I always feel like I look trashy in it."

So trashy, in fact, that she believes "blondes plus red, to me, looks a little bit porno, and I've never felt quite right."

How to explain that "near red moment" in Zac Posen, then?

"Because it had a busy print, it had different colors," she says. "It wasn't fire engine red. At the [Golden] Globes I wore burgundy or plum. That wasn't red. If you put blue in it, I can wear it, but orange does not look good with my skin."
I included a photo of the "red" Zac Posen for the header of this post – I would call that a burgundy or a wine-red, not really lipstick red or an orange-red, like Naomi said. I agree that she probably shouldn't wear orange-reds – that's fine with me. I don't necessarily think she would look "p0rn0" (although I think it's funny that her association with a blonde in red is "p0rn"), but it probably wouldn't suit her. And I agree, darker women can pull off reds and bold jewel tones better than most blondes. But I still think Naomi is too cautious about her colors – she would be perfectly capable of finding a balance between not being overwhelmed by a too-bold color and not being washed out by a too-bland neutral. Now… she looks fantastic in metallics and greys, doesn't she? Maybe that's the happy-medium.
Additionally, Naomi gave another interview where she discussed Botox and whether she would ever jack her face. It's funny because she's BFFs with Nicole Kidman. Naomi said:
"Never say never—and I certainly don't judge anyone who does it. But most of the characters I play are going through some kind of emotional turmoil, so my job requires me to have expression…. If my face was froze, what right do I have to play that part? All the women who haven't anything to their faces are still able to play great roles. And some of the ones who have done something have messed it up—they look freakish. Anyway, for me it's about playing women with rich lives—and the longer the life, the deeper the wrinkles."
Oooooh, did Naomi just shade the hell out of Nicole? "And some of the ones who have done something have messed it up—they look freakish"!!! It certainly sounds like she's "judging". And bless her for that – Nicole needs to be shaded (often) for the terrible things she's done to her once-beautiful face.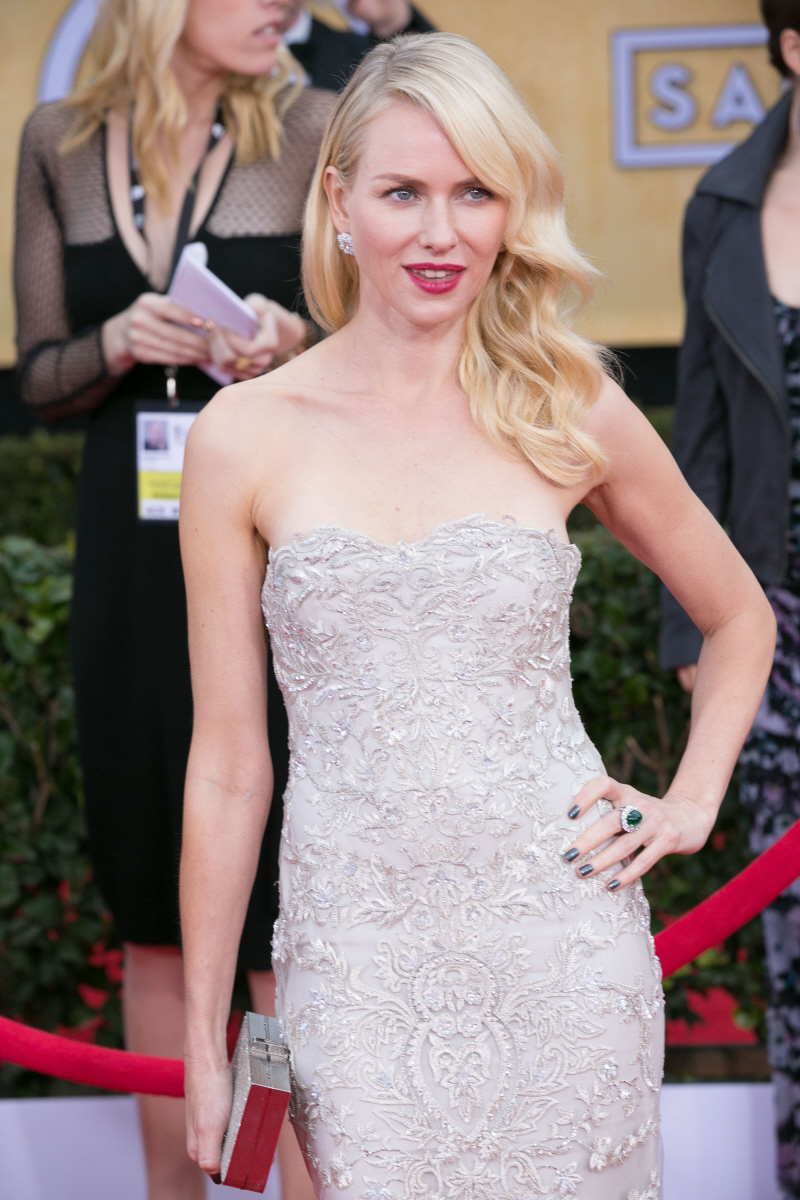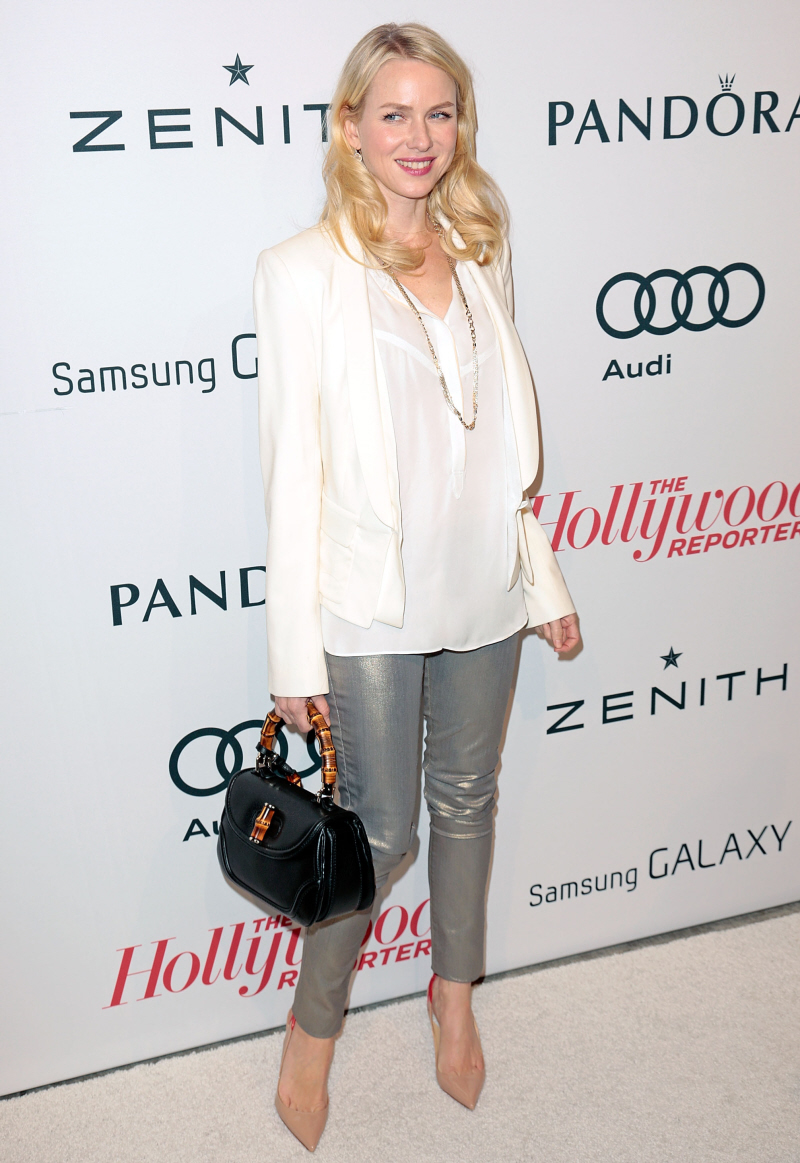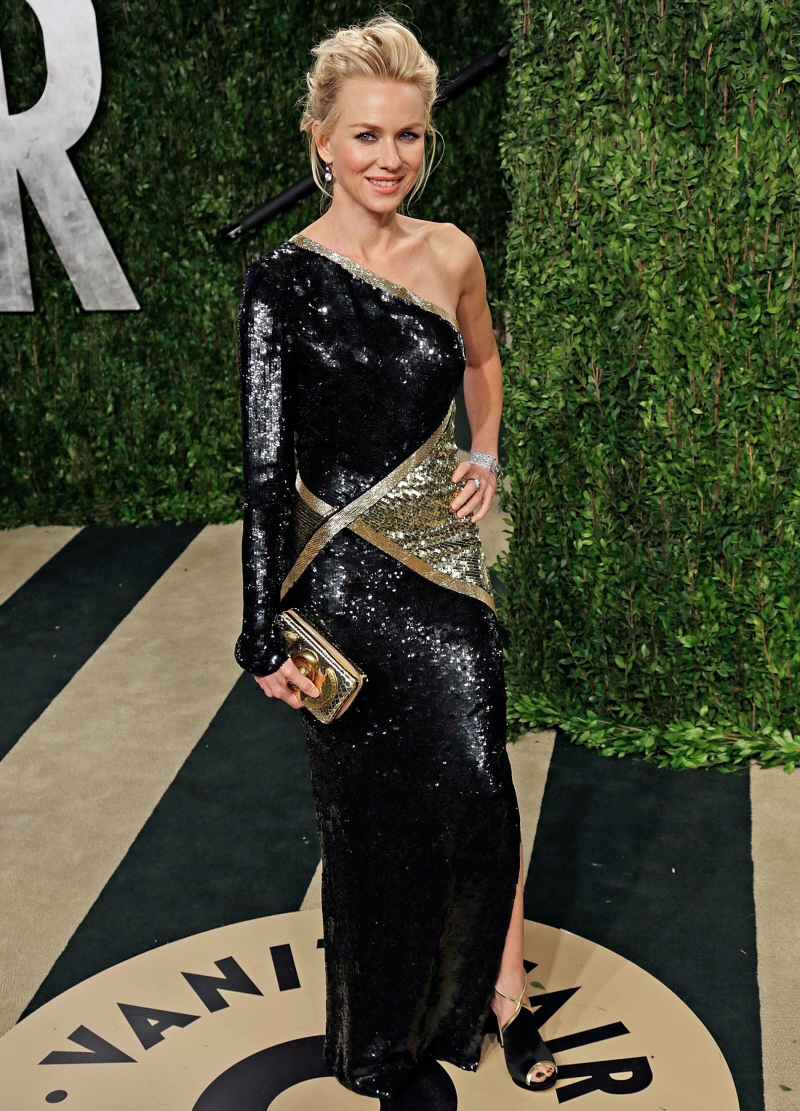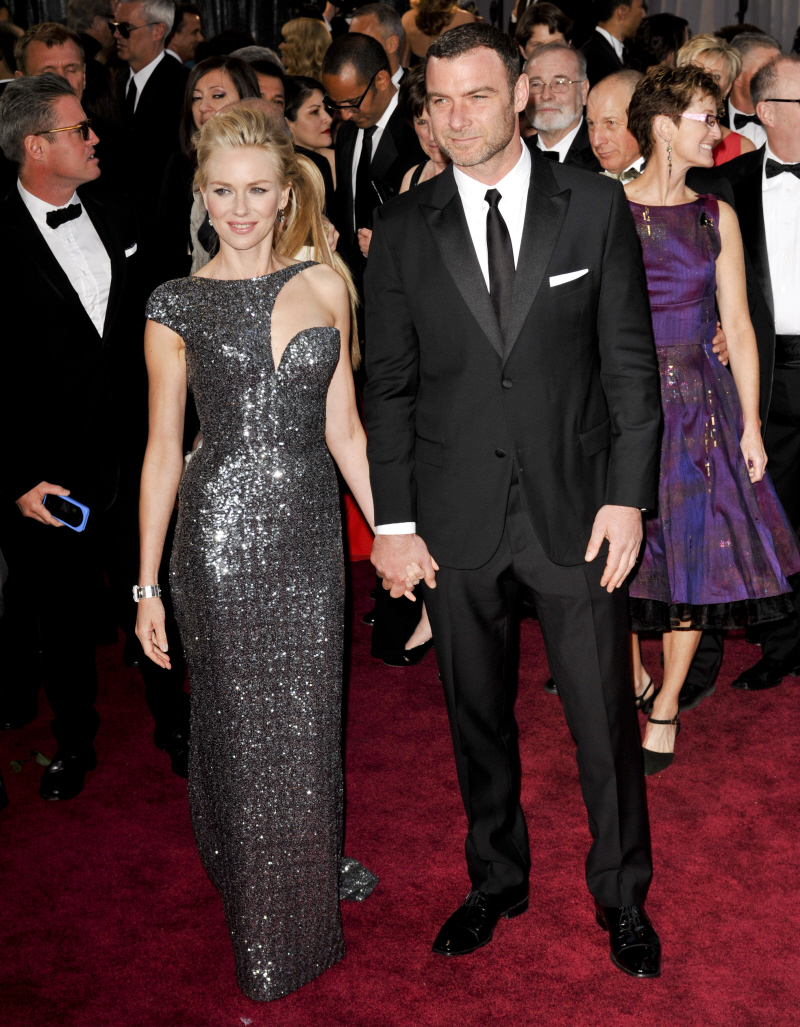 Photos courtesy of WENN.