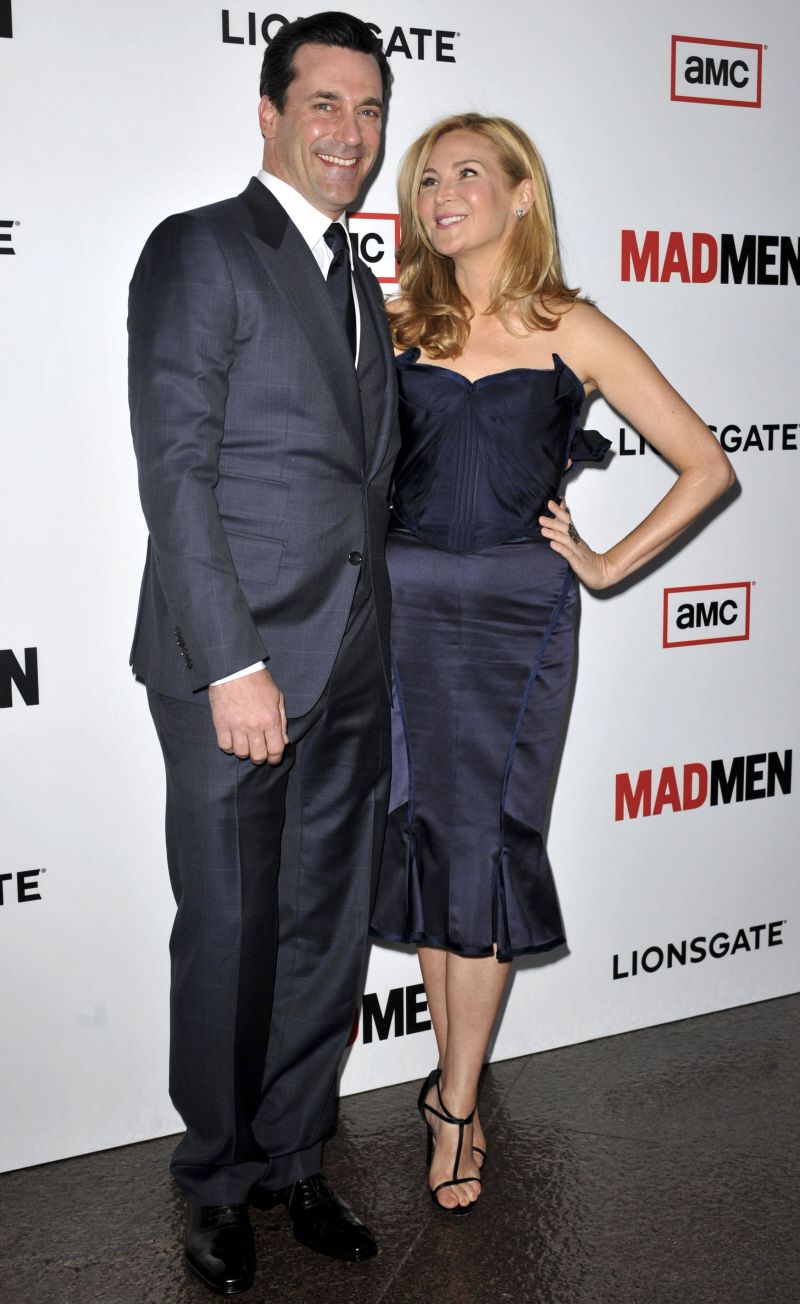 And here are some photos of the dudes from Mad Men – I already covered the ladies earlier. Unfortunately, we didn't have any good photos of my favorite Mad Man, John Slattery, but here's the Hamm Dong with his girlfriend Jennifer Westfeldt. Is that the face of a lady who gets Hamm Dong on the regular? Sigh. Jon looks okay… I can't really make out The Freewheelin' Dong.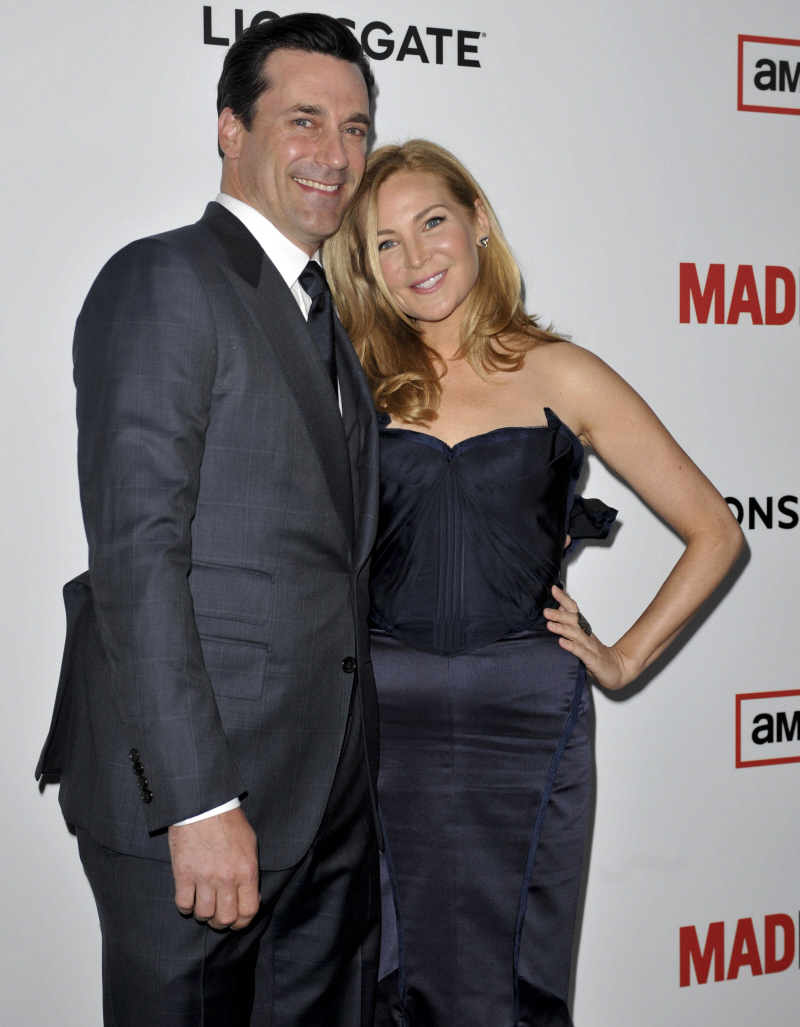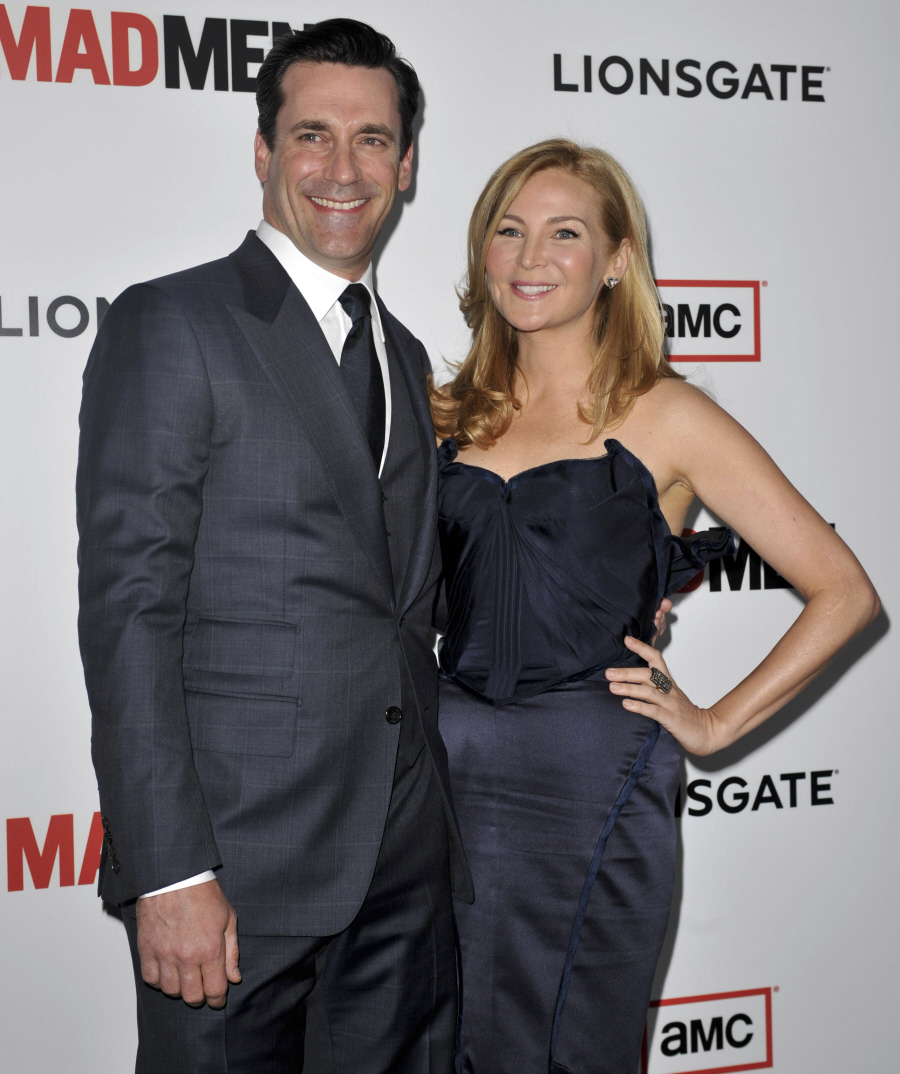 I kind of love that Pete Campbell has a receding hairline now, and I love that Vincent Kartheiser is trying to "fix" it by giving himself a Justin Bieber hairstyle. He's so cute.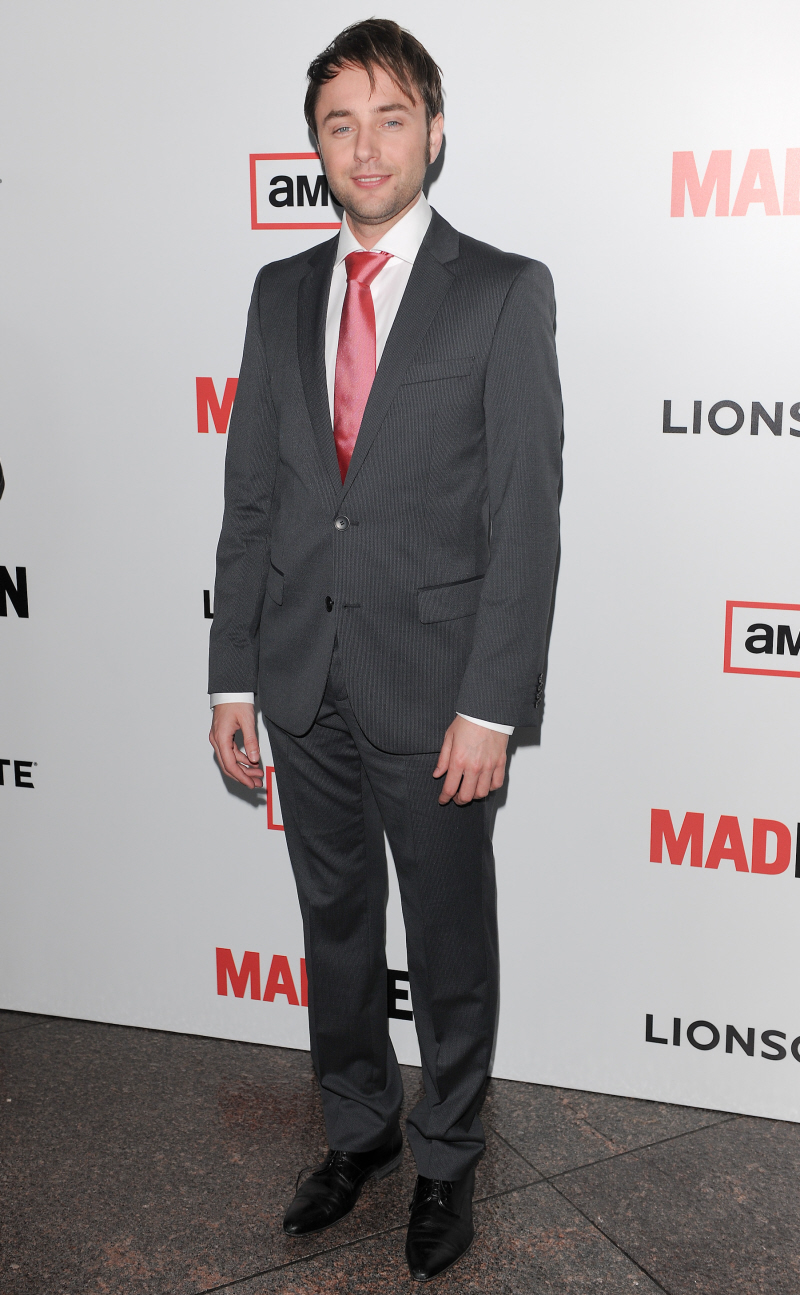 Ben Feldman (otherwise known as the Jewish Don Draper, Michael Ginsberg). He has amazing hair.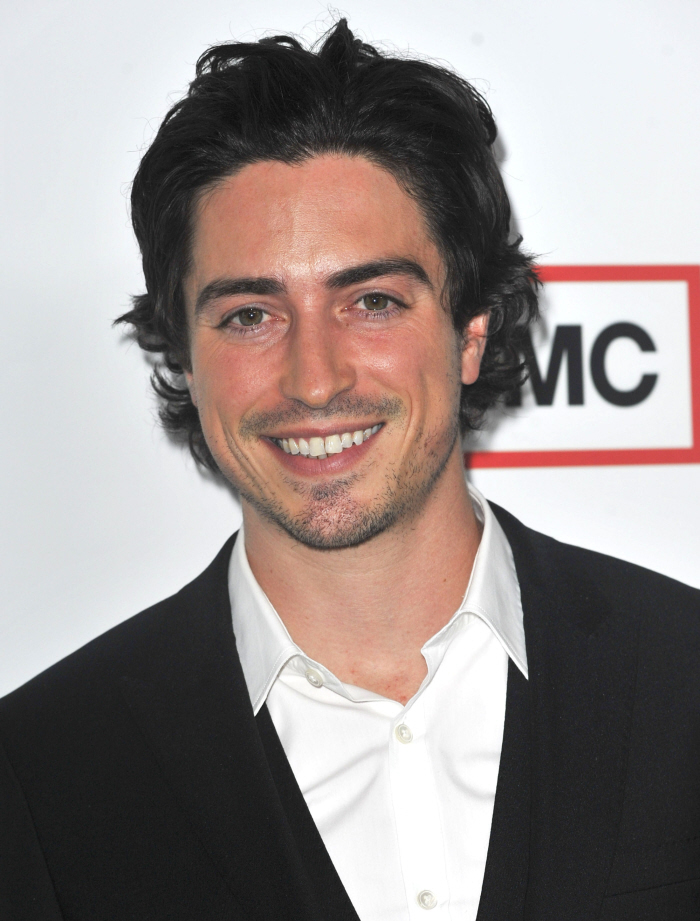 Aaron Staton (Ken Cosgrove)… I have a thing for Ken. HE'S FROM VERMONT.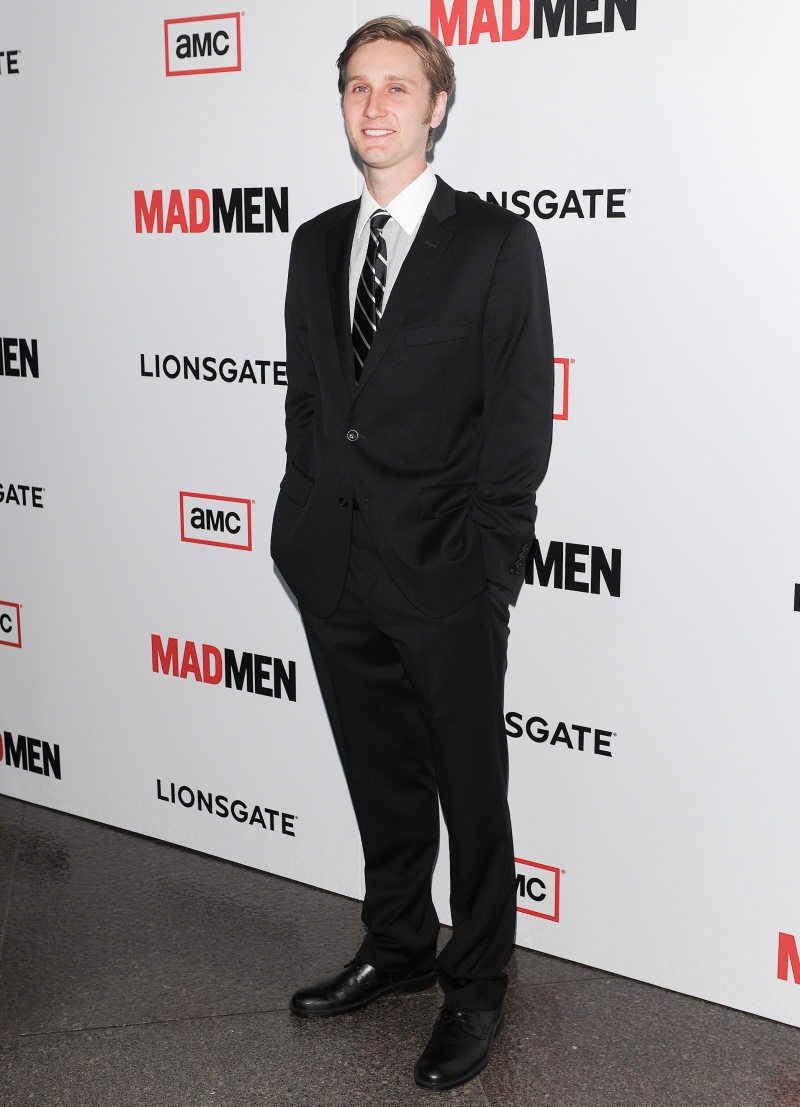 Jay Ferguson (Stan Rizzo) – he looks like (a really short) Wolverine!!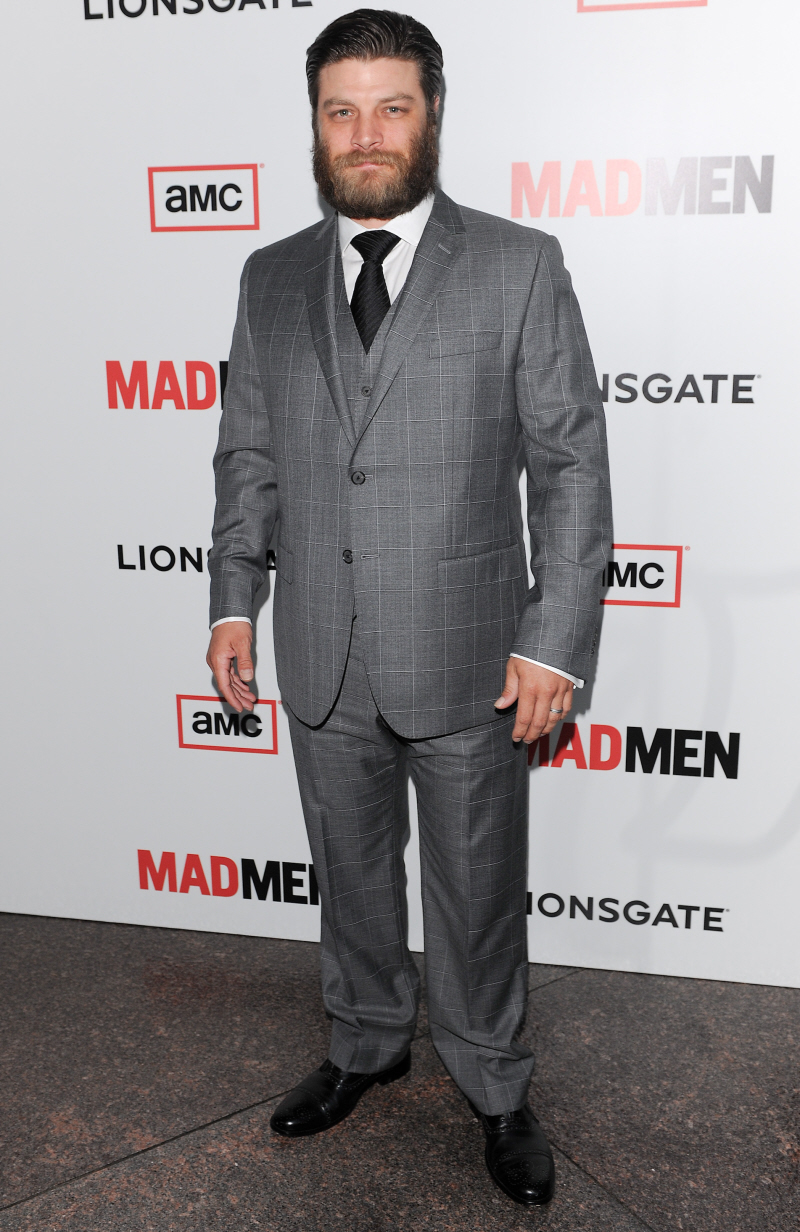 Christopher Stanley (Henry Francis) – the man who thought he was rescuing a disillusioned housewife and ended up getting Fat Betty. I hope Henry's mother is in a few episodes!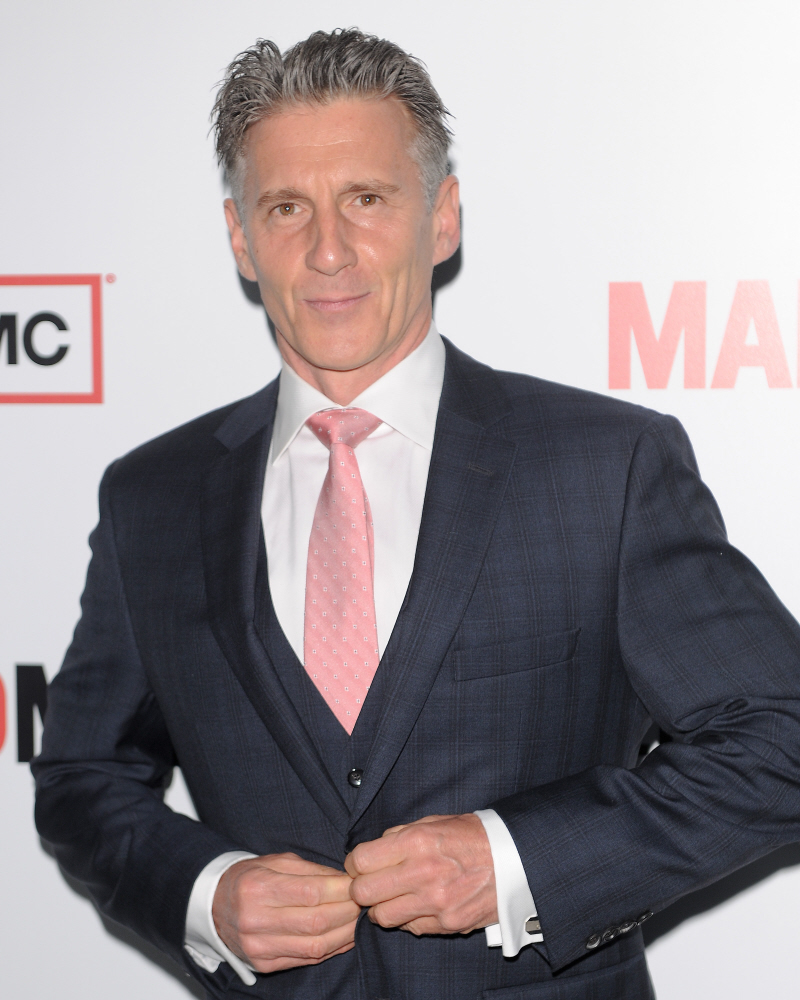 Photos courtesy of WENN.