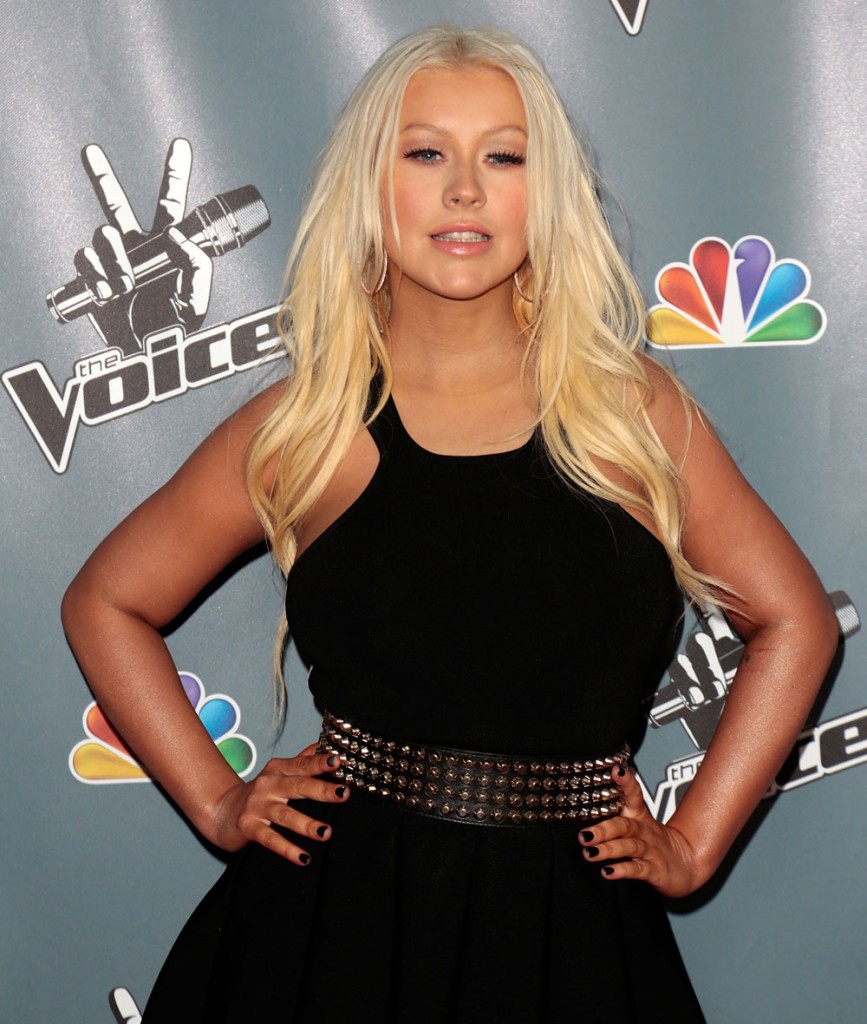 These are some new photos of Christina Aguilera at a screening of Season 4 of "The Voice" last night. It premieres on March 25, and since it's a hit for NBC they're really cramming them back to back. The last season just ended in December, but somehow it feels sooner than that. That must be due to all the promotion I've been seeing for this season. Aguilera was a judge for the first three seasons, but both she and fellow judge Cee Lo Green have left, they've been replaced by Usher and Shakira. (Whenever I think of her I get "Hips Don't Lie" stuck in my head. Probably because it's in one of the spin videos I do.) Adam Levine and Blake Shelton are still on the judging panel for their fourth season.
It's unknown why Aguilera is no longer on The Voice, but she did regularly clash with fellow judge Adam Levine, and she was rumored to be a diva. So that's why it's nice to see her at the premiere for season 4. I don't think she was contractually obligated to show up, it's not like she's on this season, but she did and she really put her game face on!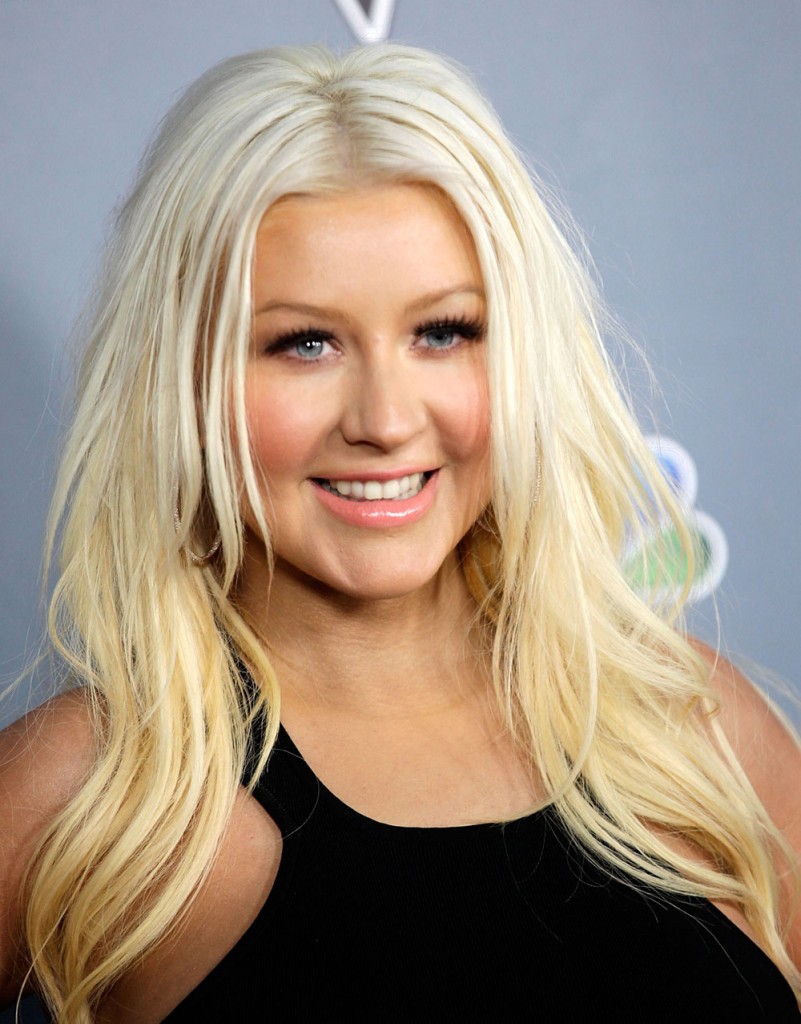 This is such an improvement for Christina, whom we regularly see looking wasted with day-glo fake bake and caked-on makeup. For comparison, this is how she looked the last time we saw her at an event, in October of last year.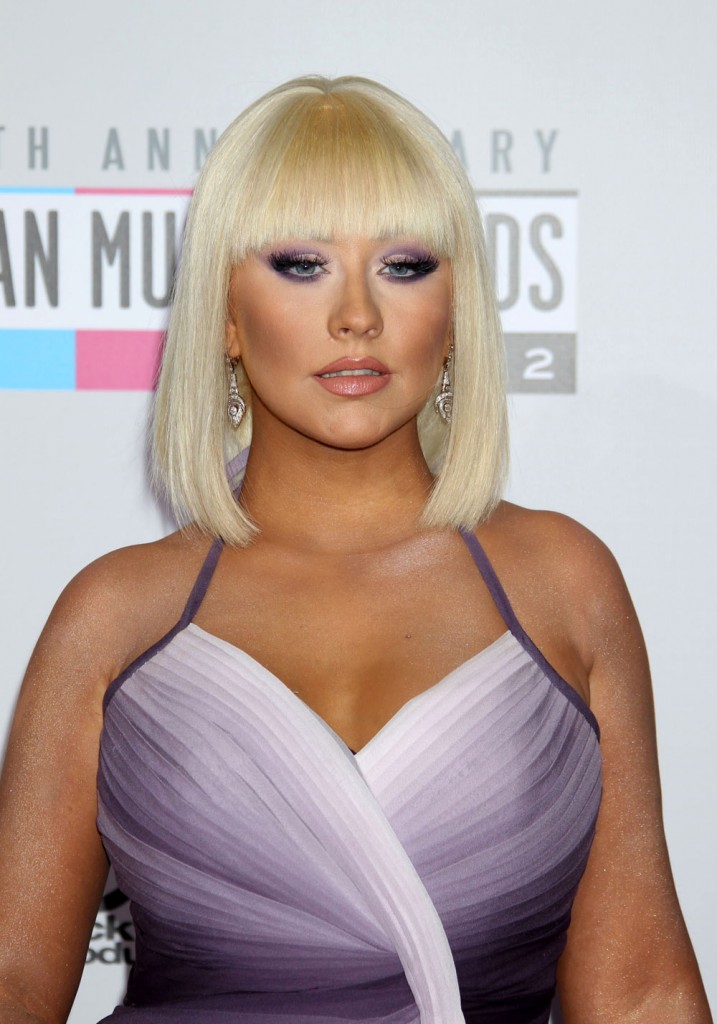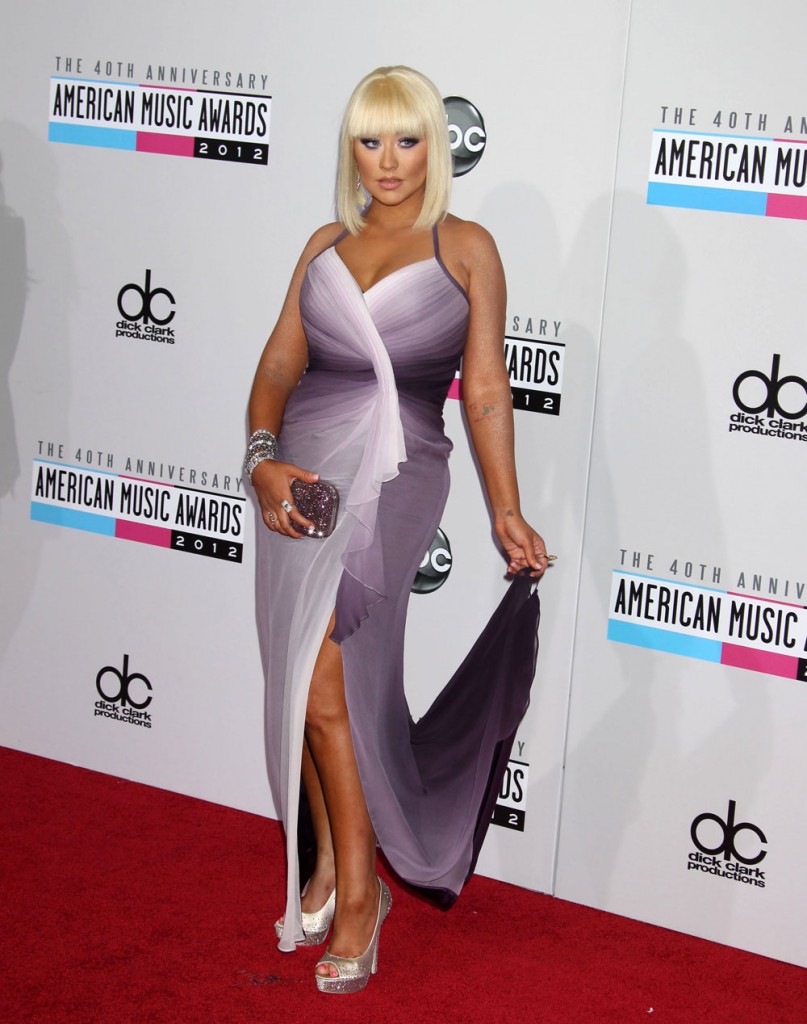 See, she looks awesome now. She's still fake baking but it's not as dark. She wore a really cute, flattering dress, which Just Jared identifies as Parker with a Versace belt. The back of the dress is white, you can see it in the photo below. For her makeup she went with a neutral lip, cheek and eye, and she looks quite sober. It also looks as if she's lost weight. This makes me wonder if she ditched that guy who served as her enabler, Matt Rutler, but I did find photos of them together just a month ago. Whatever is going on in Christina's life, she should keep it up. Even if it only involved hiring a new makeup artist. I would love to see her get rid of that brassy blonde hair and go with a more nuanced color, but baby steps. This is a big difference!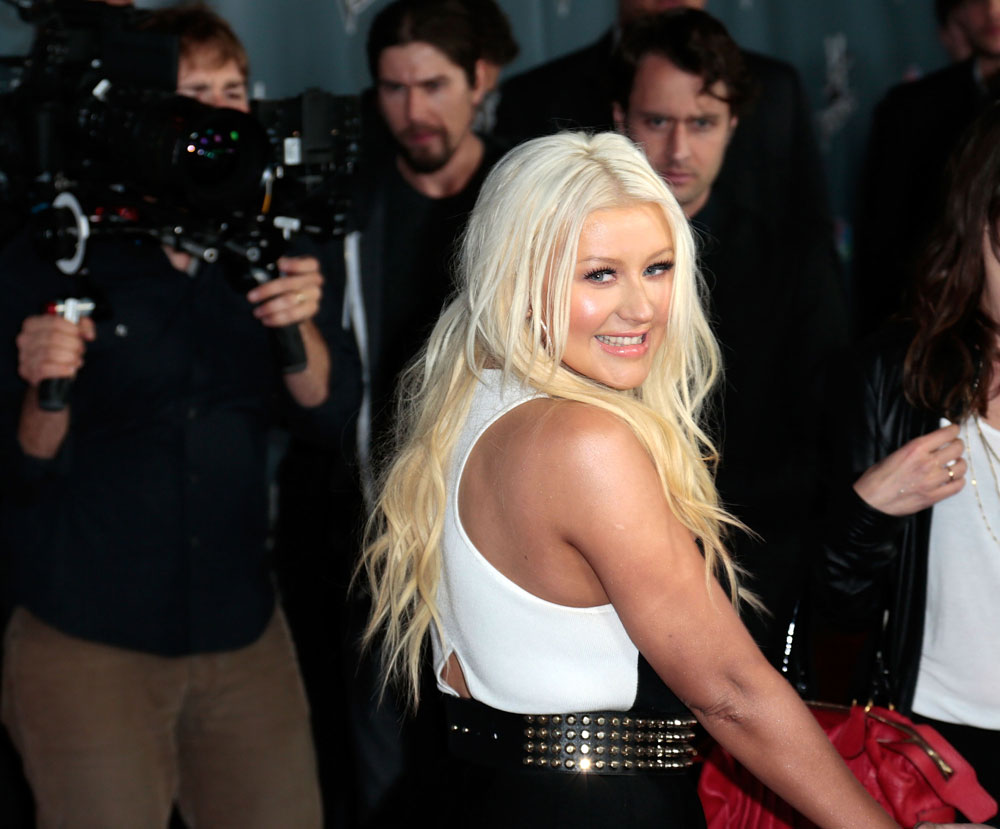 Also there we have Miranda Lambert and Blake Shelton, looking coupled up.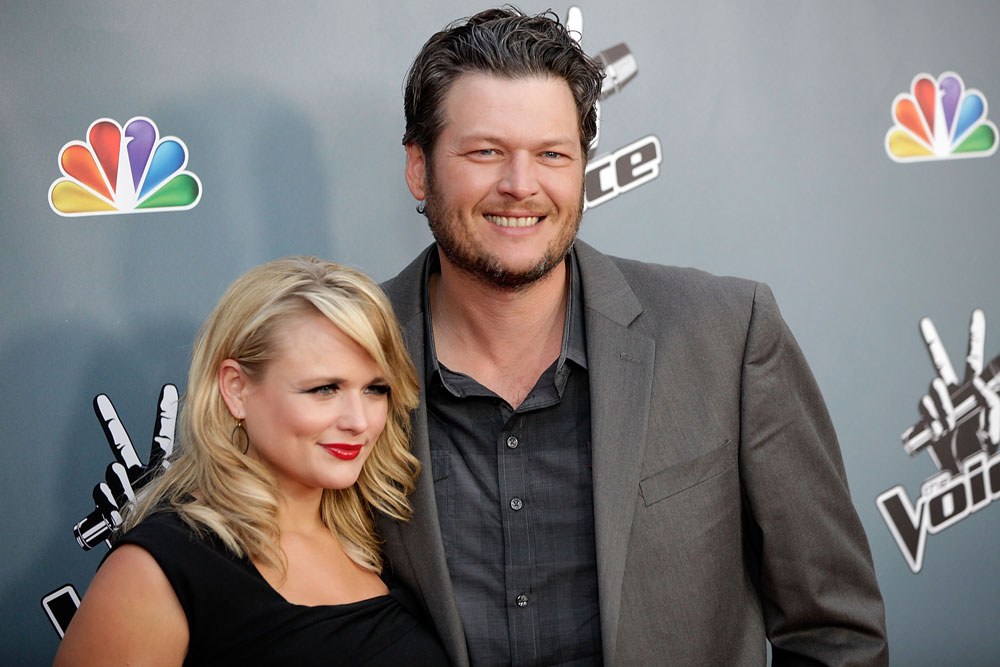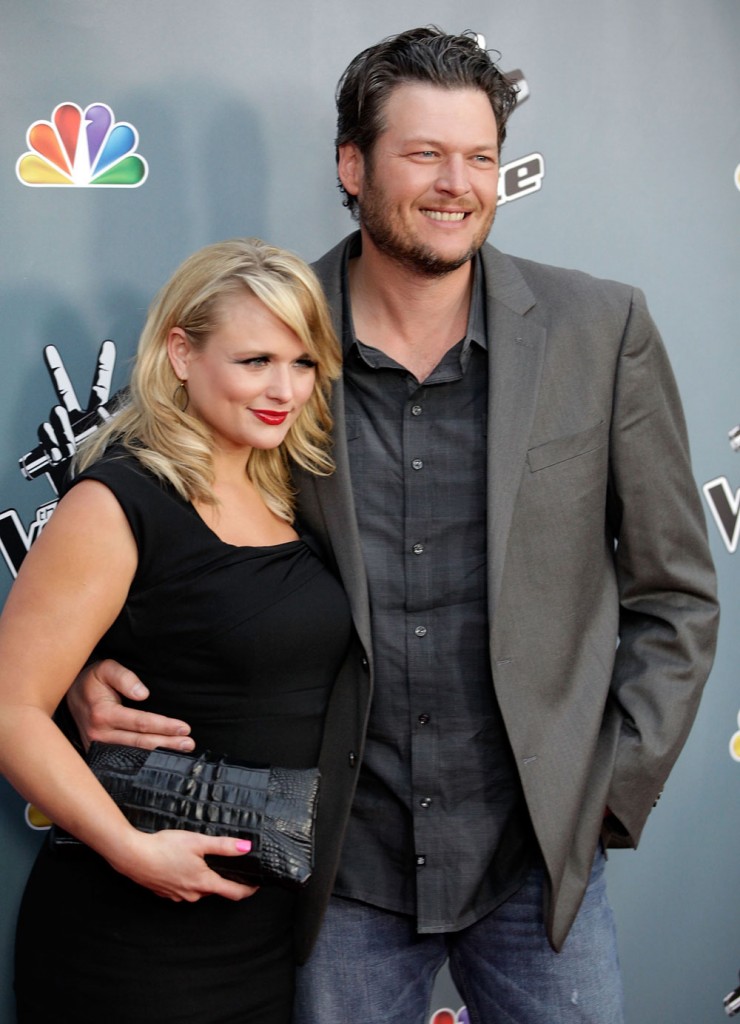 Usher, who is hot to me when I don't pay too much attention to his fashion. Those shiny red boots are atrocious! Also, I like him better with shorter hair.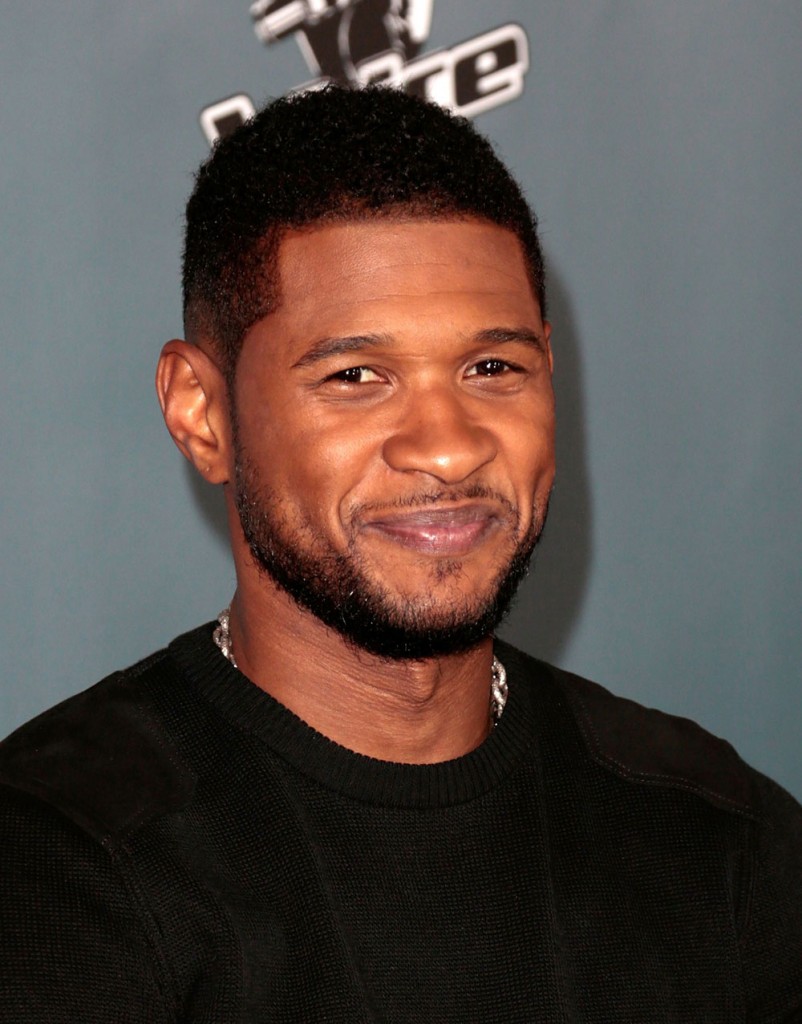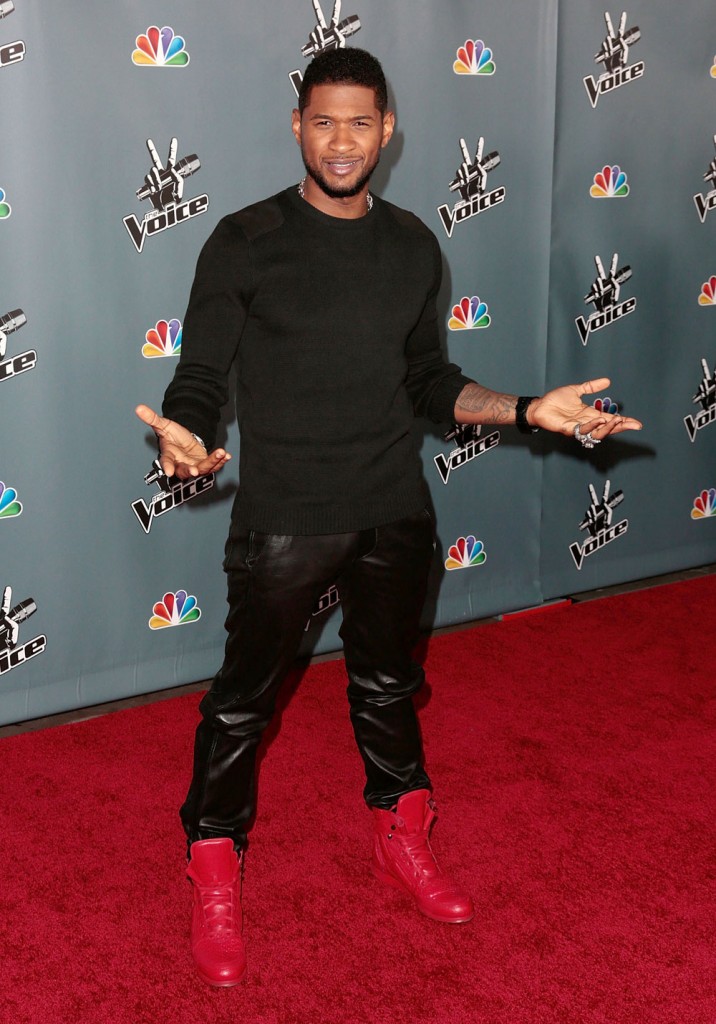 And Yvette Nicole Brown! Just because I love her. Shakira wasn't there, boo.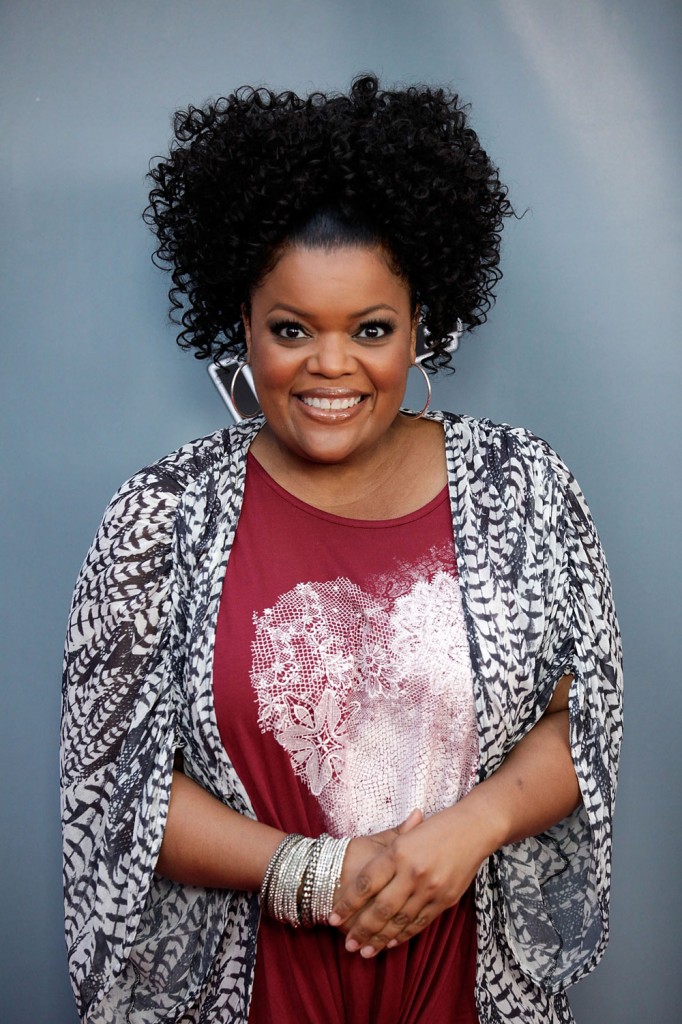 photo credit: WENN.com