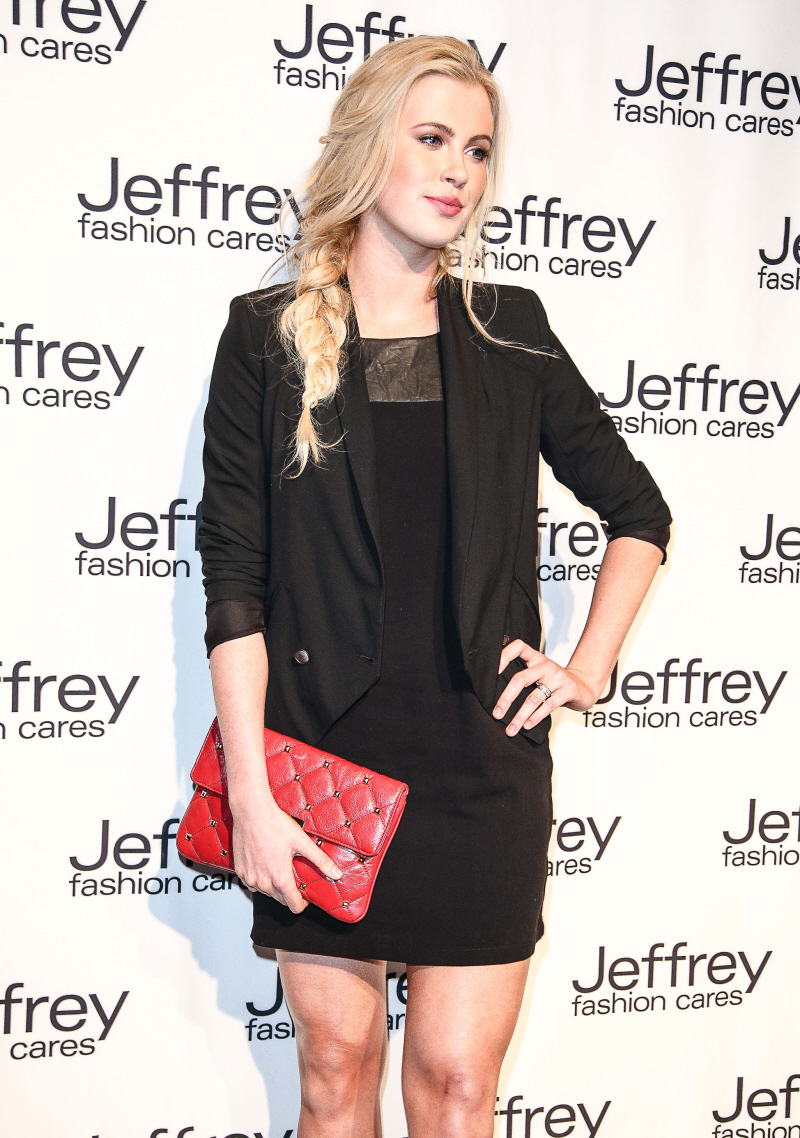 Here are some photos of Ireland Baldwin over the past few days in NYC, where she's been attending some fashion events and an art show at the MoMA. I'm covering this because you guys seem interested in Ireland, especially now that she's almost all grown-up (she's 17, soon to be 18) and she's just signed with a prestigious modeling agency and her career is just beginning. I think Ireland lives mostly in LA with her mom, and when she's not in LA, she's in Hawaii visiting her teenage boyfriend or she's in New York visiting her father. So how does Ireland feel about her new career path as a model? Pretty good!
After signing with a modeling agency last month, Ireland Baldwin is staying focused on her career. The 17-year-old of Alec Baldwin and Kim Bassinger practiced posing on the red carpet of the New York movie premiere of The Company You Keep on Monday, April 1 and chatted with reporters about who inspires her.

The blonde beauty showed off her pretty pout to cameras at The Museum of Modern Art and styled a navy blazer, skinny jeans, scarf and heels. Ireland has officially signed with IMG Models and Two Managements and tweeted on March 5, "I'm blessed, happy, and ready to work."

Which famous models will she use as guidance for her career?

"I have a few, one off the top of my head Miranda Kerr," she told reporters Monday. "I look up to Kate Moss . . . and my mom of course." Ireland's mother Basinger, 59, signed with Ford modeling agency at age 16 before becoming a Hollywood star. (She won a Best Supporting Actress Oscar in 1997 for L.A. Confidential.)

The 6'2″ aspiring model also said she follows a strict workout schedule to keep her in shape. "I work out twice a day," she said. "I do more of my yoga and my dance in the morning and I do my cardio at night."

In addition to looking forward to her modeling career, Ireland also says she can't wait for her dad Alec to have another baby with new wife Hilaria Baldwin. "I am so excited," she gushed, "finally I'll have a sibling."
Ireland also told People Magazine that her mom is her modeling coach and "My mom's very happy she can finally give me tips. She's always there, so she'll stand in the back and say, 'Turn your head this way, or do this!'" Well, that answers a question I had about Ireland's modeling – she's not going out to shoots all by herself, being thrown into the deep end. Her mom is going with her. That makes me feel a lot better about Ireland's modeling career. And it must drive Alec Baldwin up the wall.
I would say that it's crazy that Ireland works out so much, but… she's 17 years old. She's got the energy. She probably dances because she loves to dance and then does cardio because why not?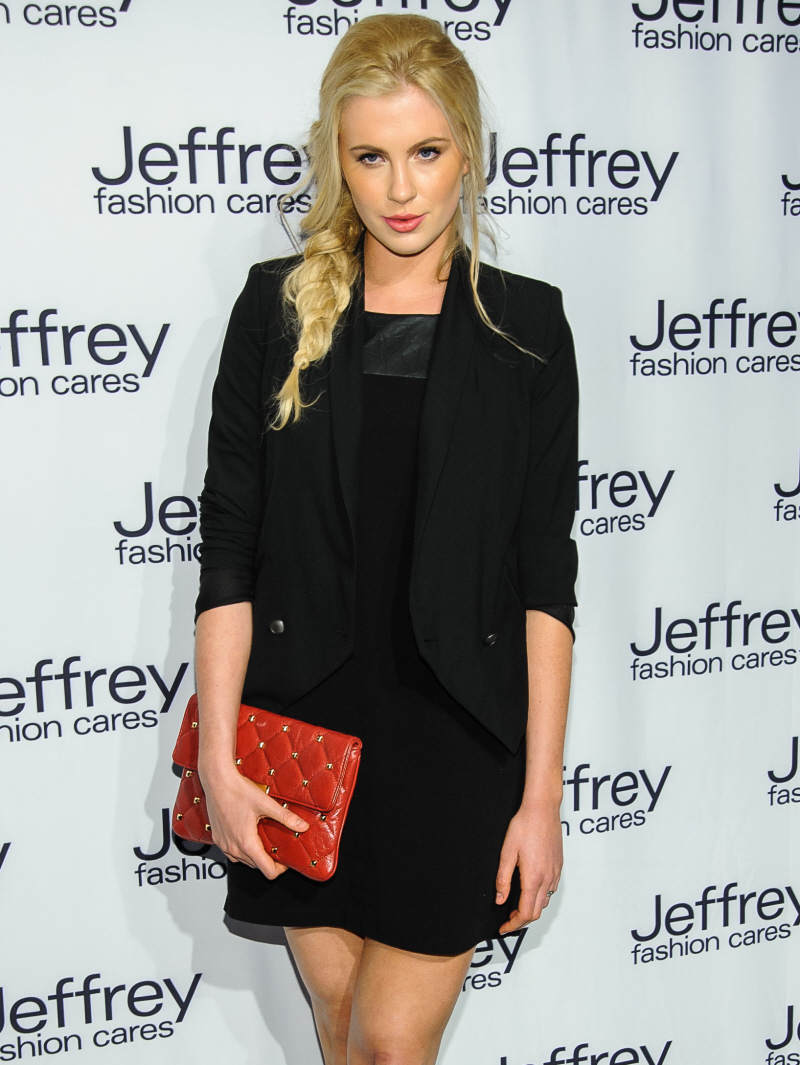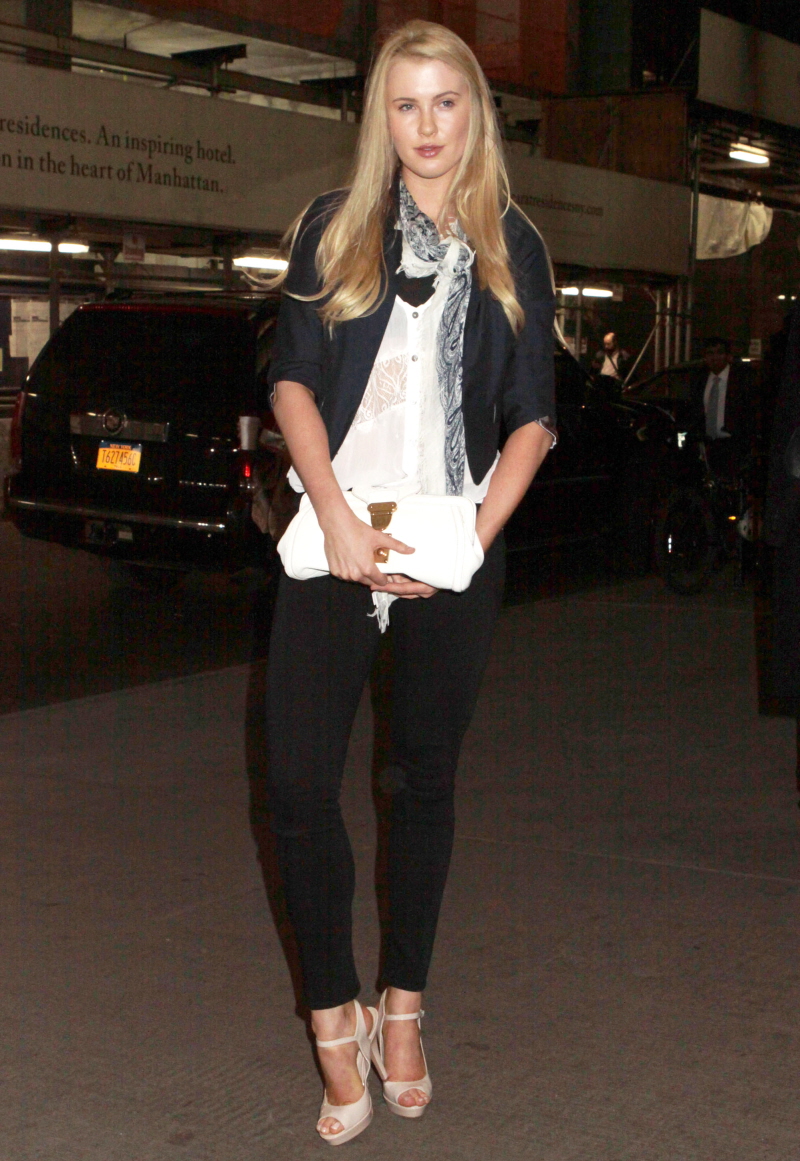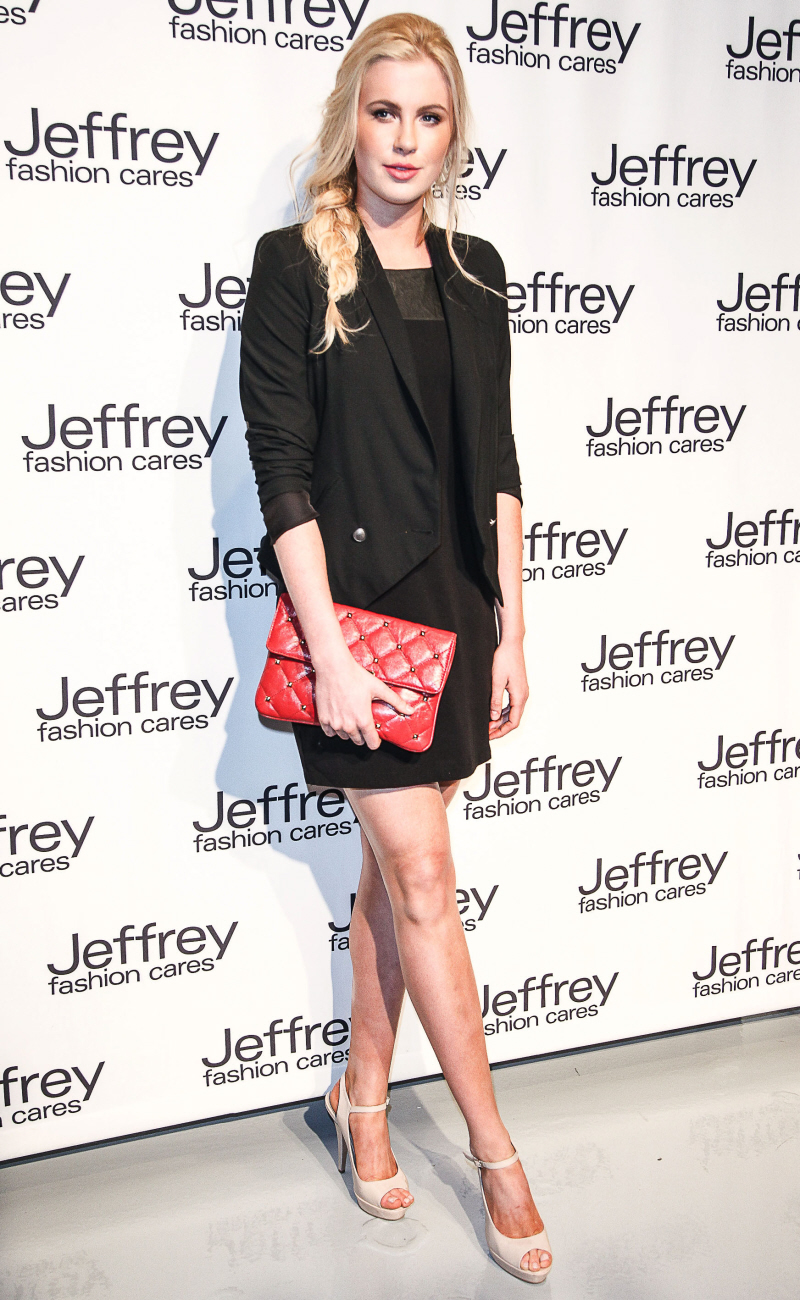 Photos courtesy of WENN, Fame/Flynet.