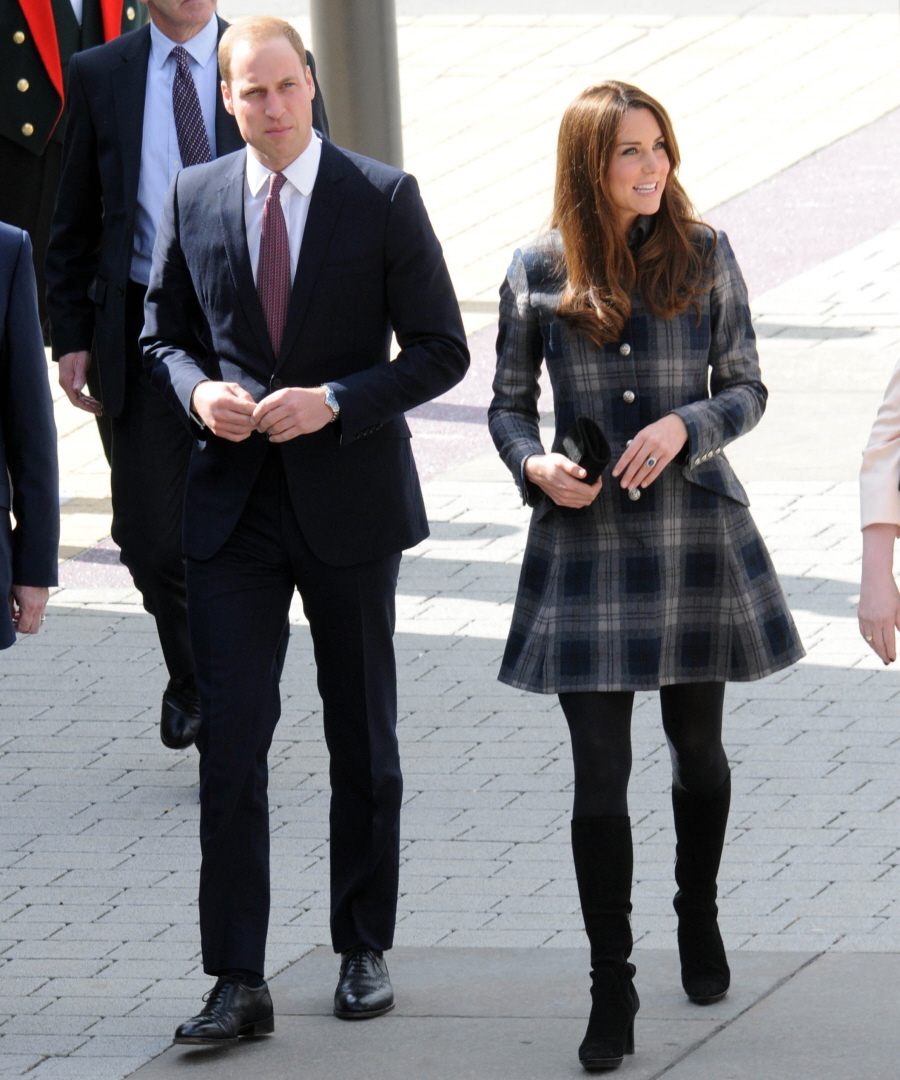 Here are some new photos of Prince William and Duchess Kate in Scotland, only we're not supposed to refer to them by their English titles while they are visiting (or in residence in) Scotland. They shall be referred to as the Count and Countess of Strathearn. Countess Kate (Countess Catherine) has a nice ring to it, and she's still not a princess! And yes, nit-pickers, I know calling her "Countess Catherine" isn't correct either, it should be HRH Catherine, the Countess of Strathearn. But my choice is still Countess Waity, duchess of biscuits.
Kate and William are doing a "two-day tour" of Scotland, which began today in Glasgow. Kate wore a tartan coat by Moloh which costs £425. What is the deal with Countess Kate's maternity hemline?! It's like pregnancy has made her go back to her "royal girlfriend" roots and she's back to wearing Issa minidresses. I'm just saying, someone at Buckingham Palace needs to talk to her about her hemlines, because when you're a countess, the world should not be your gynecologist. You got the ring, baby girl, so stop showing off your baby maker.
Meanwhile, did you read this odd story in People Magazine yesterday? We'll discuss it below:
Is there a new queen of hearts in the making? One 10-year-old British fan of Kate sure thinks so.

When the Duchess of Cambridge, 31, learned via a letter to her office that one of her biggest fans, Isabella Clarkson, missed her appearance in the young girl's hometown of Grimsby because of bad weather, Kate felt so bad that she wrote back to express her appreciation.

Isabella, a student at Old Clee Academy and her siblings, Alice, 8, and Reuben, 4, had all set out to see the pregnant royal, who drew thousands of well-wishers for a March 5 visit to their town. But Kate's helicopter was late because of thick fog, putting her an hour and a half behind, the Grimsby Telegraph reported.

While all the students at Old Clee were taken to one of the tour sites for the visit, they were also let down after waiting in freezing weather for a glimpse of Kate. Many had brought gifts and flowers, but Isabella was only able to catch a glimpse of Kate's hand waving as her car passed.

"I'd spent ages making a glittery banner to hold the night before, but I don't think she saw it," said a dejected Isabella. "I wrote a letter to her afterwards saying how disappointed we all were not to get to meet her – and then we got a reply."

So excited was Isabella's mother, Jackie, that she brought the letter from St. James Palace to Isabella's school where her teacher read it out loud. The note said Kate "immensely touched" Isabella took the time to write. A photo of Kate was also included as a memento.

Isabella said she plans to frame the letter and keep it, noting that Kate is honoring her late mother-in-law with her generosity. "I think Kate is doing all the good work that Princess Diana did and she seems very generous," Isabella told the Telegraph.

Added Isabella's mother, Jackie, who was the one who had encouraged her daughter to write: "I knew she would get a reply and that it would cheer her up. It's a lovely thing for her to keep and look back on in the future, especially as Kate will be Queen one day."
Did you get why Kate was being praised? First, she showed up hours late to a scheduled event because her helicopter pilot didn't want to fly in the fog. So, she showed up late and didn't get out of her car to greet the children who had been waiting for hours outside to see her in the cold. So when one of the children wrote to Kate, Kate's office sent a letter and a photo of the duchess. And that's why she's being praised as the new Queen of Hearts. Seriously. I'm not calling for armed revolution or anything, but how can this story be promoted as something "good"? How is this a story about Kate not doing her royal duties?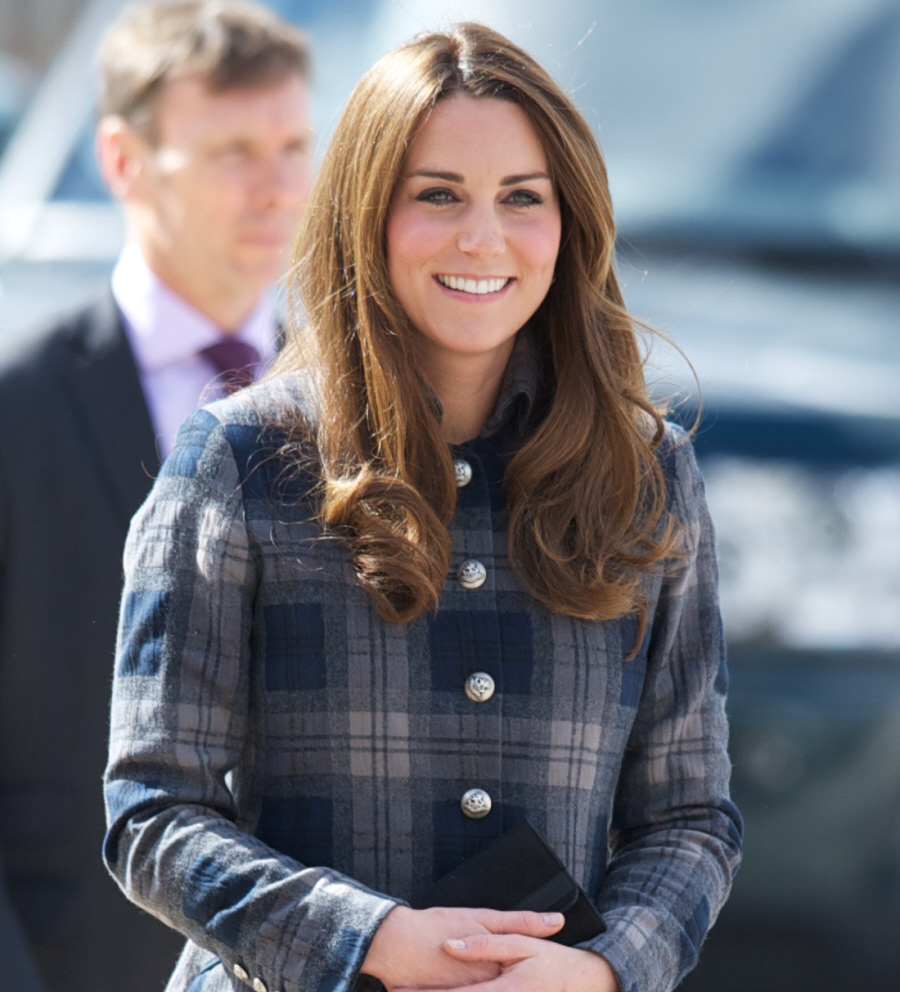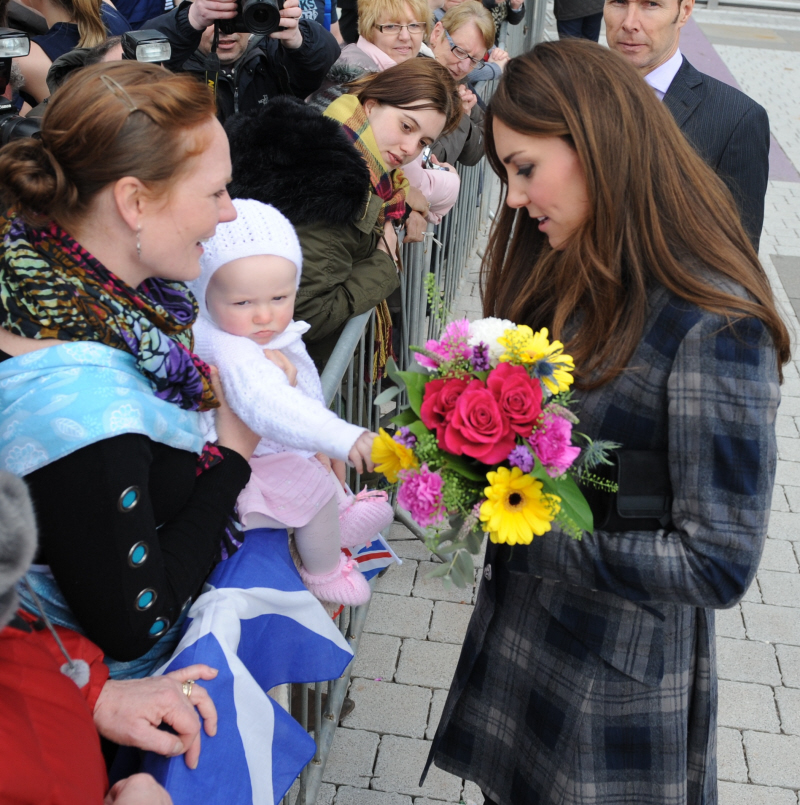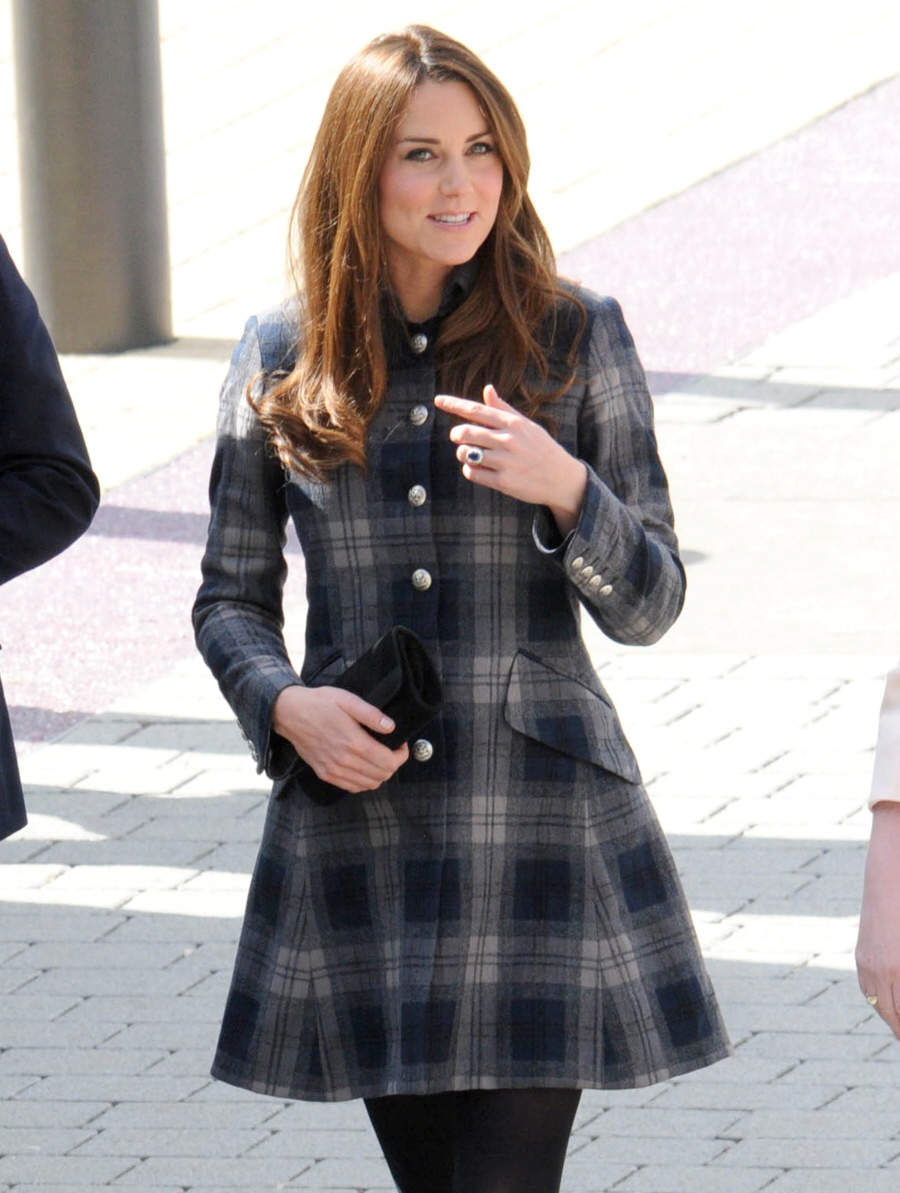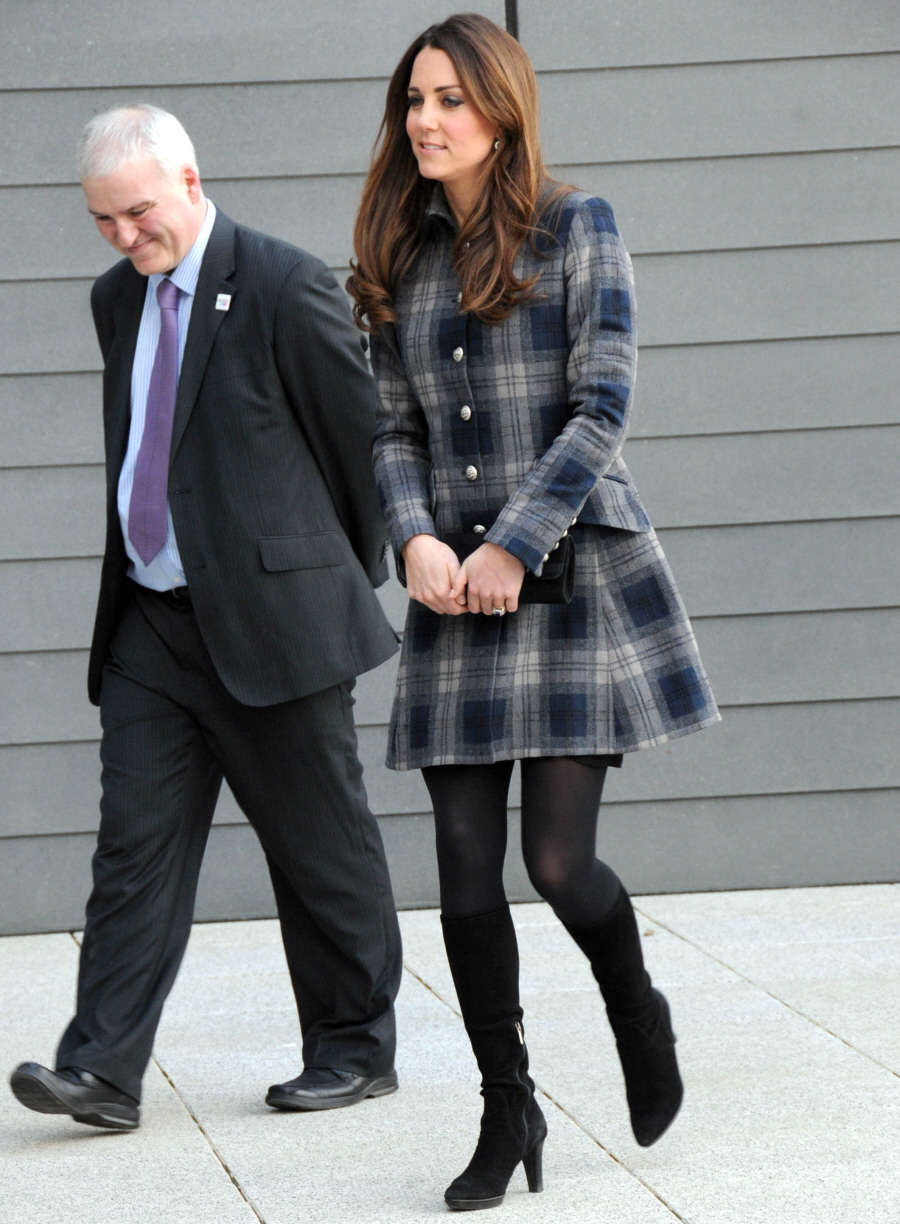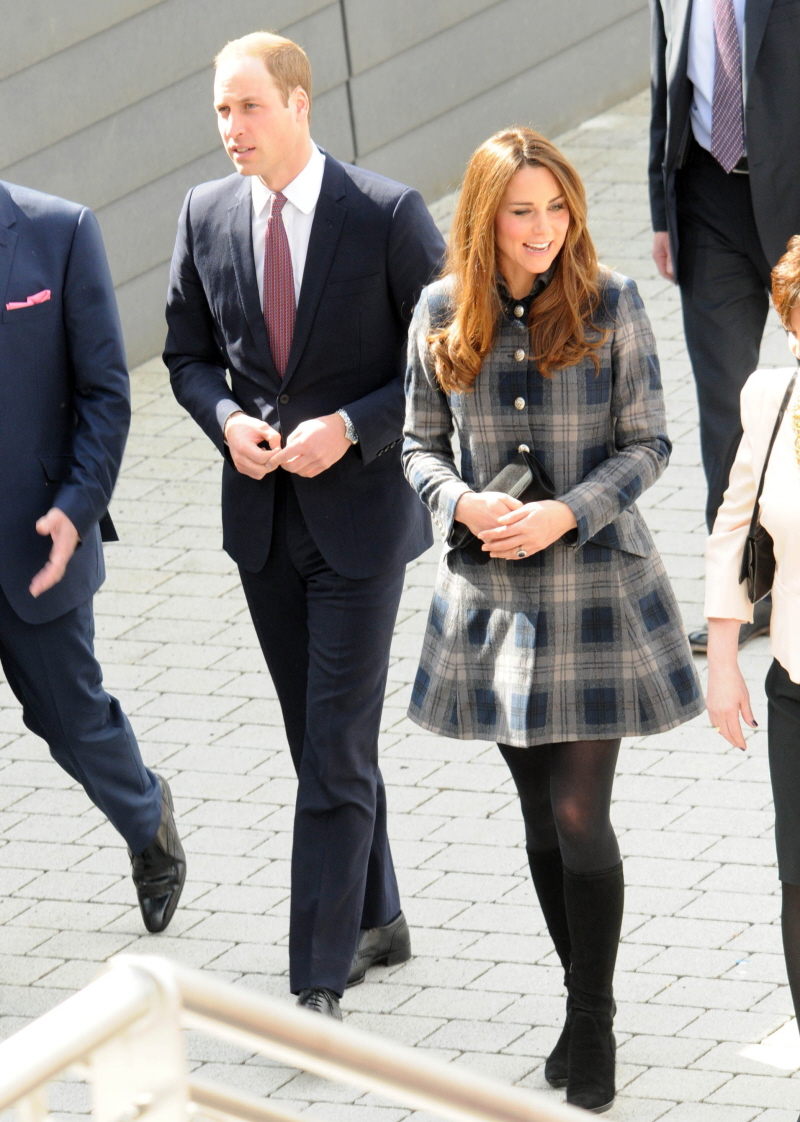 Photos courtesy of WENN, Fame/Flynet.