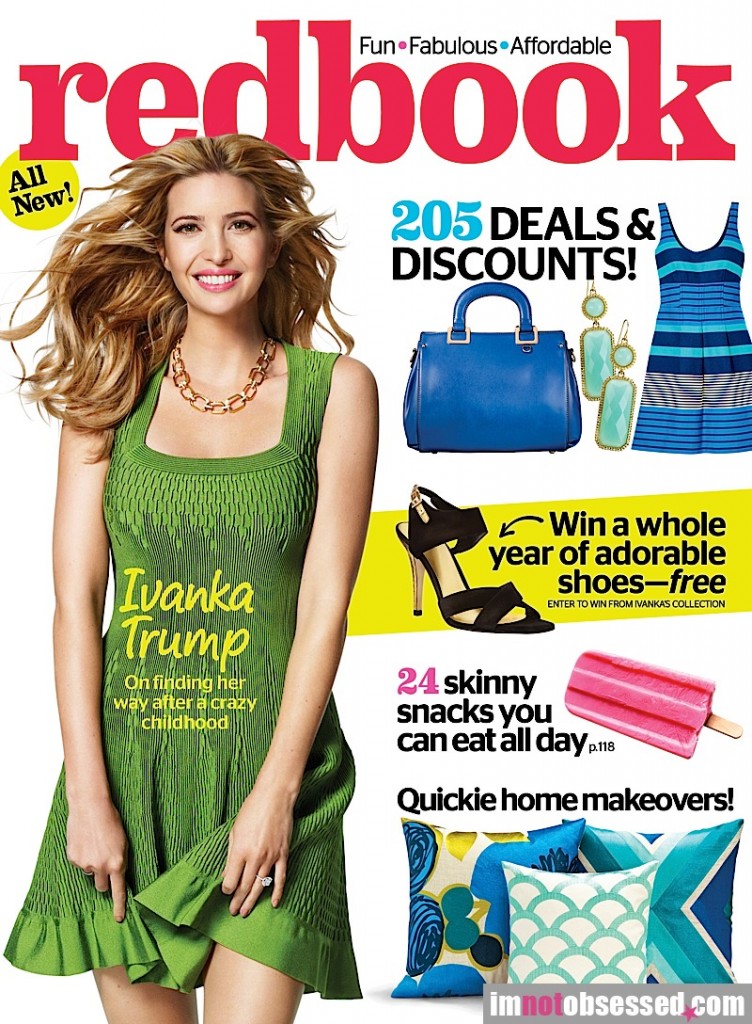 Ivanka Trump is on the cover of Redbook's May issue, and Radar Online has some details of her interview. Ivanka talks about her two year-old daughter, Arabella, and how she tries to balance home and work life. It sounds like she totally prefers to be in the office most of the time instead of at home. Some people are criticizing her for acting like she's a working mom when she comes from such immense privilege and wealth. If you read her statements carefully, that's not really what she says. The interviewer brought that up, she admits how hard it is to stay at home with her kid. Ivanka prefers to be at work, and she does that, coming home for just an hour and fifteen minutes on weeknights to give her daughter a bath and put her to bed. Here's more:
On whether, as a working mother, she suffers from mom guilt
"Oh, every morning I'm so sad to leave Arabella. But it's important for me to continue what I'm doing. It's fulfilling to me, and I think it makes me a better mom when I'm home. And incidentally, I hate the expression 'working mom,' because when I'm with Arabella on the weekends, I'm much more exhausted on Monday morning than I am on Friday night! [Laughs] I think the expression 'working' versus 'non-working' implies that a mother who stays home doesn't work. It's far more difficult than anything I do in the office."

On why, unlike her father, she's guarded with the press
"Many people who come from obscurity and shoot into the limelight, they don't really know what they're getting into, whereas I did. I went in with my eyes wide open. I don't let people into things that are too private. People ask all the time, 'Oh, can we take photographs of you and your closet?' No. That feels voyeuristic in a way that I don't feel comfortable with. I'm very active on social media, but you don't see me tweet a photo of Jared and me lying in bed on Sunday morning. I don't want to see other people lying in bed on a Sunday morning; why would someone want to see me?

She works 16 hour days and keeps "normalcy" by coming home for an hour and fifteen minutes at night
Trump keeps a sense of normalcy in her family by engaging in family traditions, such as making a "proper eggs breakfast" on Tuesday mornings for her husband, Jared Kushner, and Arabella, having Arabella join her for lunch every Wednesday at noon, and running home for work every evening from 6 p.m. until 7:15 p.m. to give her daughter a bath, read her books and put her to bed, before returning to the office and finishing her work day.
[From Redbook and Radar Online]
I can't fault her for this. She's not saying her way is the only way and she's not saying she doesn't have a ton of help at home. She's saying she finds it really difficult to be a hands-on mom and more exhausting than her work schedule. (Although it would be nice for her to acknowledge that she does have nannies and housekeepers, but that's kind of a given.) Some women prefer to be at the office instead of at home, it happens and she's being honest. She's going to miss a lot of important moments, but she's not pulling a Giuliana Rancic and saying she's basing her life on some overarching philosophy. It makes me wonder if part of the reason she'd rather work so much is that she's having problems with her husband. It's not like she has to do all the drudge work, you know?
Also, I like what she said about valuing some aspects of her privacy. That sounds smart. I got most of these photos from her Instagram though.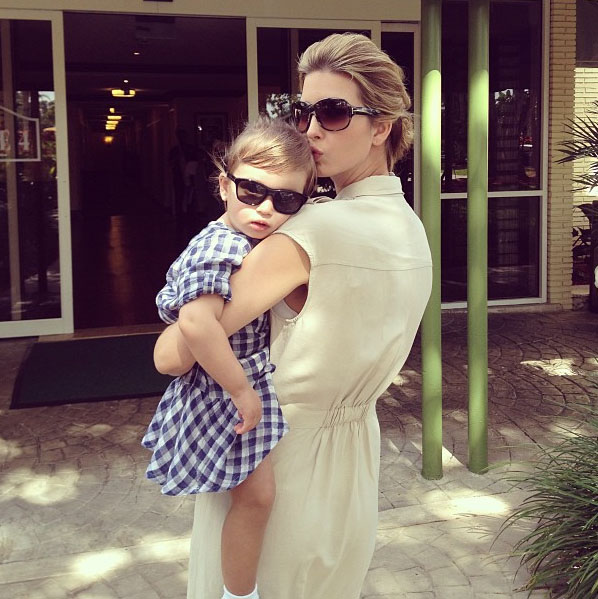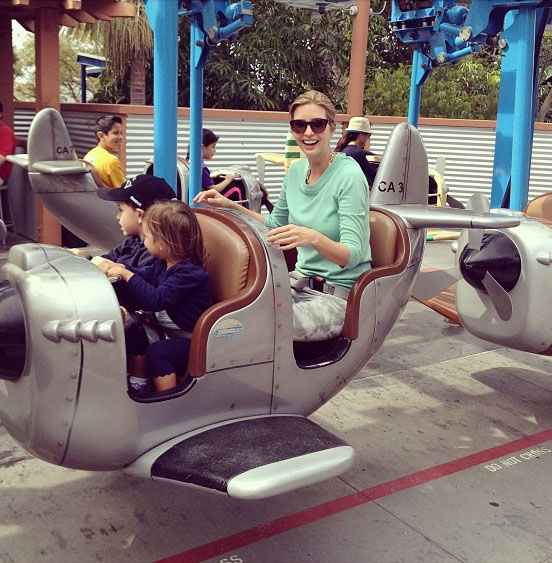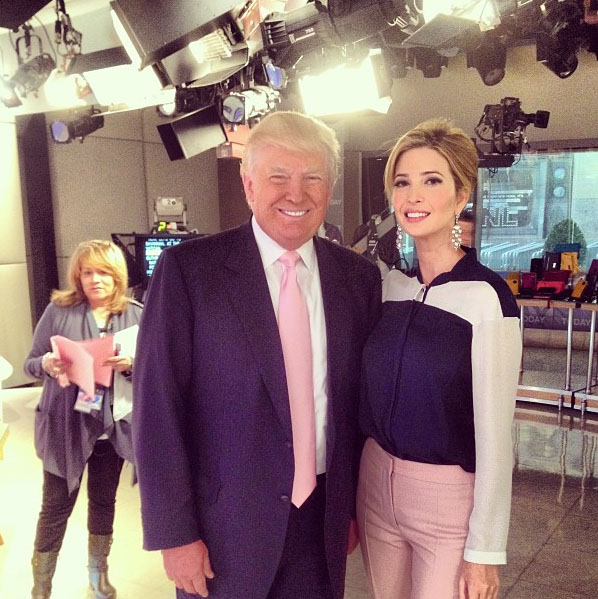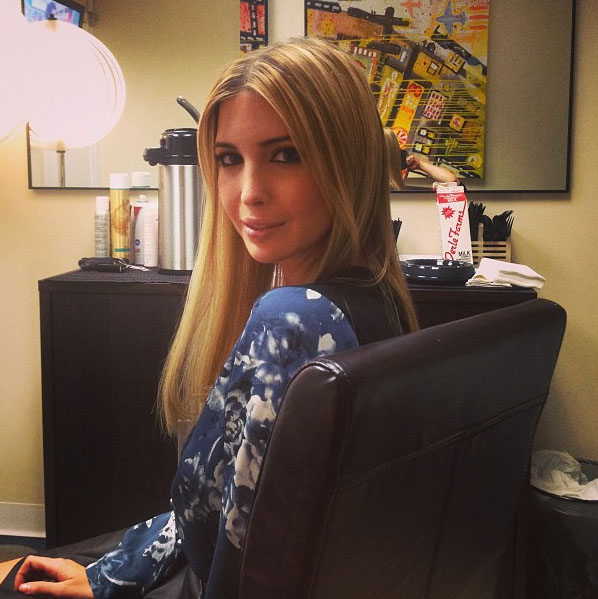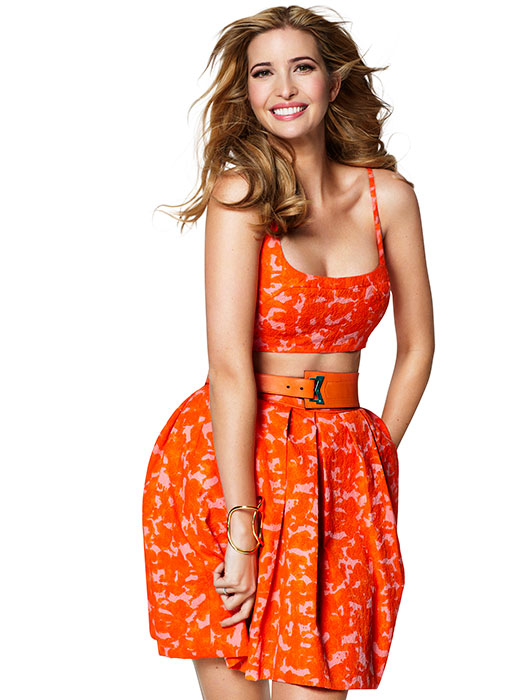 Photos credit: Instagram and Matt Jones/Redbook. Redbook cover via I'm Not Obsessed