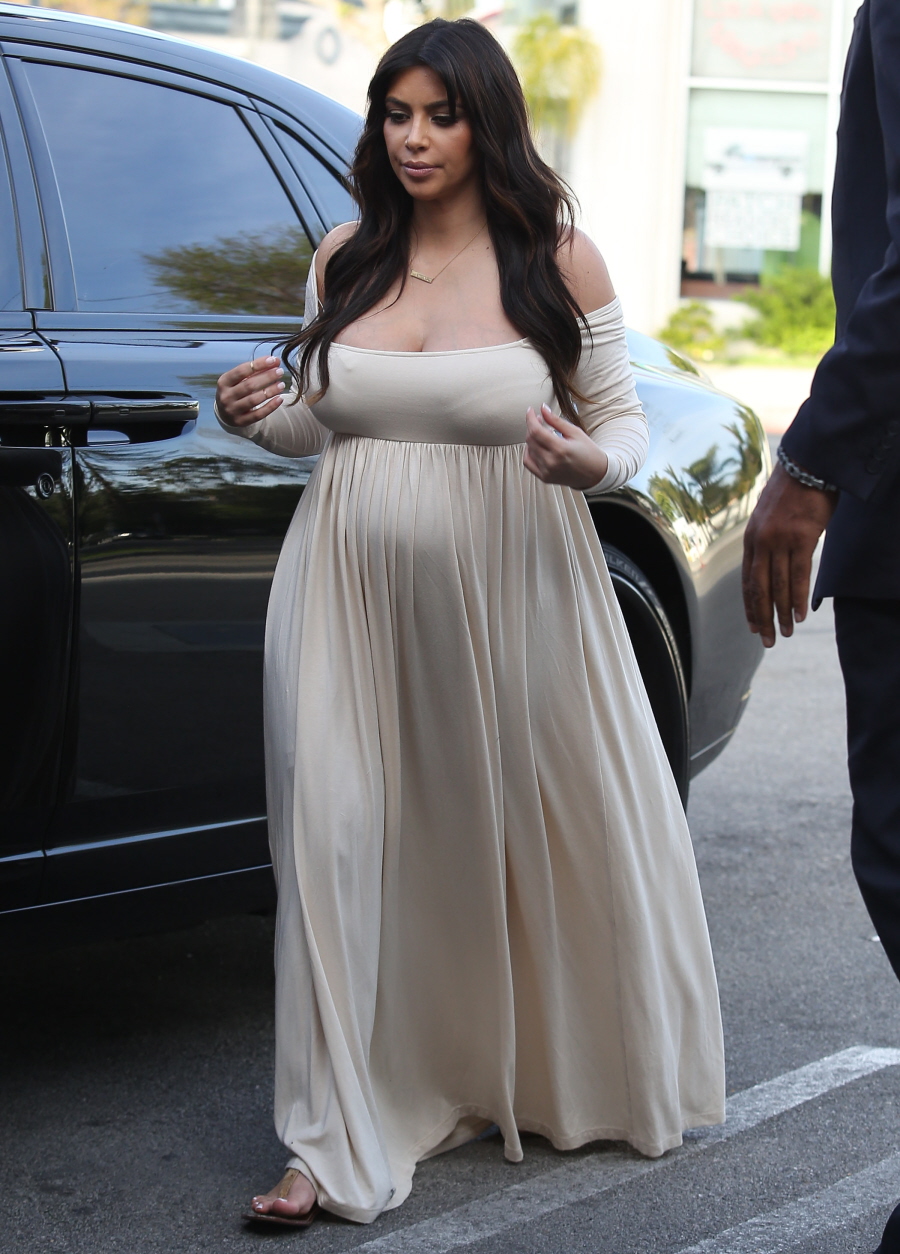 Here are some new photos of Kim Kardashian yesterday in Sherman Oaks, where she went out for some fro-yo with friends. I'm assuming that this was part of her reality show, because I'm including a photo where it really looks like Kim has stuffed a mic pack into the back of her dress. Either that, or Kim is only functioning these days with batteries. As for the Renaissance Faire dress… on another woman, this wouldn't look so weird. But because it's Kim, it just seems bizarre. Also: 140 pounds my ass. She's gained so much weight in her boobs alone. And it's painful to see her boobs in this dress – I've been trying to figure out what foundation garments she's wearing underneath the Ren Faire dress, and I think it's a strapless bra and maternity Spanx. Why not a regular bra (your girls will thank me, and you won't be spilling out of anything) and a comfortable pair of drawers? For the love of…!
Meanwhile, there's some new drama with Kim and Kris Humphries' divorce case. I think the court date is set for May 6th, correct? Well, Kim's lawyer Laura Wasser asked the court to move the case up to May 3rd because Kim scheduled an appearance for the 6th. Kim did not get the move.
Kim Kardashian is not going to attend the first day of her divorce trial … but it turns out she's not needed.

Kim has a commitment for an appearance in New York City for her perfume line on May 6, the opening day of her courtroom face-off with Kris Humphries.

Kim's lawyer filed legal docs asking the judge to move the trial up to May 3 so she could attend, but the judge wouldn't allow it because of a schedule conflict.

But sources say the solution is simple. Kris has the burden of proving fraud in his annulment request, so he's first up in calling witnesses, and Kim won't have to take the stand until day 2 or 3.

Bottom line — she doesn't have to see Kris' face as much as she feared.
Radar has the same basic story, only they make it sound like Kim is a horrible person, etc. Apparently, Kim is playing this scheduling conflict like it's something she totally could NOT get out of and she really, really needs to be in New York. Incidentally, the Met Gala is also on May 6th. And Kanye will definitely in attendance (he's performing, I believe). So could it be that Kim is going to crash Anna Wintour's party too?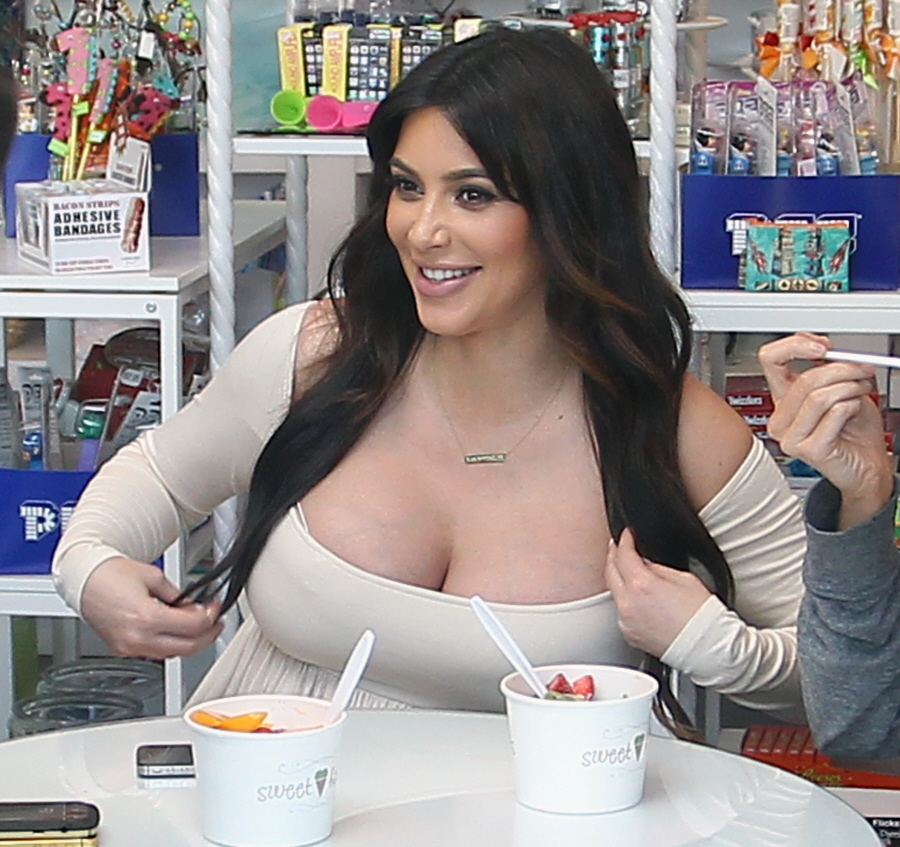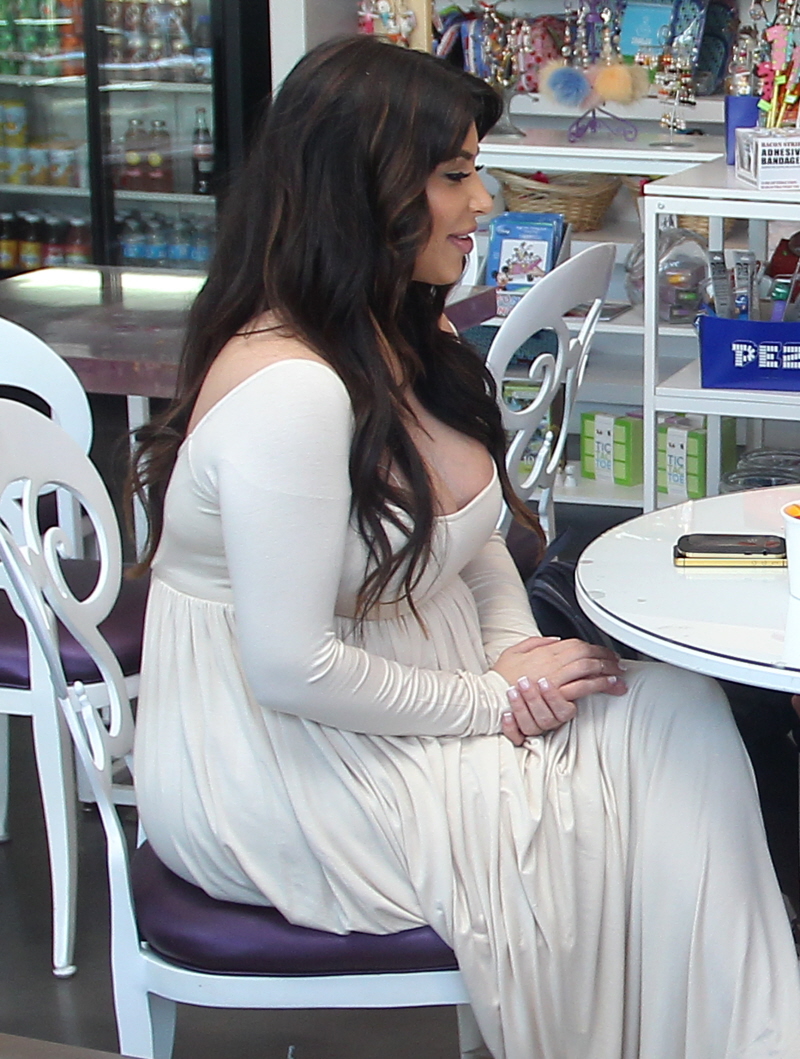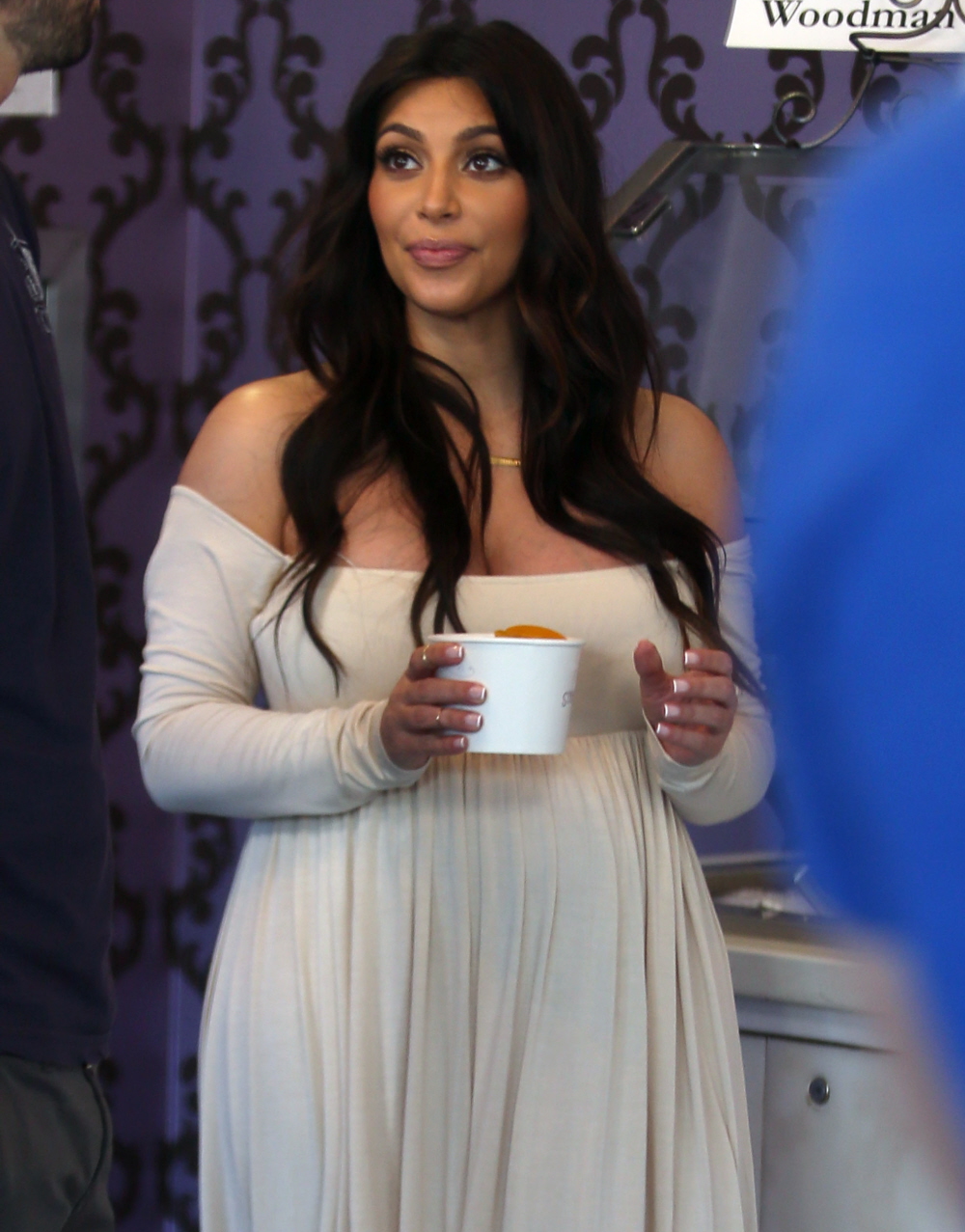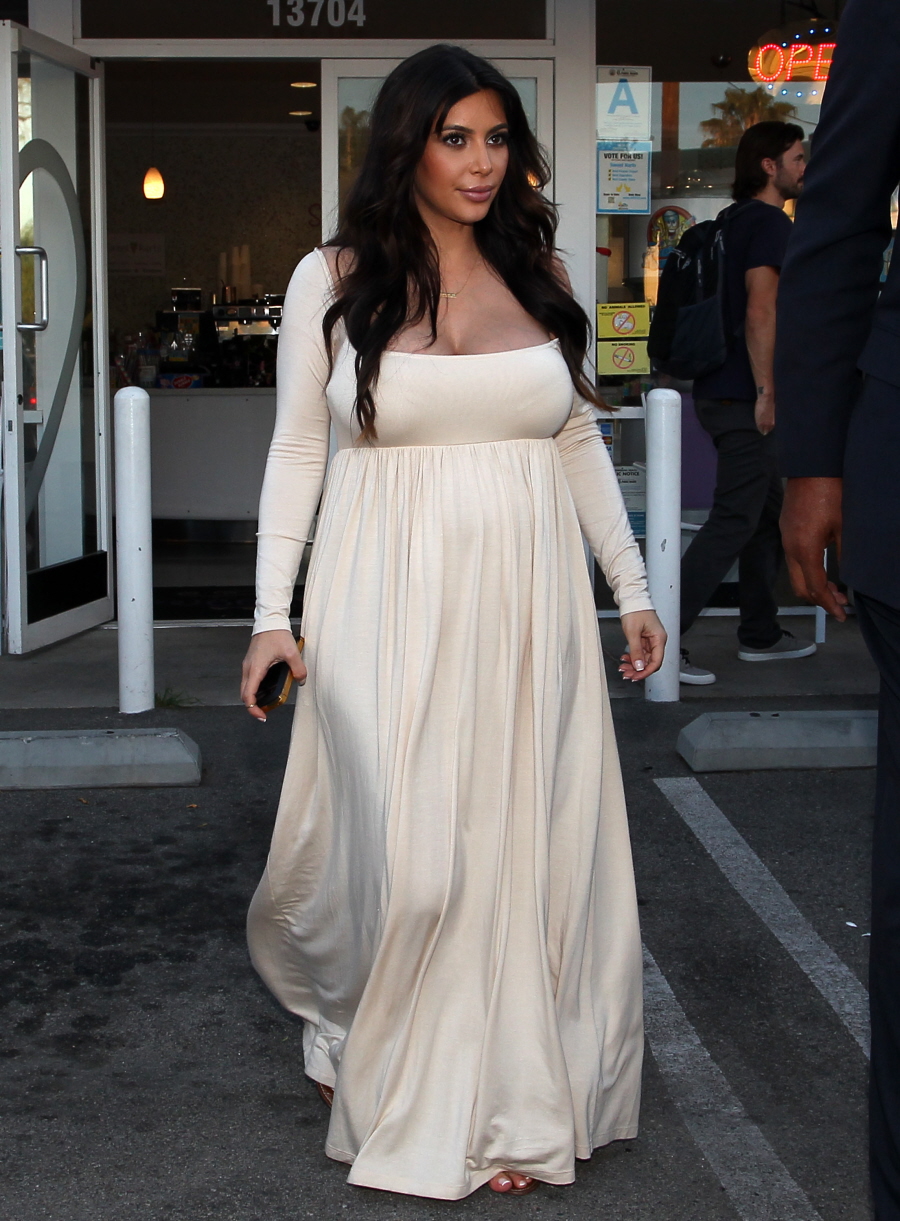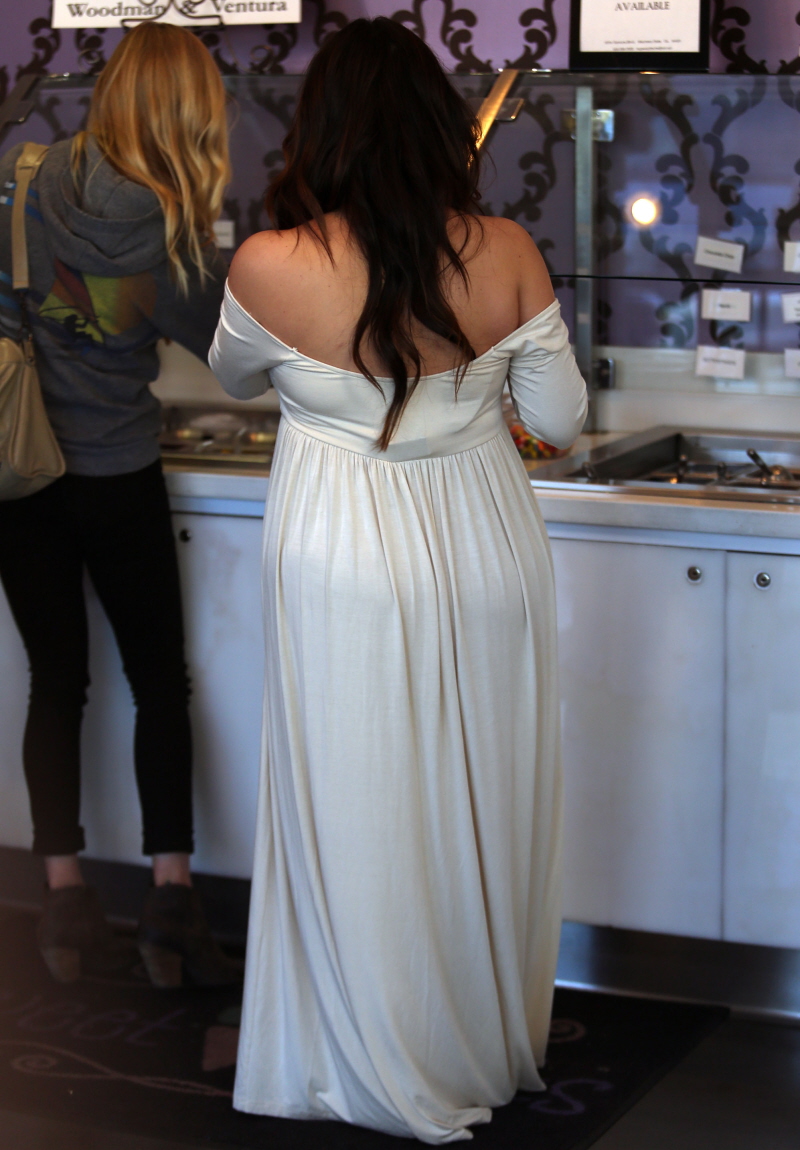 Photos courtesy of Fame/Flynet.