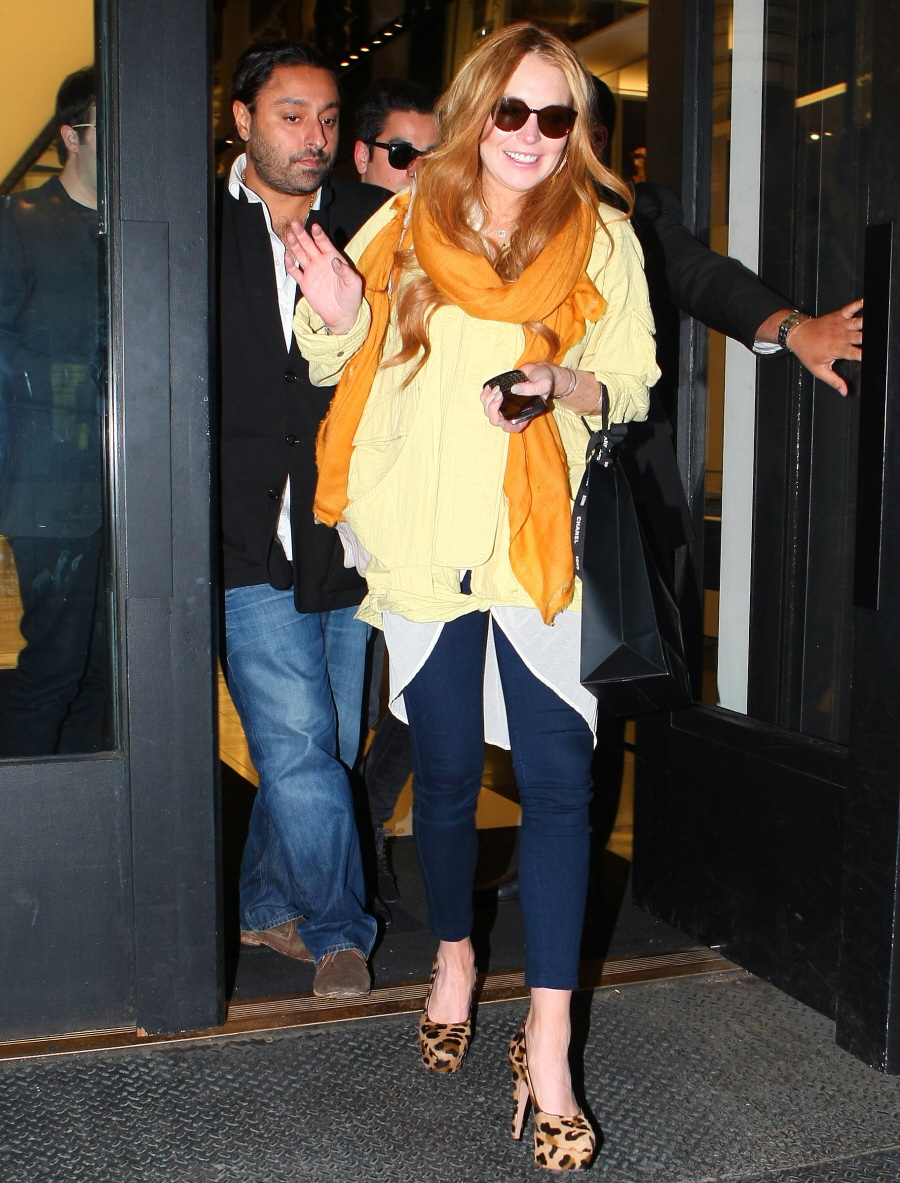 These are some older photos from 2012 of Lindsay Lohan and one of her main friends/boyfriends/johns, Vikram Chatwal. Vikram was (and is?) married, he's rich, and he has MAJOR issues. He's always been known as a shady character, even before he got involved with Lindsay Lohan. The Cracken used him for free rooms at his hotel (The Dream Hotel) and to get into big New York parties (remember these photos of what Lindsay had to do to get Vikram to let her into a Fashion Week party?), and of course, to go shopping. If you're looking for me to make a judgment call as to who is shadier, the Cracken or Vikram, I simply cannot. They are both disasters. Especially after this new development:
Multi-millionaire hotel owner Vikram Chatwal — who's been close with Lindsay Lohan since 2011 — has been arrested in Florida … TMZ has learned … after cops say he tried to get on a plane with cocaine, weed, heroin and various prescription pills.

According to the police report, obtained by TMZ, 41-year-old Chatwal was busted on April 2 at the Fort Lauderdale/Hollywood International Airport when the TSA discovered an arsenal of drugs hidden on his person, in his crotch and in his bag.

Chatwal was booked on one count of trafficking (6 grams of heroin) and seven counts of possession … including cocaine, buprenorphine (an opioid), clonazepam (a sedative), alprazolam (Xanax) and lorazepam (muscle relaxants), ketamine (a horse tranquilizer) and weed.

According to the police report, Chatwal admitted to cops that he illegally purchased and possessed the drugs.

Chatwal owns the Dream Hotel in NYC … one of Lindsay Lohan's favorite spots. You'll recall, Lindsay was arrested following an alleged hit-and-run outside the hotel last year. Prosecutors subsequently dropped the charges due to lack of evidence.

Lindsay and Chatwal were romantically linked the year before when pics surfaced of them kissing inside Chatwal's apartment.

We reached out to Chatwal's people — so far, no word back.
I have mixed feelings about this. First of all, seeing as how a young, white crackhead like Lindsay Lohan can consistently thumb her nose at the law and suffer little to no consequences makes me wonder about the racial aspect of this – Vikram is Indian, and God knows, that's enough to ensure that he's on a dozen international "Watch Lists". So it's "obvious" that he would be stopped for a random (or not so random) search. But beyond the racial aspect… this guy just looks like the kind of sleazy dude who would carrying cocaine lined in his jacket and horse tranquilizers in his man-panties. So, the TSA found something! Shocking.
So, what does this mean? It means crackheads like Lindsay probably won't get to stay for "free" at The Dream Hotel anymore. Because Vikram will probably do some time. Unless American justice for an Indian multi-millionaire is the same as justice for a young, white crackhead with a half-dozen tax liens.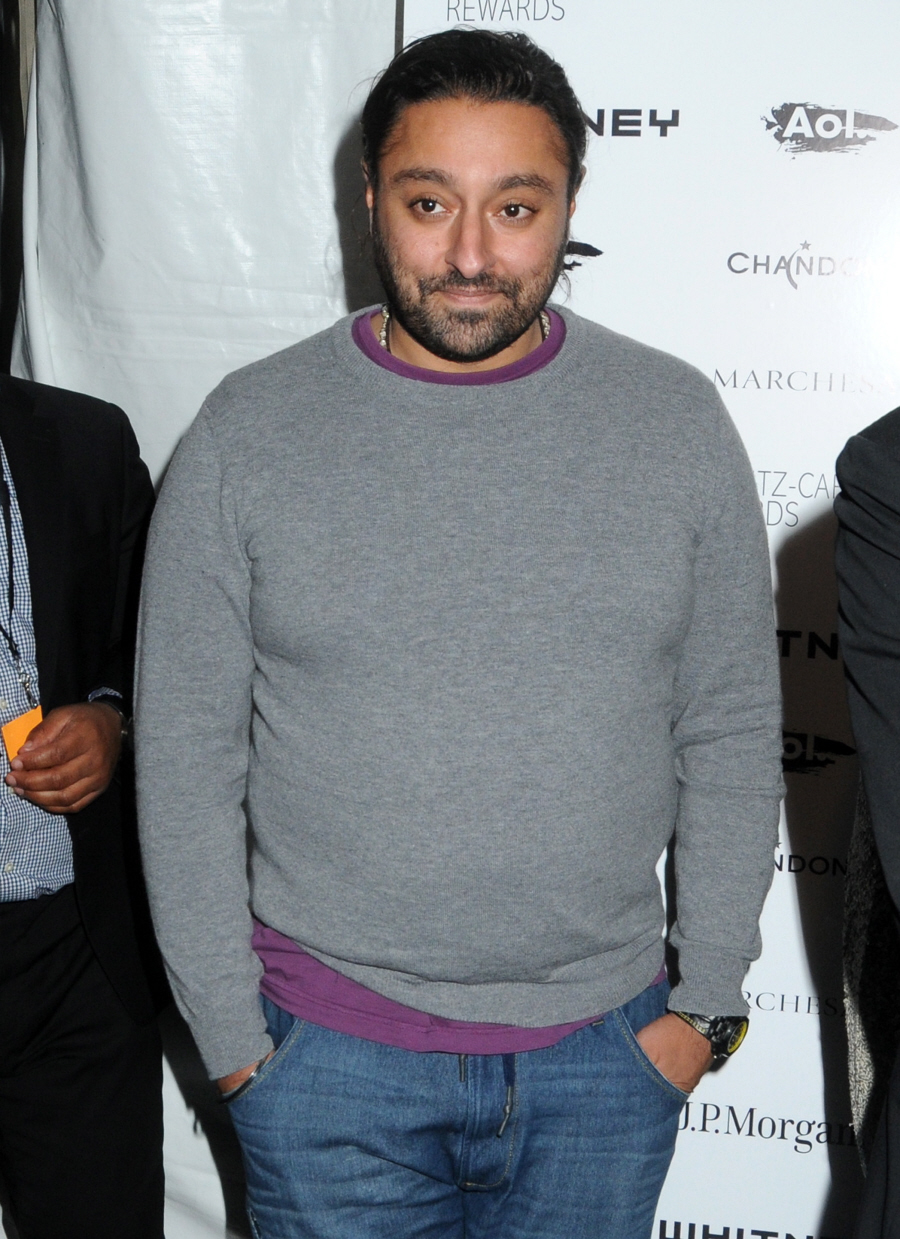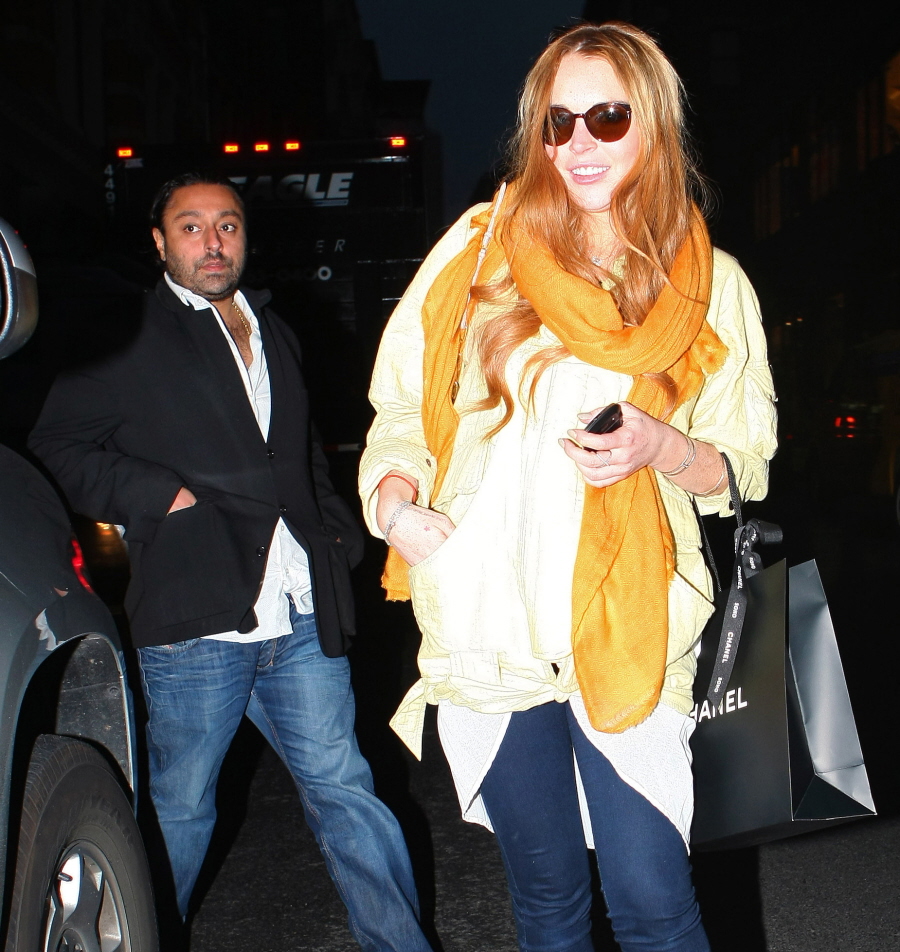 Photos courtesy of WENN, Fame/Flynet.