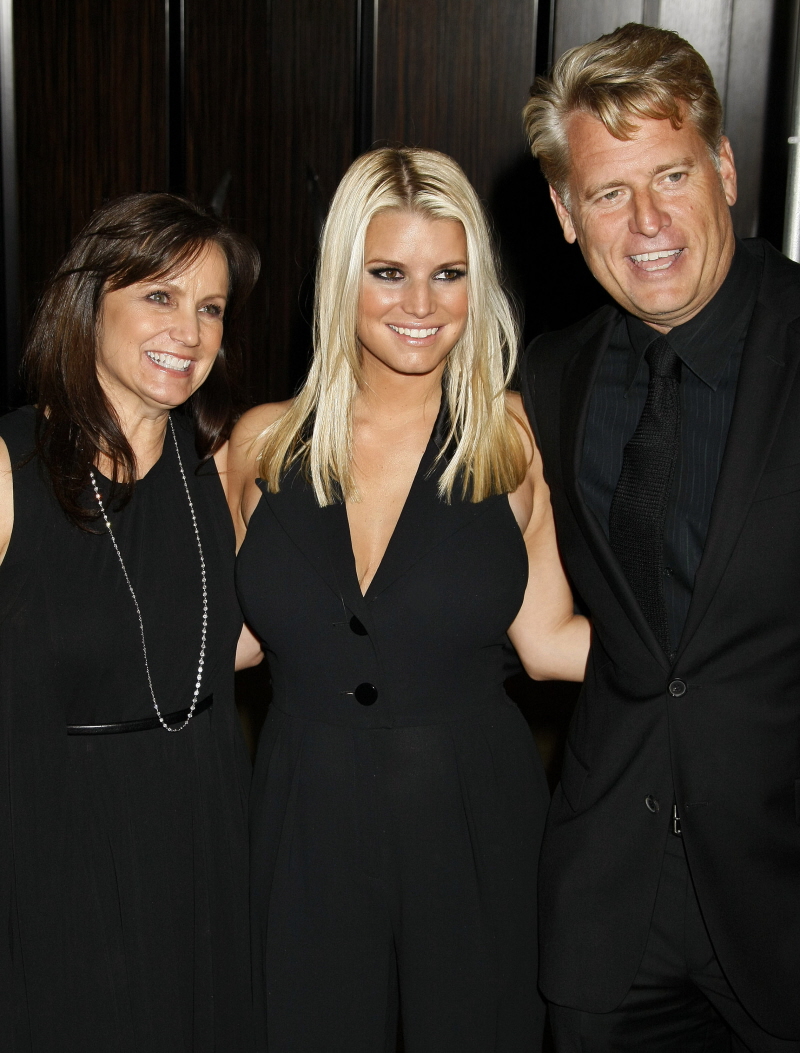 At the end of the day, when all things are said and done, it really does seem like Papa Joe Simpson was living a lie for most of his life and at some point in late 2011-early 2012, he took a young 21-year-old man as his lover. The man was named Bryce Chandler Hill, and the details of Bryce and Joe's affair became public last fall, when it seemed like Bryce was being particularly indiscreet. To be fair to Bryce, Papa Joe seemed tired of living a lie too, and he seemed to WANT his wife to find evidence of his gay love affair. And Tina Simpson did find the evidence, and she allegedly confronted Joe about it and some other stuff happened and now they're doing a fast and dirty divorce. But what happened before Tina filed for divorce? What happened when Tina first found out that her husband, a former Baptist preacher who fathered their two daughters, had taken up with a young gay hustler? Well, according to Radar it was NOT pretty. At all.
Tina Simpson wrote a secret suicide note soon after finding out that her ex-husband Joe Simpson was having a gay affair, RadarOnline.com is reporting exclusively.

Shortly before traveling to New York to confront Joe, 52, about his tryst with 21-year-old model Bryce Chandler Hill in August 2012, Tina scrawled a cry-for-help letter threatening to shoot herself after she discovered her husband's homosexual tendencies, a source close to the situation tells Radar exclusively.

In the note, Tina, 53, also said she wanted to shoot Joe, her husband of 35 years, for cheating on her, a family insider reveals. Tina left the note in the Encino home she shared with Joe and he found it! Joe immediately handed it to his lawyers who were handling his divorce proceedings.

"Tina was so distraught when she found out about Joe's secret gay affair, she immediately wrote a suicide note," a source close to the Simpson family tells Radar. "It was fairly detailed and she said she wanted to shoot herself for what Joe had done to their 35-year marriage. Worse still, Tina wanted to shoot Joe as well. She was just so angry with him.

"But, instead of killing herself, Tina headed straight to a New York hotel to confront Joe about Bryce Chandler Hill. However, when Joe returned to the Encino home in Los Angeles they shared, he found the note, made a copy and gave it to his divorce lawyer as a bargaining tool for the settlement."

Tina eventually offered Joe half of the family fortune. As RadarOnline.com previously reported, Tina offered Joe the financial settlement because he wanted to put an end to their divorce battle quickly.

"An offer of a 50 percent split of everything under the Simpson name has been offered to Joe," a source close to the family told Radar. "That includes the coveted Jessica Simpson Collection, which Joe desperately wanted because that's the real cash cow."
While I don't want to minimize the awfulness of the threat or create some kind of double-standard for violence against philandering husbands, I can understand how Tina would be that raw, that devastated, that angry, that violent. The betrayal was awful and it came it in waves. Joe was cheating. He was cheating on her with a man. He was cheating on her with a really young man. A really young man who was a hustler using Joe as a sugar daddy. Joe was raiding their finances to support his young lover. Wouldn't you need to vent and at least let your mind wander to the worst case scenario? I'm a big believer in "it's not against the law to fantasize about committing a horrible a crime." There are no thought police! So in that sense, I think it's kind of unfair that Joe used Tina's note as a tool, a bargaining chip in their divorce. Still, we don't really know if this is exactly what went down.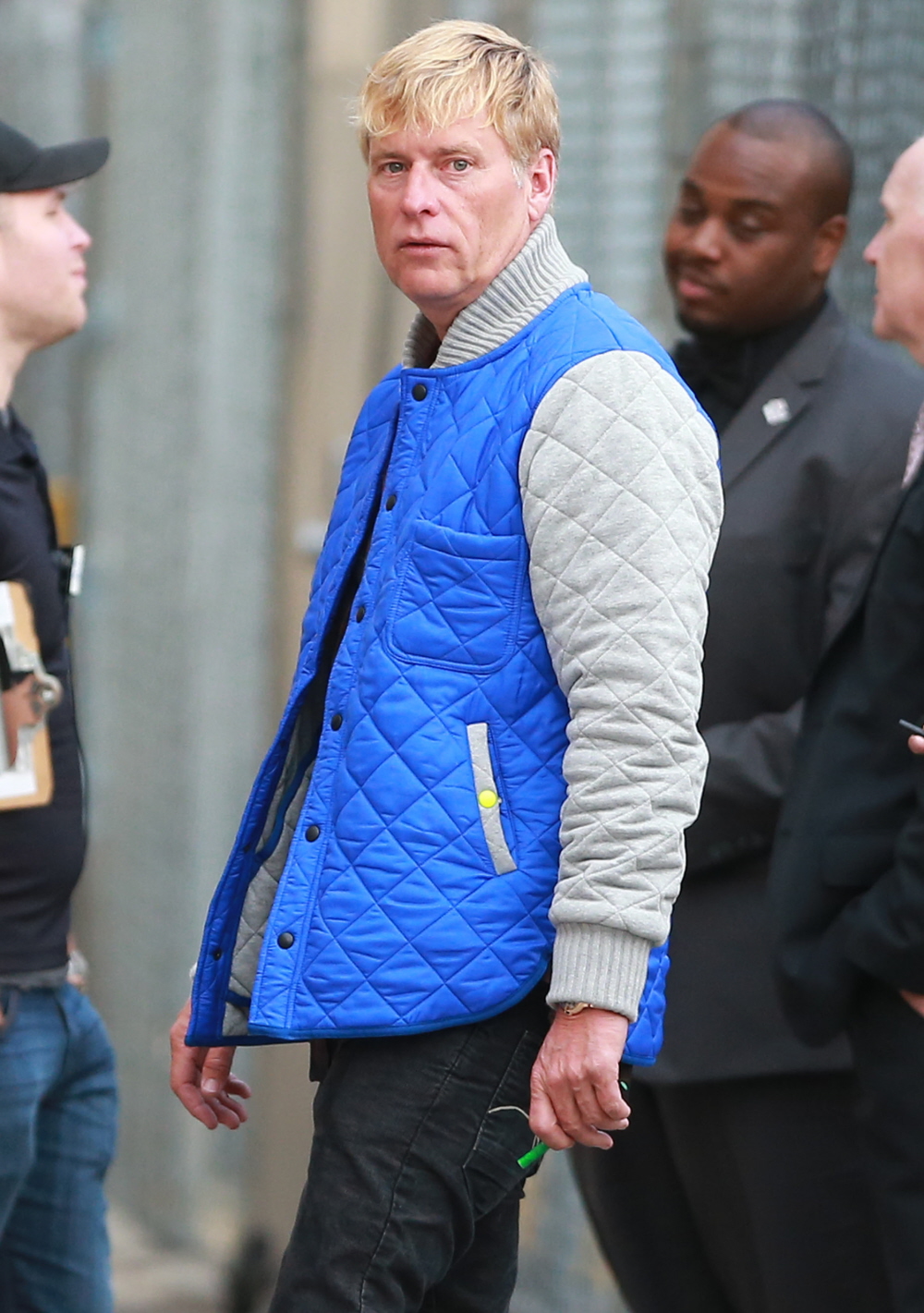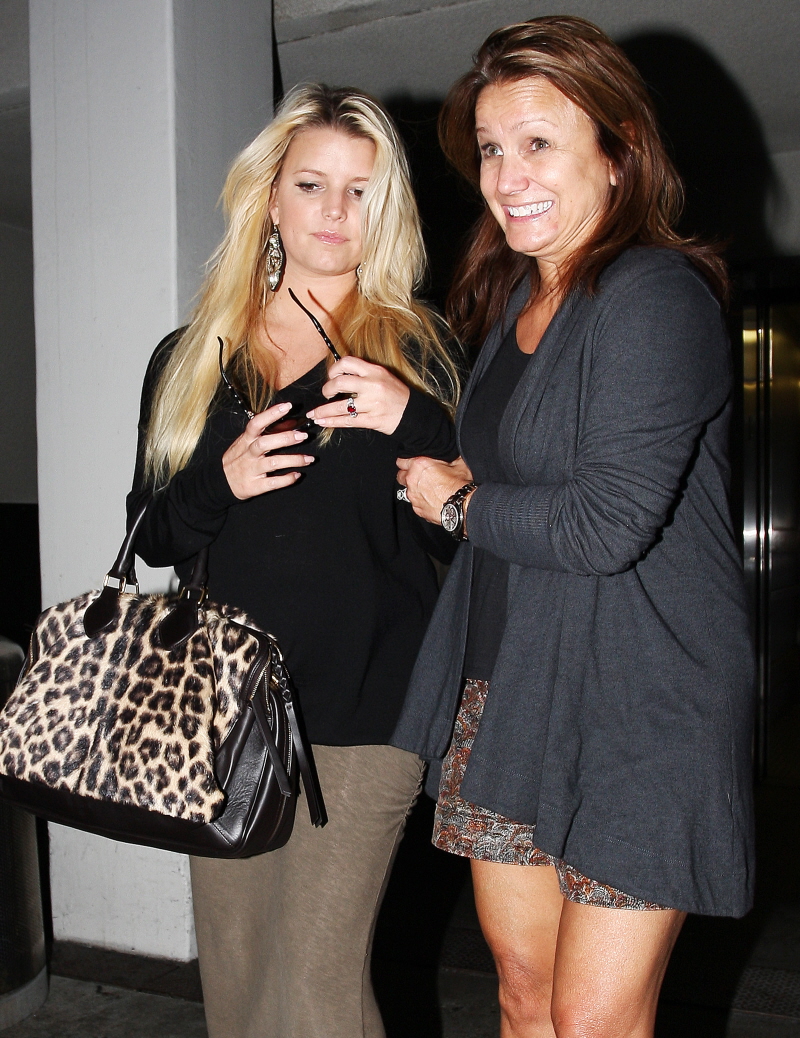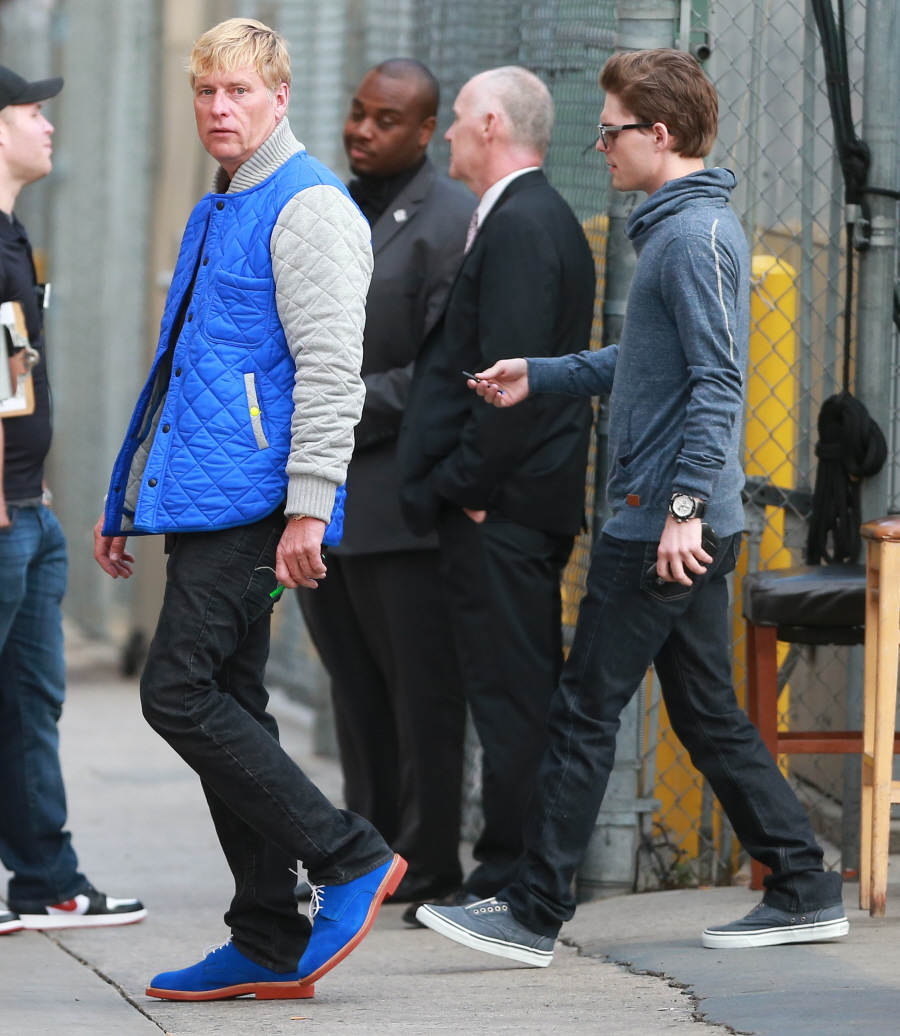 Photos courtesy of Fame/Flynet.