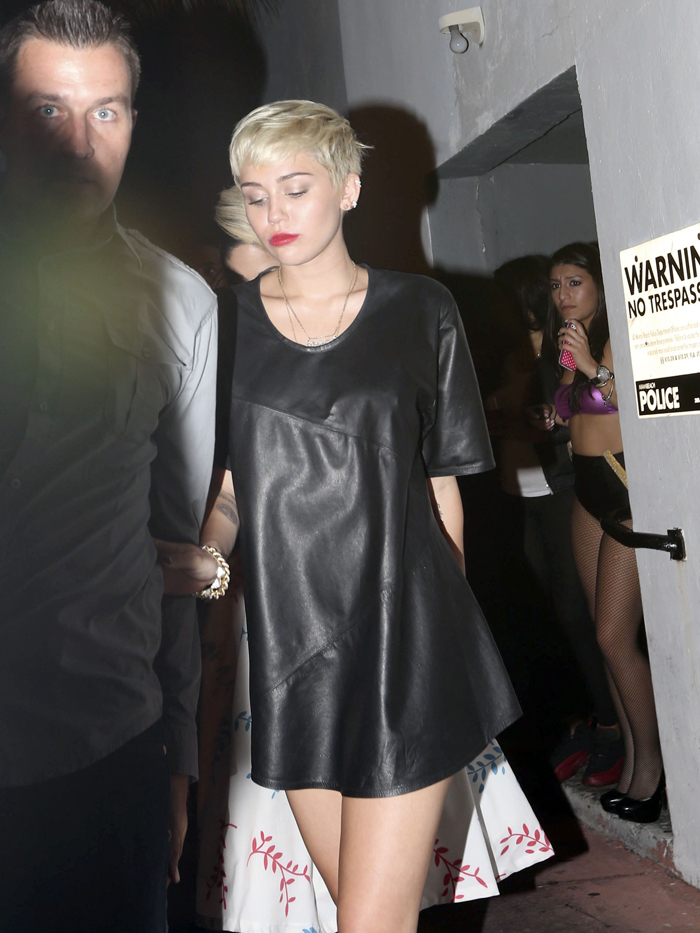 These are photos of Miley Cyrus last weekend in Miami after she smoked pot on her hotel balcony. Miley, who is only 20 years old, was leaving the (over 21) Cameo nightclub at 5:00 am. Despite her very young age, I have no idea how she was able to dance and party until that hour because that's something I've never been able to manage, but I imagine she doesn't usually have to get up too early in the morning, so I guess it works for her, and it's not like she does it every night.
Despite all the drama involved with Miley and Liam Hemsworth, it looks like they are still together, and I agree with Kaiser when she guessed that there are still problems in the relationship. We also heard that Liam allegedly asked Miley for an open relationship, and Billy Ray Cyrus has supposedly told Miley not to marry Liam or he'll boycott the wedding. Now we're hearing from someone on Liam's side of the family, sort of. Life & Style has published a story that claims Miley and Liam have wisely postponed their impending nuptuals (which were supposedly set to take place this summer), and the tabloid asked Elsa Pataky about it. Instead of going with "No comment," Elsa actually said something. It's not like she said anything awful, but it's still funny that she didn't shut the question down immediately. Here's the story: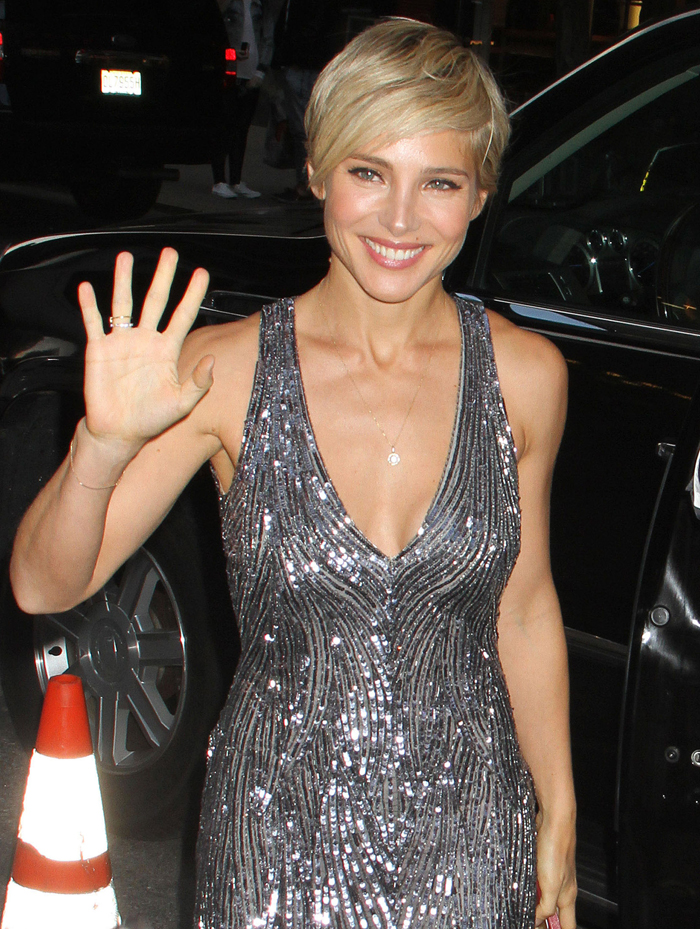 Liam Hemsworth and Miley Cyrus' nuptials are a no-go for now.

Life & Style has learned that Miley's plans to wed her fiance during a springtime wedding in Palm Springs, Calif., have come to a halt. "They were supposed to get married in June," an insider reveals in the new issue of Life & Style, on newsstands now. "But there have been so many problems with them, they thought it was best to work out their issues before making such a big commitment."

Even Liam's family is questioning if his wedding to Miley will happen. "I don't know," actress Elsa Pataky, Chris Hemsworth's wife, answered on April 8, when Life & Style asked whether the wedding would go on. "If they get married, it would be nice to go [to their wedding."]

Though the two are still a couple, their relationship was tested when Liam, 23, shared a passionate lip-lock with Mad Men star January Jones after a pre-Oscar bash back in February.

Miley, 20, was recently seen partying into the wee hours on April 5 for rapper Pharrell Williams' 40th birthday at LIV in Miami while Liam stepped out solo for an afternoon workout in LA.

"They aren't ready," says the insider of their somewhat separate lives. "Their families are both concerned. They don't want to see Miley and Liam get married and then get divorced," adding, "They're very young to be getting married."

Liam and Miley began dating in 2009 after meeting on set of their film The Last Song. They dated on-and-off for three years before announcing their engagement in June 2012.
[From Life & Style]
Oh man. I have nothing against Elsa, but she's probably going to hear from Chris about this, right? He'll probably get a call from Liam, and poor Chris is going to have to say, "Honey, please keep your mouth shut." I'm sure that Life & Style were very aggressive with their questioning, and they probably bombarded her on the red carpet at the Oceana Ball in NYC since the timeline matches perfectly. Still, she's not even truly related to Liam, so it looks bad. Even if she was a blood relative, it would still be a case of, "Shhhhhh!"
As for this story, who knows whether or not it is true that Miley and Liam decided to wait awhile before tying the knot, but I hope that's really what's happening between them. Waiting at least another year or so is the smartest thing they can do right now.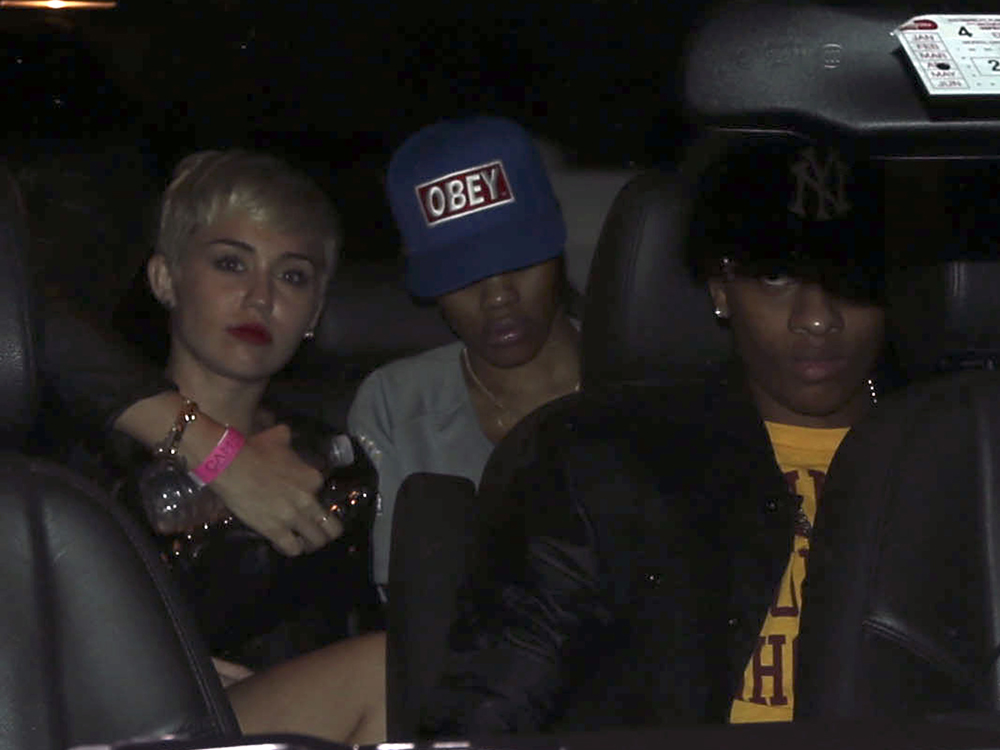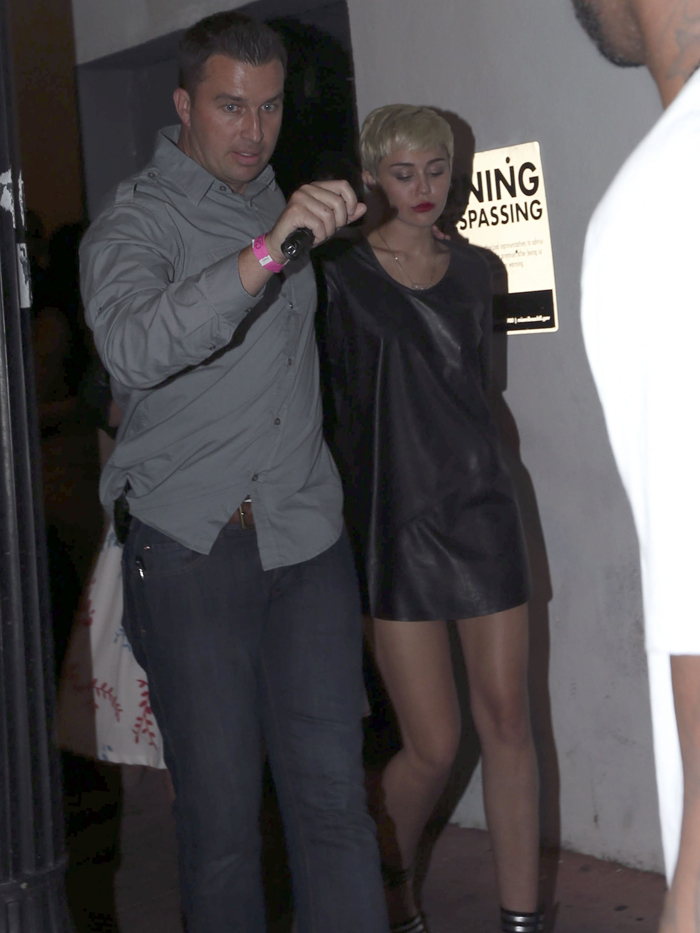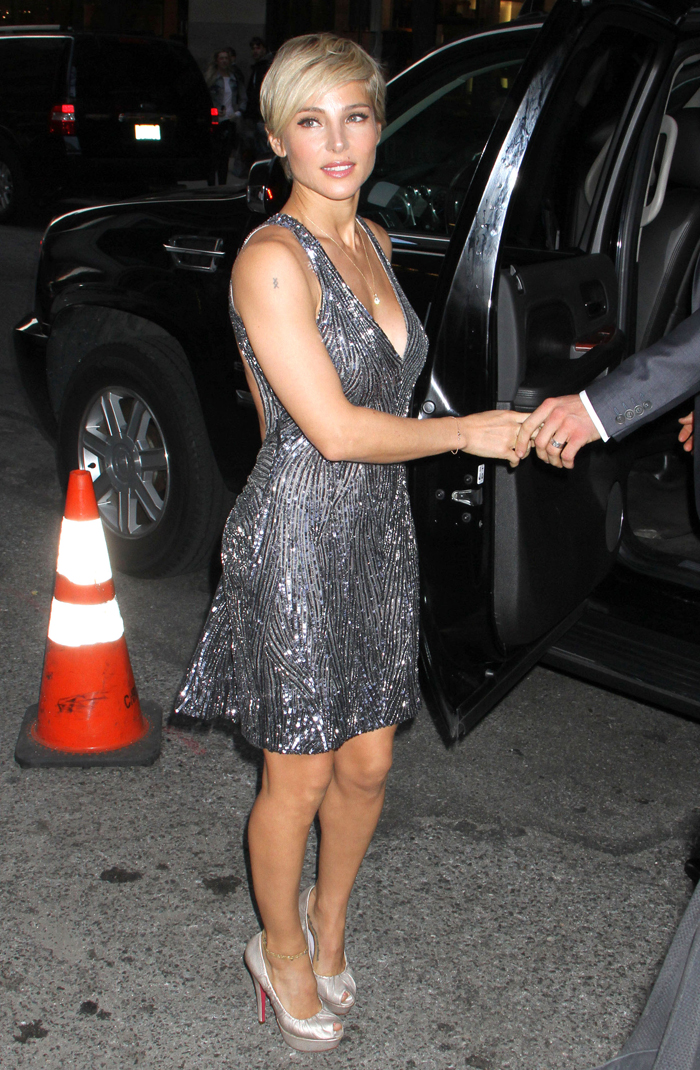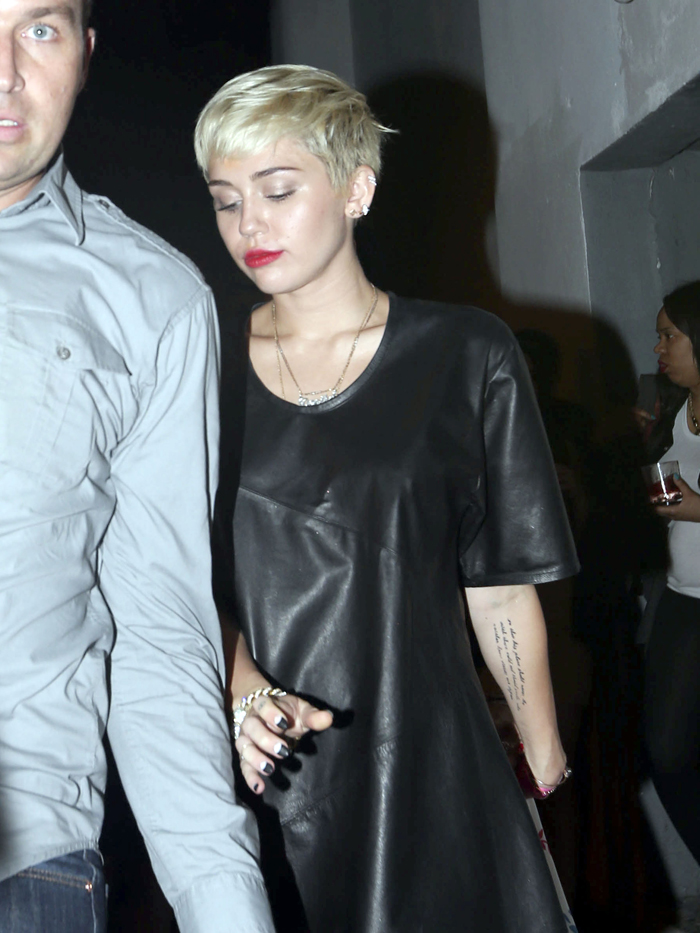 Photos courtesy of Fame/Flynet