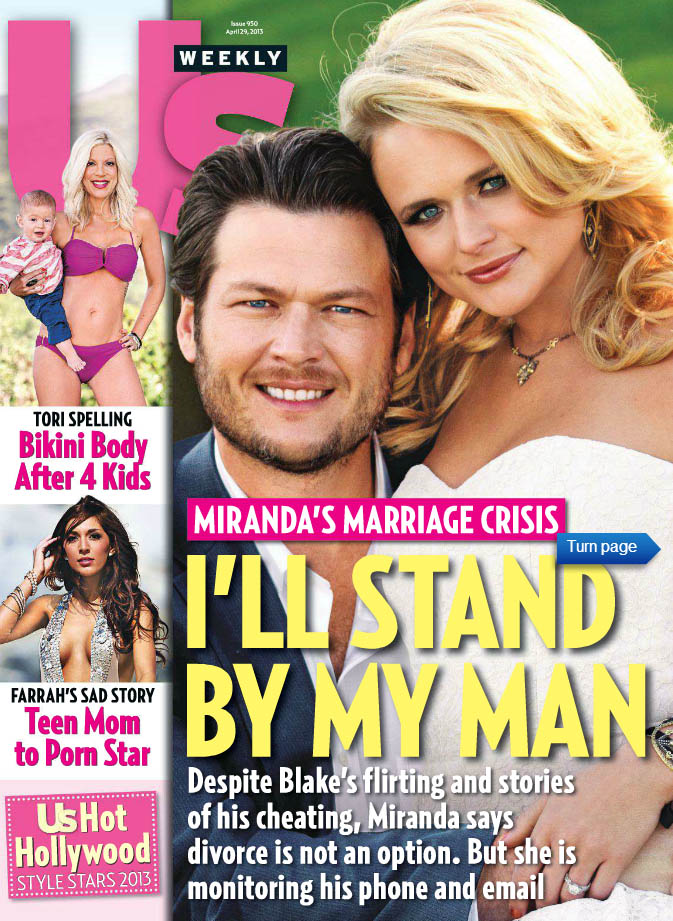 Miranda Lambert and Blake Shelton cover this week's US Weekly. It reads like a PR piece in which Miranda admits that she knows people are saying her husband cheats, but she's pretty sure there's nothing going on and it's just rumors. Miranda supposedly knows Blake is faithful, even though she's apart from her husband most of the time, because she snoops in his twitter account and phone whenever they're together. The article also includes quotes from Miranda about how tough marriage is and how she's surprised they even lasted a year. Miranda and Blake are coming up on their two year anniversary.
She knows it looks bad and she monitors his data
"She knows he comes off as flirty," says one source of the country darling, who has copped to reading her husband's text and direct Twitter messages. "She questions him at times and asks about certain girls. The rumors are hard for her to hear."

Blake swears he didn't cheat with young singer Cady Groves
"Blake swears up and down that nothing happened," says a Shelton insider – another source says the ugly rumors have taken a toll.

And at the very least, stir up some memories. Lambert herself has confessed to falling for him at first sight in 2005 – even though she was reportedly in a relationship at the time and he was still wed to Kaynette Williams.

She's monitoring him on set
"Miranda is definitely aware of how Blake can act," says a Voice insider. "That's why she'll hang out on set to keep an eye on him." Echoes another insider, "She trusts him, but she knows how flirty she appears."

They won't be together this summer
Even sharing a time zone this summer will amount to a serious challenge. "Their schedule is truly the harderst part," says a Lambert source of the couple, who share a spacious rental in the Hollywood Hills, a Nashville pad and a farm in Tishomingo, Oklahoma. "Miranda always has to go to L.A., or they'll meet in Oklahoma. It's a lot of flying."

Miranda told US in January that she snoops
"Either one of us can always look at each other's phone, and we know each other's passcode. I don't have to snoop anymore. It just takes the question out of the marriage. I like to check his direct messages [On Twitter]"
[From US Weekly, print edition, April 29, 2013]
Is this acceptable in a marriage to reach a point where you don't trust the person and are digging through their data whenever you can? Or is that just being open? If a cheating spouse knows their partner is snooping through their stuff they're going to get better at hiding it. If one party thinks the other one is cheating, is a non-incriminating data trail going to reassure them?
Miranda has half-admitted that she got with Blake back when he was married. She said in an interview a couple of years ago that she was instantly attracted to Blake when she met him, that she "knew better," and "I knew he was married." It sounded like she was trying to own up to an affair without stating it outright. So now she's fighting for her own marriage after a scant couple years. She seems to think it's worth fighting for at this point, but it also reads like she didn't know what she was getting into. She should have, she's said that her parents are private investigators and "I've seen this my whole life – affairs." I'm sure she's seen affairs happening in second marriages too, when the husband decides he wants to trade in his second wife/former mistress.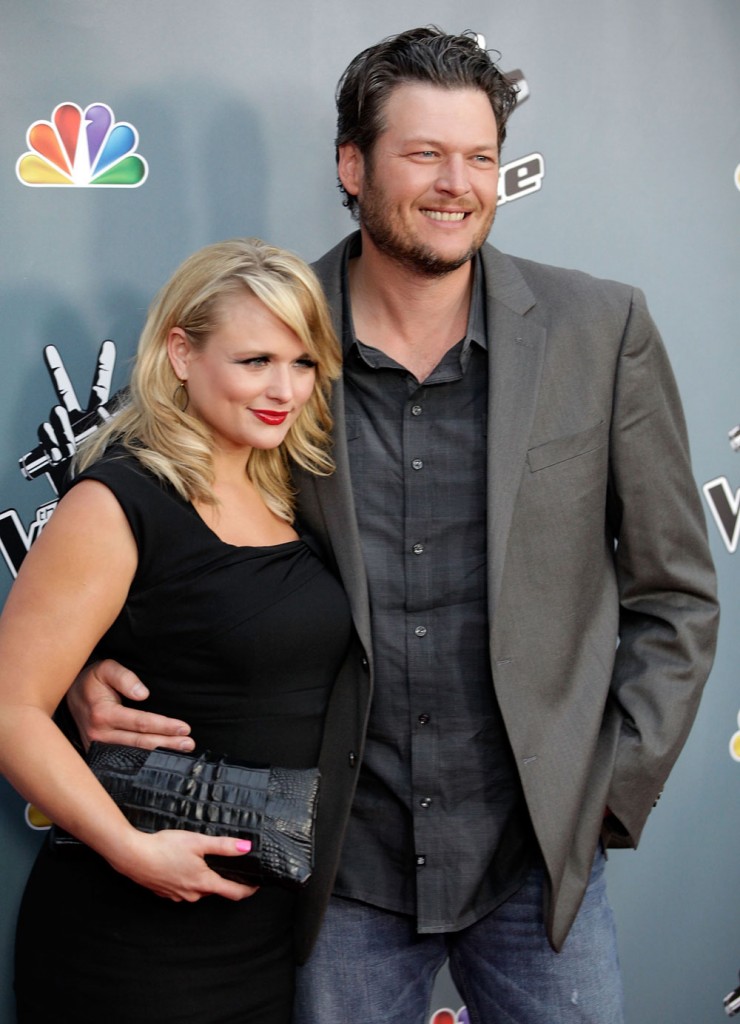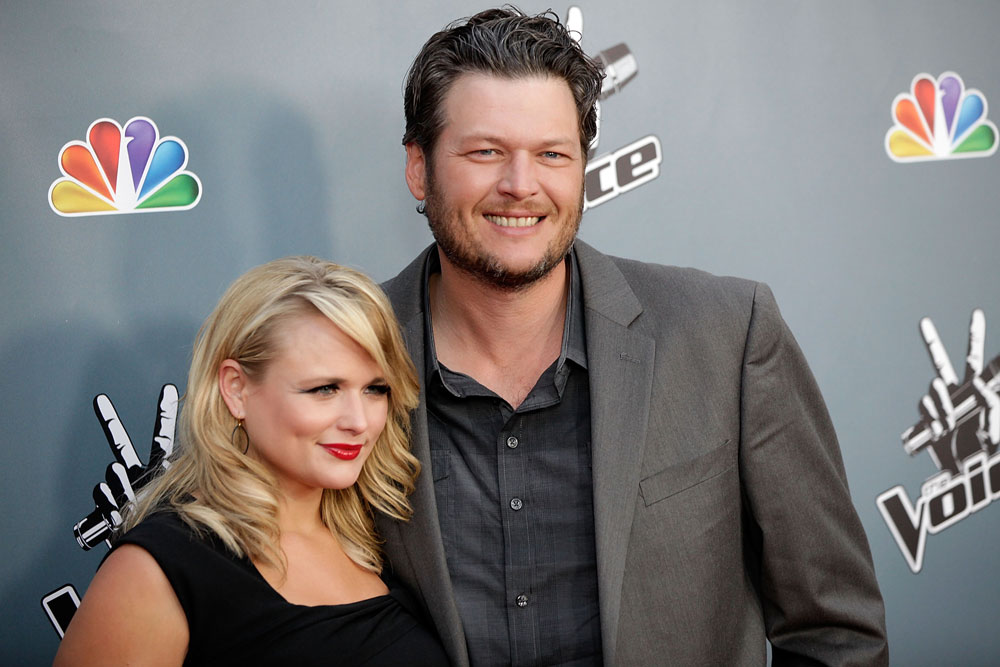 Photo credit: WENN.com