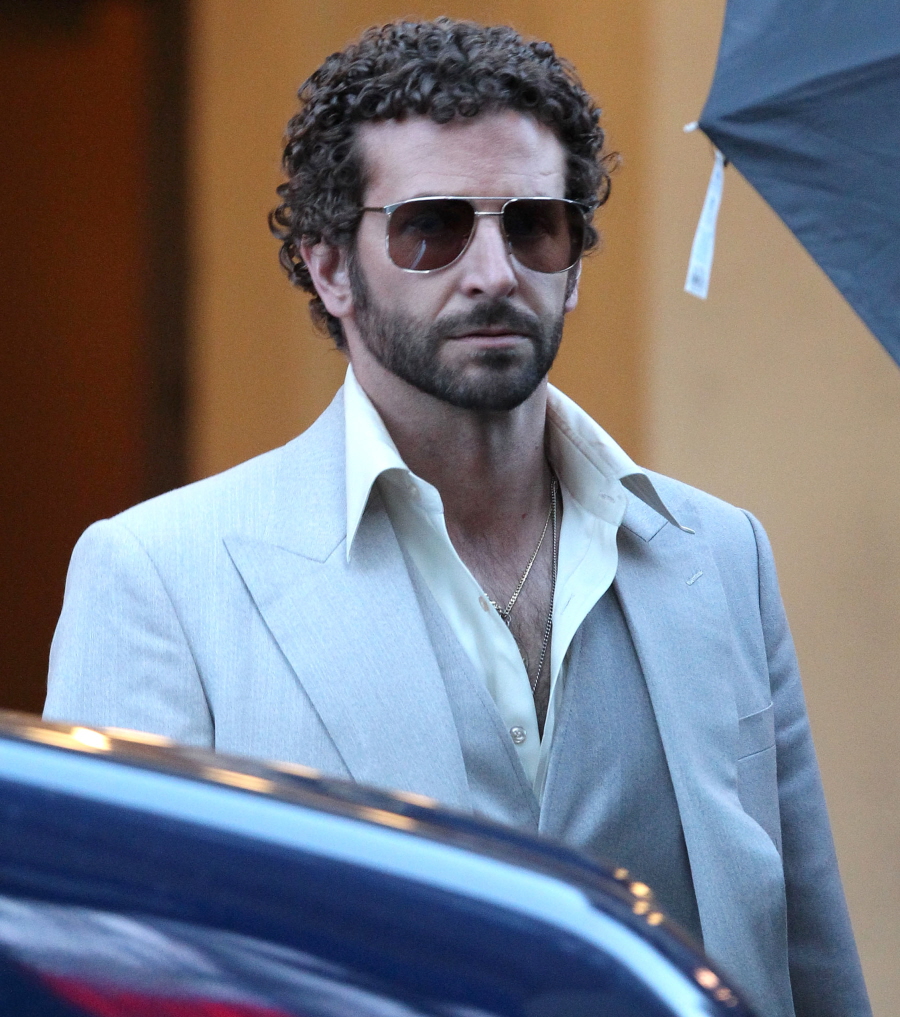 Bradley Cooper has had an official girlfriend for a few months now. Her name is Suki, which is a name I always associate with the book Bridget Jones's Diary (Suki was Daniel Cleaver's American ho and OMG I still love that book). Suki is all of 20 years old. Bradley is 38 years old. So… what do they talk about it? Or is their relationship not about talking? Is that what Bradley's new BFF Leonardo DiCaprio taught him? "Bro, you don't have to talk to them!" Still, Bradley is a sensitive soul. He has thoughts and words and feelings and he man-cries. So he needs someone of substance in his life. Enter… Rachel McAdams…?
Bradley Cooper has seemingly put his latest love interest, British model Suki Waterhouse, on the back burner. Life & Style has learned that the Hangover star, 38, shared a very touchy-feely brunch with actress Rachel McAdams, 34, at Santa Monica's Cora's Coffee Shoppe on April 14.

"Bradley happily spent nearly two hours with Rachel, flirting and laughing over their meal," an eyewitness says in the new issue of Life & Style, on newsstands now. "He seemed very into her."

Strolling into the eatery with matching motorcycle helmets in hand, the couple sat down at the counter. A fellow diner dishes to Life & Style, "Rachel put her hand on his back and he put his on her shoulder. They were laughing and talking, and Bradley would not take his eyes off of her!"

Although Bradley's rep refused to comment, the onlooker confirmed to Life & Style, "It definitely seemed like they were a couple. At one point Rachel put her hand on his hips and he was talking very close to her."

This isn't the first time Bradley and Rachel, who recently split from boyfriend of two years Michael Sheen, have been spotted getting cozy. In March, Bradley, Rachel and Emma Stone dined at the Four Seasons Hotel in Boston amid reports that the trio will star in an upcoming film together.

And perhaps Bradley's The Place Beyond the Pines co-star Ryan Gosling can give him some advice when it comes to Rachel. Ryan dated the actress, with whom he starred in 2004's The Notebook, on and off for three years!
Eh. I'm not wild about this pairing – I like her more than him, so I think she's too good for him. But! I don't flat-out hate them together. If it's just a fling, I say let them have their fun. If it's something more serious… well, I don't know. Rachel broke up with her last boyfriend (Michael Sheen) because he wasn't interested in marriage and babies. I think Rachel is looking for the guy she's going to marry. And I don't think that's Bradley Cooper.
In another piece of odd Rachel McAdams news, Deadline reported over the weekend that Rachel went on a firing spree with her representation. She fired her agent(s) at UTA, but she's retaining her manager (Shelley Browning) and her lawyer. There have been lots of stories about Rachel's management team and how inept/horrible they are and Rachel's bad management is often blamed for her woulda coulda shoulda career. At one point, Rachel could have been the next Julia Roberts, but nothing came together for her. It was weird. Anyway, you can read some of insider-y details of what went down here. What I came away with is a sense that Rachel has some real sharks representing her. And that she and Bradley Cooper are probably going to do Cameron Crowe's new movie together.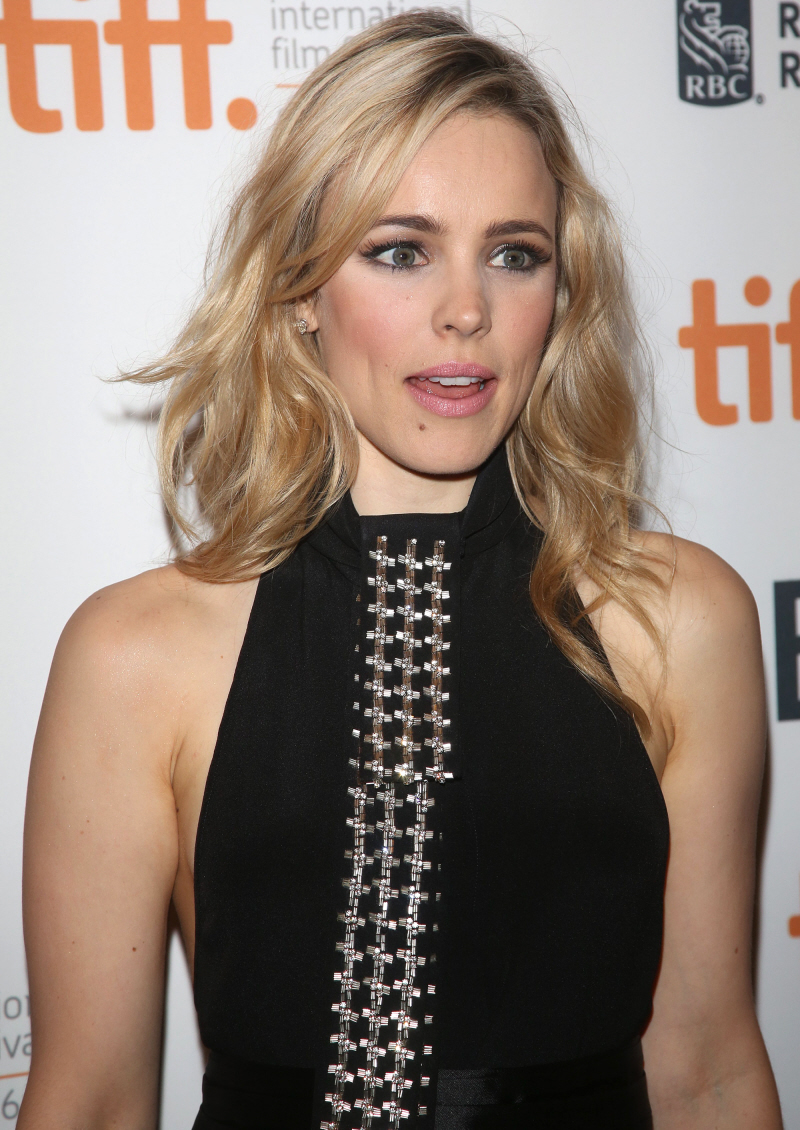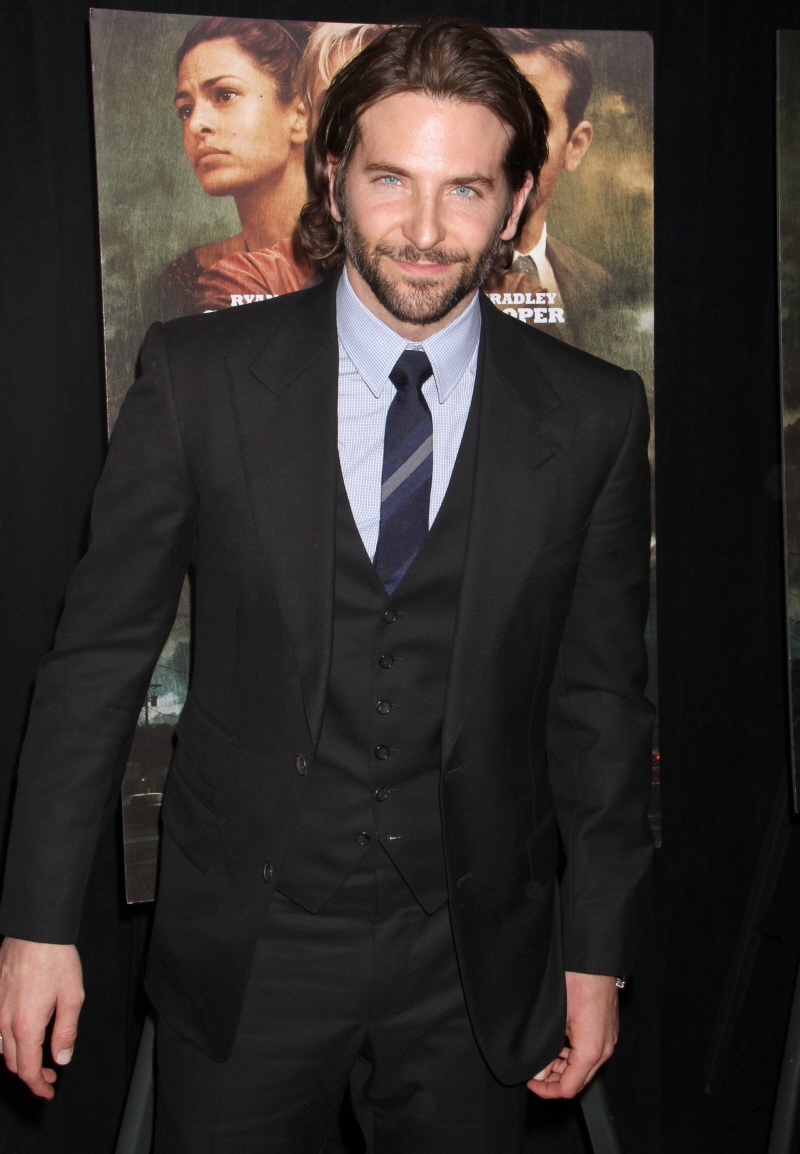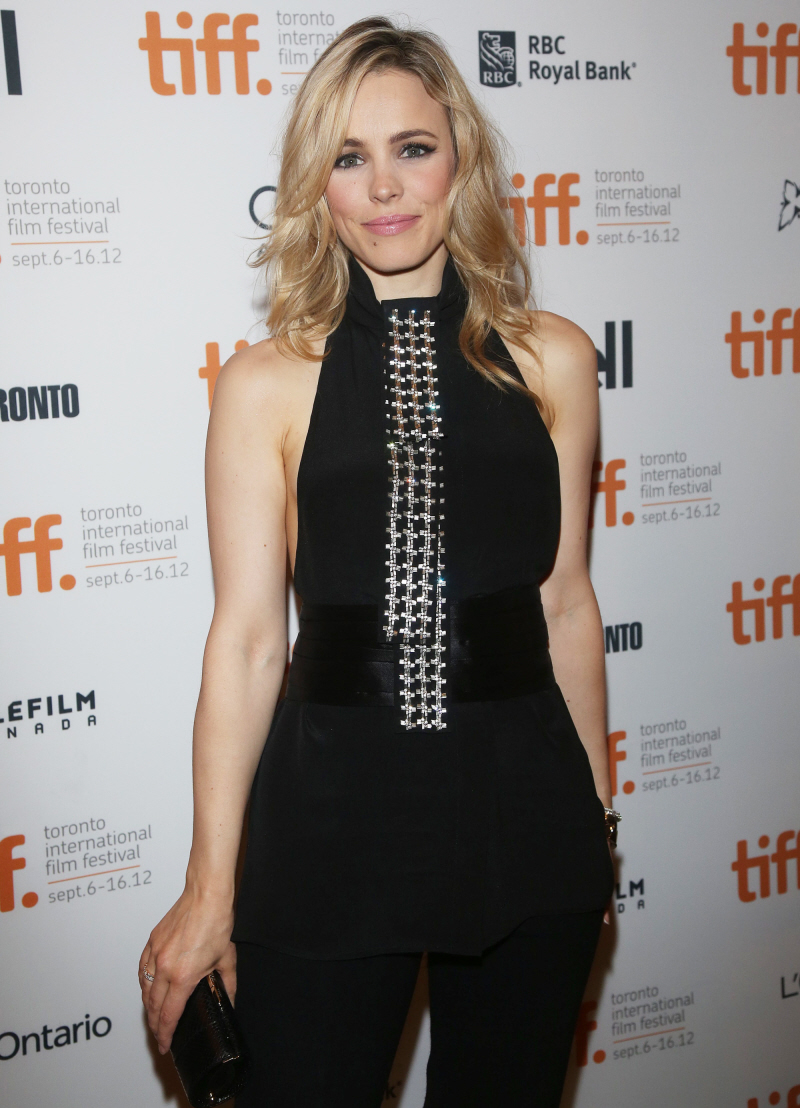 Photos courtesy of Fame/Flynet and WENN.