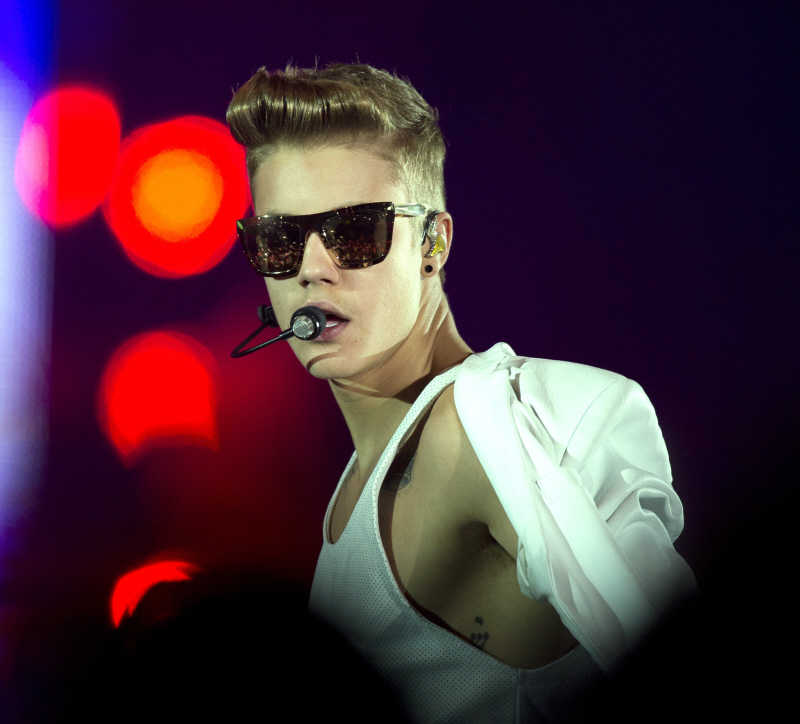 Is it just me or is this headline kind of obvious? As in, aren't we all expecting to see headlines involving Justin Bieber, drugs, bust, police, tour bus and arrest at this point? That IS how it's going to go down eventually, although today Justin isn't in too much trouble. The gist is that Justin and his tour bus were stopped today in Sweden and the police conducted a "drug bust" and found marijuana on the bus. I'm surprised it was nothing harder. And I'm surprised that marijuana is any kind of big deal in Sweden? I was under the impression that marijuana was no big deal there.
Justin Bieber is so rock n' roll — his tour bus was raided by Swedish police who allegedly found marijuana on board Wednesday night … according to a Swedish newspaper. Police reportedly boarded the bus in Stockholm as the bus pulled up at the arena where Bieber was performing … and found a "small amount" of what appeared to be pot.

A police spokesman told the Aftonbladet newspaper … they first detected a "strong smell" of marijuana coming from the bus as they were controlling the huge crowd that had gathered outside Bieber's hotel. The Swedish report says police also found a stun gun … which requires a permit.

No arrests were made … and it's unclear if Justin was on the bus, or if he'd already entered the arena, when the raid went down.

Update: TMZ has spoken with a rep for the Stockholm PD, who told us …. Around 7:10 PM on Wednesday night, an officer smelled weed coming from Justin's bus, which was parked in front of the Grand Hotel.

Cops say … when the bus left the hotel and headed toward the Globe Arena, the officer contacted a special narcotics unit, which issued a warrant to search Bieber's bus. We're told cops searched the bus in the parking garage of the Globe Arena — no one was on the bus at the time.

Cops say they found a small amount of narcotics (they won't say which drug, but local papers say it's weed) — along with a taser. We're told cops have not identified a suspect yet … and the bus has not been impounded.

Bieber had been seen with his pal Lil Za in the hours before the weed incident … and FYI, Za is the guy who was seen smoking pot with Bieber at an L.A. home earlier this year.

Cops tell us NO ONE WILL BE CHARGED because they have no idea who was in possession of the drug since the bus was empty. They found the narcotic on the floor of the bus so they have no clue who brought it on.
Yeah, so no arrests. YET! But it's coming. Can't you feel it? I'm not saying it will be Britney-style, but it will be bad. Meanwhile, there are reports that Justin "threw a temper tantrum" during a photo shoot for Elizabeth Arden this past weekend when he was in Copenhagen. Apparently, he showed up six hours late for the shoot and then when he did come, he "refused" to wear the costume that he had agreed to earlier. A source says, "After showing up six hours late, Justin threw a temper tantrum because they wanted him to wear a bell boy hat — but he refused. This kid is quickly getting a reputation as someone that no one wants to work with. It was disgraceful." In addition to THAT, Justin also refused to tip his waiter (ON A FREE MEAL) last Friday. He and Selena Gomez went out to eat and a source claims, "even though the meal was complimentary, Justin couldn't be bothered to tip the hard working waiter. It was very low class and just disrespectful. Selena acted like a true lady, but Justin acted like an entitled punk." Oh, and he was wandering around Stockholm in a onesie. That kid's on drugs.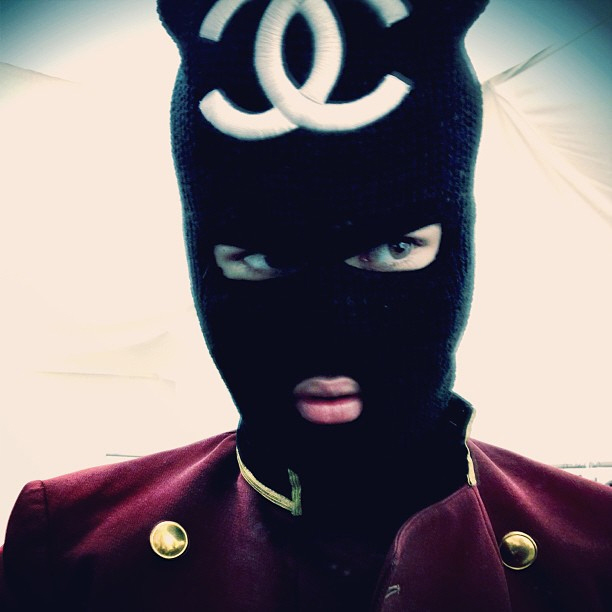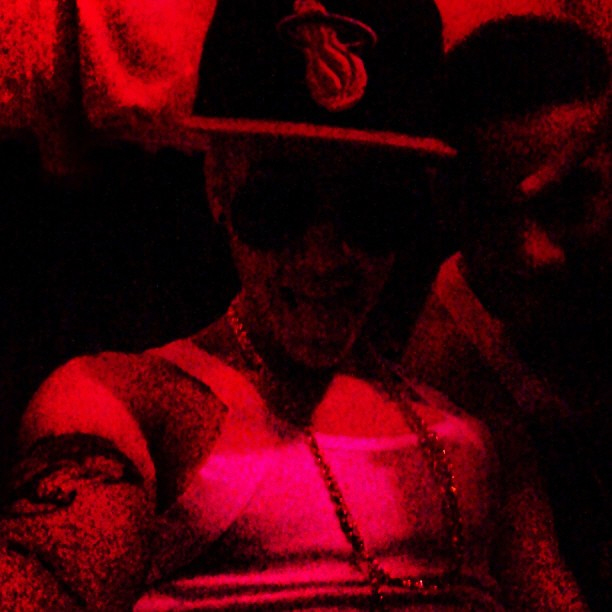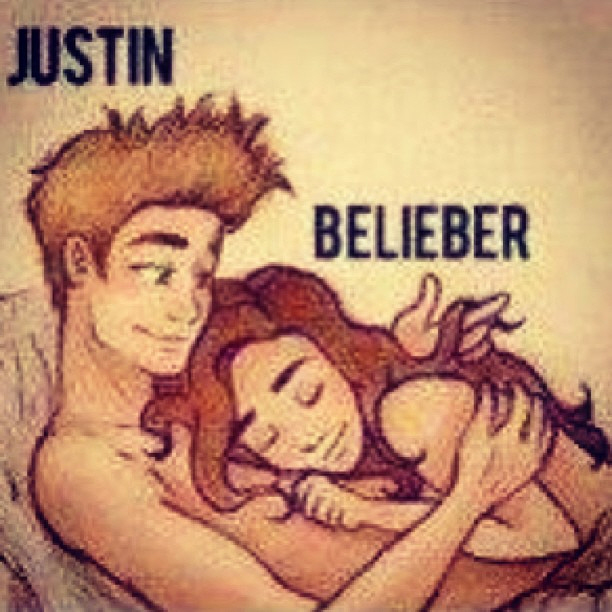 Photos courtesy of WENN, Justin's Instagram.