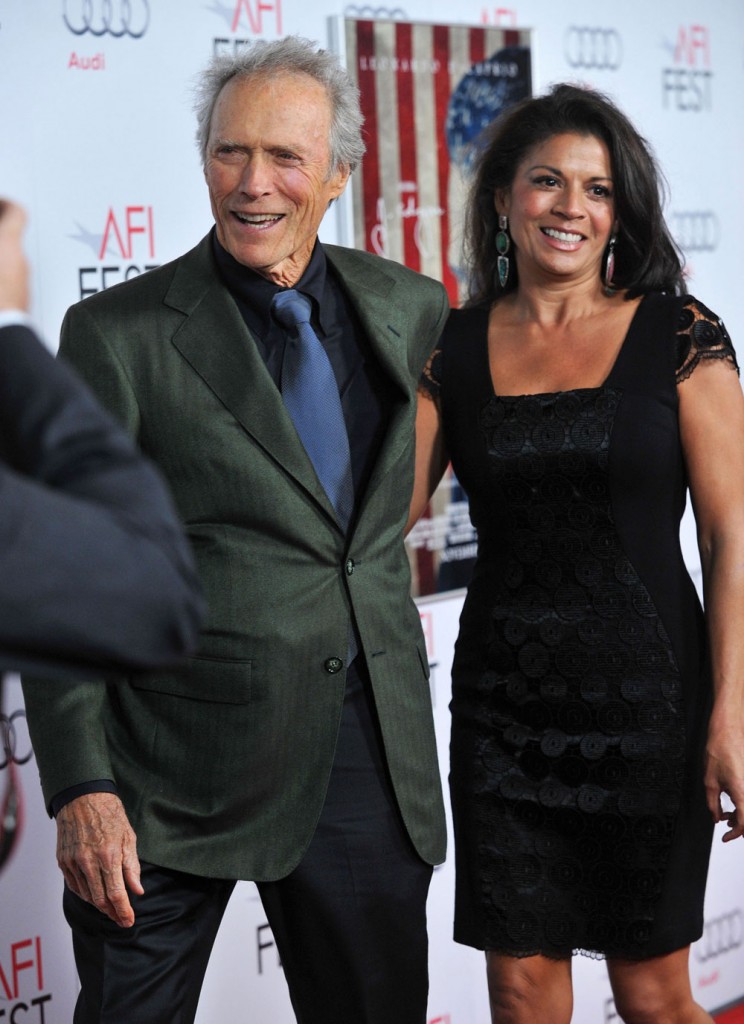 We heard months ago that Dina and Clint Eastwood were living apart and on the verge of splitting. The news came following Dina's disaster of a one-season reality show, "Mrs. Eastwood & Company," which Clint is said to to have grudgingly put up with. He wasn't a central character on the show, and whether that's because he was against it or because he wasn't that involved in Dina's life at the time is hard to tell. It was maybe a little of both. These two haven't been seen together publicly (that we know of) in months, and the last we heard they were very chilly toward each other at last month's wedding of Clint's daughter, Alison.
Now Dina, 47, has checked into rehab for "depression and anxiety," and her people are insisting that it's not for substance abuse at all. I don't understand that. Are there rehabs for psychological treatment, or can the AA philosophy extend to treating those type of issues? I guess it's possible, Ashley Judd went to rehab in 2006 for psychological treatment, and she says it helped her. Here's more:
Clint Eastwood's wife Dina has checked herself into rehab for help with depression and anxiety … TMZ has learned.

Dina, who stars in her own reality show with Clint's daughter Francesca — "Mrs. Eastwood & Company" — entered an exclusive facility in Arizona … sources close to the family tell us.

We're told she is NOT being treated for substance abuse.

Clint and Dina have been married since 1996 and have a 16-year-old daughter, Morgan, who also stars in the reality show.

Clint is no stranger to the treatment facility circuit – He's a major donor to a hospital in Monterey, CA … which named its youth program after him. The program specializes in teen drug, alcohol and mental health issues.

We've reached out to the Eastwood family — so far no comment.
Another celebrity who claimed to have sought rehab for depression is Kirsten Dunst. (I was going to add Eva Mendes in there, but it was reported that she had a substance abuse problem and she did speak about it.) In Kirsten's case it sounded like she didn't want the press to focus on her addiction, but that's her prerogative and maybe she thought her career would take a hit. In Dina's case, I would think she would go to a high end spa for a few weeks or seek out another kind of under-the-radar treatment, unless it was very serious. Whatever is going on with her, I hope she's ok and is hanging in there.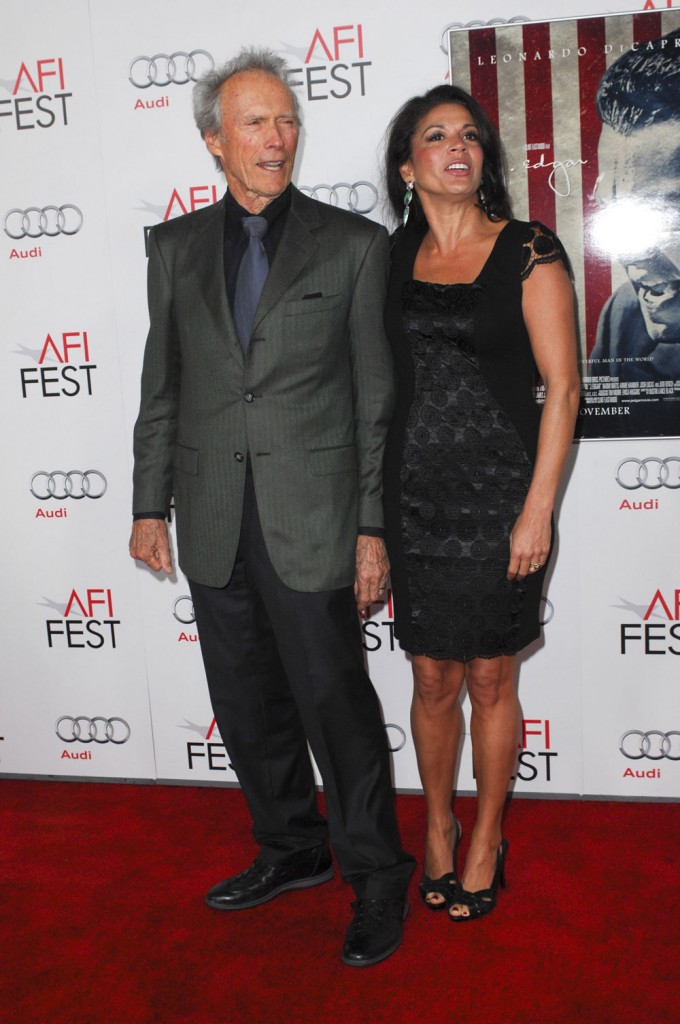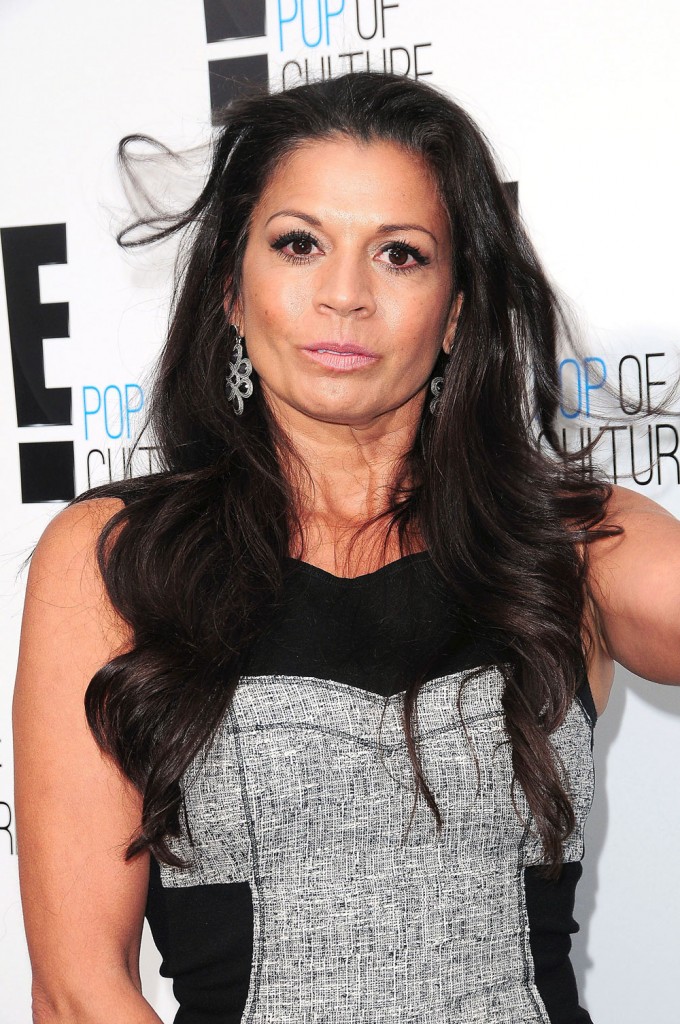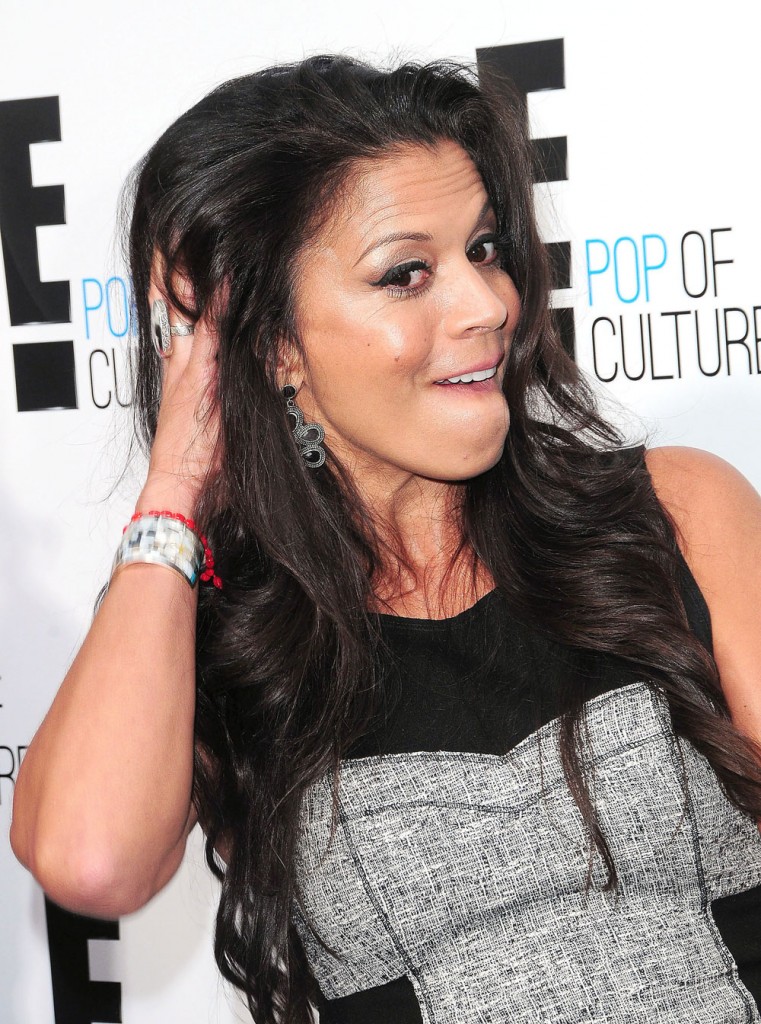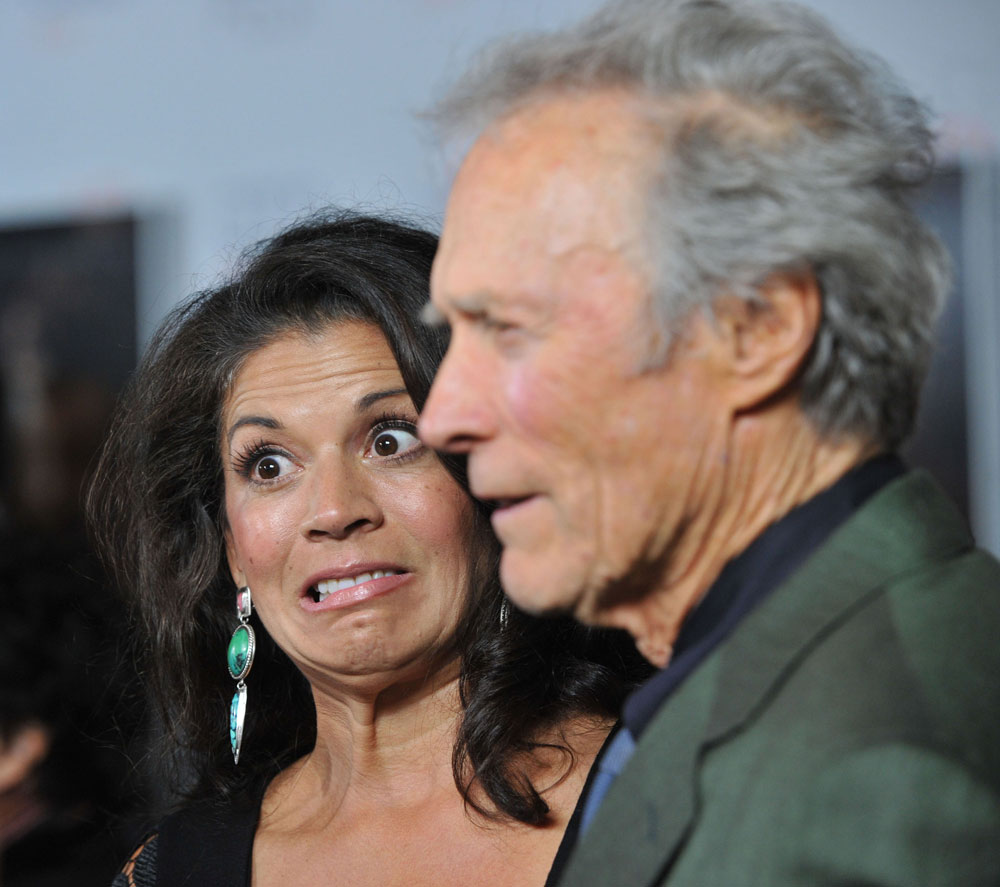 Dina in April, 2012. Photos of Clint and Dina are from 2011. Credit: FameFlynet and WENN.com