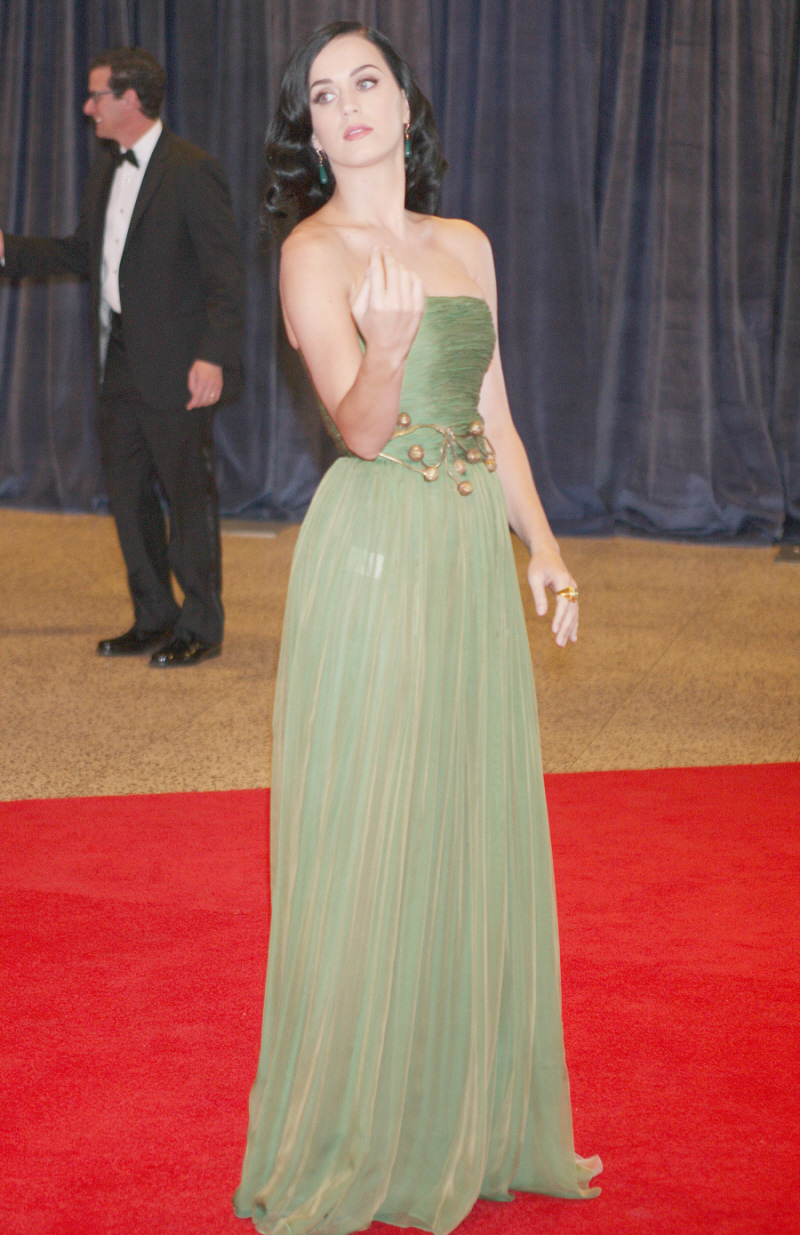 Here are some photos from the red carpet for last night's White House Correspondents' Dinner, the annual event where Washington journalists, Hollywood types and politicians come together to get really drunk. Every year, there are more and more celebrities invited to this thing, but please, don't even blame the White House for that. Most of the celebrities in attendance were guests of the media outlets, who try to out-do one another by inviting bigger and bigger stars or whatever reality show "celebrity" will get them press. Unfortunately, most Washington photojournalists have no idea how to take photos for a fashion-heavy event, which is why we don't have many beauty shots. Anyway, here's Katy Perry in Giambattista Valli. Katy might have been the best-dressed woman at the event, quite honestly.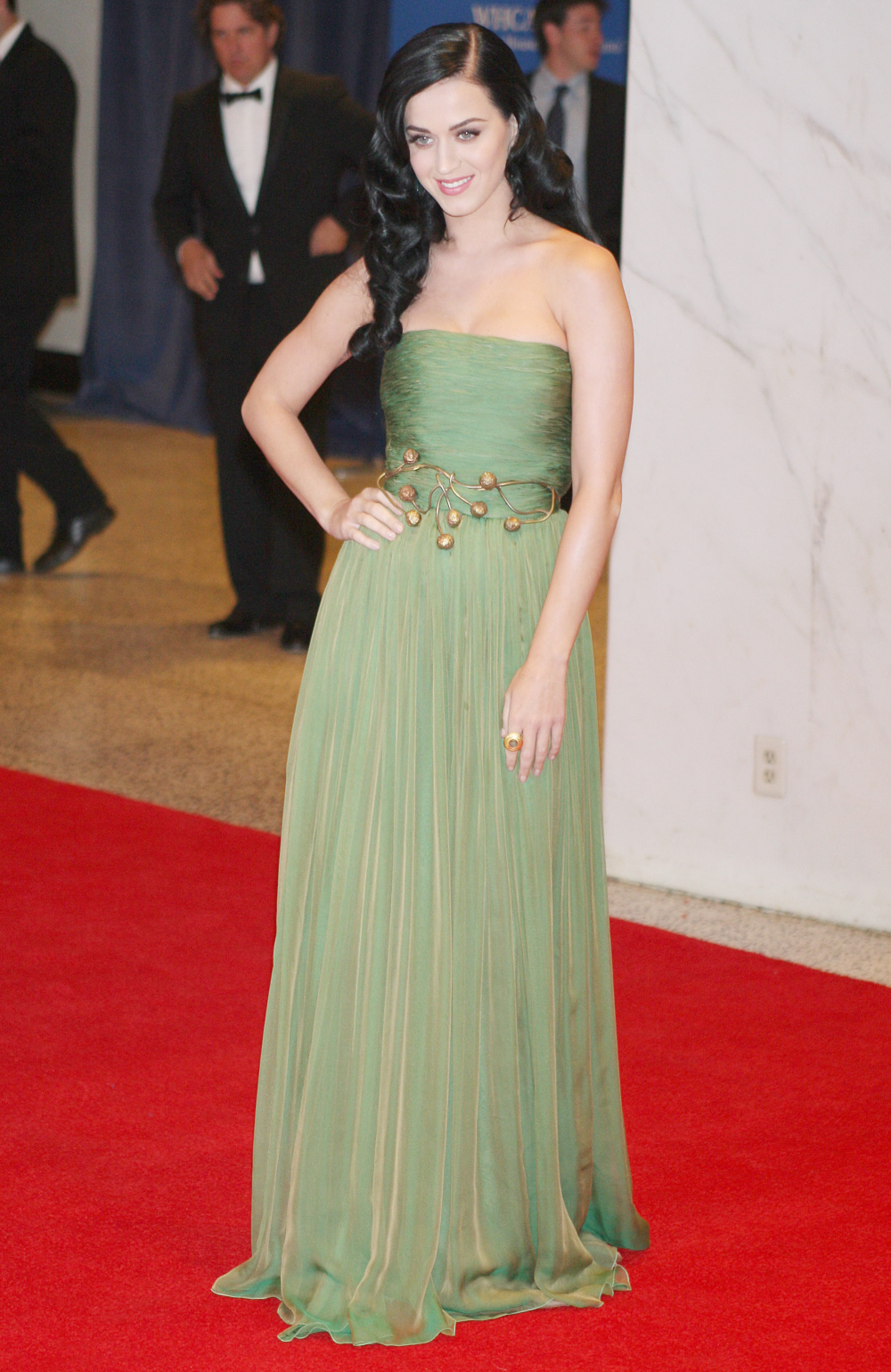 Kerry Washington in Wes Gordon. Please do not create some elaborate conspiracy theory about Kerry and Obama. Kerry plays a woman having an affair with a fictional president in Scandal. It's not real life! That being said, I'm suspicious because her bangs look like Mobama's.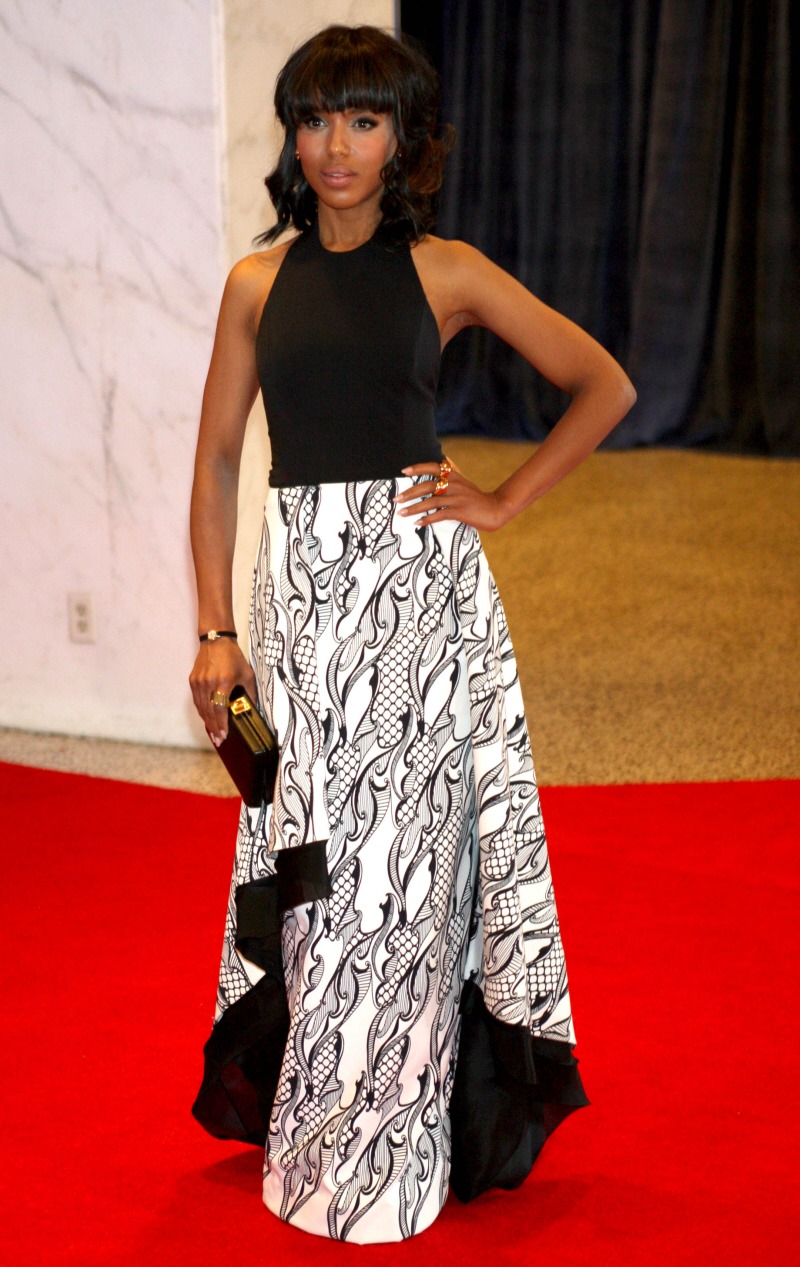 Sofia Vergara in… I don't know, can't find the ID. She looks pretty.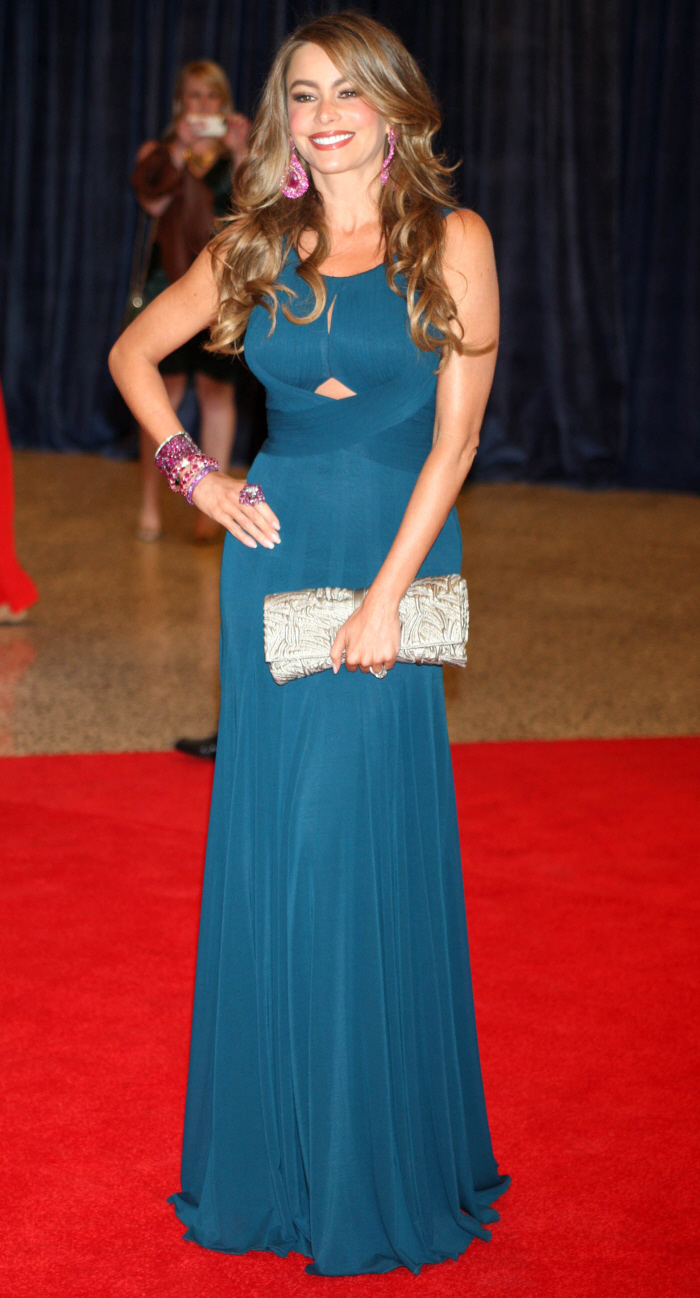 Sharon Stone looking like Cruella de Vil.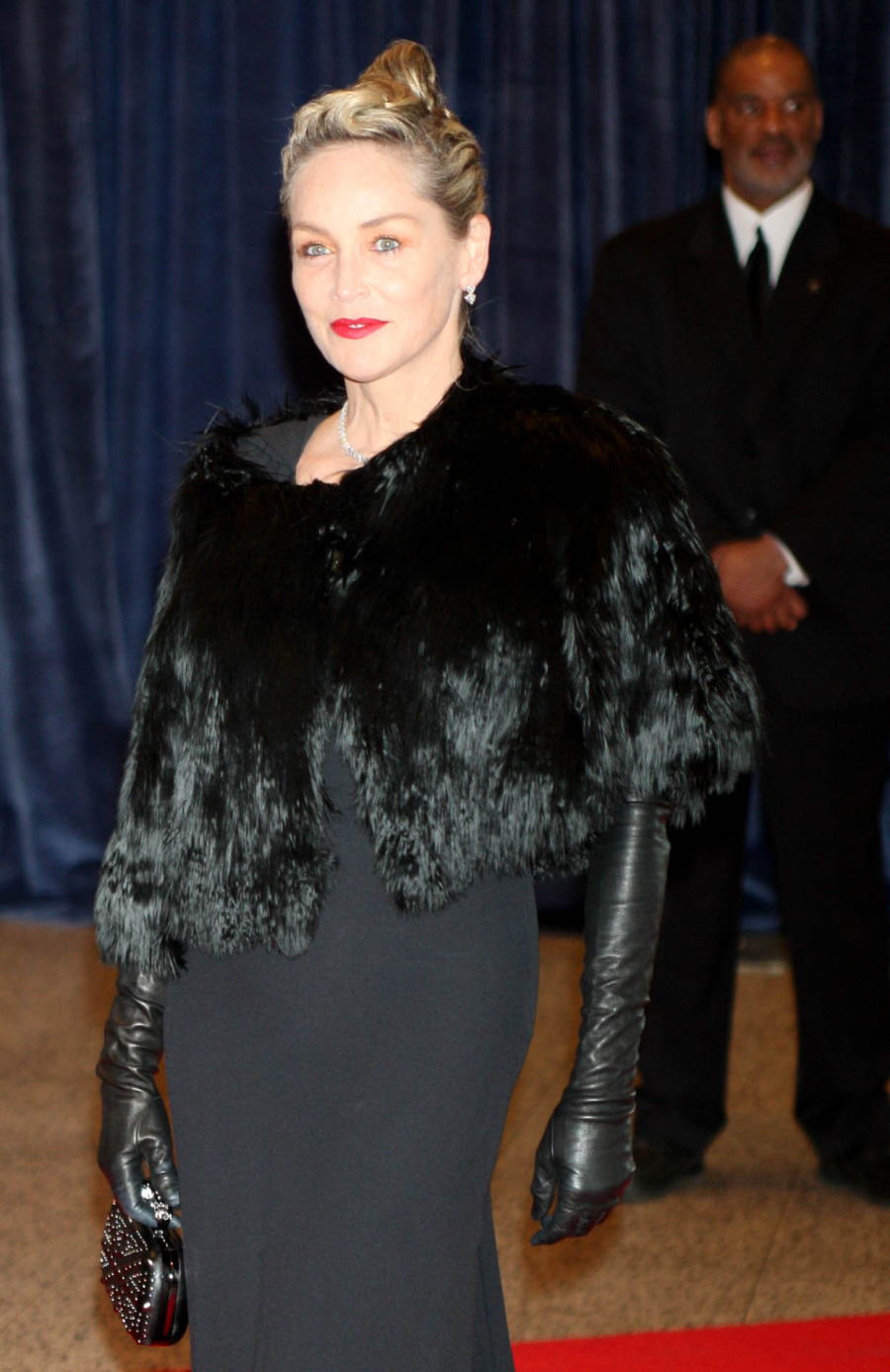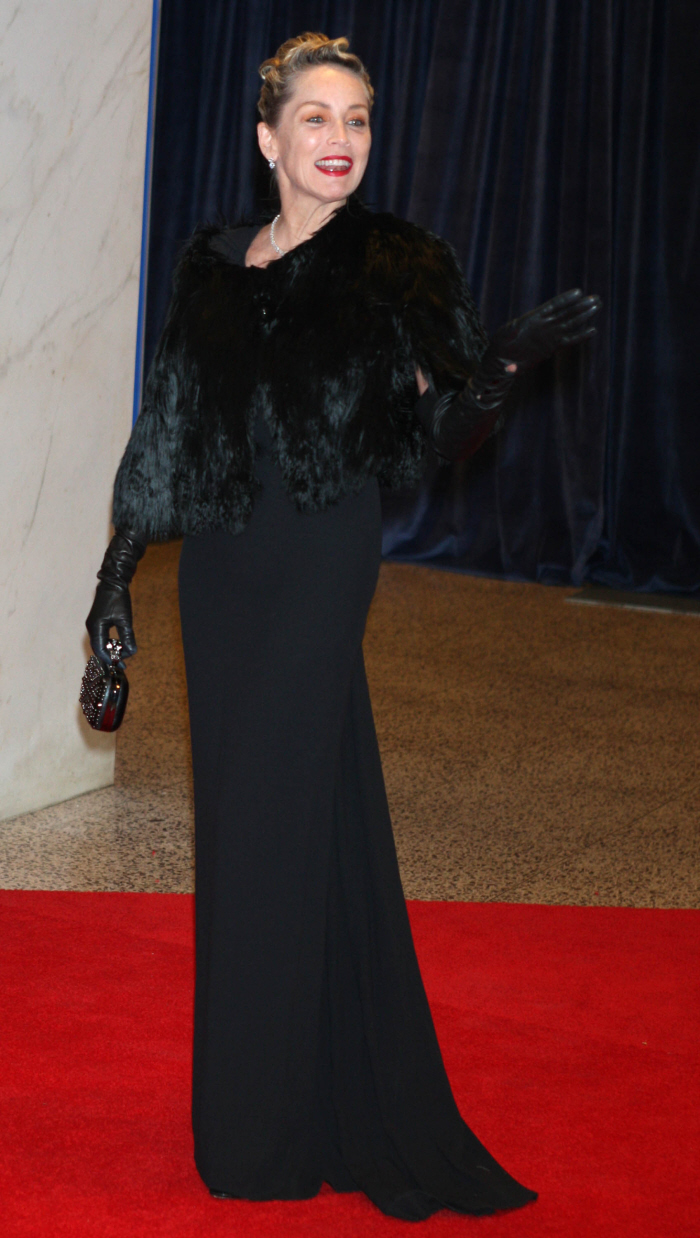 Rebel Wilson in Theia – now, Rebel WAS a guest of Michelle Obama.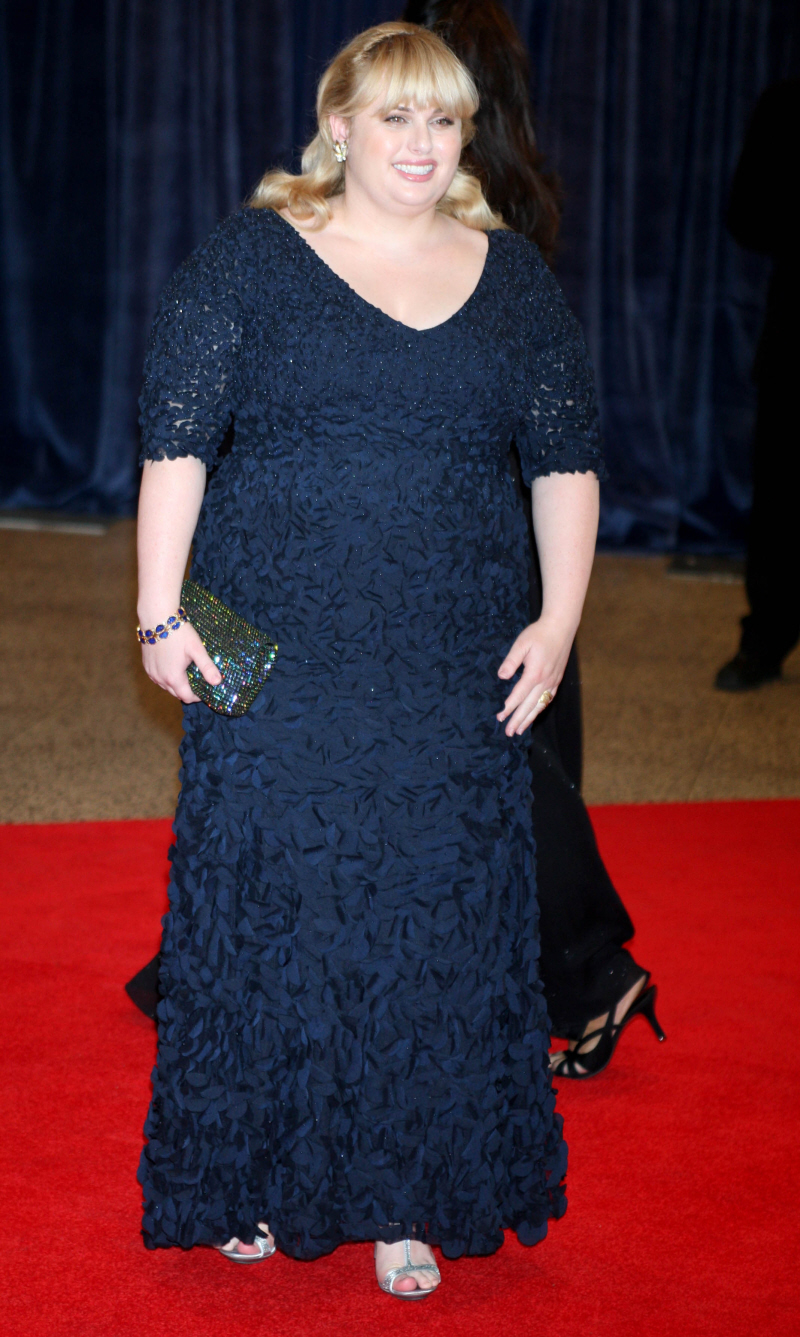 Julie Bowen in Monique Lhuillier – her hair is wrong, but otherwise she looks fine.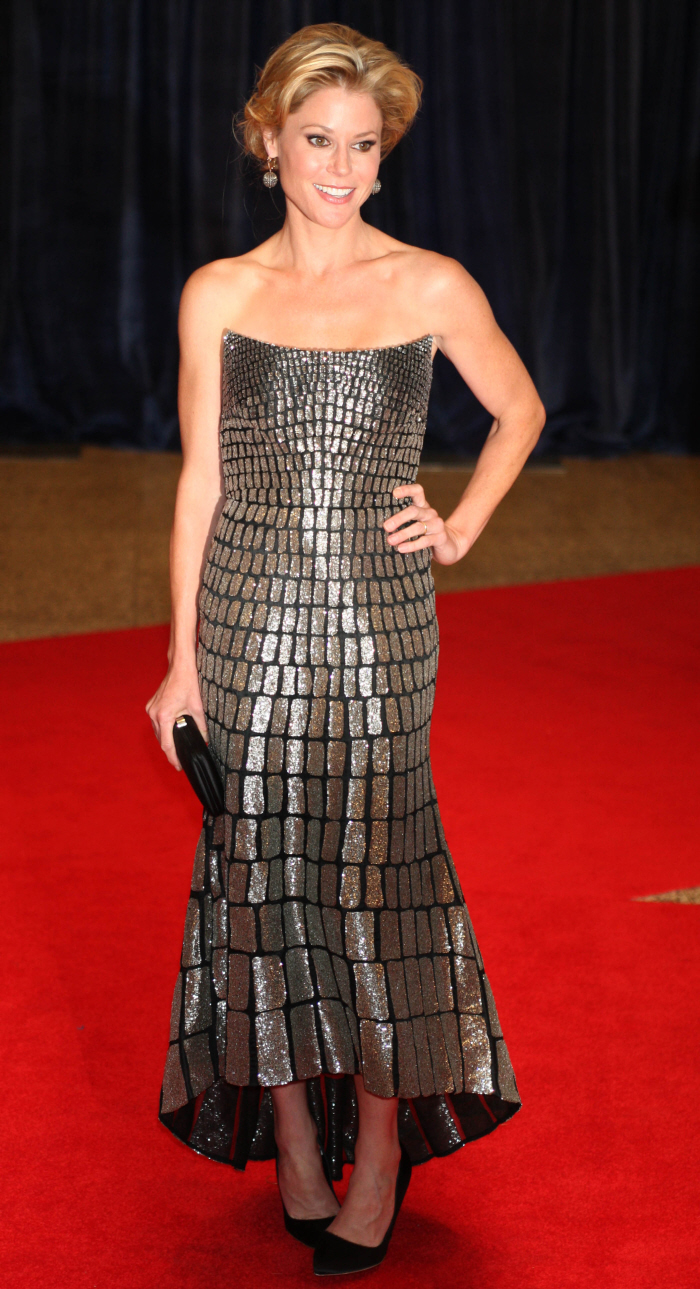 Claire Danes in Prada – I like it! Hugh Dancy needs some facial hair or something.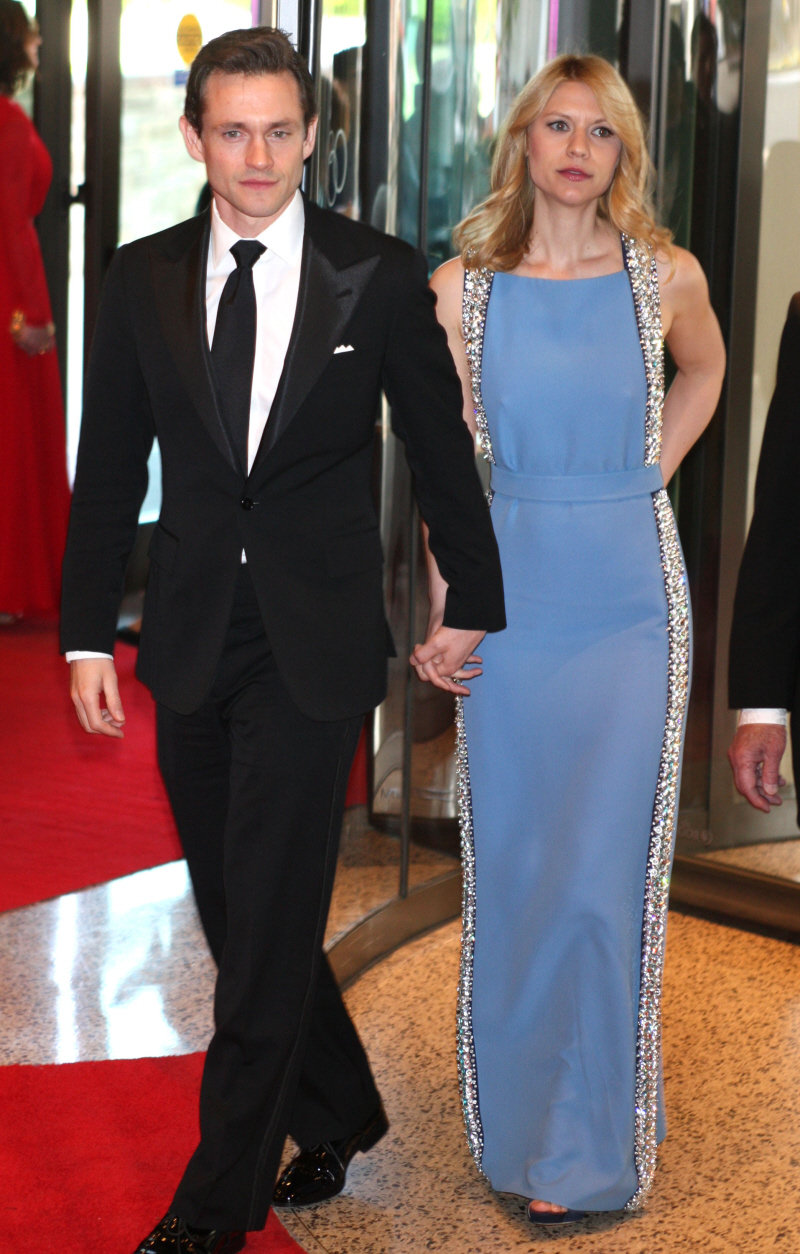 Connie Britton in Temperley London. Pretty color, but it seems like it's too tight.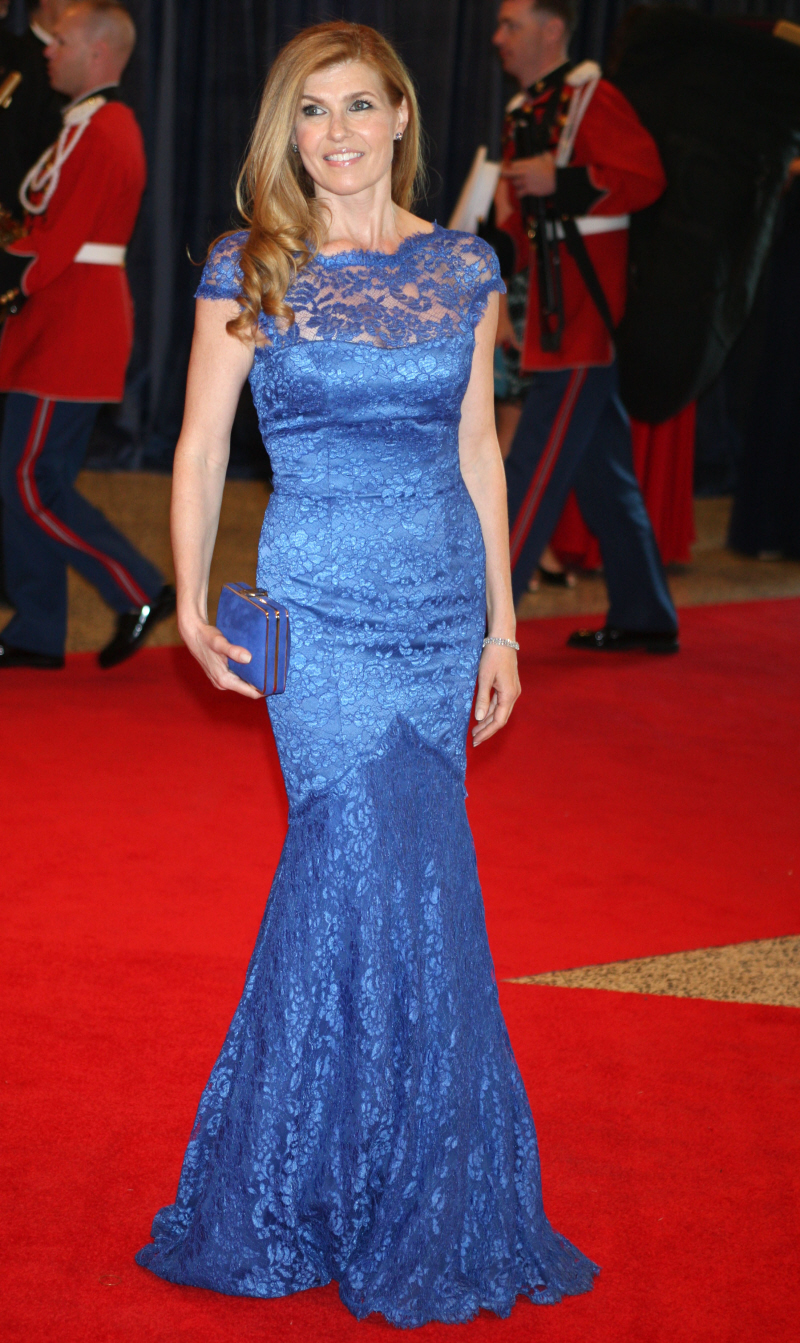 Elizabeth Banks in Roland Mouret. I don't like her new hair color and I think this salmon/orange is wrong for her coloring.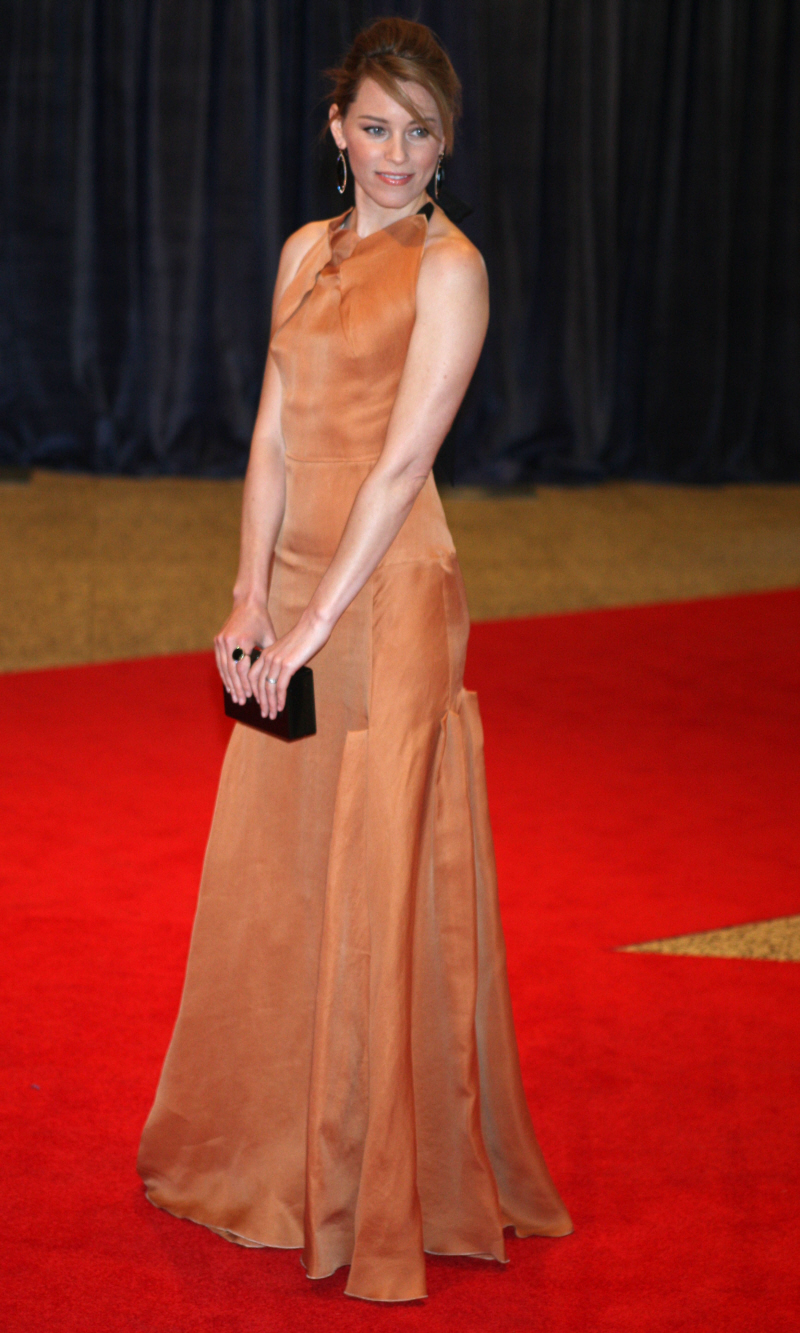 And here's the Duck Dynasty guy and his wife.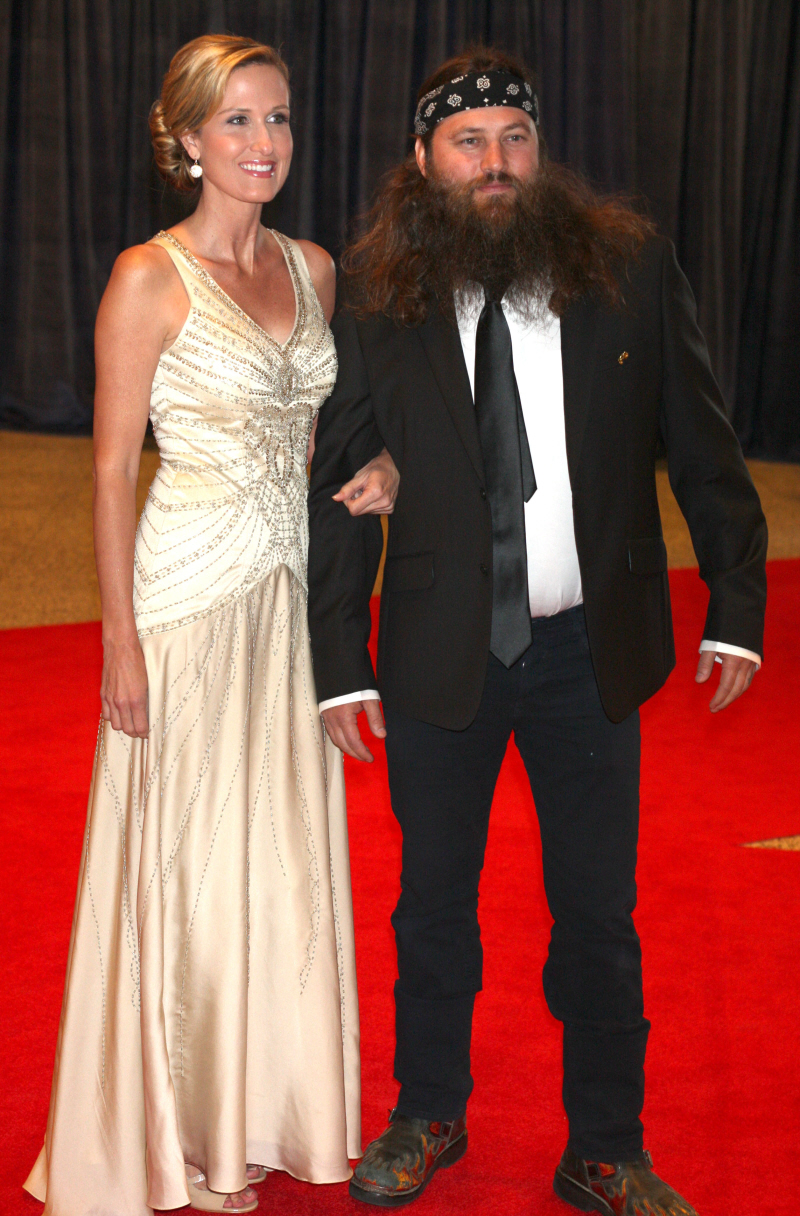 Photos courtesy of David Bodrick/DMBJ/WENN.com.