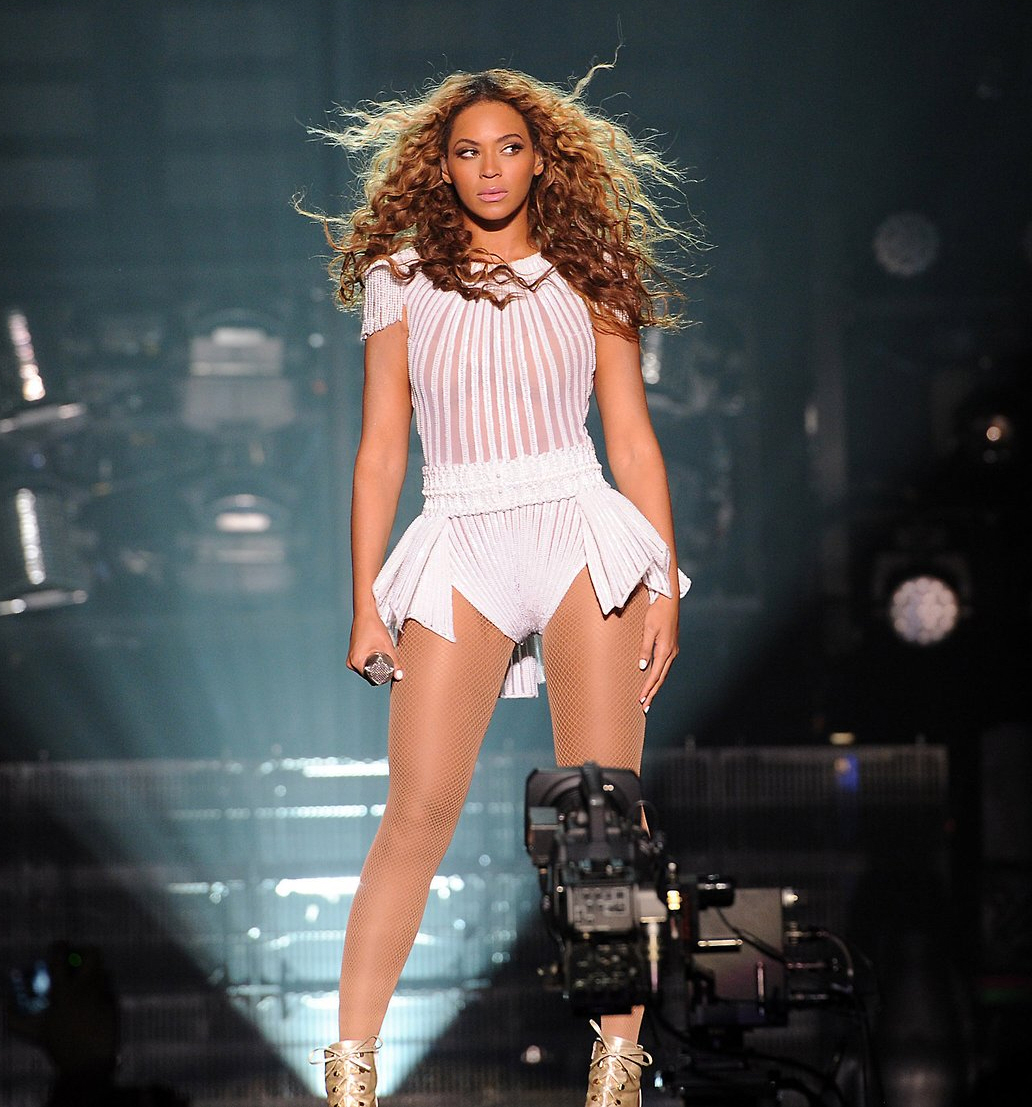 I understand that "Back to Black" was one of Amy Winehouse's most famous and most loved songs, but my favorite was always "You Know I'm No Good". I will shed a tear when some teenage pop star decides that he or she can do "You Know I'm No Good" better than the original. But for fans of "Back to Black," this is perhaps a dark day. So, when director Baz Luhrmann decided to direct a new version of The Great Gatsby, he chose Jay-Z as the producer of the soundtrack. Jay in turn grabbed his wife to do a cover of Amy's "Back to Black". Beyonce and Andre 3000, to be more specific. We already heard a small snippet of the song in one of the Gatsby trailers, but here's an extended version. It's super-annoying because the radio station that got first dibs on it decided to throw their radio promo all over it AND they're talking over it. But this is the only version we have:
Quite honestly, if I had never heard Amy Winehouse's original, I would probably be into this. It has a cool sound, and I like the anticipatory tingles, like it's going to be used for some really great, anxious moment in the film. Maybe the youngsters who see this film will be into this version because they really don't have any grasp of the flash of brilliance in Winehouse's "Back to Black". Shall we listen to the original too? I think we should.
Mark Ronson produced Amy's Back to Black song and album, and when asked about Beyonce's cover, Ronson said "It's a wonderful… take on our song. I'm flattered and honoured, I know Amy would be too." But! Amy's father Mitch tweeted: "I just heard the Andre part of Back to Black. Terrible. He should have let Beyonce do it all." Reportedly, Beyonce and Jay-Z had to pay six-figures for the rights to Amy's song. I don't know… maybe they should have just bought the song and used the original version, you know?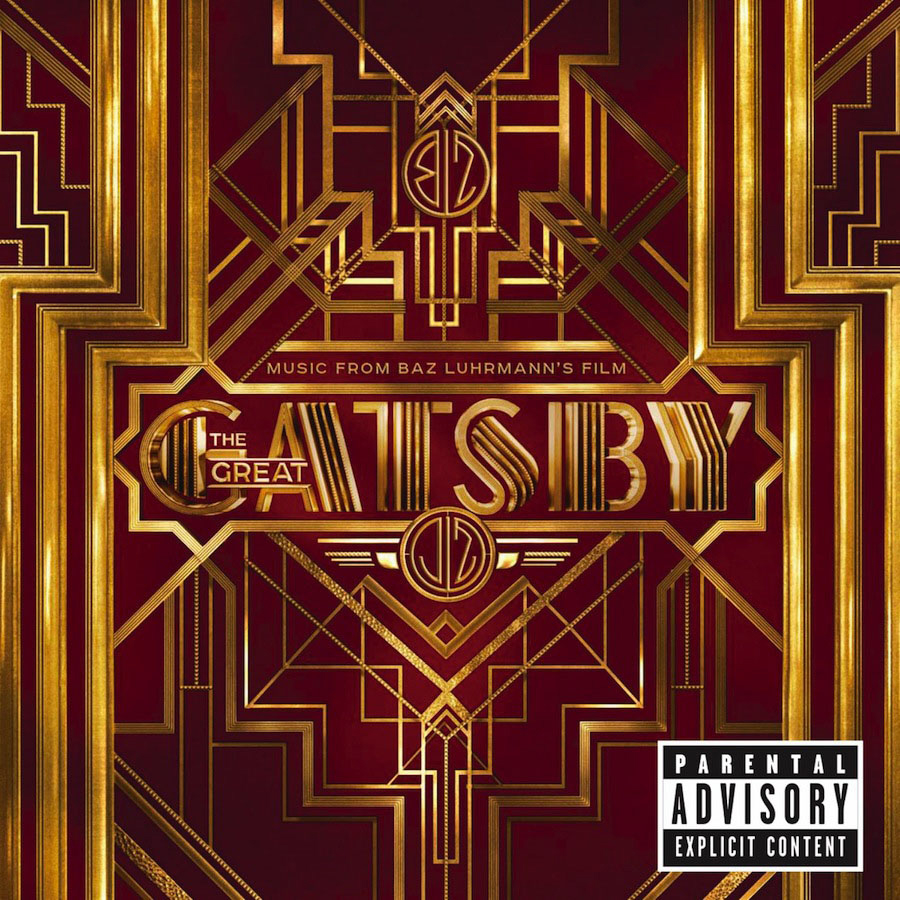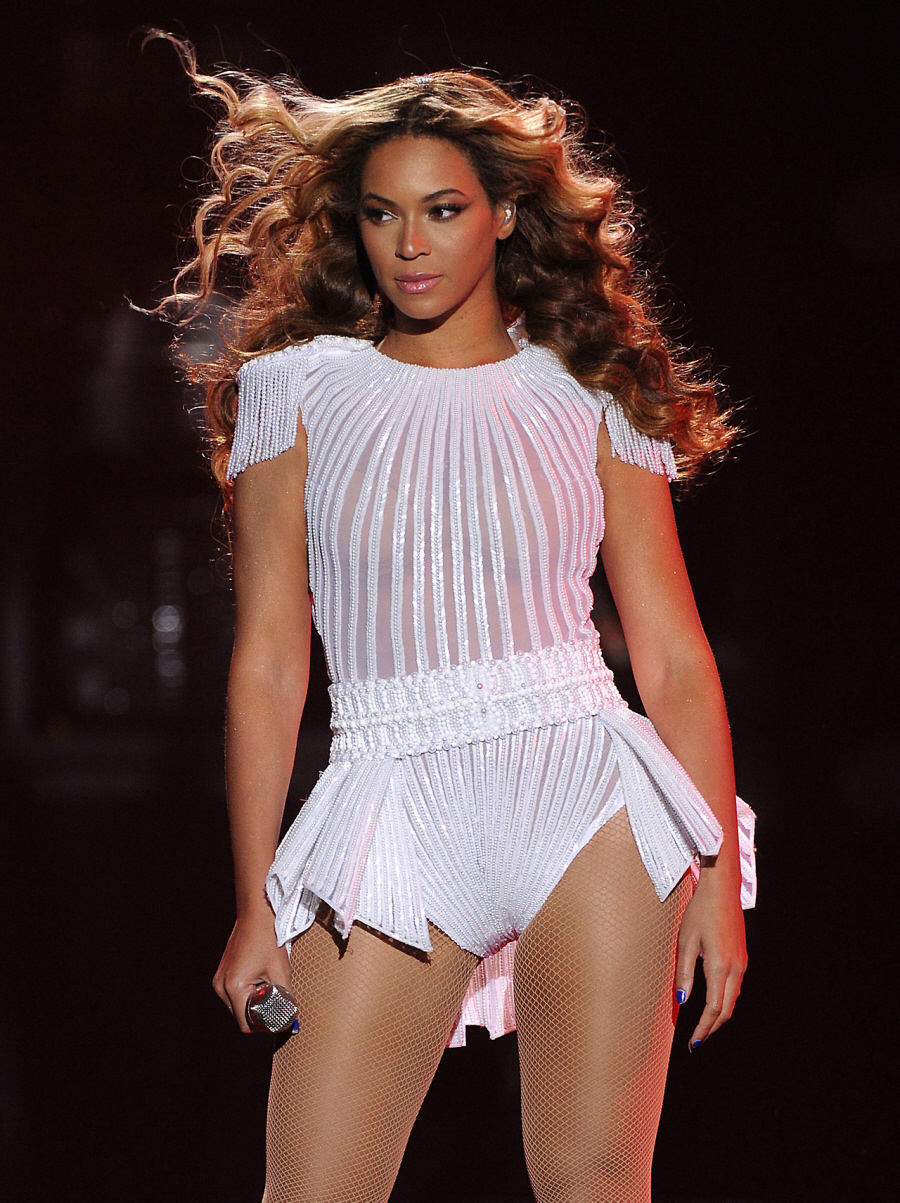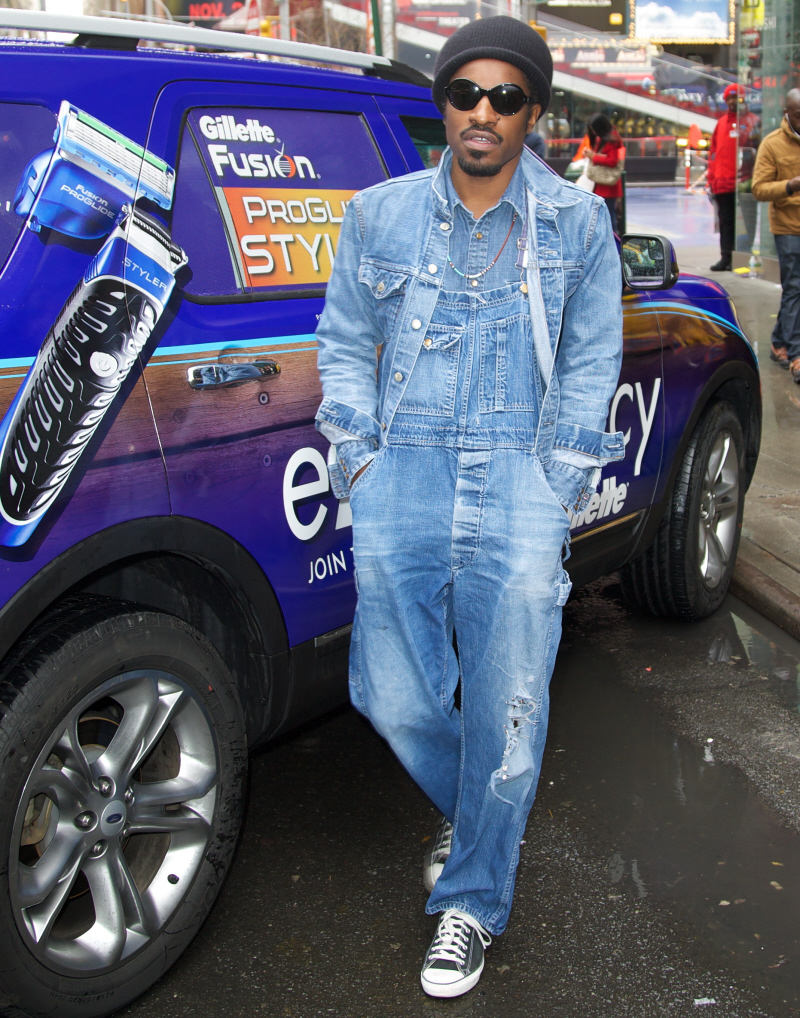 Photos courtesy of WENN.