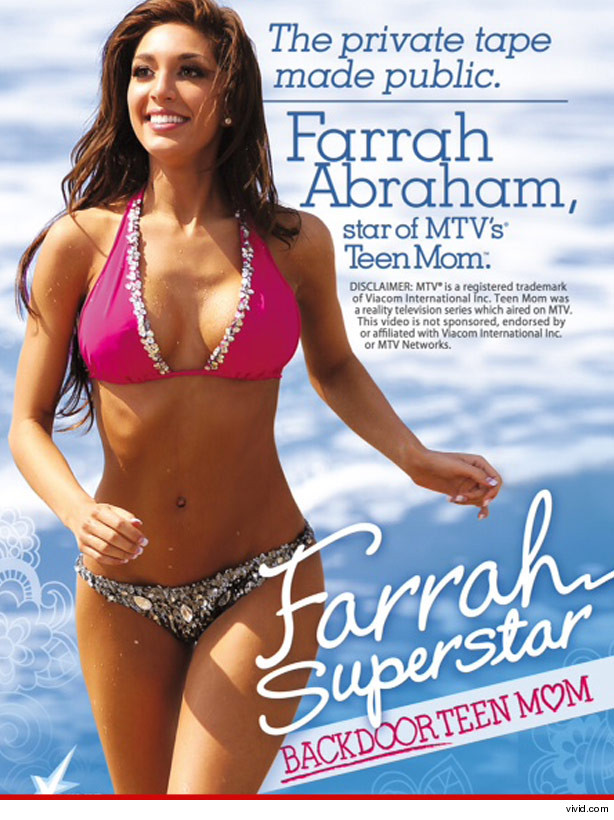 Teen Mom Farrah Abraham has been contradicting herself on whether she made a sex tape or not, but she apparently had no problems cashing in on the "personal" tape she filmed in a studio with a professional adult film star. She's made a reported "high six figures" for selling her sex tape, which was less than the $2 million she told US Weekly she was hoping to get. It's still a huge payday for a "teen mom" whose show wrapped last year. She didn't get a spin off and she's not a particularly popular star, but she's still earning close to a million dollars. Adult film company Vivid announced the title of Farrah's release and it suggests certain sex acts which I question whether Farrah actually delivered on. She probably did or else it's false advertising. Here's more:
Elaborate sex tape scams pay … just ask "Teen Mom" star Farrah Abraham who finally struck a deal for her on-camera banging session … in the HIGH six figures.

Last time we saw Farrah she was marching into the Vivid offices with her father and daughter in tow to talk dollars and cents with porn king Steve Hirsch — who's been interested in buying the "Teen Mom"/James Deen XXX vid from the get-go.

Even though Farrah said she was considering other offers … sources close to the situation tell TMZ, Farrah finally inked a deal with Vivid … for close to a million dollars.

Yes, nearly ONE MILLION DOLLARS.

Not only that, we've learned the 70-minute-long skin flick will be titled: "Farrah Superstar: Backdoor Teen Mom."
It's not like she could earn a million bucks doing much else, you know? Her appearance fees are probably barely four figures. If this is her career choice then she may as well get the money while she can. She should sock most of it away though. I have a feeling this is about the last we'll be hearing from her. Or I could be wrong. Sex tapes have seemed to launch more careers than they've ended recently. They're not the end of a reality career by any means, although Farrah's probably does focus on her… end.
Is Farrah modeling some kind of career path for washed up reality stars? That's a lot of money, I bet several "real housewives" are going to go this route. I'm looking at you, Taylor Armstrong.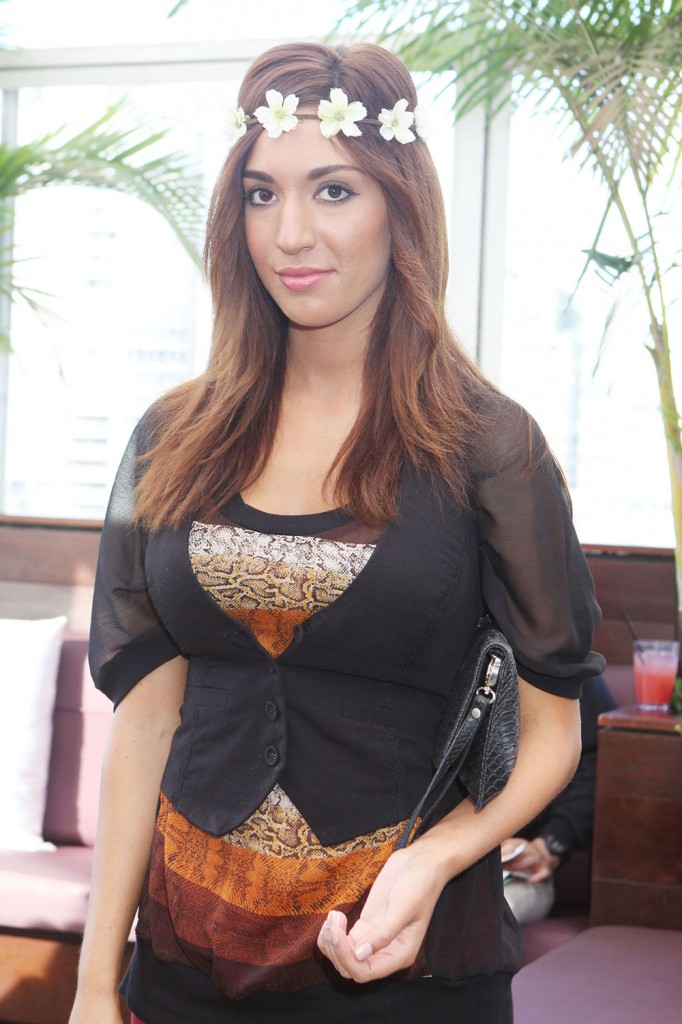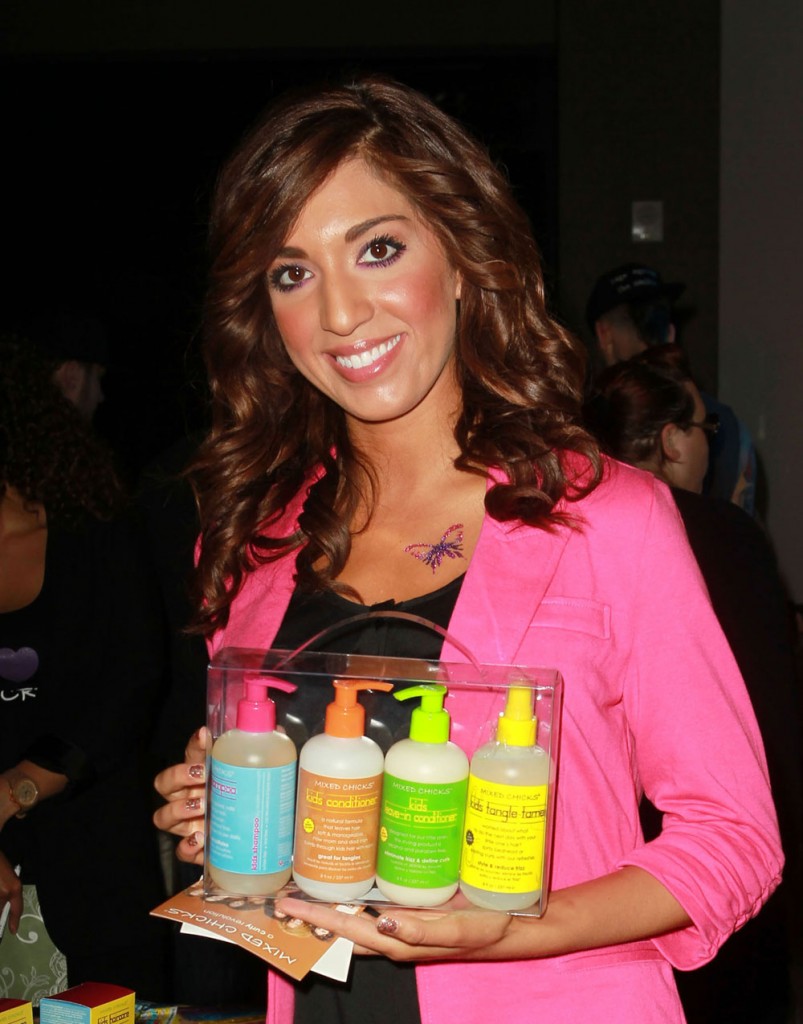 Photo credit: Vivid and WENN.com