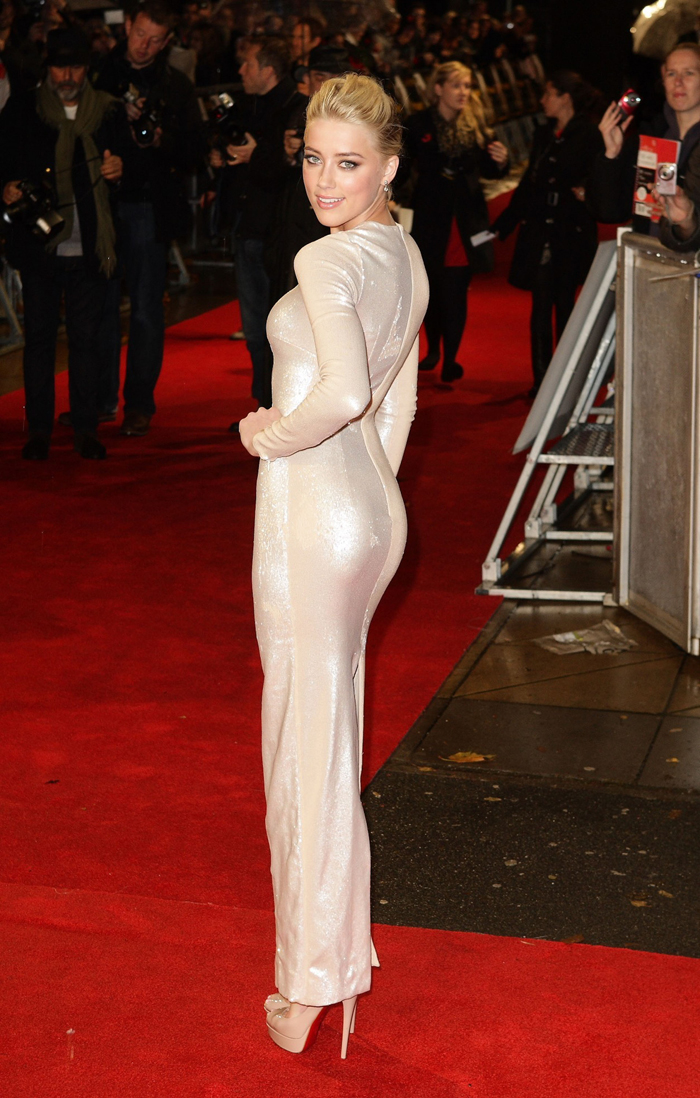 On Friday, we covered an Enquirer story that pushed the theory of Winona Ryder
really wanting to hook up with her long-time ex (of two decades!), Johnny Depp. That didn't seem like the worst idea in the world (for entertainment purposes), but sadly, the story also included details of Johnny (49) being totally enamored with Amber Heard (27), his co-star from last year's abysmal Rum Diary movie. Details further held that Amber had already left Johnny once and only returned after he promised to go public with their romance.
Supposedly, Amber and Johnny had a hot fling last summer, and the prevaling theory was that Johnny was more into her than she was with him. I sort of think that Amber realizes how much Johnny digs her, and she's using it to her advantage to get what she wants. She wanted a public outing, and she got one this past weekend. While the Enquirer predicted that their first "official couple" pap walk would occur either at the Kentucky Derby or at The Lone Ranger premiere this July, Johnny made it happen faster (presumably) to keep his lady happy. That is, Amber and Johnny were photographed holding hands at the Rolling Stones concert in LA on Saturday night. We don't have the pictures, but you can see them here.
Unfortunately, this pretty much quashes any hopes of a Wino Forever reunion, but it also means that all of the endless tabloid stories about Amber and Johnny were true all along. And maybe people will finally stop saying that Johnny and Vanessa Paradis broke up their family because of the nefarious influence of Angelina Jolie. Too much to ask for? Probably.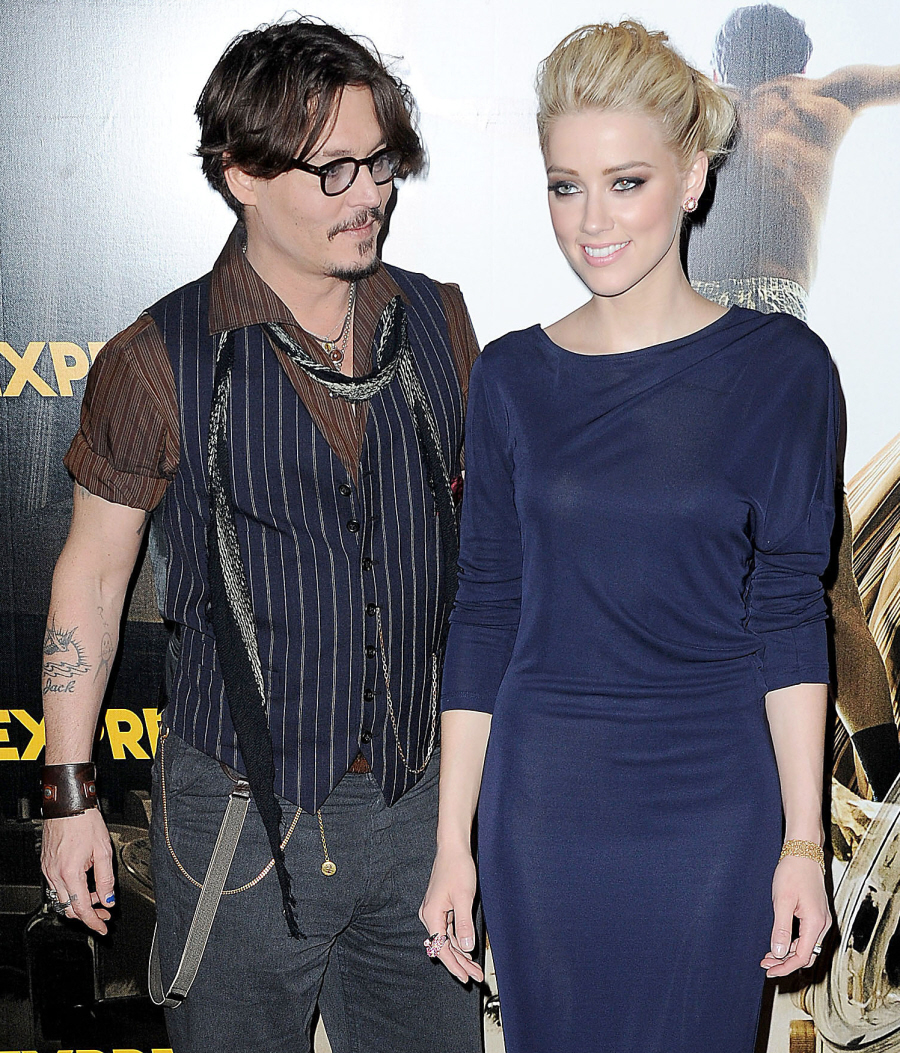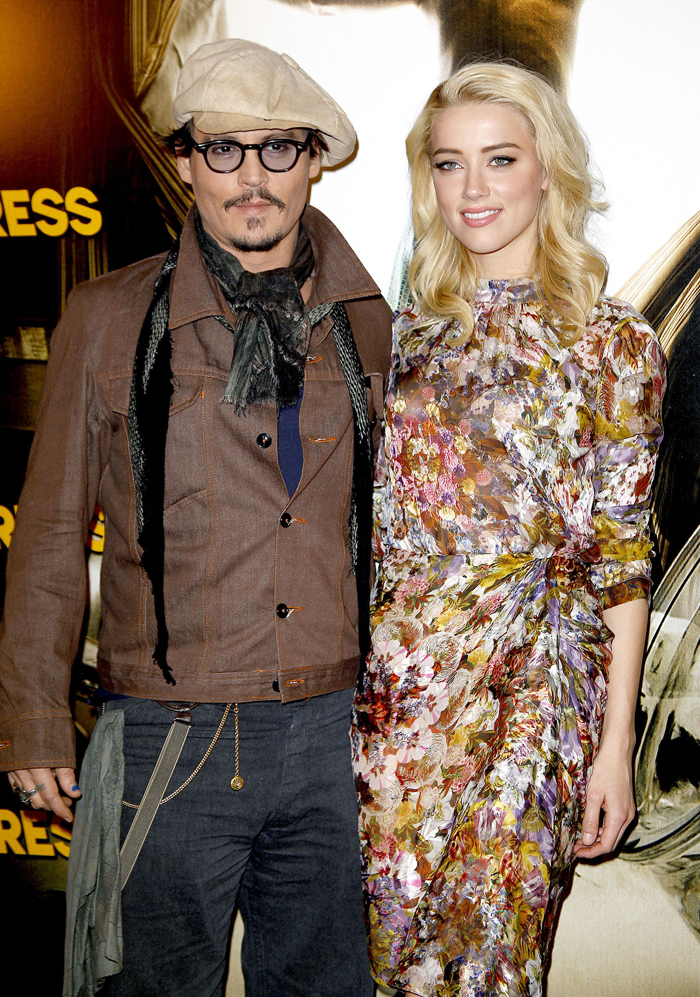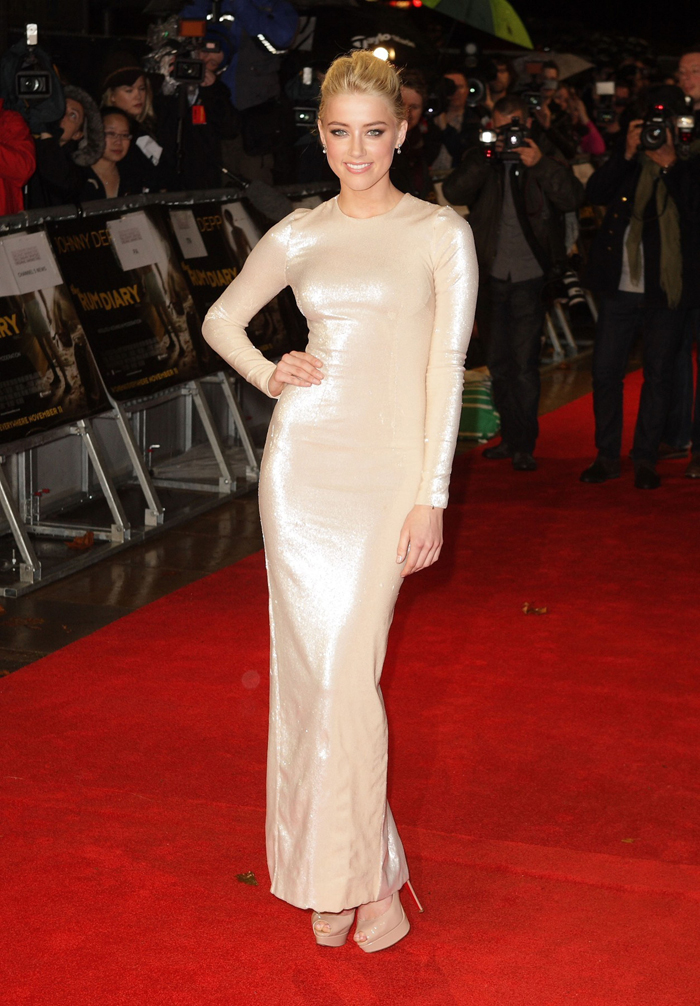 Photos courtesy of Fame/Flynet and WENN