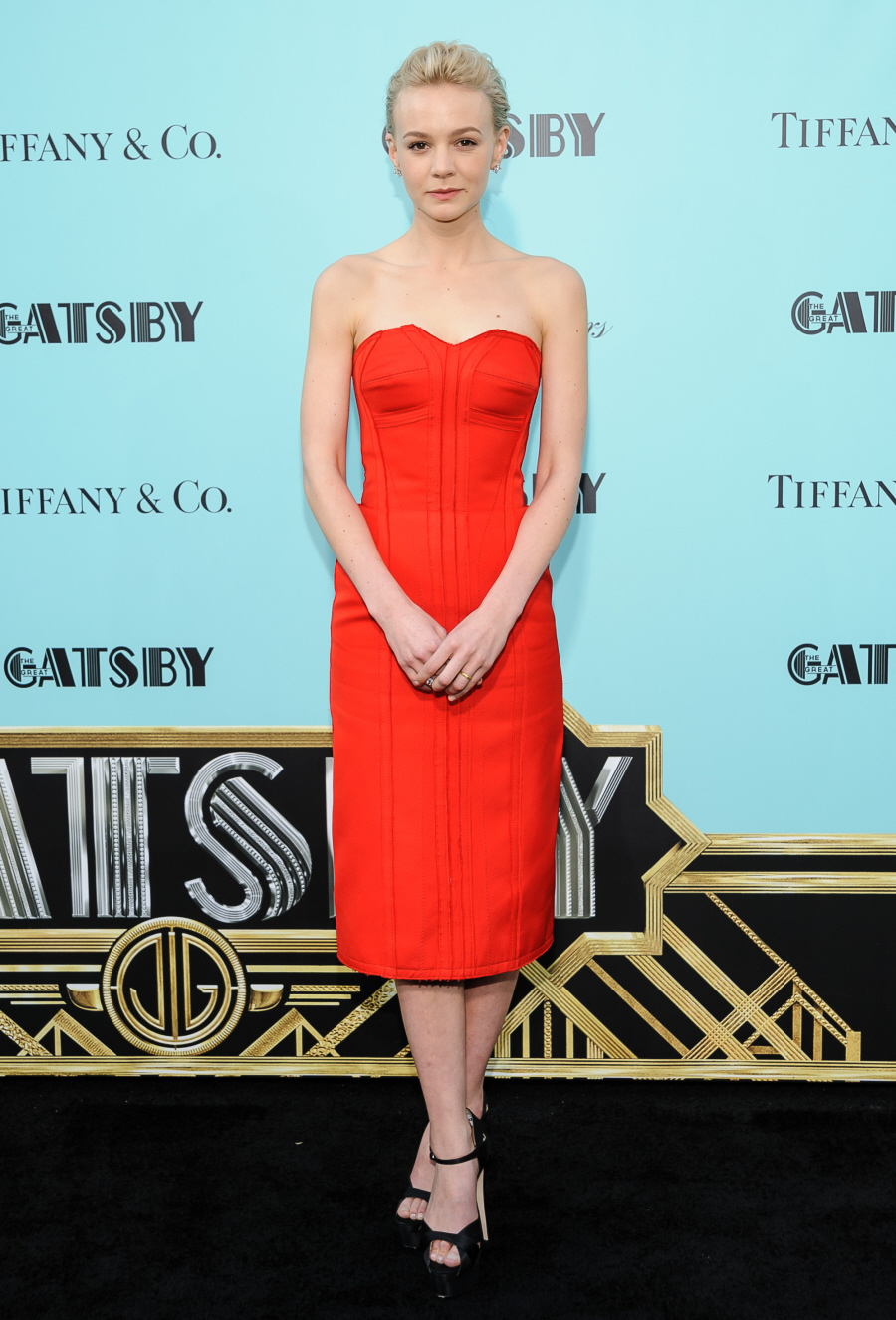 Here are some photos from last night's NYC premiere of The Great Gatsby. Considering the way this film is already being built up as THE EVENT of 2013 and considering that so many designers did Gatsby-themed lines associated with the film, I really was expecting a more eventful carpet. The fashion is a total snooze, which makes me think that everyone is saving their A-game for Cannes. Hopefully! Anyway, here's the star of this mess, Carey Mulligan, in Lanvin, a surprising choice for her because she's such a Prada girl. I initially mistook this for Prada, so I'm glad I looked it up. It's… okay. Nothing special. Kind of basic. Just FYI: Carey IS a really small woman, but the dress does have a built-in corset, which is making her look even smaller.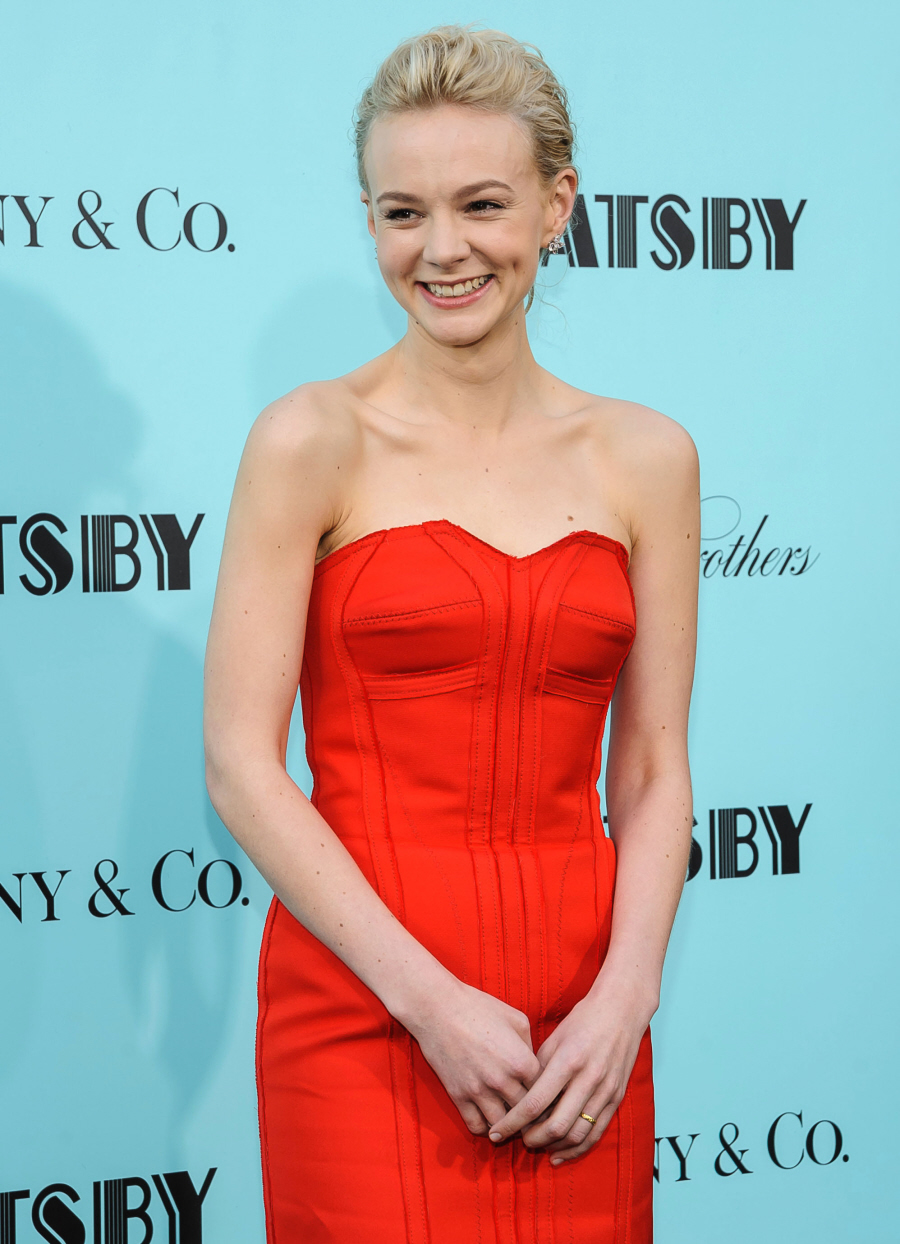 Florence Welch in Miu Miu. I really dislike this dress. I "understand" why she's wearing it – because she's the next big thing in fashion/music/the world – but it looks like a glittery sailor suit to me. Flo can do better. She was at the premiere because she did some music for the soundtrack, just FYI.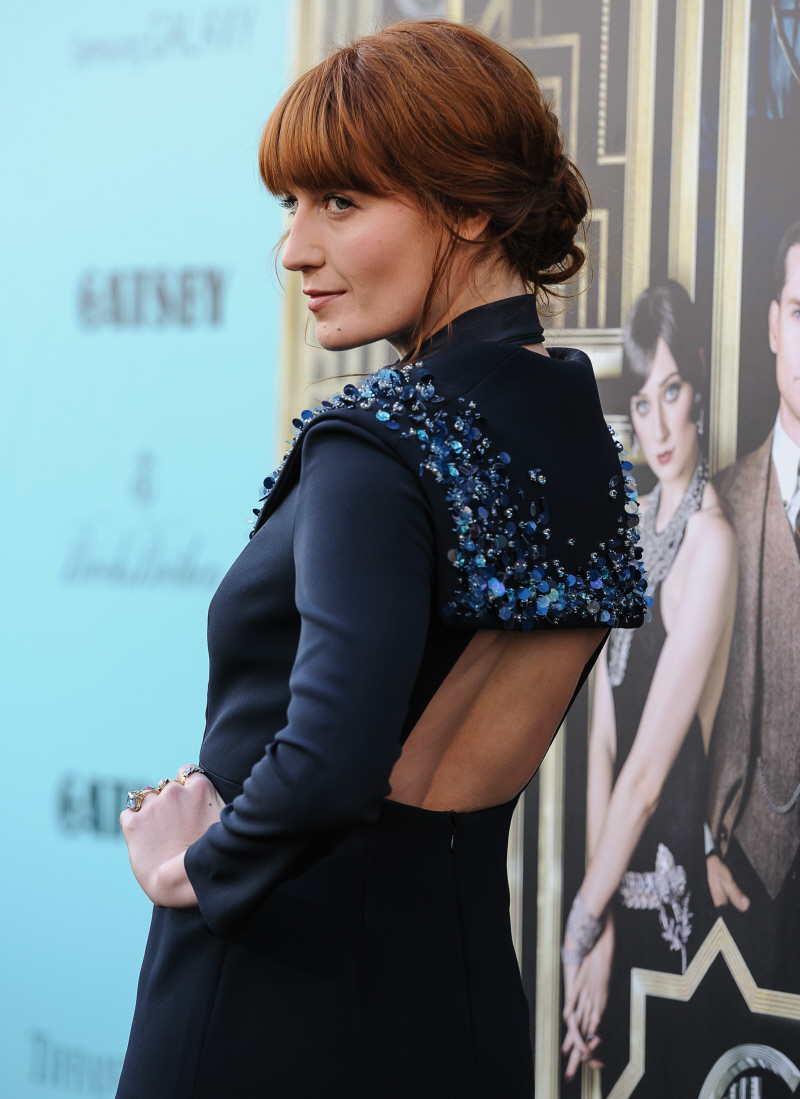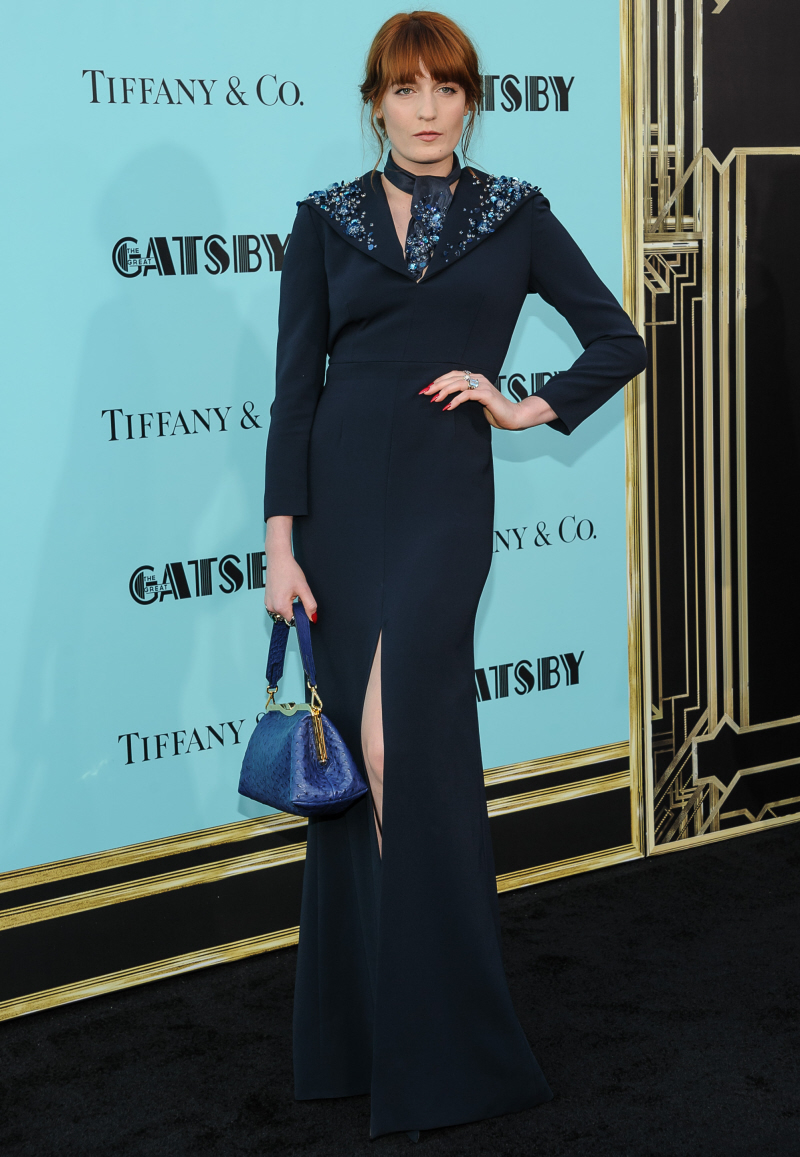 Isla Fisher in Dolce & Gabbana. God, this is boring.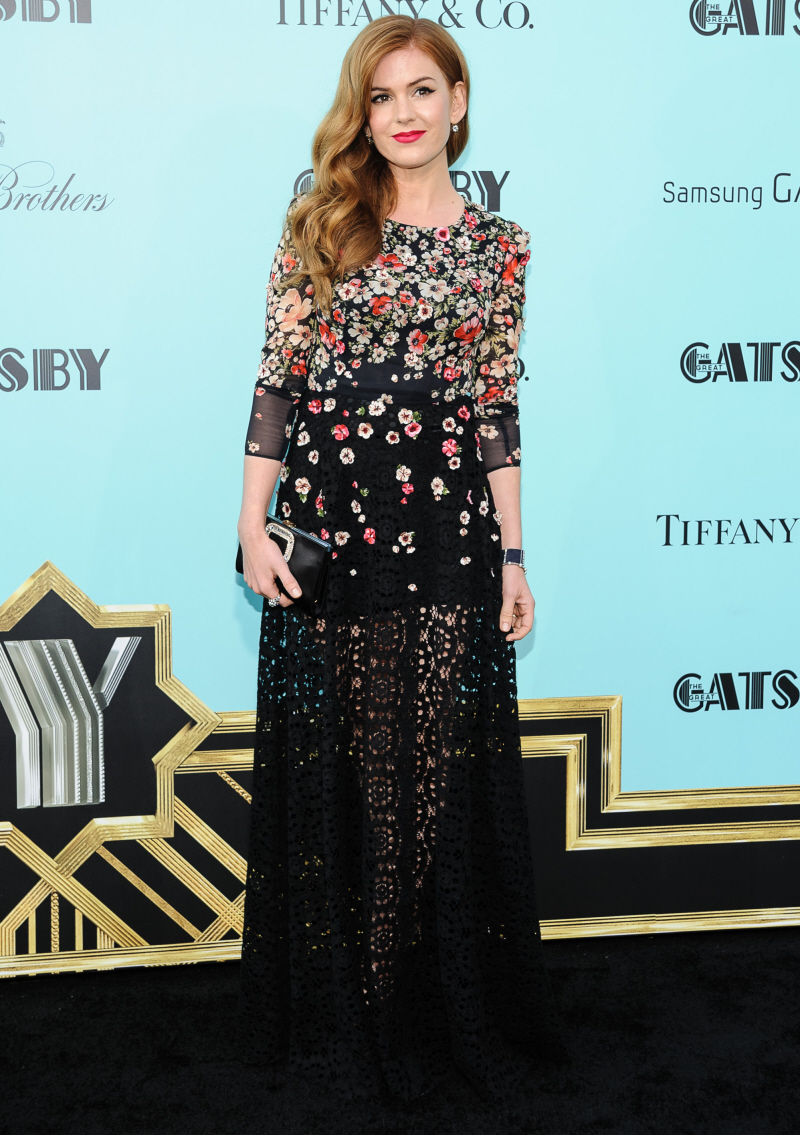 Mamie Gummer in…? I don't know. I love her, but I hate the shoes.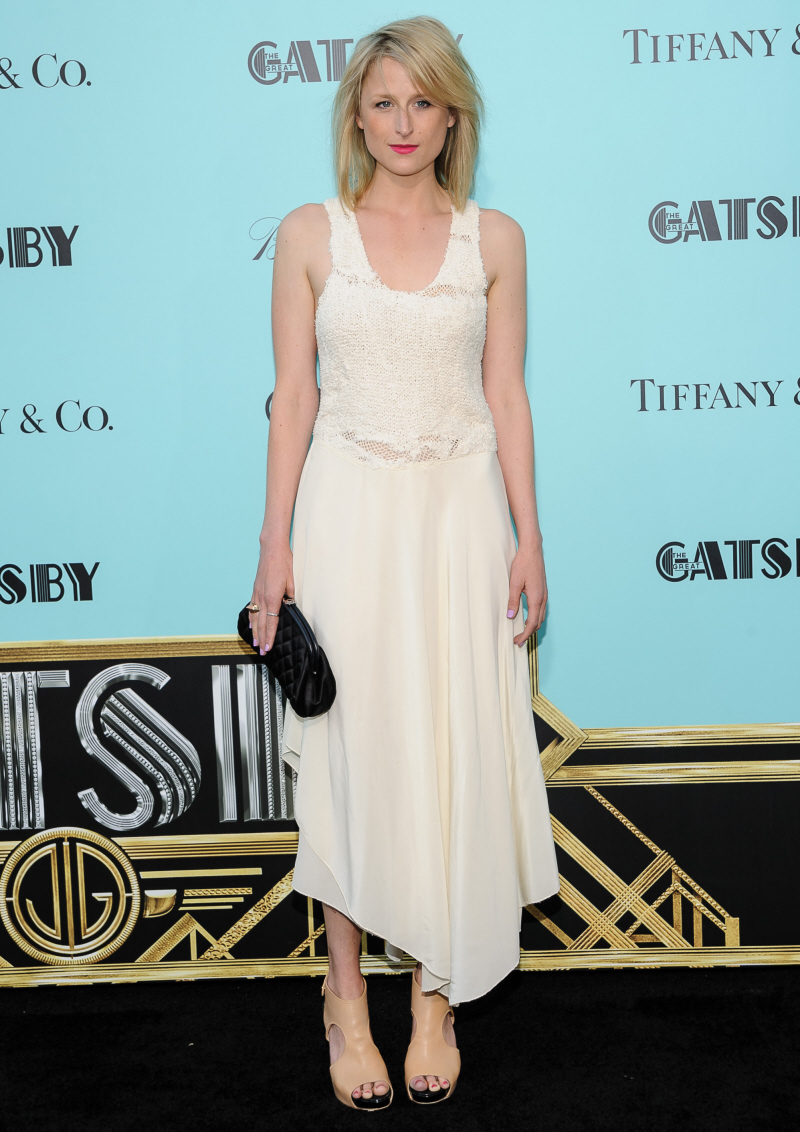 Nina Dobrev came to the premiere! She wore Versace. She's one of those women who makes couture look like it came from the mall – I think it's because she looks perpetually 16 years old.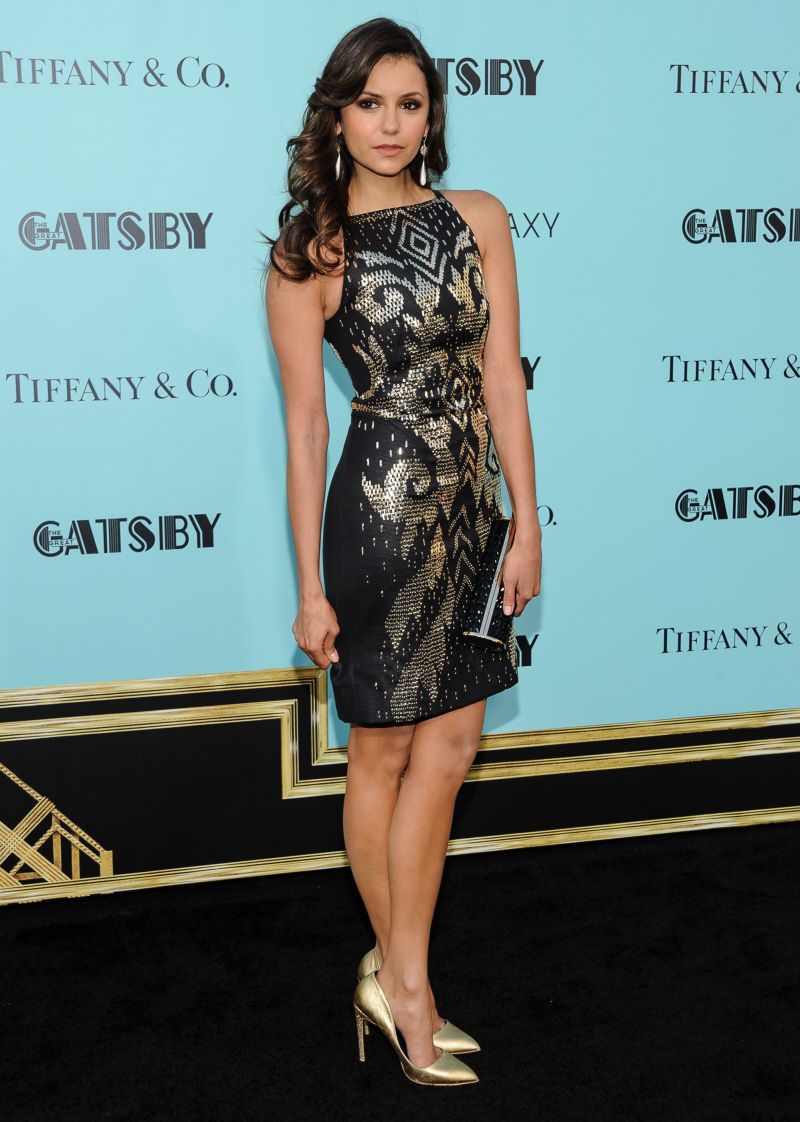 Jennifer Morrison in Dolce & Gabbana too. This looks like a too-fussy vintage dress. It also looks like her grandmother's antique lace tablecloth.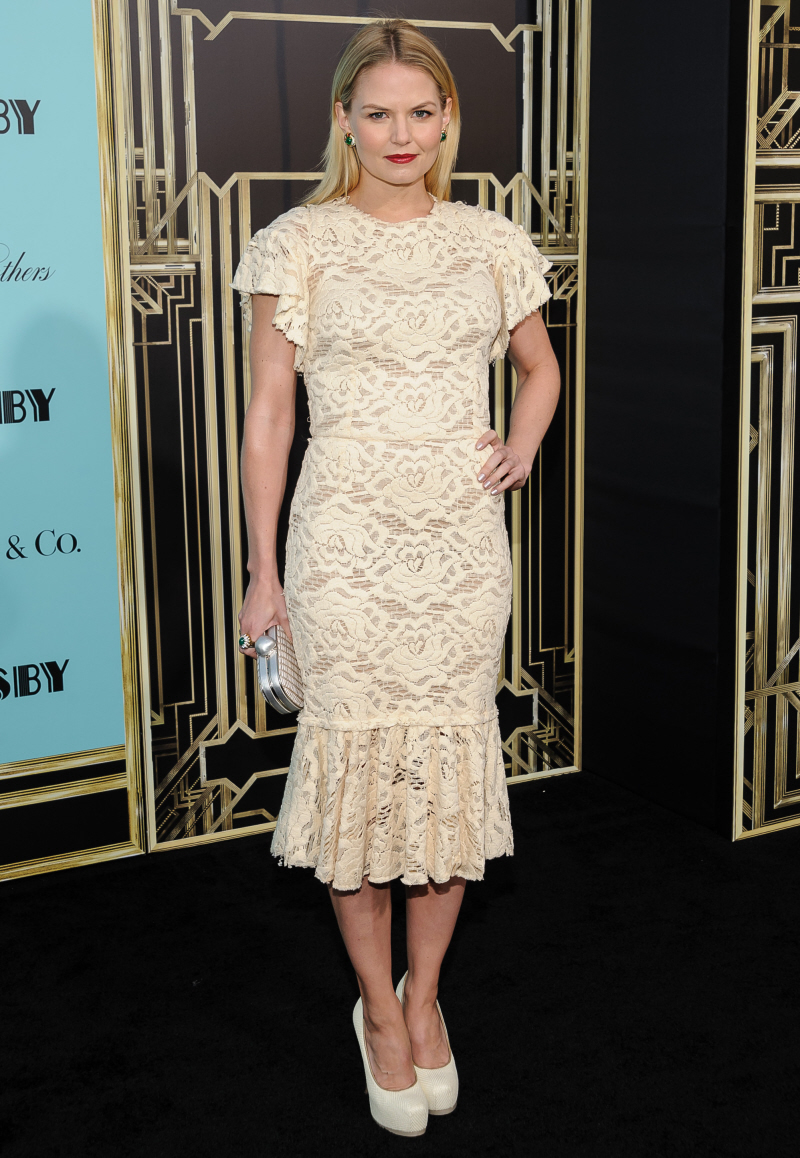 Photos courtesy of WENN.