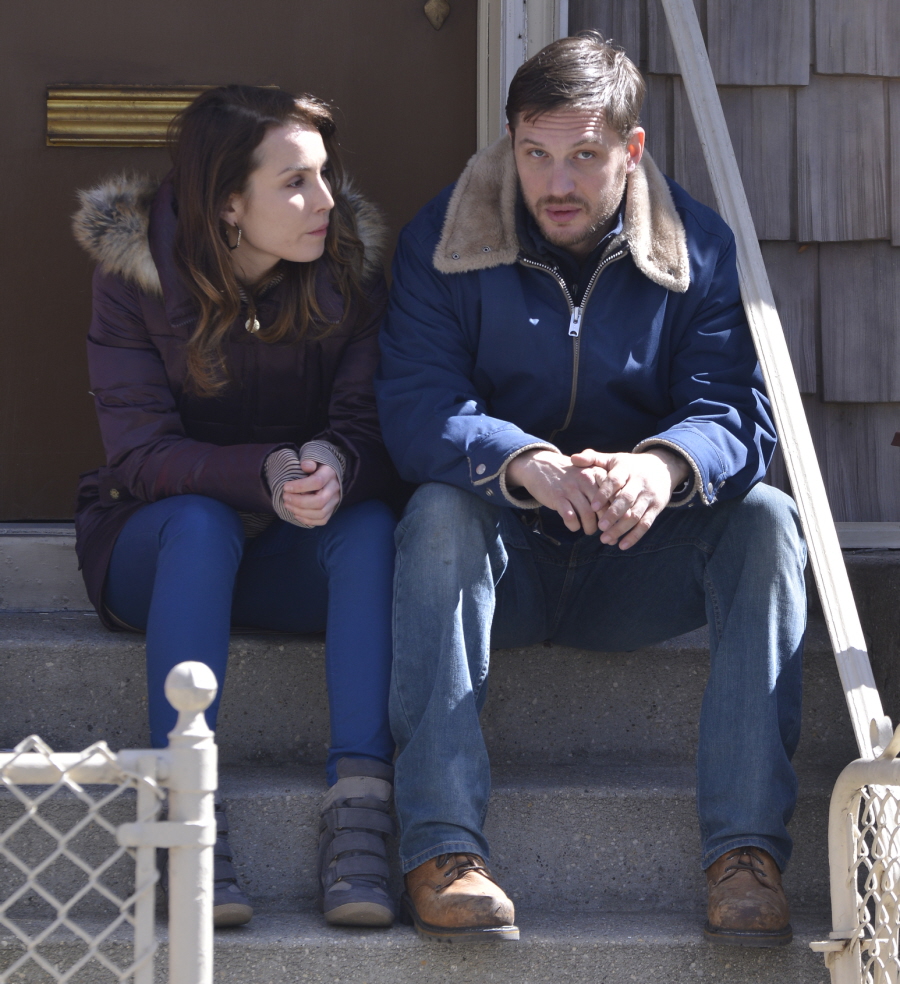 Tom Hardy and Charlotte Riley might be done, and Noomi Rapace might have something to do with it. Huzzah? Or bad news? Some background: Tom's engagement to Charlotte Riley was very on-and-off. They actually broke up completely in 2011 (maybe because of Lindsay Lohan), and then got back together months later. Tom told everyone that they were engaged, but he also said that Charlotte was rather gun-shy about marrying him, and that he's extremely needy in his relationships. Enter Noomi Rapace. Noomi and Tom started hanging out – as friends – last year. Then they began working together on Animal Rescue, that film with the adorable pit bull puppy. It's said that they adopted the puppy together. It's said that they've been spending a lot of time together. It's said that they're pretty much together at this point:
Tom Hardy, who played Bane in 'The Dark Knight Rises', has become close to Noomi Rapace, the star of 'The Girl with the Dragon Tattoo'.

When Tom Hardy played Heathcliff to Charlotte Riley's Cathy in ITV's adaptation of Wuthering Heights in 2009, their passion continued off screen and the pair were soon engaged. Sadly, the actors' love story seems to have come to no more of a happy ending than that of Emily Brontë's characters.

Mandrake hears that the couple's wedding has been put on hold. It is said that Hardy, 35, who played Bane in the Batman film The Dark Knight Rises, is being comforted by Noomi Rapace, the 33-year-old star of The Girl with the Dragon Tattoo.

Last year, the Hammersmith-born Hardy told me that Riley, who starred in the Channel 4 series World Without End, was "a difficult woman to pin down" when it came to choosing a wedding date.

"You'd have to ask Charlotte when we're getting married," he said. "She's always so busy with work."

Riley, 31, who will appear opposite Tom Cruise in the big-budget film All You Need Is Kill, responded in January: "That's not true at all. He's a cheeky bugger. We are desperate to do it, but I'll never have a celebrity wedding. It will be low key, with family and friends."

She was nowhere to be seen last week when Hardy and Rapace attended a gala dinner hosted by Denise Rich for her Gabrielle's Angel Foundation, at Battersea Power Station. The pair stayed close together throughout the evening and could be seen cuddling while the pop star Jessie J performed songs. They later left together.

Hardy is currently shooting the Hollywood thriller Animal Rescue with Noomi, who divorced her fellow Swedish actor Ola Rapace in 2011 after 10 years of marriage. She and Hardy are due to appear together again, in Sir Ridley Scott's film Child 44.

Riley shared a home in London with Hardy, who has a son Louis, aged four, from a relationship with Rachael Speed. He and Speed met when she was an assistant director on The Virgin Queen.

He was previously married to Sarah Ward, a producer, but the couple divorced in 2004 after five years of marriage when his drink and drugs problem spiralled out of control.

A spokesman for Riley declines to comment. Hardy's spokesman was unavailable.
Yeah, it sounds like Noomi and Tom are a thing now and it also sounds like everything is a hot mess. I'll admit that I was hoping Tom and Noomi would end up together as photos revealed a certain body-language attraction for both of them. But I hoped that Tom would formally end things with Charlotte before he started up with Noomi. Eh. I think at this point, when you sign up to bone Tom Hardy, you've got to know that he's got a wandering eye to a certain extent. I think he passionately loves the woman he's with at the moment, and then he meets someone else to be passionate about and it gets messy.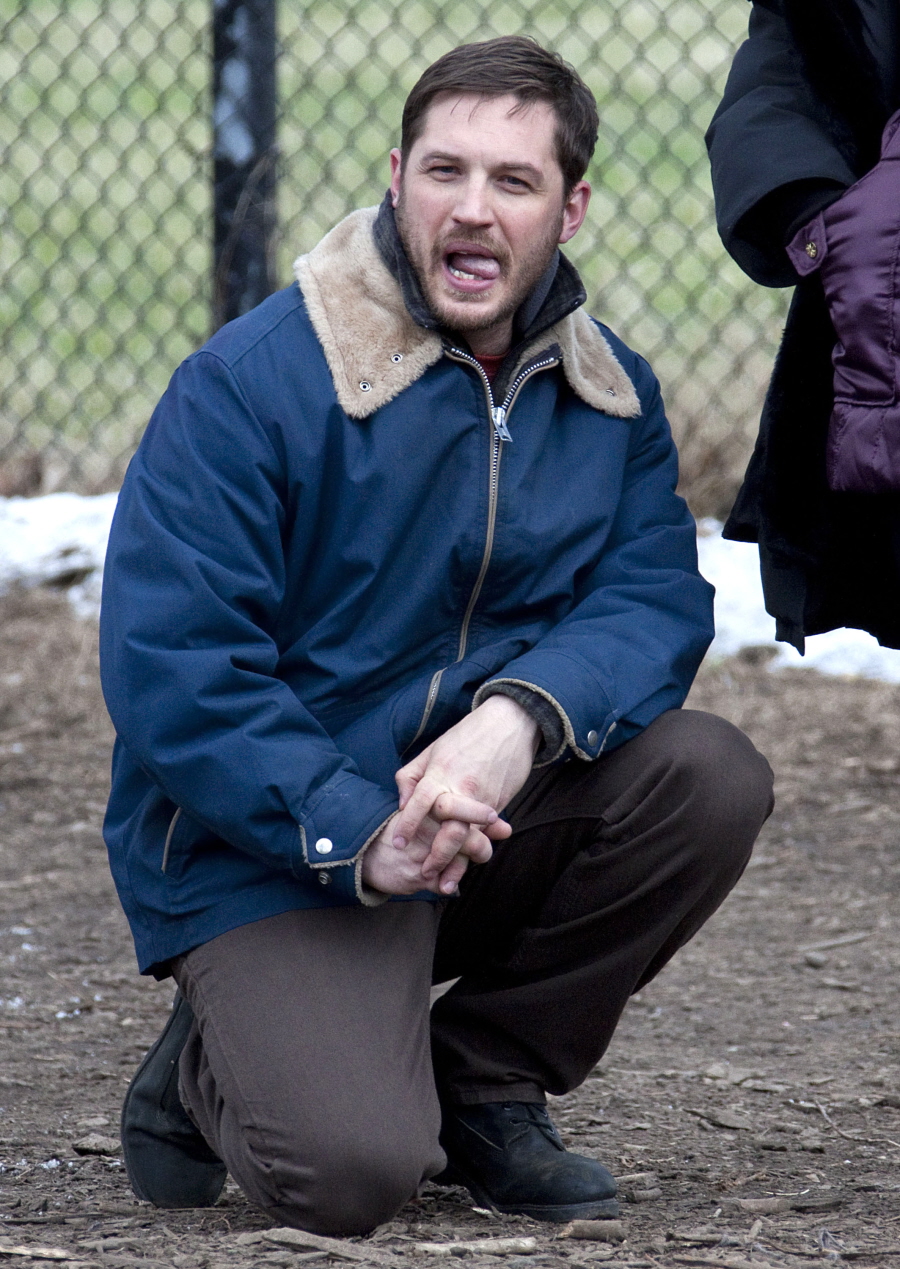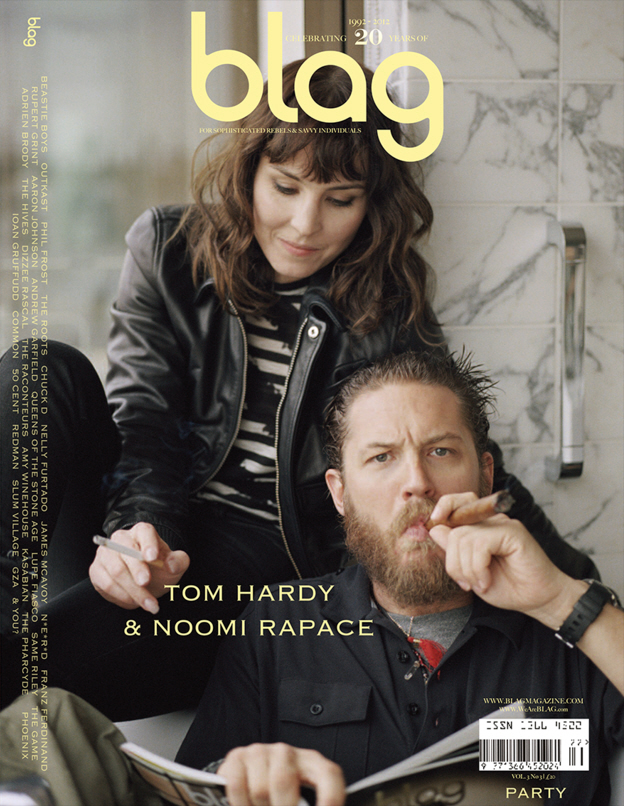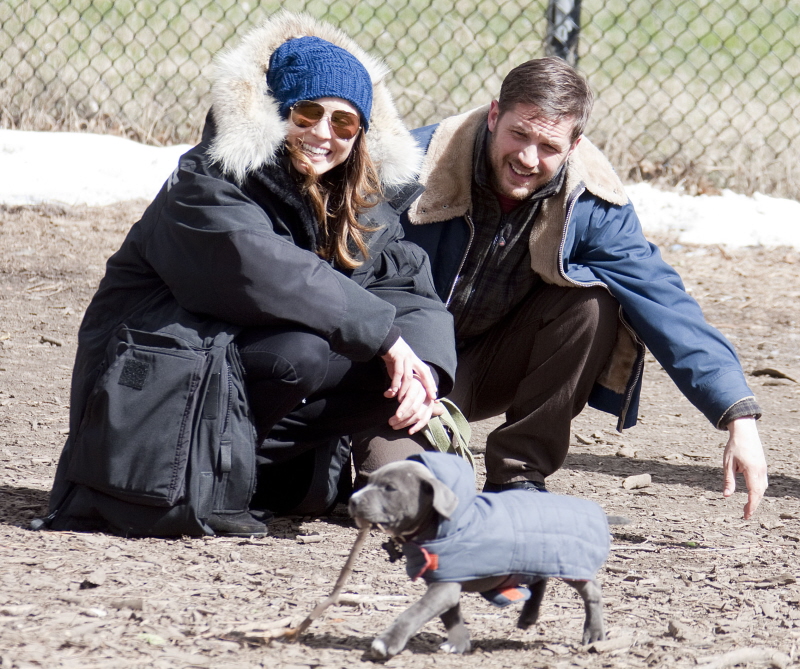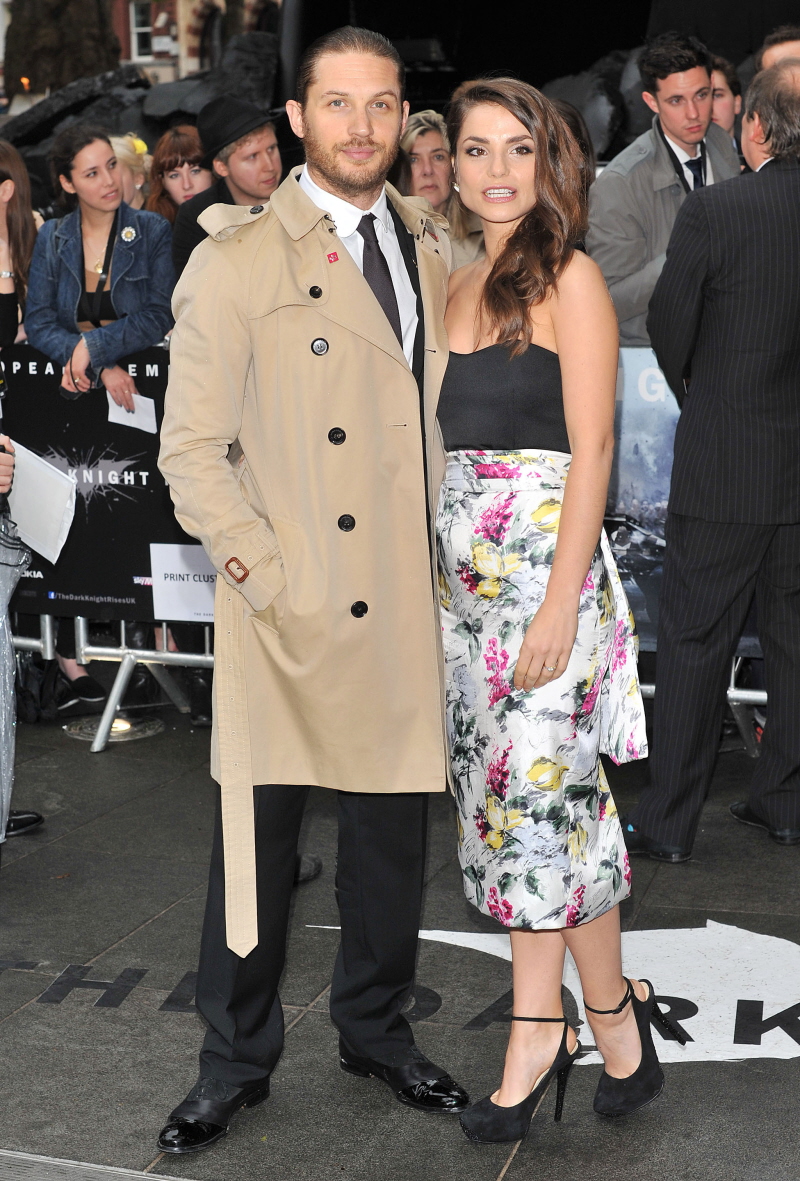 Photos courtesy of WENN, Fame/Flynet.