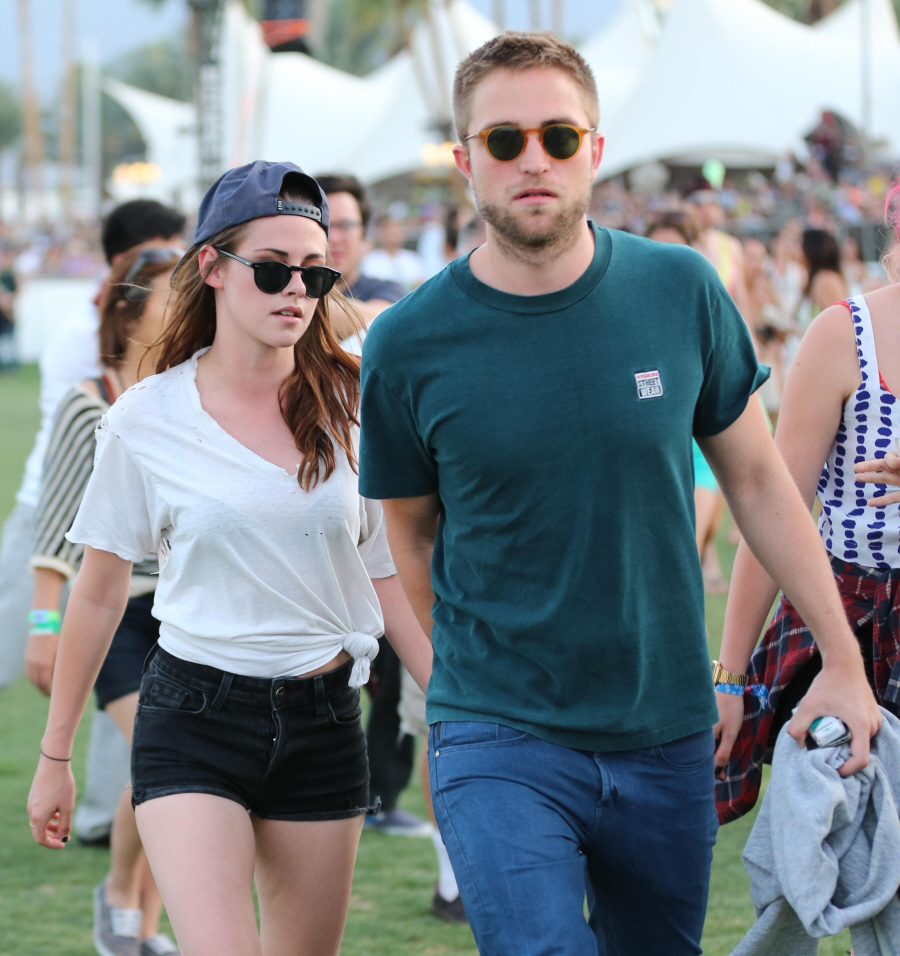 Here's my knee-jerk, superficial assessment of Robert Pattinson and Kristen Stewart's extracurricular activities: she's the pot-smoker and he's the drinker. She always looks and acts stoned and he usually looks like he's hungover and/or coming off a bender. From what I've gathered from Rob's interviews over the past few years, I think he probably is more into getting boozy rather than getting stoned. And I think if Kristen has a choice between multiple recreations, she's always going to choose pot. Does this mix make for a good relationship? Probably not. But then again, they've made it work this long so maybe they know something we don't. Or maybe Rob's drinking is just getting worse and worse and Kristen is in denial?
After Kristen Stewart broke Robert Pattinson's heart last July by cheating on him, Rob turned to alcohol to drown his sorrows. And now he can't stop drinking, according to friends.

"Rob was a complete mess over Kristen's cheating and began drinking to numb the heartbreak," says a close source. "Rob doesn't just drink with friends while out, he drinks by himself at home and always reeks of alcohol."

His friends became worried last year, but little did they know it would only get worse once he reunited with Kristen. Insiders say that Rob has not stopped drinking, and he and Kristen have been going on late-night binges together, often staying out until 7 am.

"His friends are so scared for his health, they're trying to figure out a way to help him.

Rob has become so dependent that he now brings vodka on set, where he drinks it all day long while working.

"He even has plans to open up an exclusive bar on Cahuenga Blvd. in Hollywood, where he can party in peace and not have to worry if anyone's watching."

"Kristen doesn't try to help Rob, because she doesn't see a problem with the drinking. Everyone thinks they have a very unhealthy relationship. The best thing that could happen for Rob would be to ditch Kristen and stop drinking – to save not only his acting career but his life."
[From Star Magazine, print edition]
The thing about his drinking vodka while he's working… well, I hope that's not true. That's a really, really bad sign. But I've always thought that "drinking alone" was one of the most overblown "indicators" of a drinking problem. Sometimes you just want to sit in your house alone and have a drink, you know? You're not driving, you're not making a fool out of yourself publicly, you're just getting your drink on in private and who cares? Now, does Rob have a drinking problem? God knows. He's been looking mostly sober-ish lately, but that doesn't mean anything. Gossip Cop spoke to a "source very close to Rob" who says that this story is crap. But I do think that if Rob and Kristen's relationship has taught us anything, it's that they're both self-destructive in completely different ways.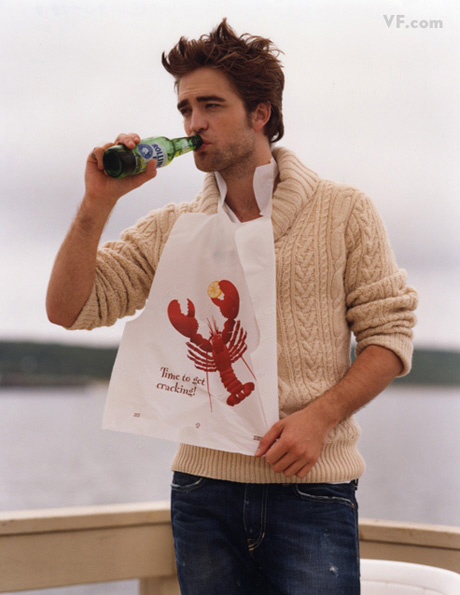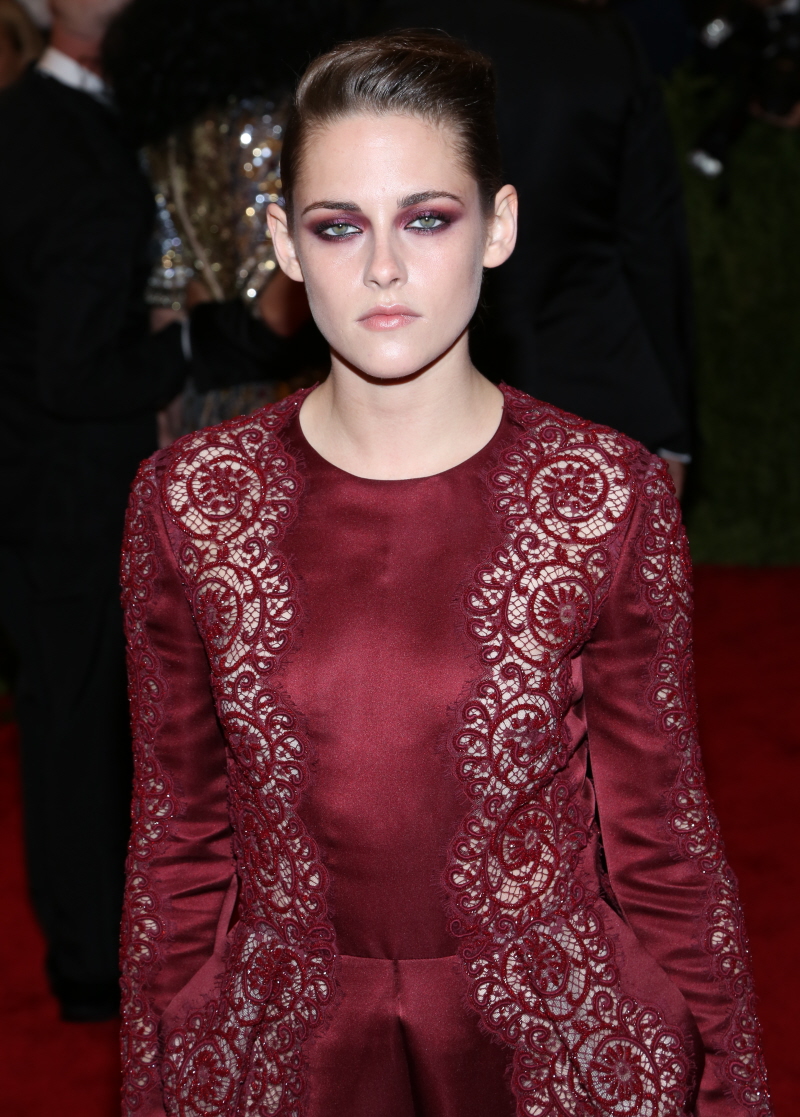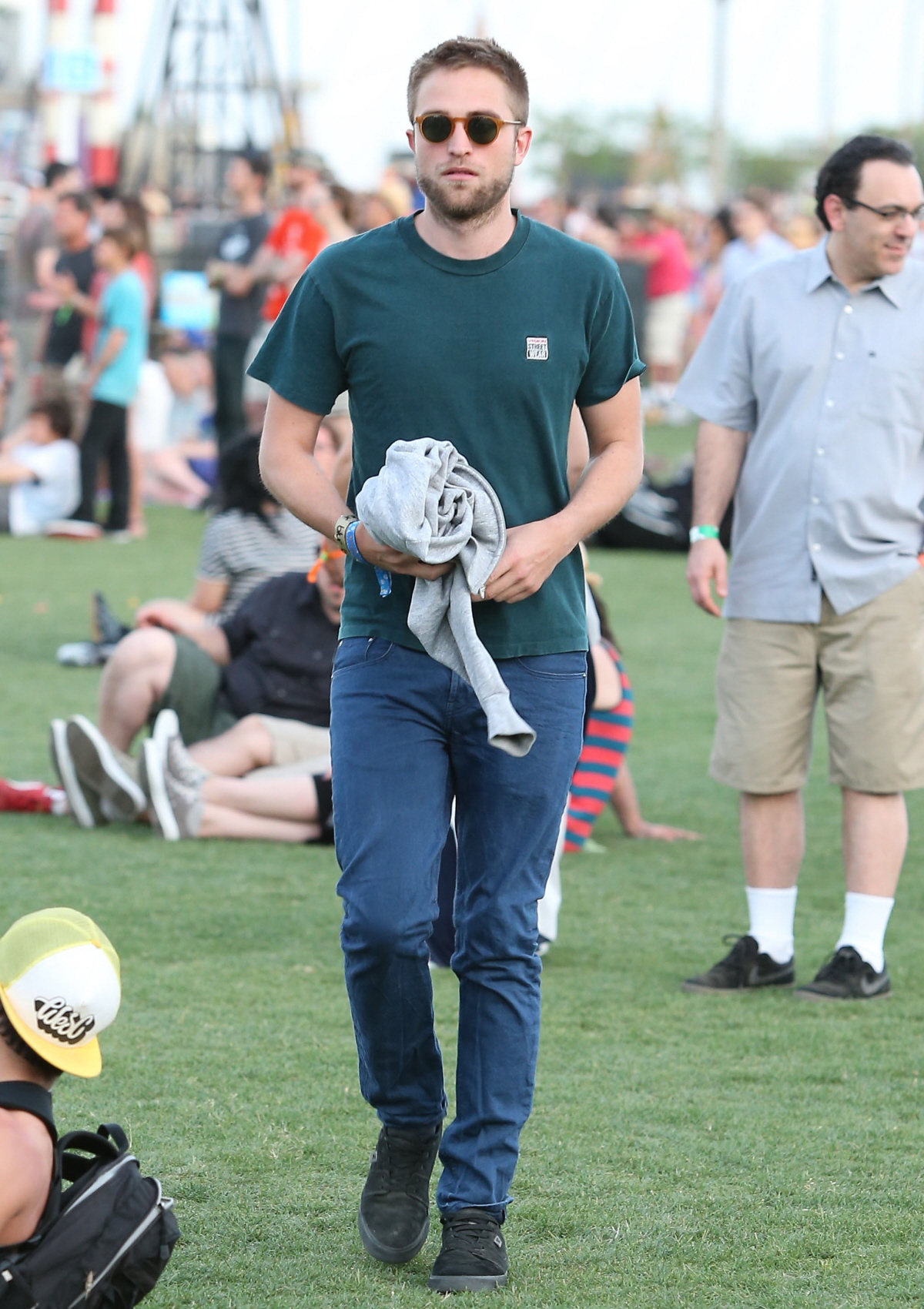 Photos courtesy of Fame/Flynet and WENN.