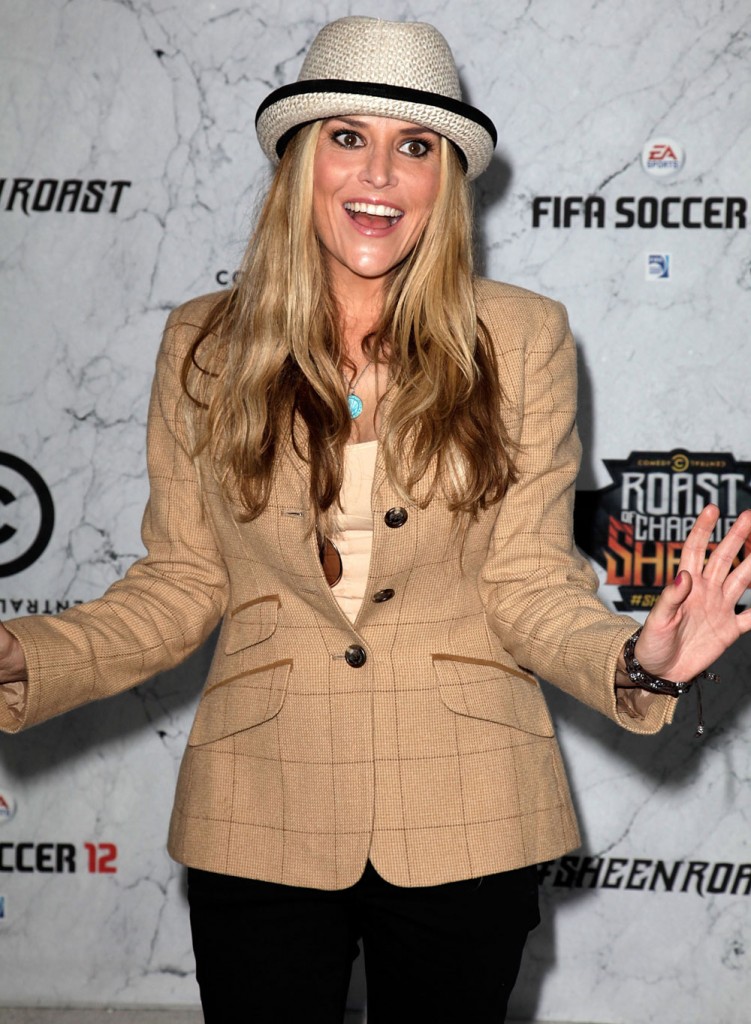 Two women who have both slept with Charlie Sheen and received large payouts from him, who have both been in rehab more times than they can count, and who are both in rehab this latest time against their will, are now in the same rehab together. What could go wrong? I'm sure they're there to get sober and support each other as they work the program. Both TMZ and Radar report that Brooke Mueller has checked into Betty Ford so that she can be in rehab with Lindsay Lohan. Let's see, Brooke's rep recently confirmed that his client was in rehab for a prescription drug habit (cough crystal meth) and that she would be there for 30 days. Lindsay is in court-ordered rehab for 90 days. This is Brooke's 20th time in rehab, that's no exaggeration, and it's really hard to confirm this but I think this is Lindsay's sixth time.
According to Radar, Brooke went to Betty Ford because she wanted to hang out with Lindsay:
Charlie Sheen's ex-wife Brooke Mueller Thursday entered the Betty Ford clinic for a 30-day stint, because she specifically wanted to be in rehab with Lindsay Lohan RadarOnline.com has exclusively learned.

The 35-year-old mother of Sheen's twin boys Bob and Max was not legally forced to enter rehab, sources told us, adding that she's not guaranteed to receive custody of the boys back when she's through.

Insiders told us the Los Angeles County Department of Children and Family Services didn't want the former Palm Beach socialite going to the Rancho Mirage, Calif.-based facility because of the LiLo factor – Mueller apparently disagreed with their opinion.

The boys are currently cared for by Sheen's other ex-wife Denise Richards who's slated to attend a hearing in child dependency court early next month.

As we previously reported, Sheen last week issued a statement in support of DCFS's decision to remove the 4-year-olds from their mother's home.

All parties in the case have been instructed not to publicly speak on matters.
This is such a bad idea, but these genius addicts are anything but practical. If there are any staffers at Betty Ford left who will stand up to them, you know that they're going to get pelted with telephones while these two carry out a crack scheme to sneak out to a local bar. Or they'll call up Charlie and promise him a threesome in exchange for drugs. What a mess this is going to be. At least Lohan is supposed to stay another two months after Brooke leaves but I doubt that's going to happen. I'm surprised that we haven't heard anything about her in a couple of days. It seems just about time for her to bust out and go shopping for some sea jasper.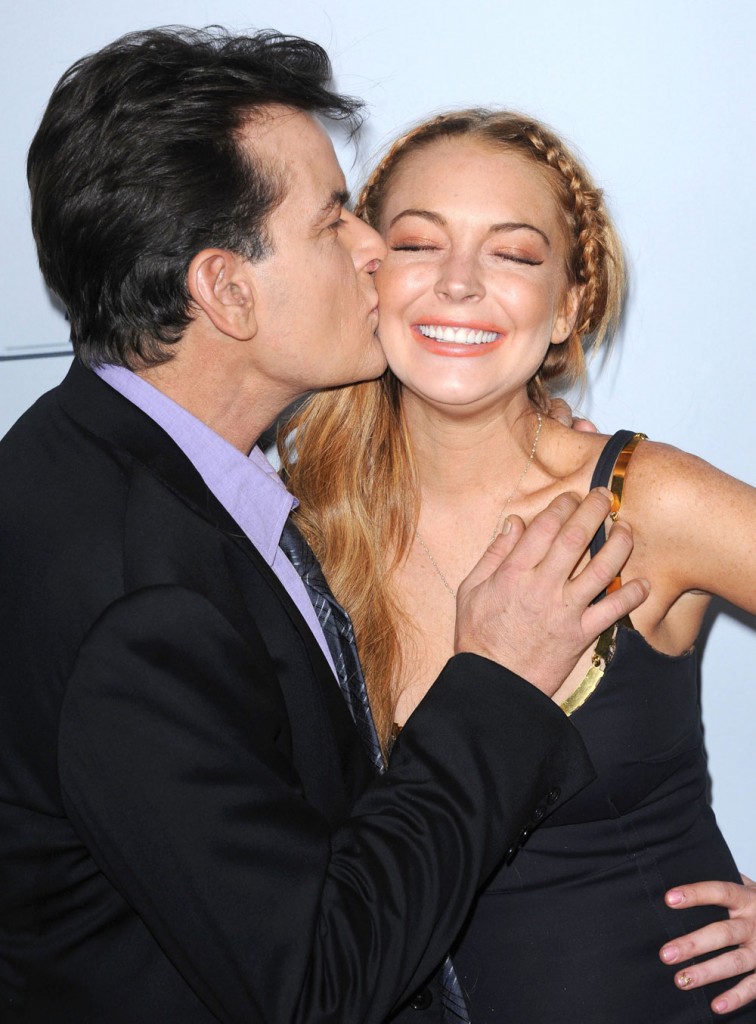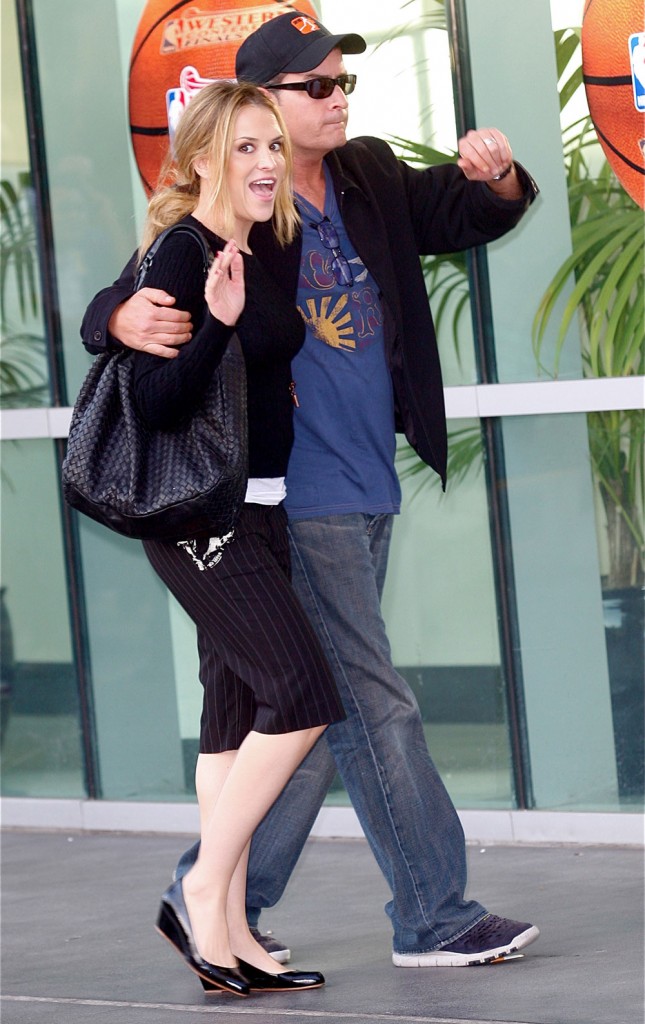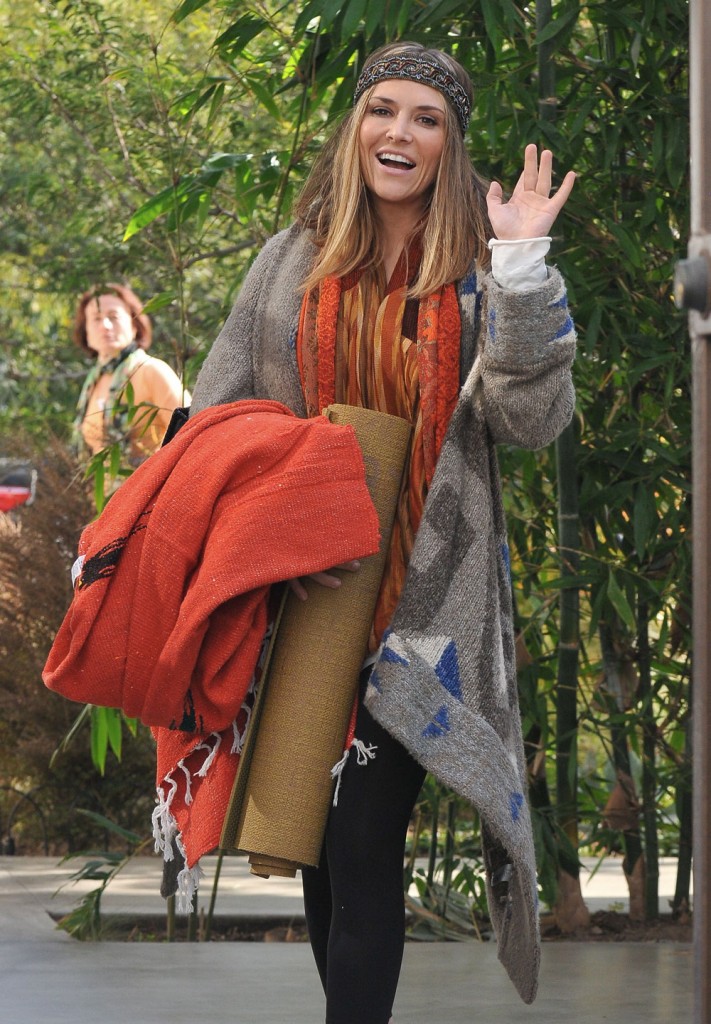 Photo credit: WENN.com